Whether complementing a space or serving as a dramatic centerpiece, decorative lighting is an essential style element of a room. Beyond illumination, lighting fixtures can instantly change the ambiance of a room from classic to contemporary and everything in between. Planning a remodel? The lighting experts at Ferguson Bath, Kitchen & Lighting Gallery share four on-trend styles to consider for your next project!
Jewelry Fixtures
Lighting is often referred to as the jewelry of the home. Fixtures that incorporate sparkly jewels delicately strung along intricate metal framework, as showcased below in the Crystorama "Mercer" chandelier, elegantly make that statement quite literal. Whether used as a centerpiece for the dining room or to create a jaw-dropping experience in the entryway, this fixture design is a great conversation starter.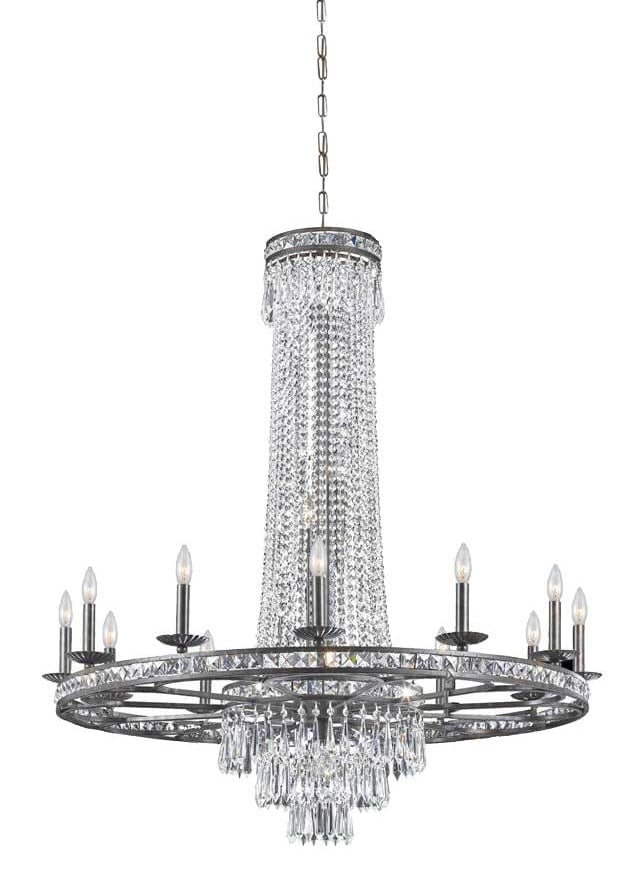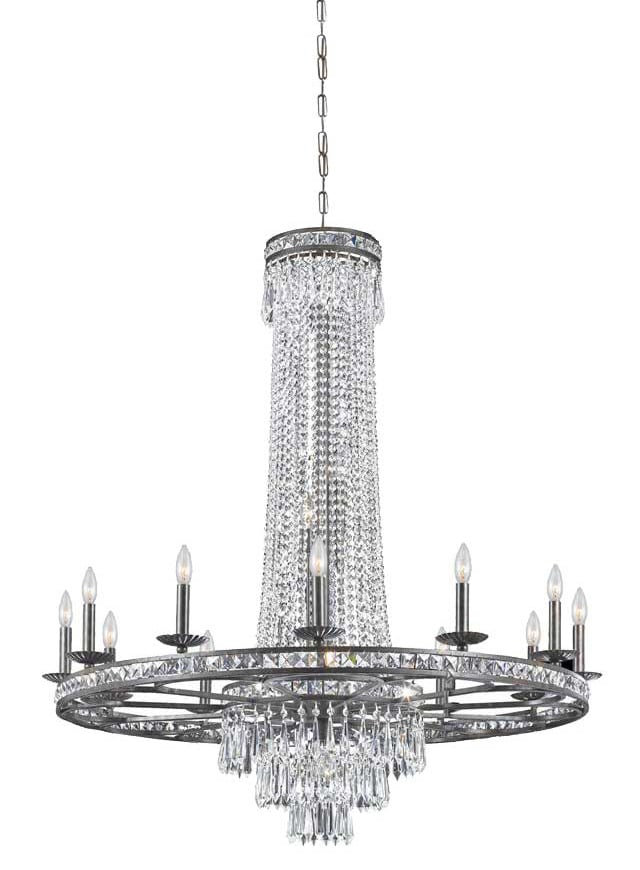 Pendalier Fixtures
This new lighting design trend features a chandelier inside an oversized pendant—also known as a "Pendalier." The Crystorama "Sylvan" chandelier by Libby Langdon Lighting below is a classic example of this design. This daring fixture can enhance a room without overpowering it. Adding a Pendalier to your home gives any space a dynamic and dramatic feel.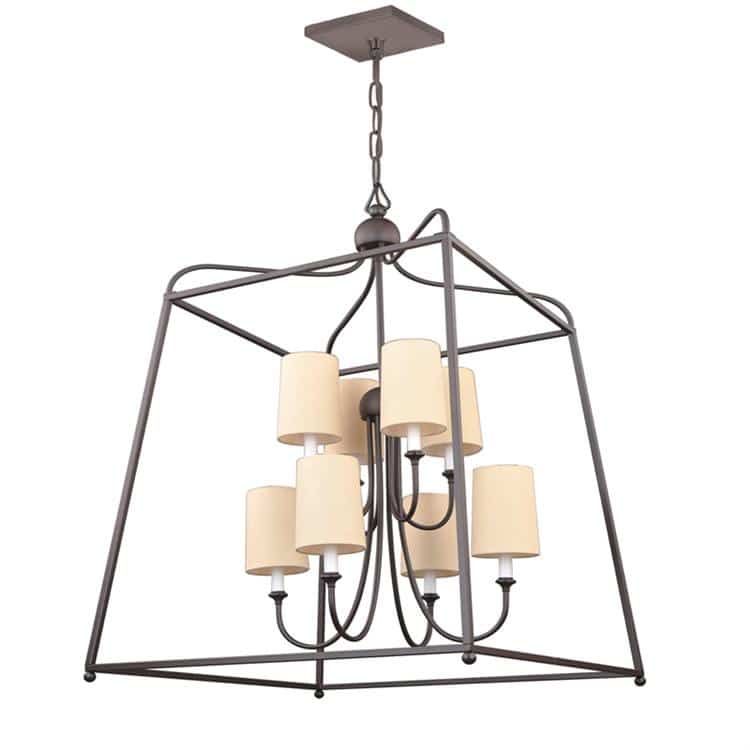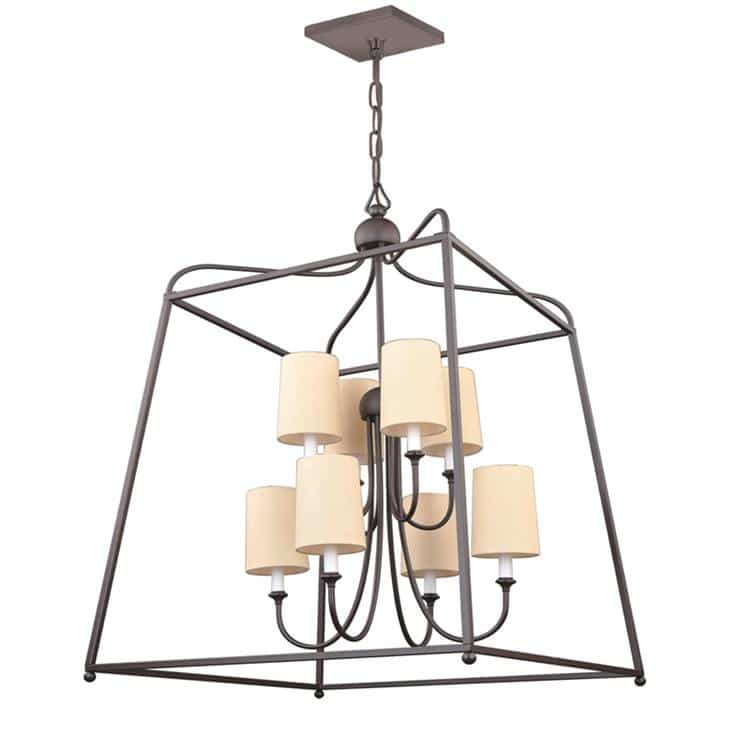 Crystal Fixtures
The use of crystal elements in light fixtures creates instant glamour and casts a wide array of dazzling prismatic colors. Crystal can be incorporated in any fixture—from classic to modern—to complement your space. Known for their dramatic and elegant designs, Crystorama Lighting, like the Crystorama "Hollis" Pendant below, offers a wide array of fixtures with modern crystal expressions.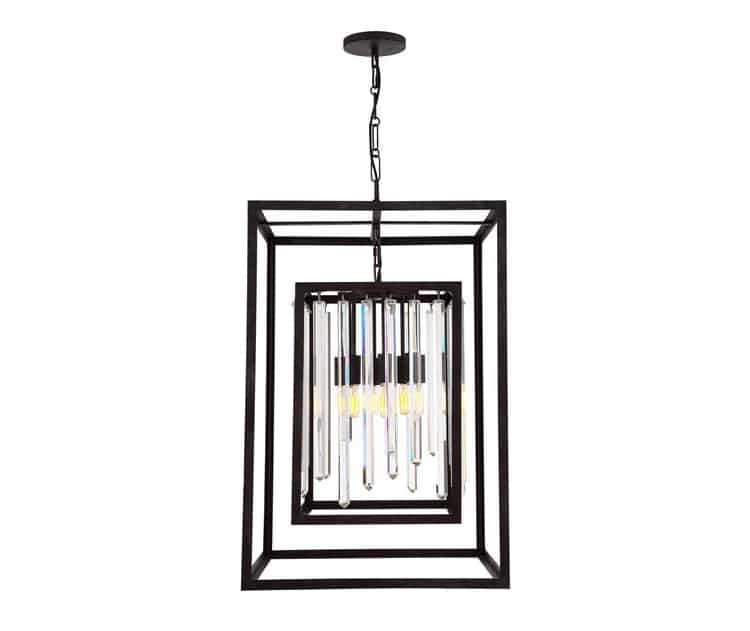 Mid-Century Modern Fixtures
Clean angles, sleek form, simple yet beautiful geometric designs are characteristic of Mid-Century Modern. These lighting fixtures like the Crystomara "Bleeker" chandelier below can be used to brighten your living room, add a glow to your spa bath and illuminate your entryway without compromising style.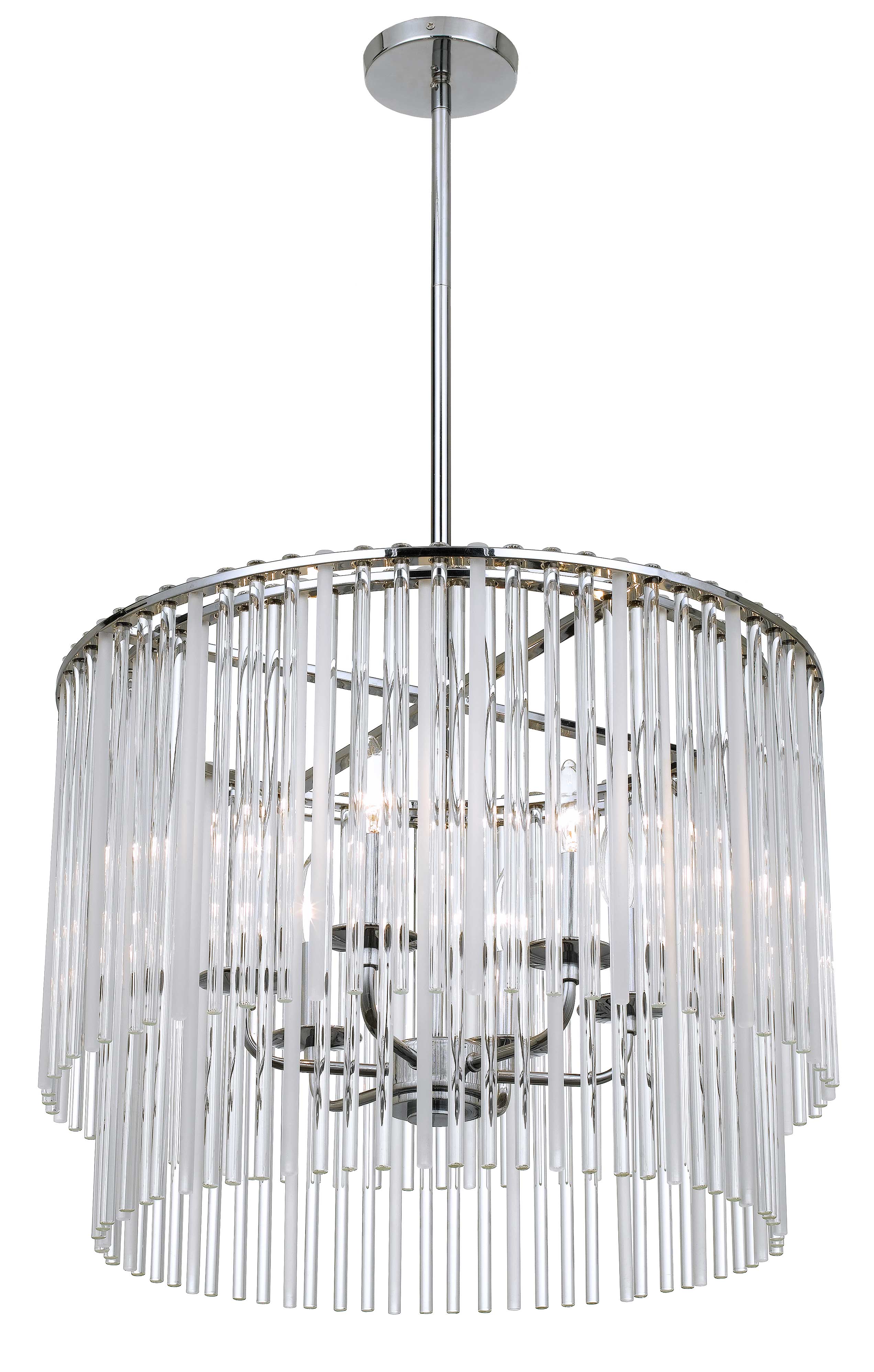 Whether you decide to take a chance on a new lighting trend or stick with a tried and true design, decorative lighting fixtures that illuminate your space and reflect your personal style are always on trend! ~
Photos courtesy of Ferguson Bath, Kitchen & Lighting Gallery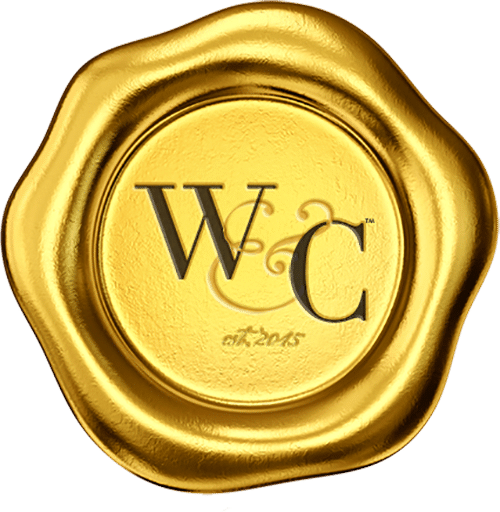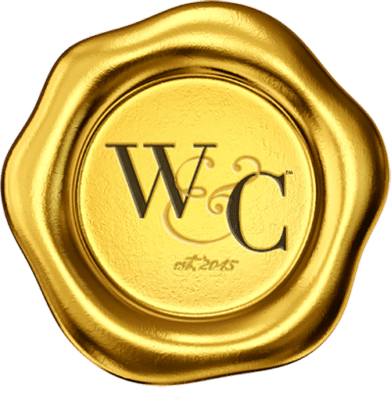 Wine & Country celebrates elevated living in Virginia Wine Country. Wine & Country Life, a semi-annual life & style magazine, and Wine & Country Weddings, an annual art book celebrating elegant Virginia weddings, are complemented by the Wine & Country Shop in Ivy, VA—a beautiful lifestyle boutique that brings the pages of the magazines to life. The Shop features over 40 Virginia artisans with everything from tailgating essentials and Dubarry attire to locally made foods and award-winning Virginia wines and craft beverages for your next event. Wine & Country covers the grape-growing foothills of the Blue Ridge Mountains from Lynchburg to Leesburg, including points in between like Charlottesville and Middleburg. Ivy Life & Style Media also creates other projects, including CharlottesvilleFamily.com, a collection of local resources including a popular calendar of events, family services guides and features on education, health and family day trips for parents and teachers in Charlottesville, as well as the CharlottesvilleWelcomeBook.com a guide to resources for Charlottesville tourists and newcomers.