Calling all of our fellow wine lovers! The Annual Virginia Wine Expo is February 26–March 3! This six-day event in nearby Richmond highlights not only Virginia's premier wines, but also the best in state and national spirits, cider and cuisine with special dinners, brunches, seminars and tasting events. The expo's signature events will be held at the beautiful Main Street Station, while other foodie and pairing events will take place at local restaurants and venues, giving attendees a chance to explore the city. We love attending this event each year and seeing our talented local vineyards, craft brewers, distillers and cideries showcased! A few popular locals you can look for at this year's event include Barboursville Vineyards, Bold Rock Hard Cider, Castle Hill Cider, CrossKeys Vineyards, Early Mountain Vineyards, Horton Vineyards, and Veritas Vineyard & Winery. Here is a little round up of what you can expect at this year's expo.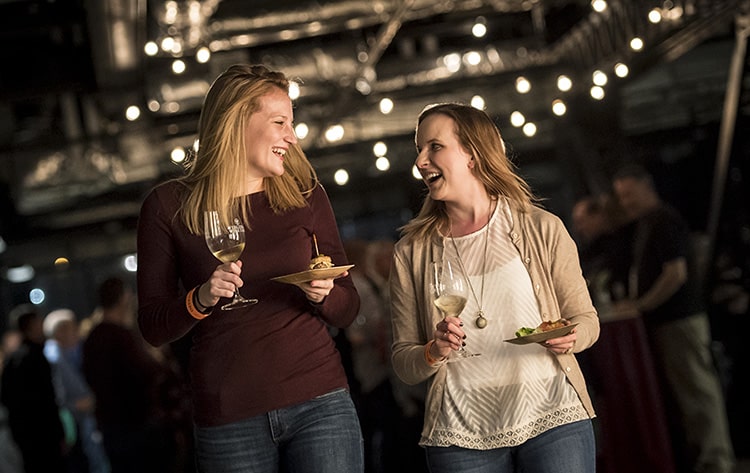 Tuesday through Friday, attendees can enjoy a plethora of foodie and craft beverage events at various locations around Richmond. Many of our local vineyards will be included in wine-paired dinners, including the Buckhead's Chop House Signature Wine Dinner, which will include Barboursville Vineyards' Malvaxia Reserve, on Tuesday, February 26, and Virginia's Past, Present & Future Signature Wine Dinner at Acacia Mid-Town, which will include a 2017 Early Mountain Vineyards Rose, on Thursday, February 28. You can browse the full schedule of events here.
Love spirits and/or craft brews? Be sure to check out the SMOKED! event on Friday, March 1. This tasting event will feature food from at least 14 different barbecue restaurants, as well as craft beers and ciders, over 50 different whiskeys, and of course… wine.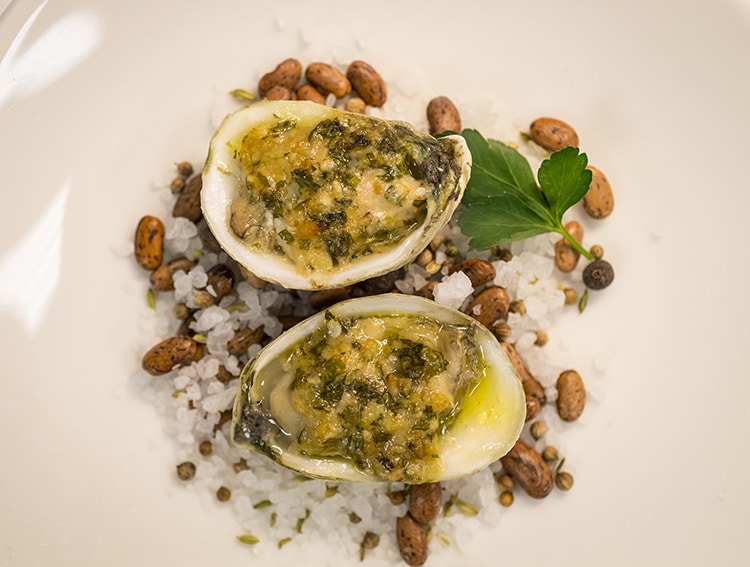 Saturday, March 2, is the expo's most packed day with the popular Walk-Around Grand Tasting event, seminars and other experiences, like a special vertical tasting with local Keswick Vineyards. The Walk-Around Grand Tastings (one in the afternoon and one in the evening) will include over 10 of our local vineyards, as well as two local cideries and distilleries. Plus, we will be in attendance, sharing our most recent issue of Wine & Country Life.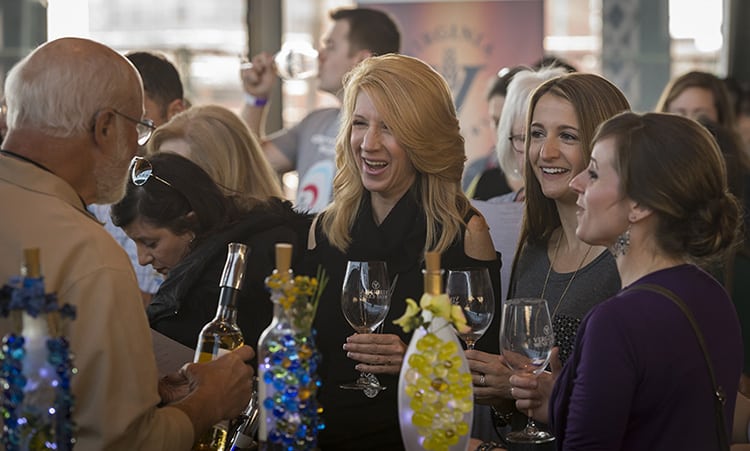 The expo will conclude on Sunday, March 3, with a sparkling brunch, wine seminar and Walk-Around Grand Tasting. Whether you are a foodie, wine or craft beverage lover, or love all three, there will be plenty to enjoy and explore during this year's Virginia Wine Expo! Each year, the expo includes more exciting events, and we cannot wait to see all that the 2019 expo has in store for participants. We hope to see you there!
If you need to brush up on your wine-tasting skills before the Virginia Wine Expo, be sure to also check out our recent blog post with Valley Road Vineyards about proper wine tasting technique. ~
All photos: ©2018 Scott K. Brown Photography, Inc., Courtesy of the Virginia Wine Expo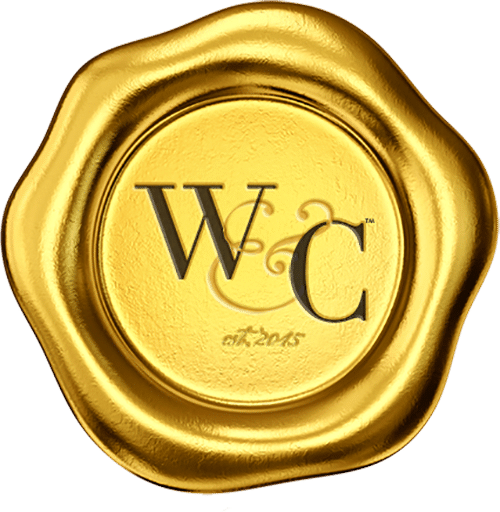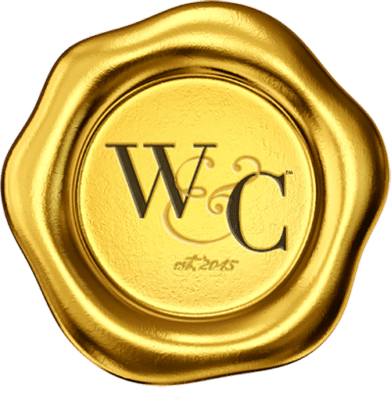 Wine & Country celebrates elevated living in Virginia Wine Country. Wine & Country Life is a semi-annual luxury print magazine with a full digital presence. The annual Wine & Country Wedding Planner is an art book of elegant Virginia weddings. The brand includes the Wine & Country Shop in Ivy, Va. It is a beautiful lifestyle boutique that brings the pages of the magazines to life. Wine & Country tells the stories of Virginia wineries, the farm-to-table movement, luxury travel, entertaining, art and the elegant country lifestyle. Ivy Life & Style Media also provides branding, web design and PR services for the wine industry.