03sepAll Day04Nomini Bay Oyster Festival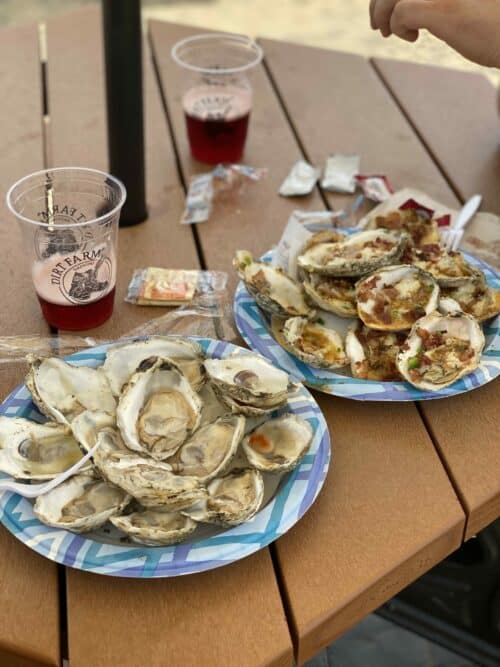 Event Details

The folks of Nomini Bay Oyster Ranch, LLC will be on the mountain all weekend serving their famous oysters. Enjoy them raw or charbroiled, with specialty options that pair perfectly with Dirt Farm beer.

Nomini Bay will be set up outside so dress appropriately and get ready for a beautiful day in the fresh mountain air!

*No reservations needed.
Time

september 3 (Saturday) - 4 (Sunday)