25febAll Day05marVirginia Wine Expo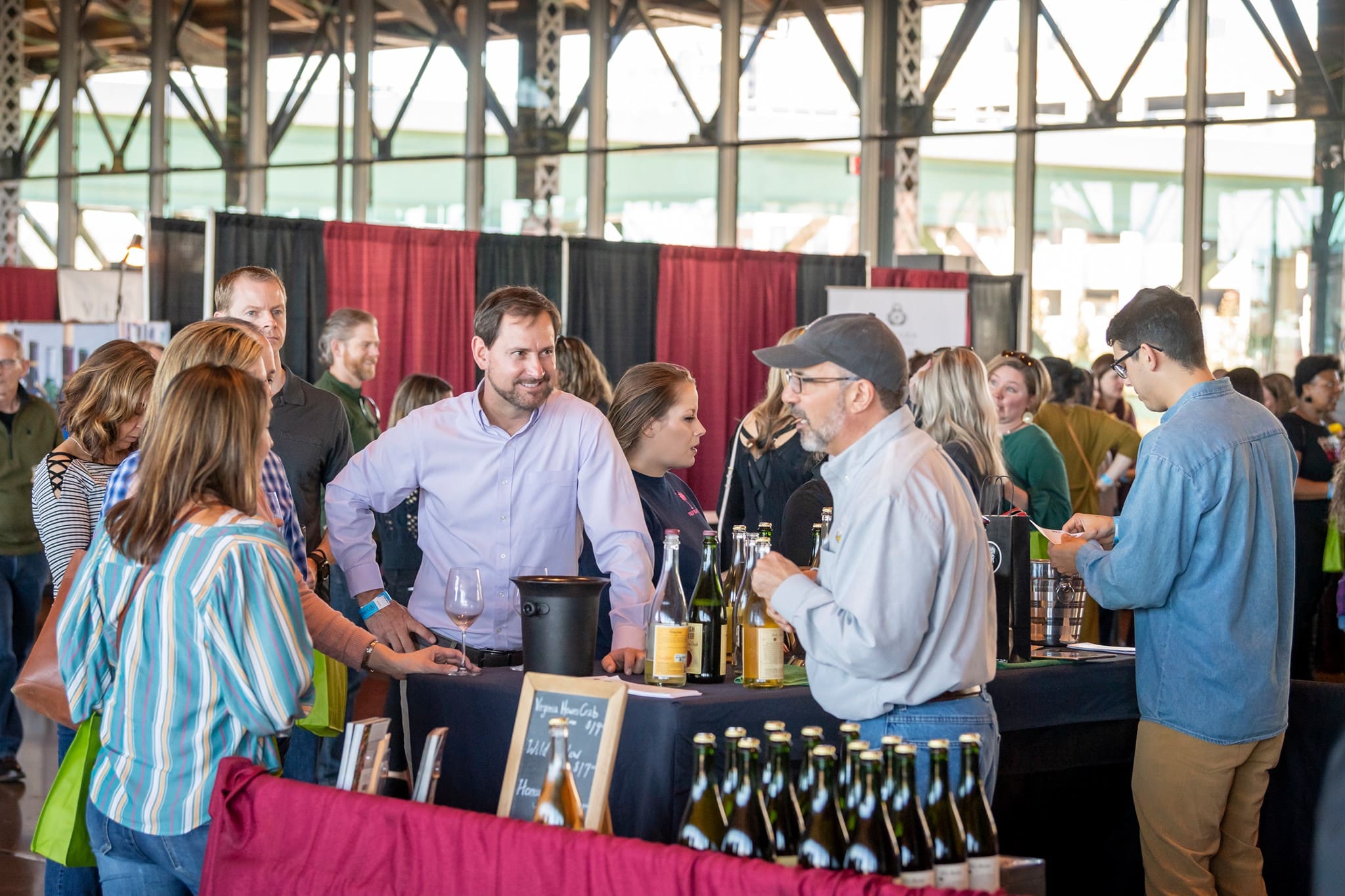 Event Details

Taste. Educate. Enjoy.

It's time to gather again!  Let's celebrate the joy of savoring fine beverages and artisan food together.  Experience 9 days of brilliant wines, spirits, ciders & impeccable local cuisine. Tickets to the 2023 Virginia Wine Expo and a record 30+ events go on sale in late September!
Time

February 25 (Saturday) - March 5 (Sunday)
Location

Main Street Station