.

Anne Altizer Interiors is a boutique, residential interior design firm based in Charlottesville, Virginia. We create beautiful, comfortable, timeless interiors with a nod to southern sensibility.
Our style is classic, clean and never fussy.
We work on projects of all sizes from single rooms to entire houses.
The design process is truly a collaboration between the designer and the family who lives in the home. My hope is that each and every client I work with has a blast working together, and we become partners in design for a very long time to come.
While certain aspects of every project are somewhat formulaic (measuring, drawing floor plans, creating mood boards), my approach with each client is flexible. Some clients love to sit on the floor and pour through fabric options while others want one or two suggestions before they are ready to make a decision. I want my clients to be vested in the process and feel as though their unique vision has been brought to life.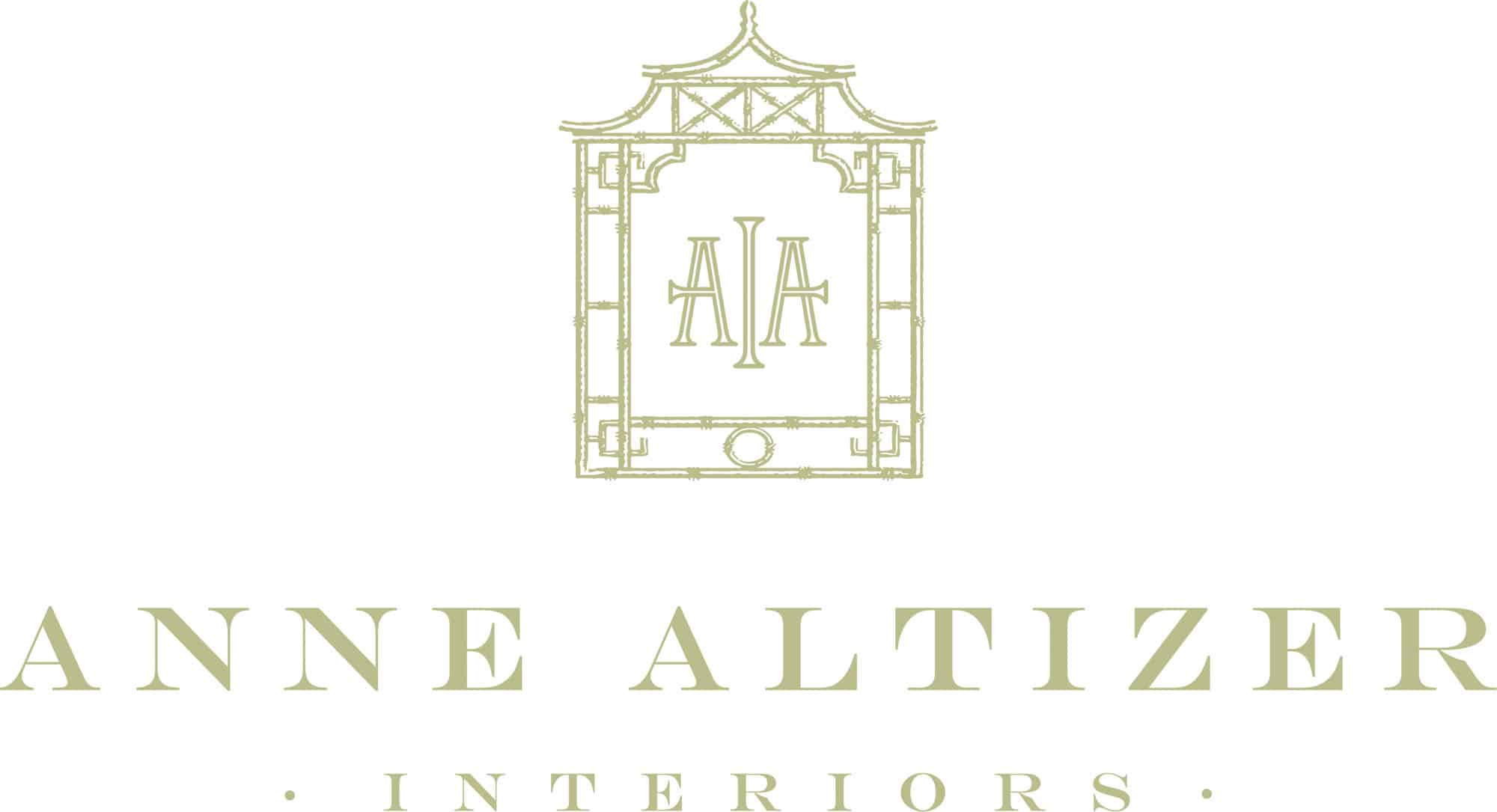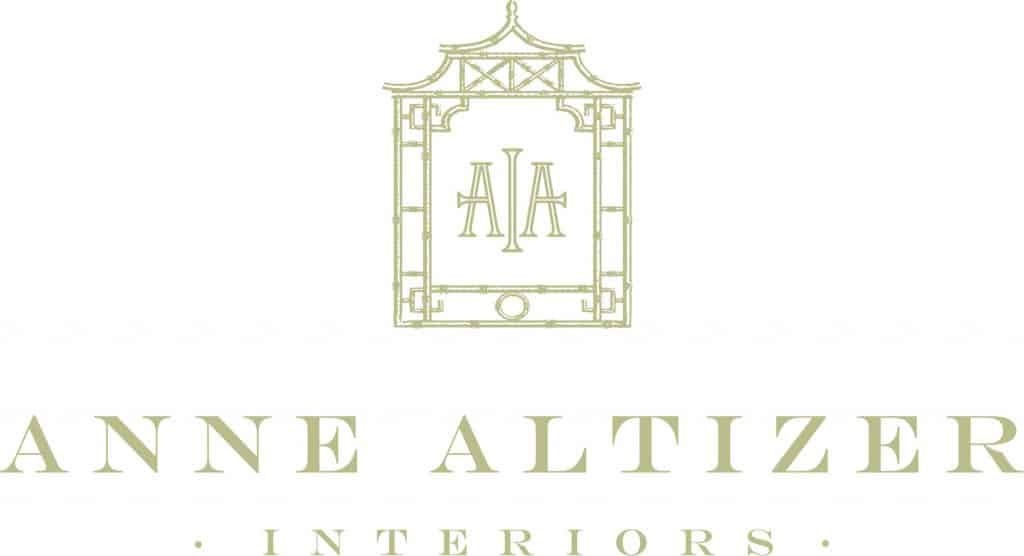 Did You KNow?
Classic, Curated & Timeless Interiors
Fresh Interpretatioin of Southern Style
Elegance, Ease & Livability
Favorite Wine, Beer or Cider
CrossKey Vineyards Chardonnay
SERVING 
Virginia
Washington, DC
Maryland & West Virginia
SERVICES
Full-Service Interior Design
Custom Furniture & Furnishings
Window Treatments, Rugs, Art & Accessories
Interested in learning more?
Please complete the form below to learn more about Anne Altizer's services:
Anne Altizer Interiors is a boutique, residential interior design firm based in Charlottesville,