All boys, all boarding college-prep school with grades 9-12, focused on helping boys thrive through personalized, structured and innovative learning practices.
Founded as the Blue Ridge Industrial School in 1909 by Reverend George Pickett Mayo, the school's early mission was to provide a vocational education for boys and girls who otherwise would not have had the opportunity to realize their rich potential. Today, Blue Ridge School is dedicated to providing a sound college-prep education for capable and willing young men. In our supportive, structured community, self-esteem is founded upon solid accomplishment in the classroom, on athletic fields, in the arts, and in a host of co-curricular activities.
Blue Ridge School's teachers are experts in boys education.
Located on over 750 acres and nestled in the foothills of the Blue Ridge Mountains, Blue Ridge School's campus is located in a spectacular part of the US. The campus surrounds a small lake, and the buildings are constructed of stunning stone-work.
The Blue Ridge experience goes beyond the classroom. It is about developing qualities of honor, character, self-discipline and a love of learning—qualities that promise success in college and beyond.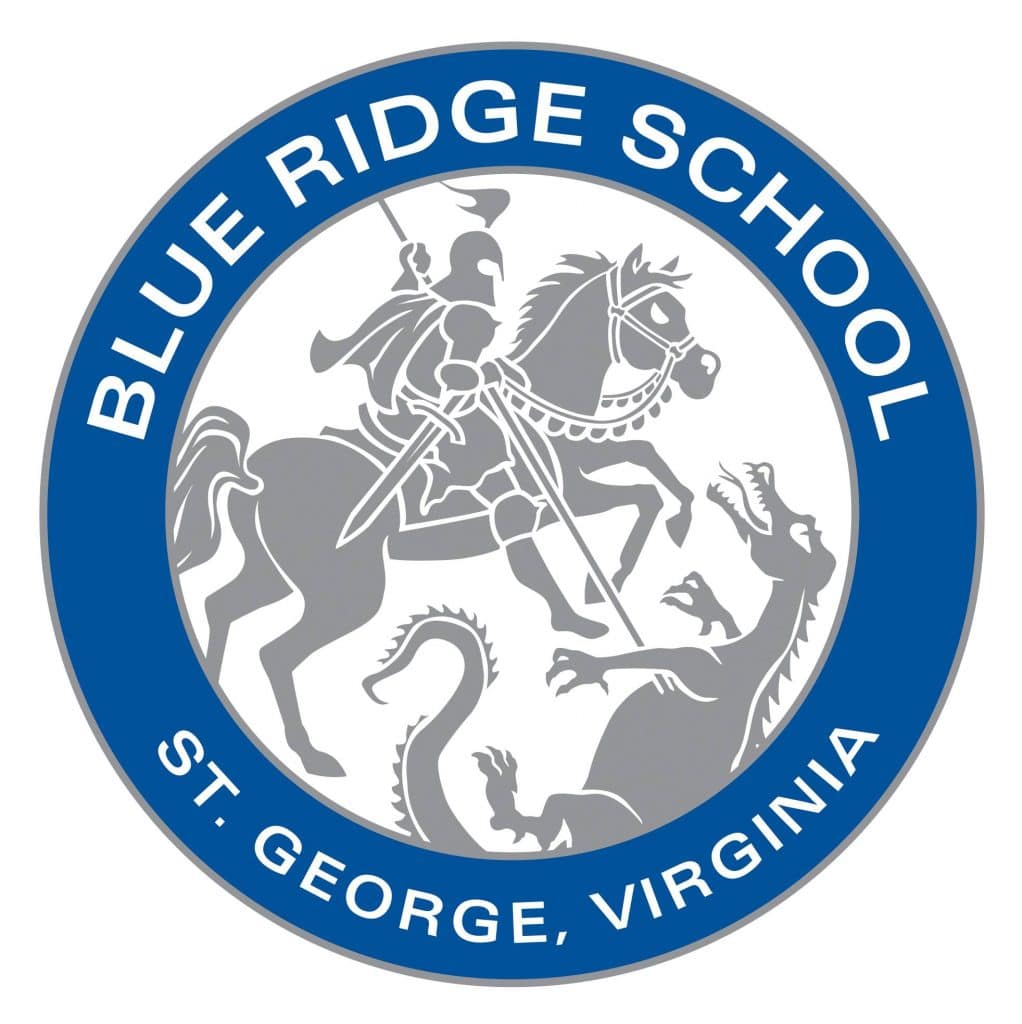 Did You Know?
100% College acceptance rate
750 Acre Campus
5:1 Student Ratio
SERVING 
Located in
St. George, Virginia
SERVICES
All Boys, All Boarding School
Supportive, Character-Based Culture
Interested in learning more?
Please complete the form below to learn more about Blue Ridge School's services:
Interested in learning more? Please complete the form below to learn more about Blue Ridge School's services: