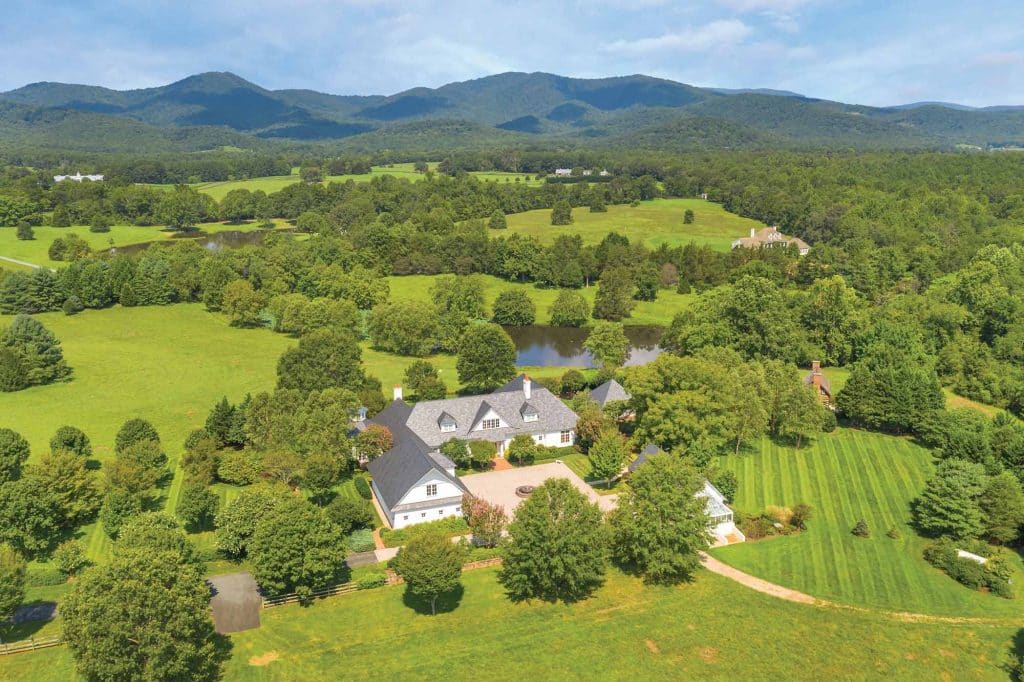 photos: McLean Faulconer

The Cabin at Turtle Creek is a unique and beautifully constructed country home set on 39.6 private acres. The house is nestled amongst lovely mature gardens and overlooks a 4-acre lake to expansive Blue Ridge Mountains in the distance. Circa 1790 cabin, which has been meticulously restored into a one-bedroom guest house, complements the house and gardens.
KEY details
39.6 Acres
4-Acre Lake
Plus 1790 Guest Cabin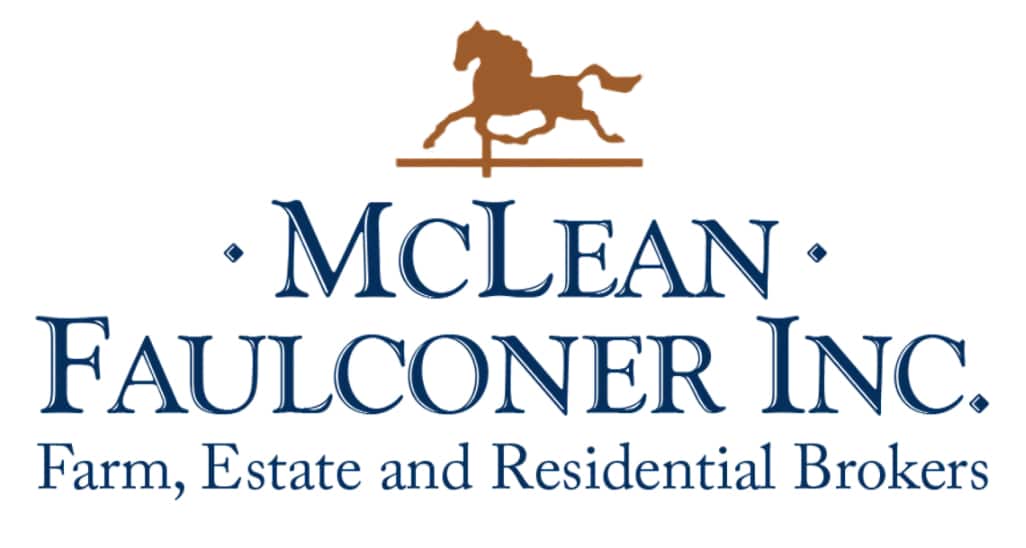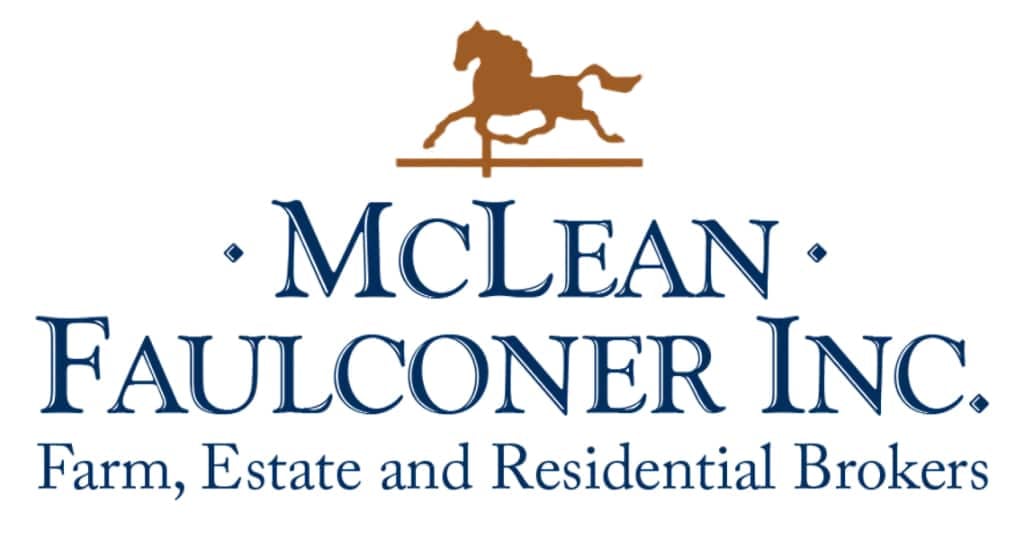 Interested in learning more?
Please complete the form below to learn more about this Wine & Country Property: