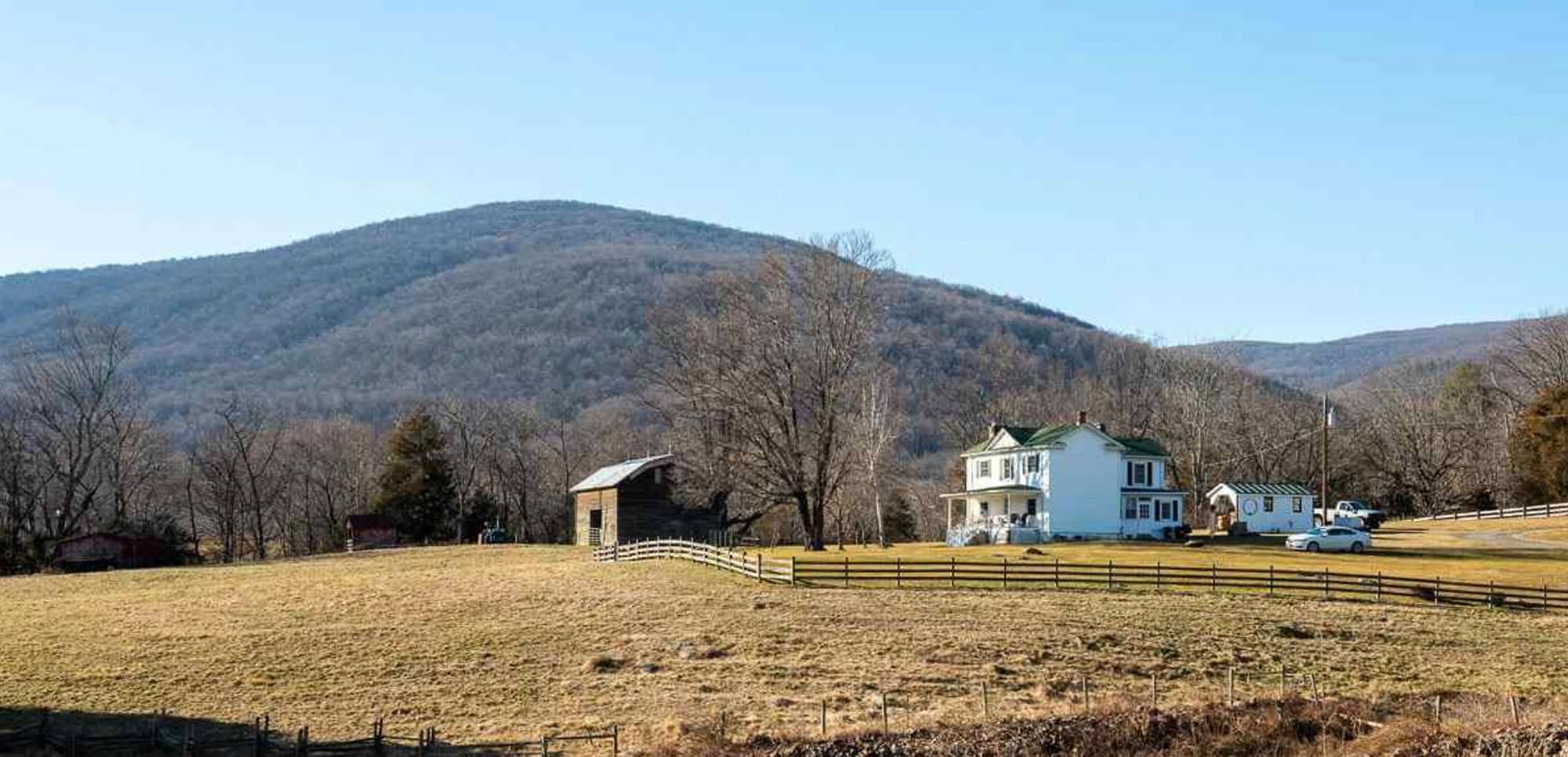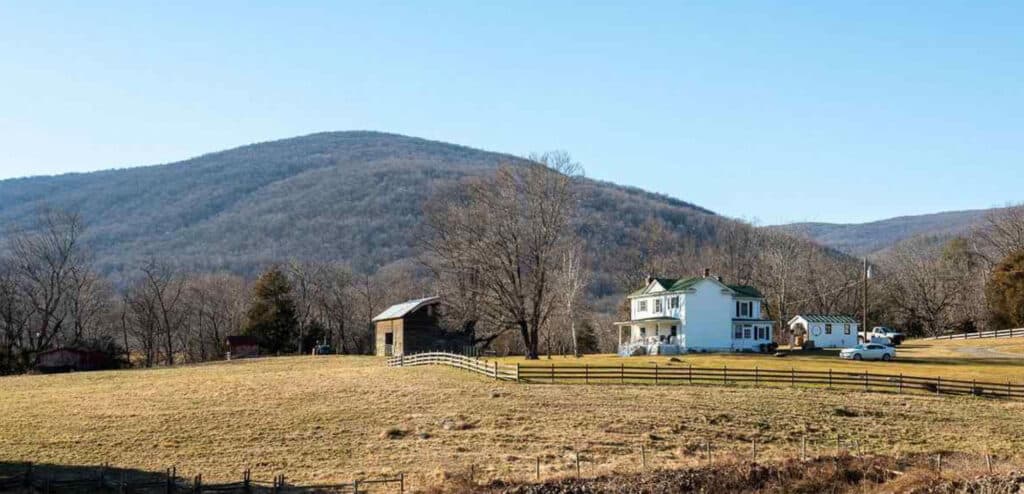 photos: McLean Faulconer

Private, peaceful and scenic! Foothills Farm is comprised of over 170 acres of pristine farmland with a charming 4-bedroom farmhouse perfectly sited to take in spectacular views of the surrounding pastureland and mountains beyond.
Built circa 1921, the farmhouse features original hardwood flooring with modern updates, including a central HVAC system and connection for a whole-house generator. A separate 1 bedroom, 1 bath apartment/guest quarters above the 2-bay detached garage offers plenty of extra room for visiting family and friends.
The land is a wonderful mix of open, gently rolling farmland and hardwood forests. Currently used as a cattle farm, the property includes a barn and additional outbuildings.
KEY details
Built in 1921
Farmhouse Style
4 Bedrooms & 1.5 Bathrooms
2,093 Square Feet & 170.9 Acres
Nearest Wineries
Chisholm Vineyards
Montifalco Vineyard
Early Mountain Vineyards
FOOTHILLS FARM
815 Foothills Road
Stanardsville, VA 22973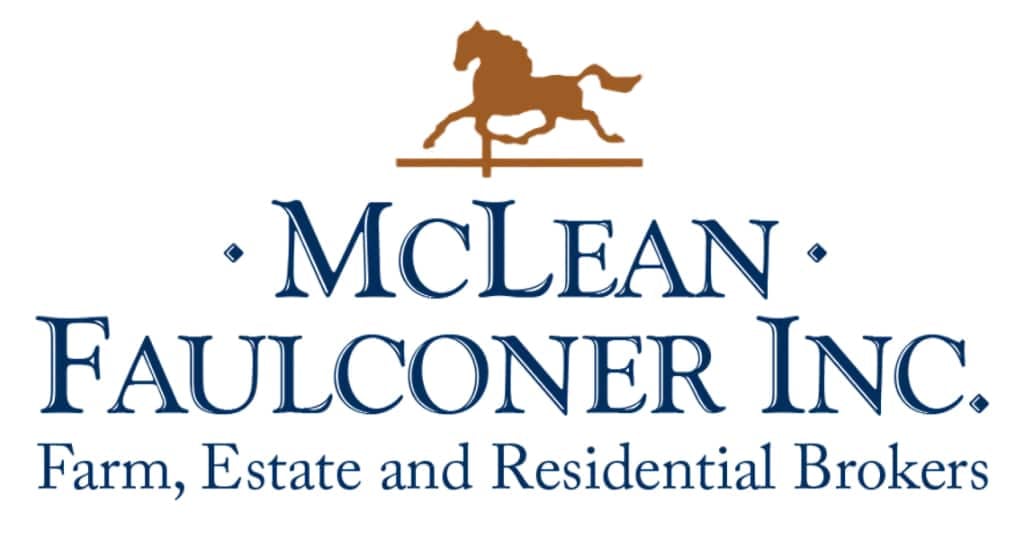 Interested in learning more?
Please complete the form below to learn more about this Wine & Country Property:
Foothills Farm is a charming 4-bedroom farmhouse with over 170 acres of pristine farmland.