Mariann de Tejeda was a longtime resident of Albemarle County who generously funded the purchase of property for what is now known as the Foxfield Racing Association and Race Course. Mrs. de Tejeda incorporated the races and the grounds to support the ageless equestrian sport of steeplechasing.In 1977 she collaborated with Raymond G Wolfe, best known as the author of the defining book on Secretariet, to design and build one of the finest steeplechase courses on the Atlantic Seaboard. Wolfe ushered in the Foxfield affiliation with the National Steeplechase Association, an elite organization who runs and promotes nationally sanctioned steeplechase races.
Since 1978 attendees have witnessed spectacular horse racing at Foxfield. Thomas Shifflet, race course superintendent, has been recognized by the National Steeplechase Association, owners, trainers and jockeys for maintaining an excellent equine course from the day of Foxfiled's inception.The races are a bi-annual event with the spring race always held the last Saturday in April. The spring event attracts a more vivacious crowd, while fall continues to serve a more family-oriented crowd. The Fall Races offer children's activities, a truck touch, terrier races, junior racing, stick pony races, and parade of hounds, while the spring races feature a New Orange Park with a videowall, live music, and local food and drink.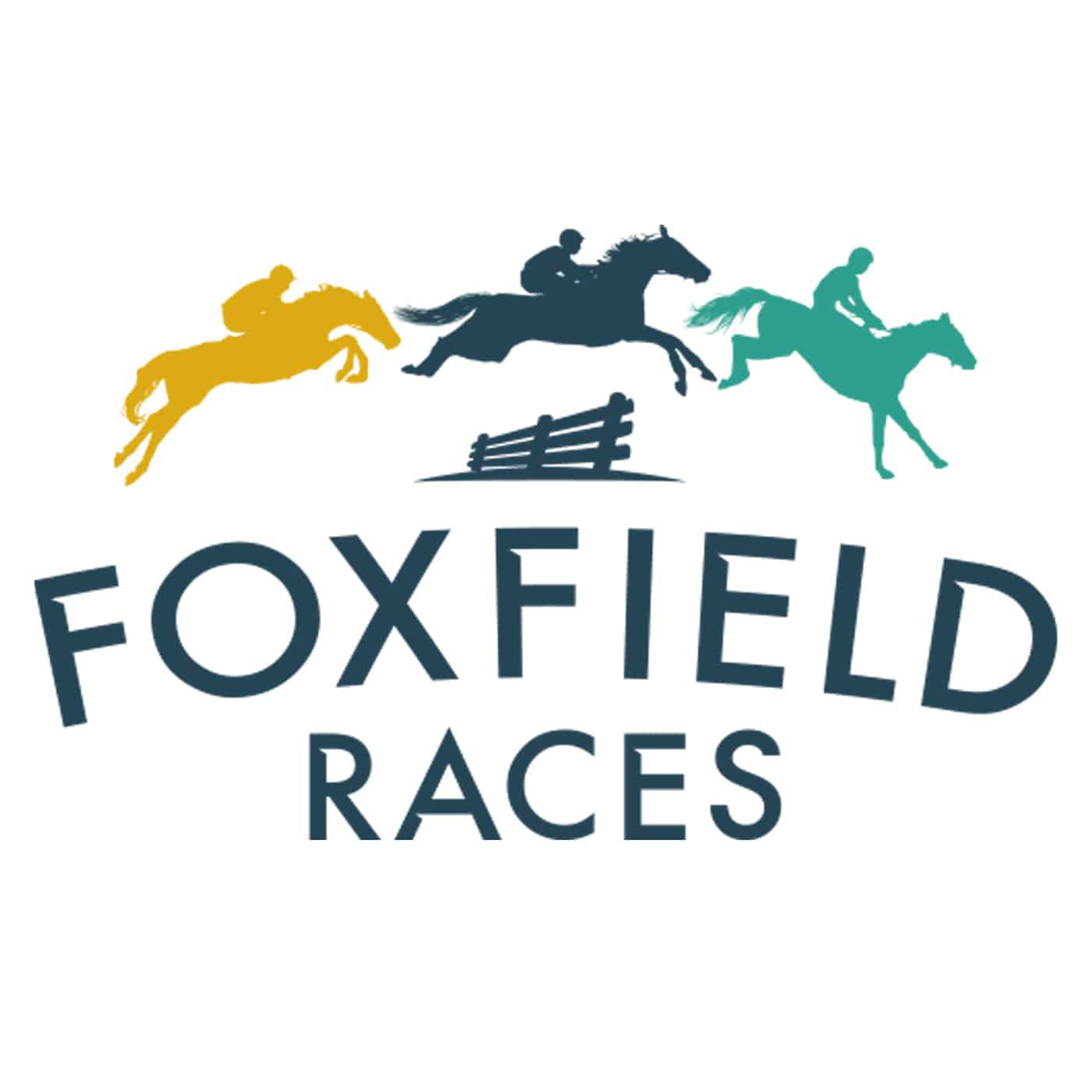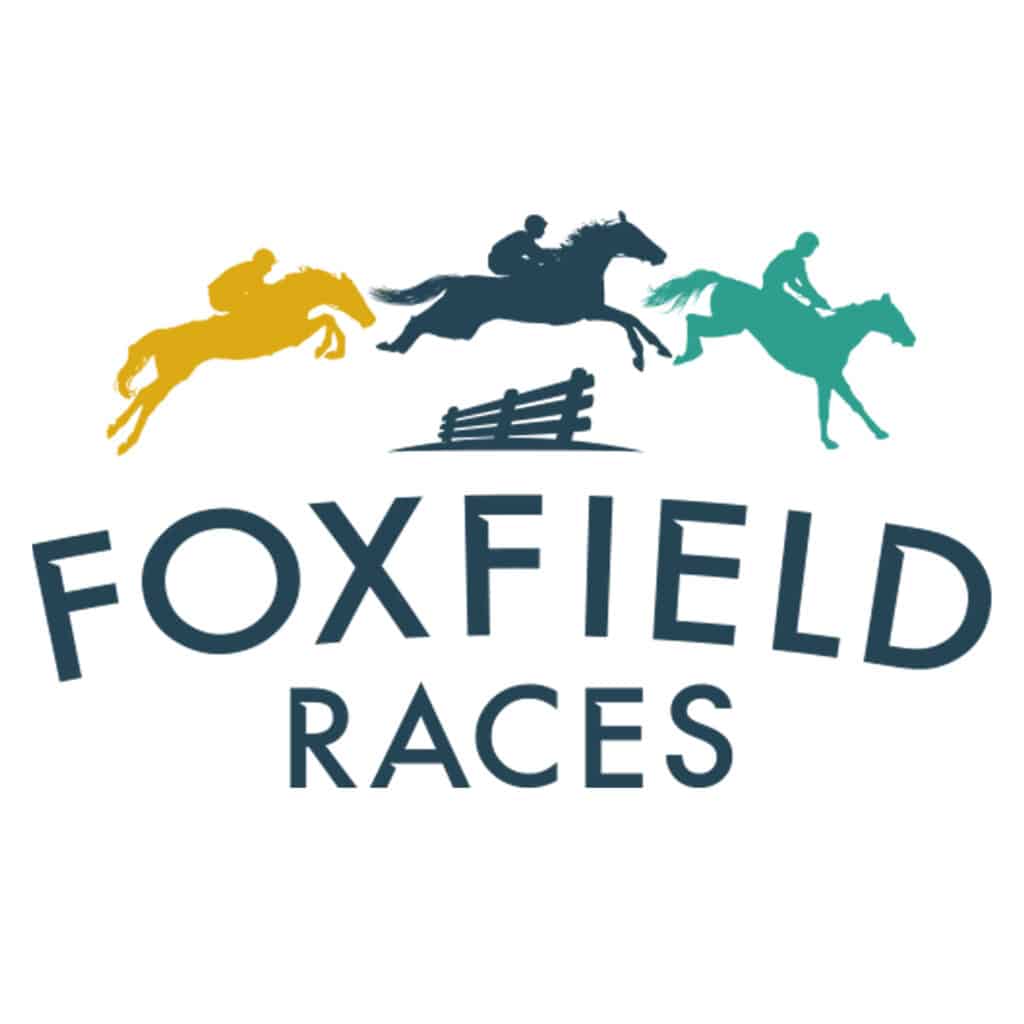 Did You Know?
Attracts Over 25,000 Guests in Attendance
Property Used to be An Airport
Races Generally Benefits a Local Organization or Charity
Favorite Wine, Beer or Cider
Anything Virginia made is perfect for tailgating!
SERVING 
Central Virginia • Northern Virginia • Maryland
SERVICES
Steeplechase Race • Derby-Style • Wagering • Tailgate Event
Interested in learning more? Please complete the form below to learn more about Foxfield Races services:
Foxfield has been hosting nationally recognized steeplechase races for 40+ years, featuring spectacular horse racing and beautiful countryside.