Beauty touches the soul, but it is the real human lives that created and loved beautiful objects, and the history through which these objects have traveled, that moves the imagination and the heart. Blending antique objects with those in our contemporary lives not only makes our homes richer but also connects us to a deep current of what matters, and has mattered, to us throughout time.
Helen has most recently lived in the south of France, where she learned about French antiques and worked with many knowledgeable French antiquaires. She sourced antiques, in particular, in Provence, the Cote d'Azure and Italy, and worked again with Paris sources and auction houses throughout the country and in Monaco.
Today, she returns to Charlottesville, Virginia, with a very current understanding of where to find gorgeous, authentic antiques in both the U.S. and throughout Europe, and will travel often to collect them for her customers. Her goal is to make antique buying playful and contemporary, and to serve designers, young and more experienced buyers, collectors and anyone else to whom beauty—in the present, and of the past—is an essential part of life.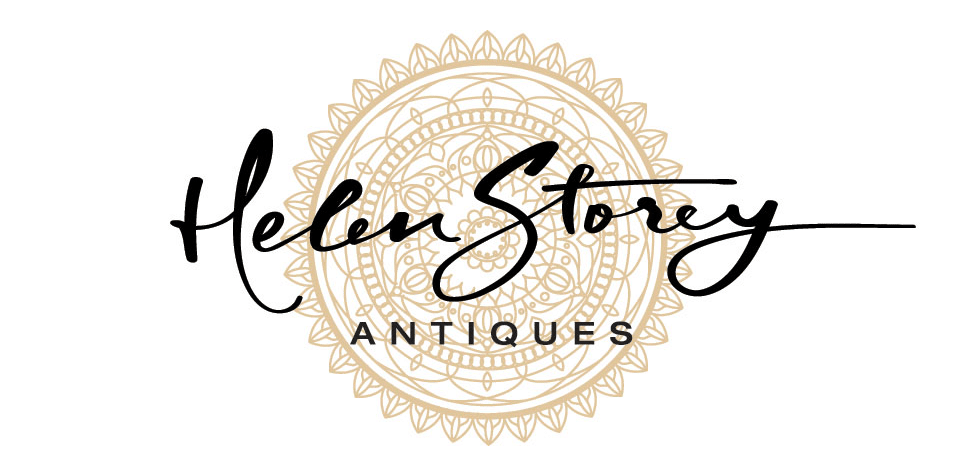 Did You Know?
Focuses on 18th & 19th century antiques
Pieces are directly sourced from a variety countries including France, Italy, Sweden, and the U.S.
Favorite Wine, Beer or Cider
So many lovely Virginia wines to choose from!
SERVING 
Central Virginia
Northern Virginia
Maryland
SERVICES
Design Advice
European Sourcing
Workshops & Classes
Interested in learning more?
Please complete the form below to learn more about Helen Storey Antiques:
Interested in learning more? Please complete the form below to learn more about Helen Storey Antiques: