Kendra Scott is a leading fashion accessories brand inspired by the personal experiences, travel and sense of community of its CEO and designer, Kendra Scott.
Kendra Scott is best known for its kaleidoscope of fashion jewelry accessories as well as the Customizable Color Bar™ experience, and in recent years has expanded into the categories of fine jewelry, sterling silver, home decor, and beauty.
The Color Bar™ by Kendra Scott allows you to customize jewelry in person at our stores, or virtually by visiting our website.
As the brand continues to grow, the company remains true to its founding philosophy of "Family, Fashion and Philanthropy" and since 2010, the company has given back over $30 million to local, national and international causes.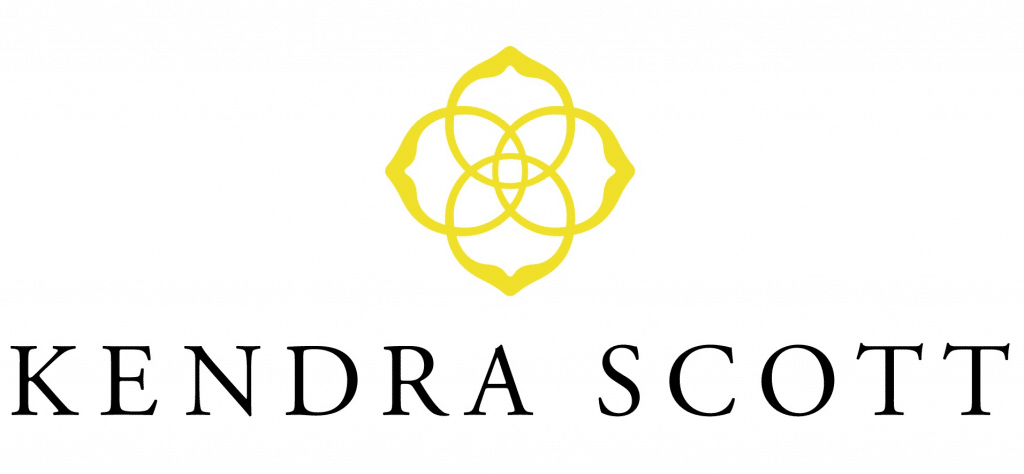 Did You Know?
$30 million + donated!
Our core values:
"Family, Fashion and Philanthropy"
Favorite Wine, Beer or Cider
We love a good Frosé!
SERVING 
Virginia
US & UK
Open 24/7 Online
SERVICES
Personalized Jewelry
Home Decor
We Give Back
Interested in learning more?
Please complete the form below to learn more about Kendra Scott's services:
Interested in learning more? Please complete the form below to learn more about Kendra Scott's services: