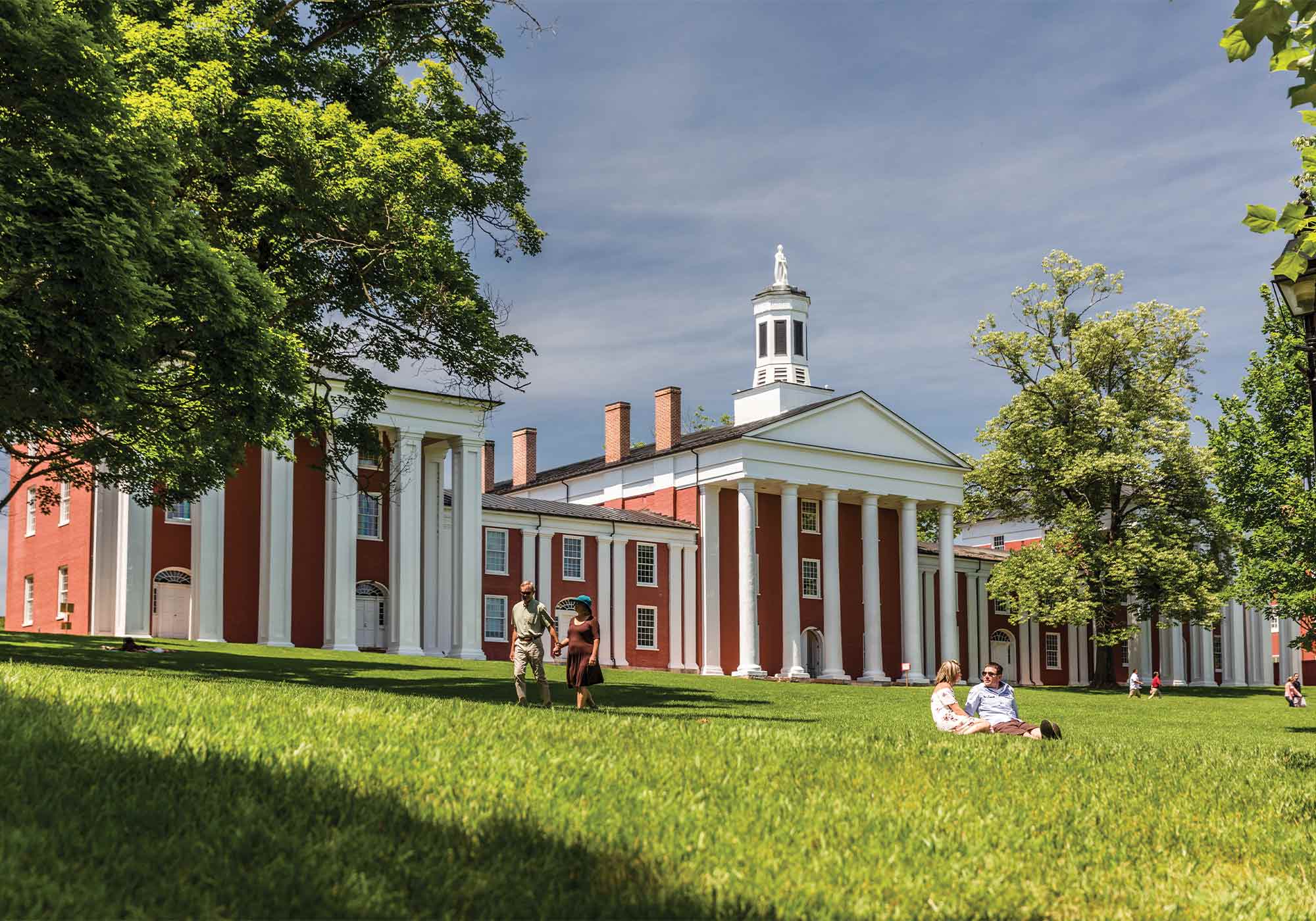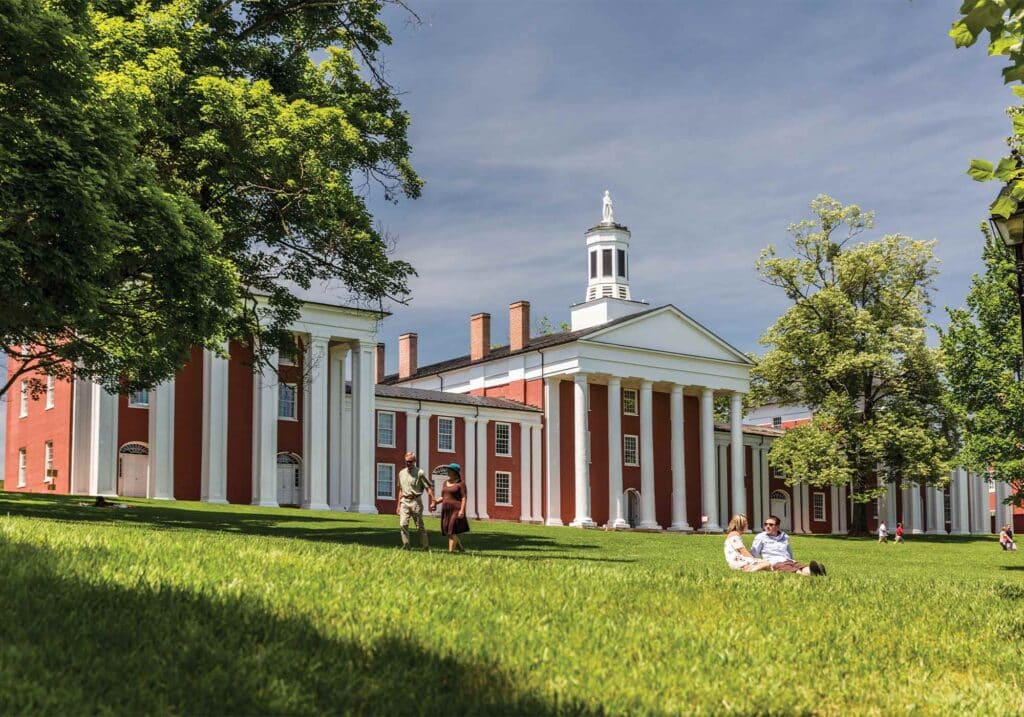 photos: Purple Cherry Architects

Lexington & the Rockbridge Area Tourism
A scenic drive full of things to see, do and enjoy in the southern gateway to the Shenandoah Valley. Ready for a perfect three-day weekend? Rockbridge County offers memory-making travel on one of Virginia's most historic thoroughfares, Route 11. You'll visit 30 attractions on or within six miles of the roadway. Plus, we've built in a short side trip to Buena Vista for even more fun. Use this south-to-north guide to experience heart-pumping adventures, charming towns, farm-fresh cuisine, historic sites and more.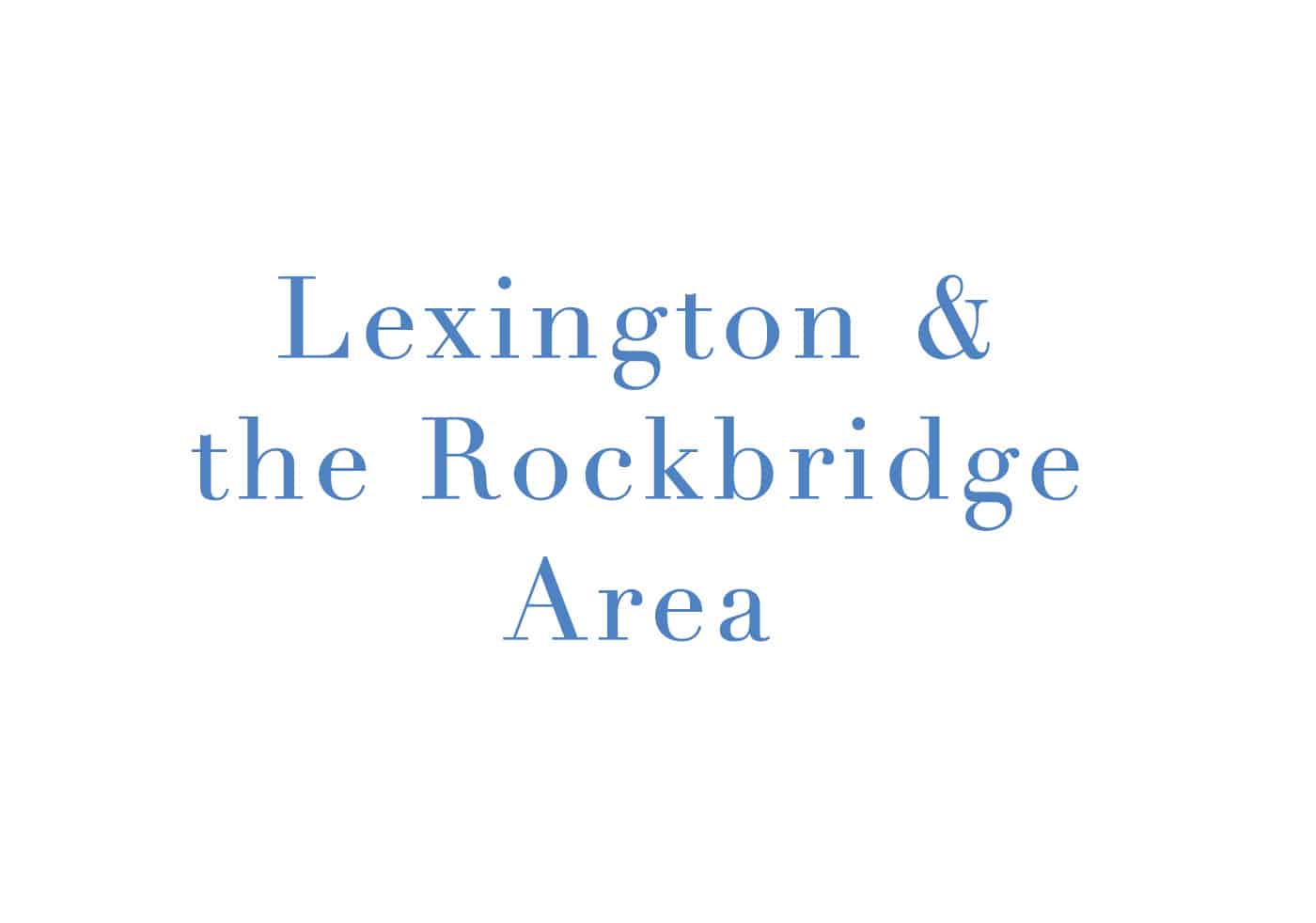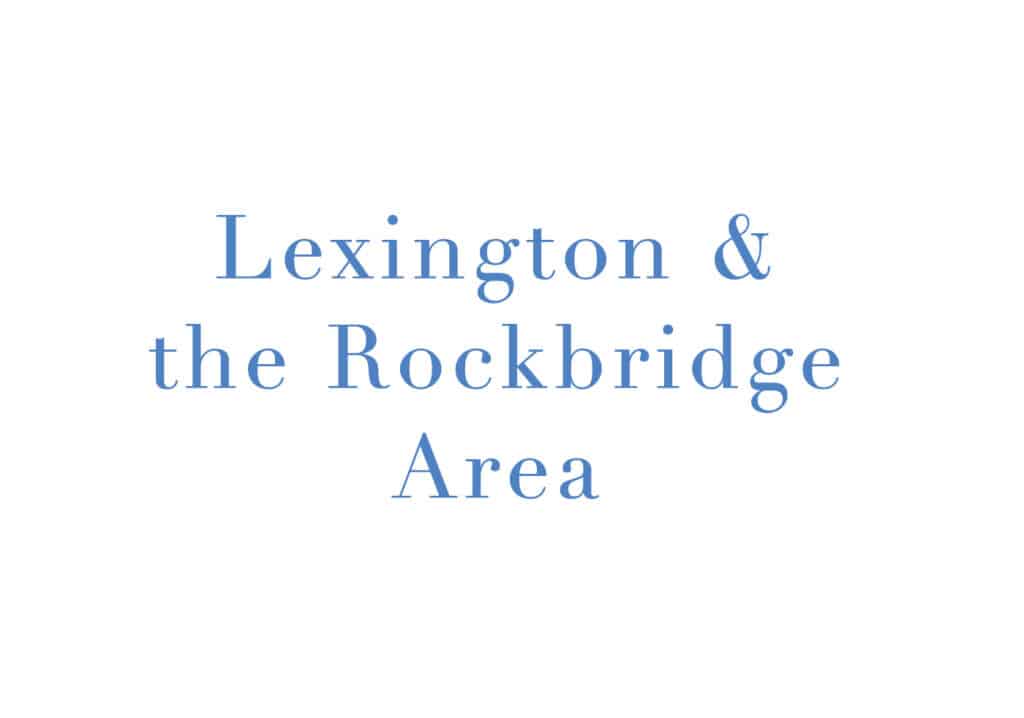 Did You KNow?
Natural Bridge is estimated to be 500 million years old
Glen Maury Park is a 315-acre playground
The Caverns at Natural Bridge descends 34 stories down
SERVING 
Rockbridge County
Lexington
Buena Vista
SERVICES
Festivals & Events, Shopping, Wine, Beer, Cider
Scenic Drives, Trails, Hiking, Camping, Fishing, Hunting
Historic Tours & Sites and so much more
Interested in learning more?
Please complete the form below to learn more about their services:
Plan a family vacation, a couples getaway, or a solo adventure around these must-see attractions, restaurants, and historical sites in Lexington, Buena Vista and Rockbridge County.