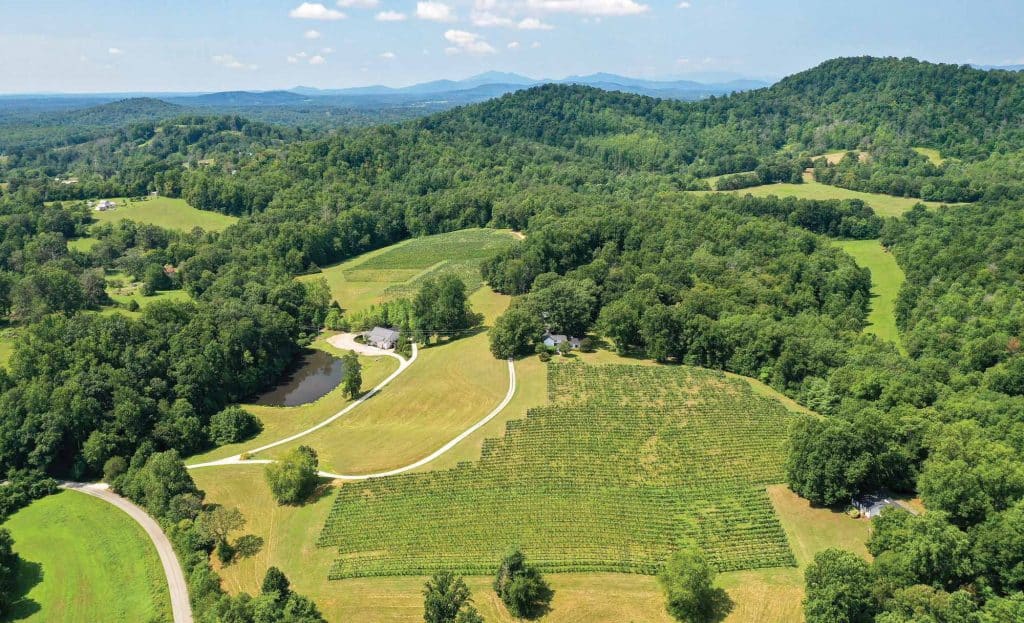 photos: Story House Real Estate

Follow the winding driveway to experience 64+ acres of picturesque rolling hills featuring 11+ acres of mature vineyards, mature woods, and a renovated circa 1906 4-bedroom, 3-bath farmhouse with a newly-constructed detached home office.
1,040 square feet of additional support buildings, a renovated log home, guest cottage and operating winery are also included.
Visit 885FreshWaterCoveLane.com for more information.
KEY details
Built in 1906
3,166 Square Feet
4 Bedrooms
3 Bathrooms
64.8 Acres
Plus: 
Vineyard, Tasting Room, Log Cabin & Guest House
Lovingston Winery
885 Freshwater Cove Lane
Lovingston, Virgina 22949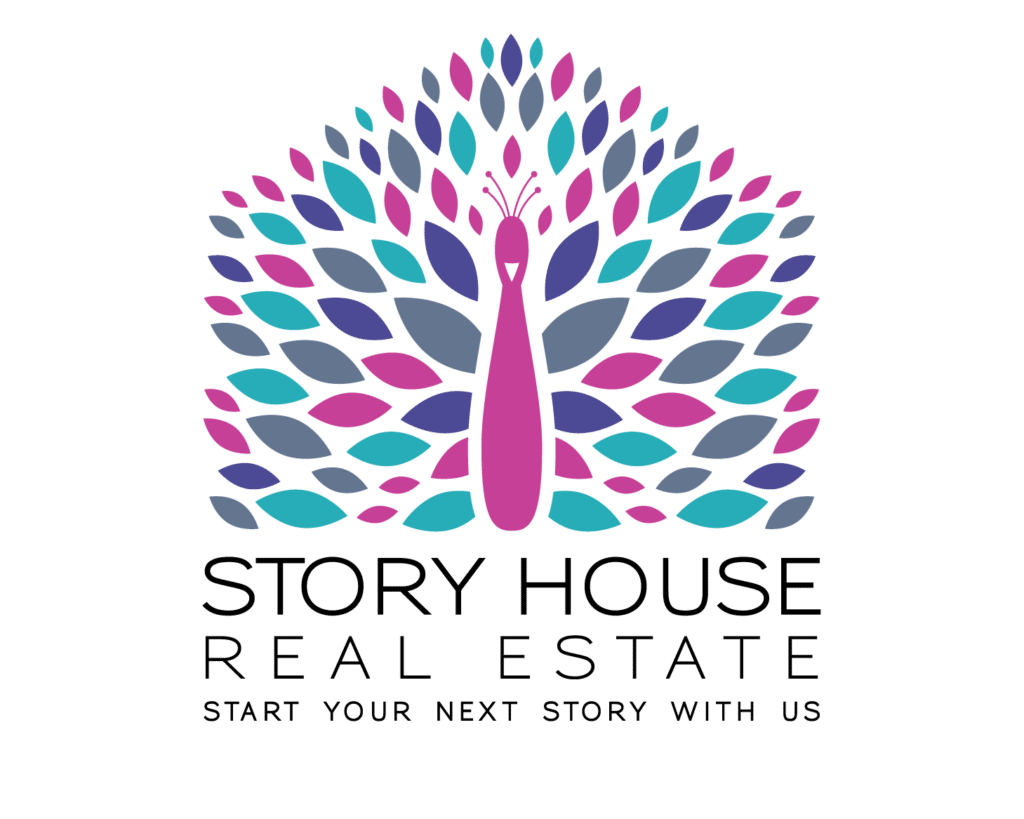 Interested in learning more?
Please complete the form below to learn more about this Wine & Country Property:
photos: Story House Real Estate Interested in learning more? Please complete the form below to learn more about this Wine & Country Property: