photos: McLean Faulconer

In the brow of Mount Sharon, the second highest point in Orange County and near the historic town of Orange, lies one of Virginia's most magnificent farm estates—Mount Sharon Farm. This land was patented in 1726 and 1727 in grants to John and Frances Taliferro, whose descendants lived on and farmed its vast, productive acres of Davidson soils until 1935.
An 18th century residence was replaced in the late 1880s by a large and elaborate Second Empire residence (see photo in Lost Virginia), which was demolished in 1935 and replaced on the same site by the present refined, traditional, five-part Georgian Revival mansion designed by renowned New York Architect Louis Bancel LaFarge.
The residence, which is on the National Register of Historic Places and on the Virginia Historic Register, is known for its magnificent interior detailing, livable floor plan, and superb construction of steel and masonry, as well as pegged and quarter-sawn oak floors. Its eight bedrooms and eight bathrooms with two powder rooms, complement large formal rooms ideal for entertaining or for the display of collections. Mount Sharon offers three full floors comprising approximately 12,000 square feet that also include a paneled family room, fitness room, shop, walk-in vault, gun room, and bar and billiard room. Its awning-covered dining and library terraces, accessed from three rooms in the house, and a large octagonal terrace with spectacular views to the Blue Ridge Mountains, offer the perfect spaces for family or large-scale entertaining.
The modern kitchen contains old heart pine cabinetry and granite countertops, while its service wing contains a large butler's pantry with vault, two warming ovens, sink, dishwasher and extensive storage space. Together with side-by-side Sub-Zero refrigerator and freezer, the food pantry allows space for bulk purchasing.
KEY details
Built in 1937
Georgian Revival Style
8 Bedrooms & 9 Bathrooms
12,587 Square Feet
77.49 Acres
Nearest Wineries
Barboursville Vineyards
Prince Michel Vineyard & Winery
Hammerstone Cellars
MOUNT SHARON
19184 Mt Sharon Lane
Orange, VA 22960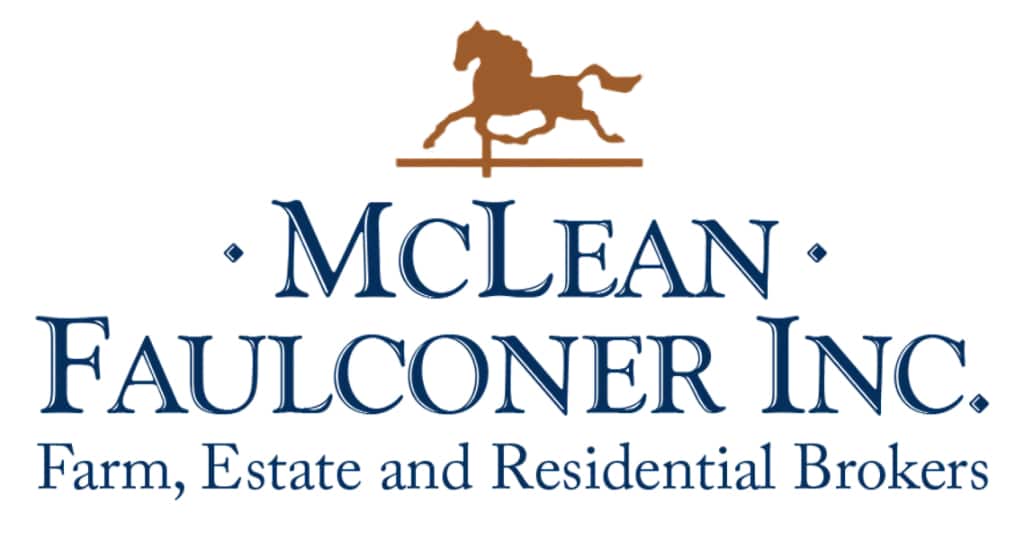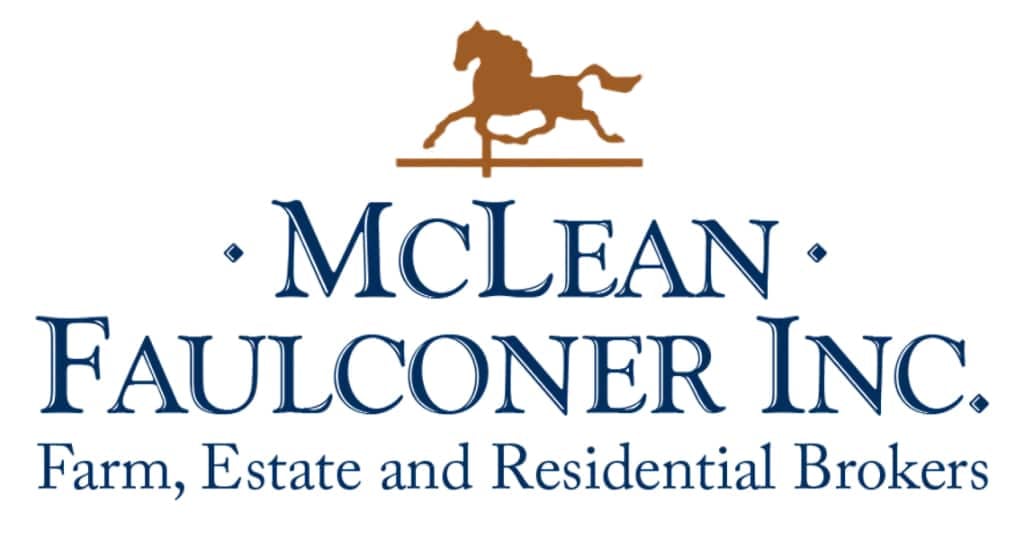 Interested in learning more?
Please complete the form below to learn more about this Wine & Country Property:
photos: McLean Faulconer Interested in learning more? Please complete the form below to learn more about this Wine & Country Property: