photos: R.L. Johnson

Jenny has been baking since she was a young girl with an Easy-Bake oven. As she grew up, her passion for pastry didn't wain, and she ended graduating from Le Cordon Bleu, Paris and working at the beloved "Boulangerie-Pâtisserie Lohezic."
Now in her own open-space concept bakery where diners can be part of the excitement and creativity, Jenny and her team of Sugaristas share their sweet talents.
From Jenny: "We take our specialty cakes, catering and events with a joyful seriousness here at Paradox Pastry and understand profoundly that your decision to include us in your celebration is a special one. We also understand that planning and creating a day that is uniquely yours can sometimes be overwhelming. Don't worry, we have your back on this sug'ah journey. We'll guide you through the ins and outs of cakes and desserts for every occasion."
Paradox Pastry will elevate your next celebration, be it a Wedding, Birthday, Anniversary, or any other milestone. They have a confection just for you!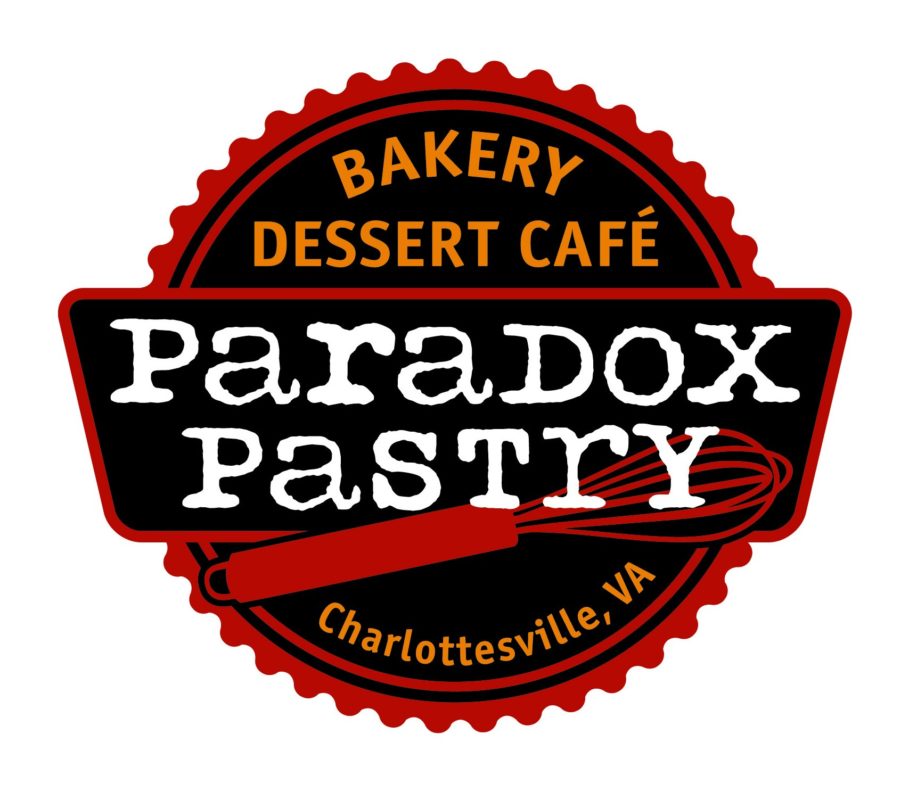 Did You Know?
Jenny Graduated from the Cordon Bleu Paris
She is Also Passionate About Health & Fitness,
Thus the Name "Paradox"
Favorite Wine, Beer or Cider
So many fabulous local options!
SERVING 
Central Virginia
Northern Virginia
Maryland
SERVICES
Pastries
Specialty Cakes & Catering
Pies & Turnovers
Interested in learning more?
Please complete the form below to learn more about Paradox Pastry's services:
photos: R.L. Johnson Interested in learning more? Please complete the form below to learn more about Paradox Pastry's services: