S.L. WILLIAMSON COMPANY, INC.
Since 1949, S.L. Williamson Company remains one of Virginia's leading asphalt paving and road construction companies. We are a third generation family enterprise committed to providing sustainable, quality products whether it is a large interstate highway, a complex of farm roadways, or residential driveways, pathways, tennis courts and courtyards. We also specialize in a wide array of surface treatments and aggregates, including gravel, Addaset, Addastone and porous asphalt and traditional asphalt..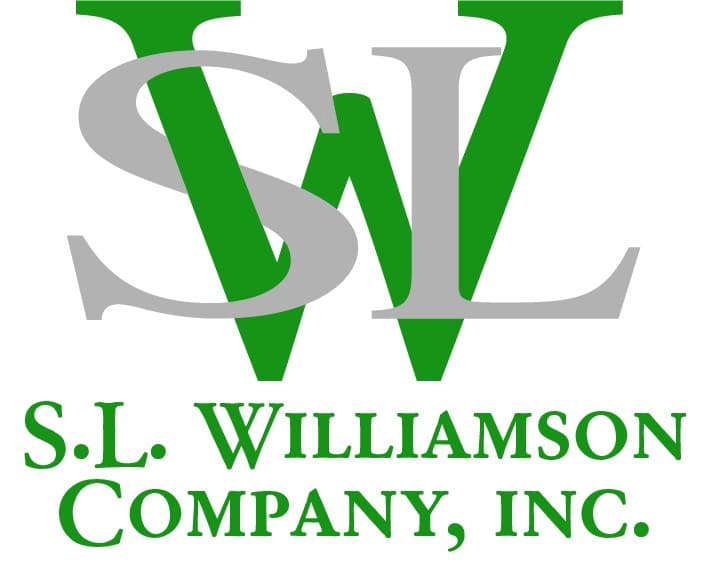 Did You Know?
Trusted Central VA road construction since 1949
The asphalt industry is America's No. 1 recycler
Current (and third generation) President, Blair Williamson, can actually knit while sleeping
Favorite Wine, Beer or Cider
Every local sparkling white!
SERVICES
Road Construction & Highways
Farm Roadways
Residential Driveways & Pathways
Tennis Courts & Courtyards
Interested in learning more?
Please complete the form below to learn more about their services: