The Goodstone Inn & Restaurant
The Goodstone Inn and Restaurant is a privately owned property situated on the outskirts of the charming town of Middleburg, Virginia. Goodstone is located less than ten minutes from the center of town and offers numerous activities, lodging accommodations and dining.
At Goodstone we operate an intimate farm on our expansive 265 acre estate. The farm provides the highest quality of produce for our award-winning, farm-to-table culinary program. We grow a variety of fruit, vegetables and flowers as well as tend to our furry residences including, Greyson, our regal llama.
All six of our estates lodging accommodations are surrounded by unique gardens and are located across the farm. Our highly skilled staff lead by Estate Manager, Tony Secombe, maintains and constantly updates our gardening and sustainability techniques.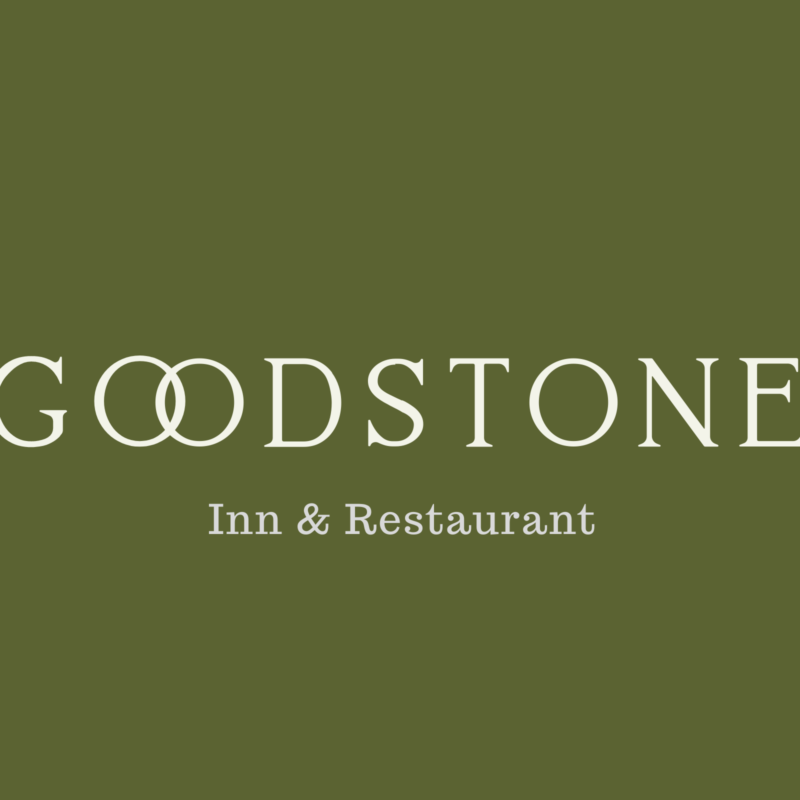 Did You Know?
Home to a fully operational farm.
Our farmers and gardeners are focused on regenerative agriculture, a practice that repairs organic soil matter and restores biodiversity.
SERVING 
Northern Virginia
Central Virginia
SERVICES
Dining & Lodging
Weddings & Corporate Retreats
Interested in learning more?
Please complete the form below to learn more about their services:
We invite you to experience the good life at our Middleburg country estate set on 265 acres of rolling hills in the heart of Virginia's wine and hunt country.