Welcome to The Town Duck, a long-treasured shop of thoughtfully curated wines, fine foods and specialty gifts in historic Old Town Warrenton. Located approximately 40 miles southwest of Washington, D.C. and nestled near the foothills of the Blue Ridge Mountains, Warrenton is the heart of the Piedmont's horse country and offers much to explore.
We enthusiastically offer a wonderful and eclectic selection of gifts for everyone—from baby, fine ladieswear, lovely toiletries and candles to gardening, tabletop and kitchen. Additionally, we are happy to provide specialty services, including a bridal registry, custom-designed gift baskets and local delivery. Our seasoned staff offers thoughtful insight and expertise and are happy to help you! Whether you have stopped by for the perfect bottle of wine to gift your host or to pull together a last-minute dinner party, we are stocked with gourmet foods, cheeses and even a weekly fresh fish offering.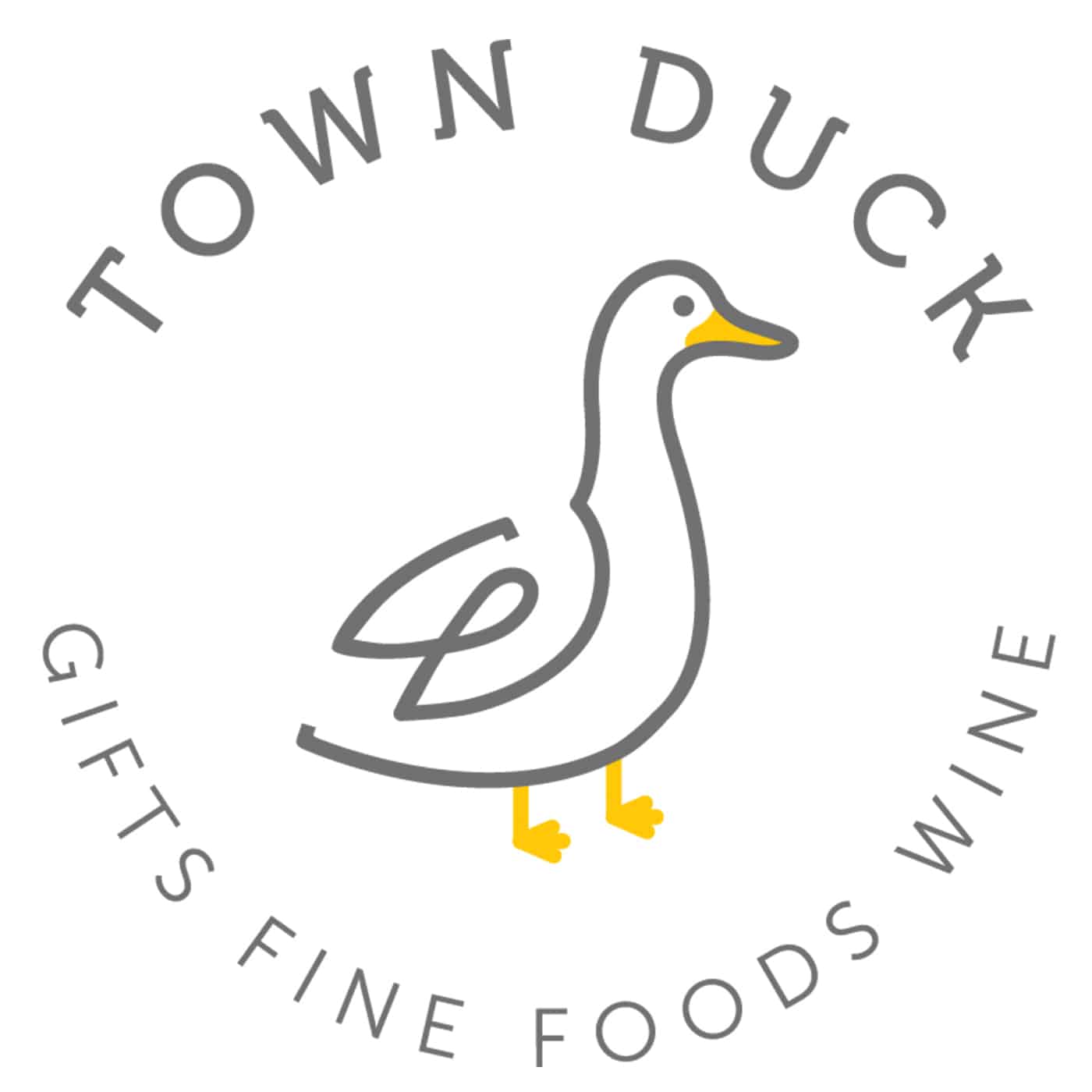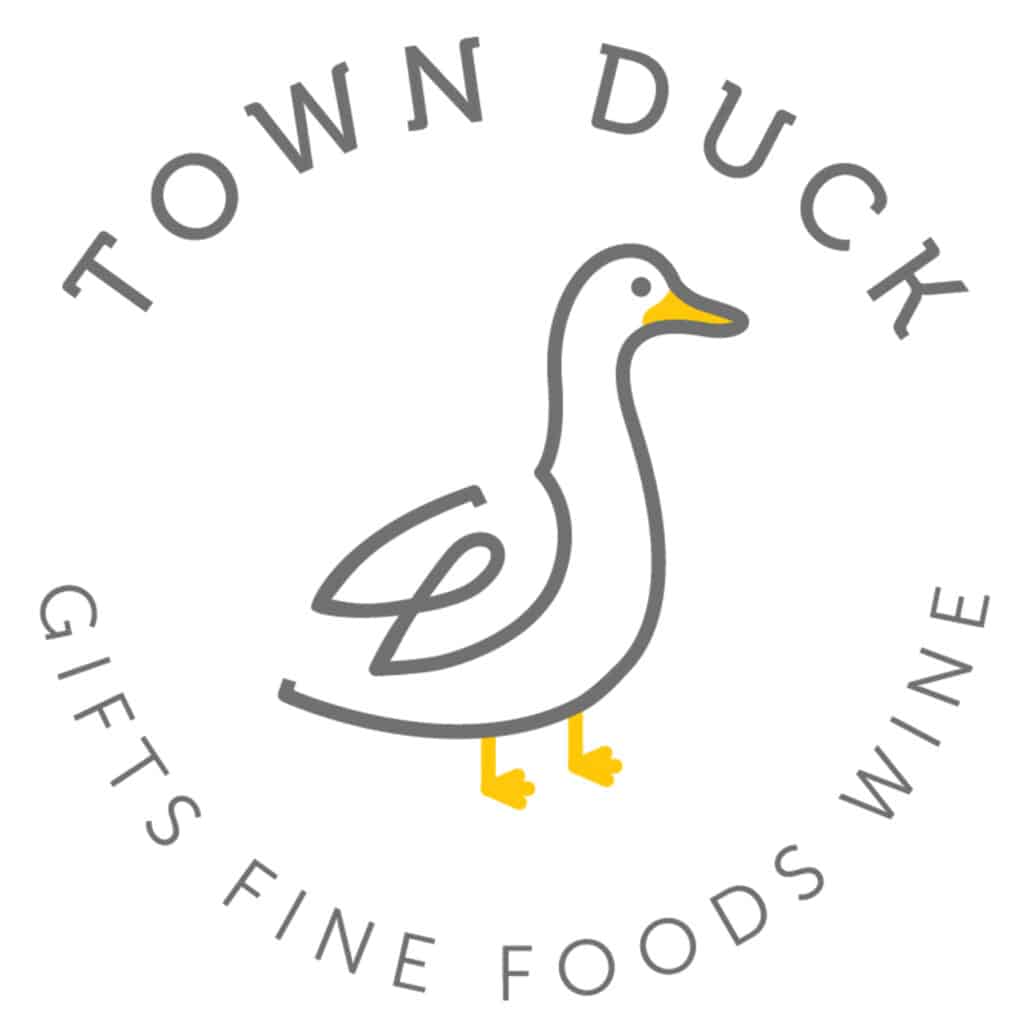 Did You Know?
The Town Duck has been a Major Hub of Warrenton for 40+ Years
It was purchased by the Tufts in 2020
Favorite Wine, Beer or Cider
RdV Rendezvous from Delaplane, Virginia
SERVING 
Central Virginia
Northern Virginia
SERVICES
Custom-Designed Gift Baskets
Bridal Registry
Local Delivery
Interested in learning more?
Please complete the form below to learn more about their services:
The Town Duck looks forward to welcoming you with the charm that is Old Town Warrenton.