photos: U-fab Interiors

U-fab offers thousands of beautiful designer fabrics at extremely competitive pricing. Known for our bold prints and on-trend textiles, U-fab Interiors can help you find the fabric to make your room stand out. Most photos we share include fabric available at U-fab, so contact us for details.
If you're tired of taking home small swatches of fabric to decide on a big project that will be the focal point of your room, U-fab offers a 18″ x 24″ sample fabric loan on most of our fabrics. Check out your sample in the same manner you would a library book. Borrow our large swatch of fabric to really get a feel for it in your space! Bring it back up to a week later, free of charge!
Ask an in-house designer for more details on a fabric you're coveting, including how quickly it can be in your hands, what the content is and what the ideal use is for a particular fabric.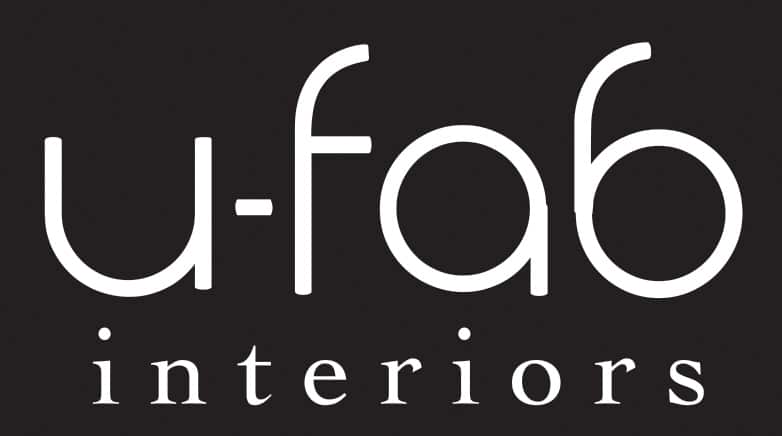 Did You KNow?
Home Tours Available on Website
Small, Tightly Knit Business
SERVING 
Central Virginia
Northern Virginia
Maryland
SERVICES
Fabric & Custom Furniture
Upholstery & Design Consultation
Full-Service Interior Design
Interested in learning more?
Please complete the form below to learn more about U-fab Interiors' services:
photos: U-fab Interiors Interested in learning more? Please complete the form below to learn more about U-fab Interiors' services: