A rich history of international involvement characterizes the International Gold Cup Races, the highlight of the fall steeplechase season. The International Gold Cup itself, which is held at Great Meadow in The Plains, Virginia, has had a long and interesting journey en route to its present home. Steeplechasing in Virginia has been a way of life since early Colonial times when the horse was the primary way of transportation, farming and war. George Washington and Thomas Jefferson met in sporting competition over fences. Organized steeplechase races have run in Fauquier County since 1844, and originally at White Sulphur Springs, then a fashionable spa near Warrenton.
Today, the International Gold Cup presented by Porsche attracts 35,000 spectators and features the Fegentri World Cup of Nation's where the top international amateur jockeys vie for the series title.
Tailgating at the Virginia Gold Cup races is a time-honored tradition, so make the most of the day and participate in the Tailgate Contest. The best tailgates have a theme, decorations and special food and drink recipes. Hat contests, terrier races and derby-style wagering are other fun activities at this popular steeplechase event held each spring and fall.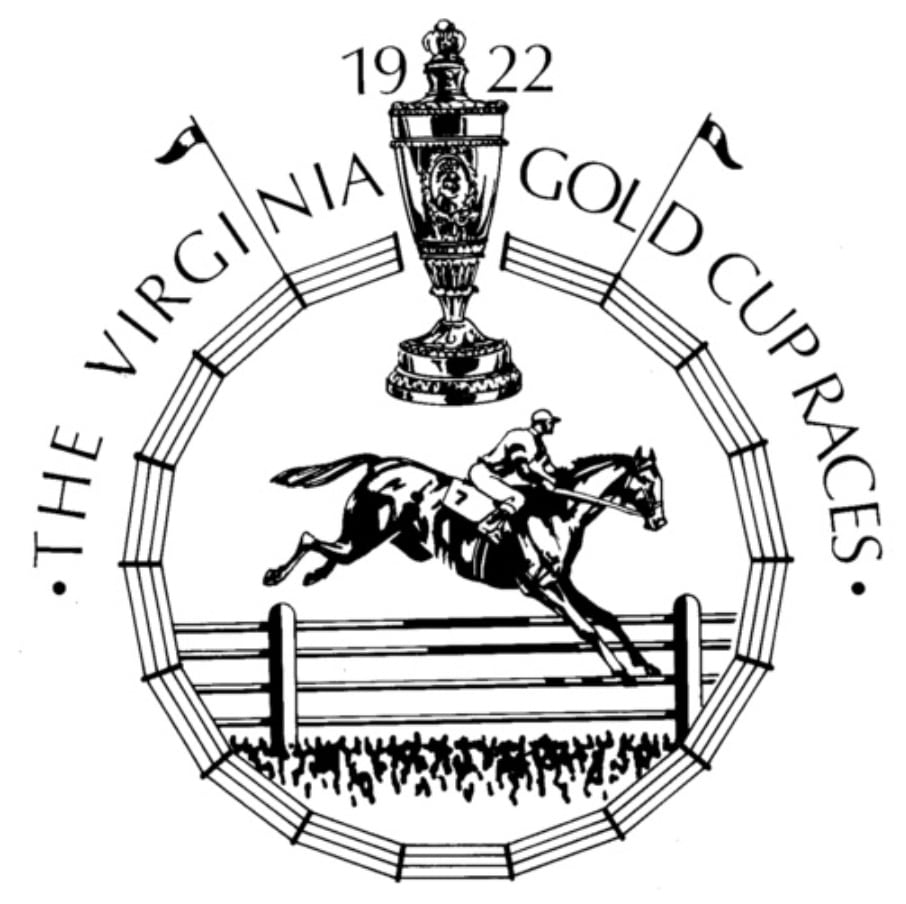 Did You KNow?
Members Hill has the Best Course Views
Undisputed Greatest Horse in the Long History of the Virginia Gold & International Cup has been Saluter
SERVING 
Central Virginia
Northern Virginia
Maryland
SERVICES
Steeplechase Races
Tailgates
Derby-Style Wagering
Interested in learning more?
Please complete the form below to learn more about Virginia Gold Cup:
Interested in learning more? Please complete the form below to learn more about Virginia Gold Cup: