With 45 years of combined experience in residential, land and farm properties across the Piedmont and Central Virginia, Wiley Real Estate is a team of knowledgeable and conscientious agents with significant market expertise and sales experience throughout the region. At Wiley, we look forward to providing you with the highest levels of service in your next property sale or purchase.We have two office locations: 132 East Main Street in Orange, and 503 Faulconer Drive in Charlottesville.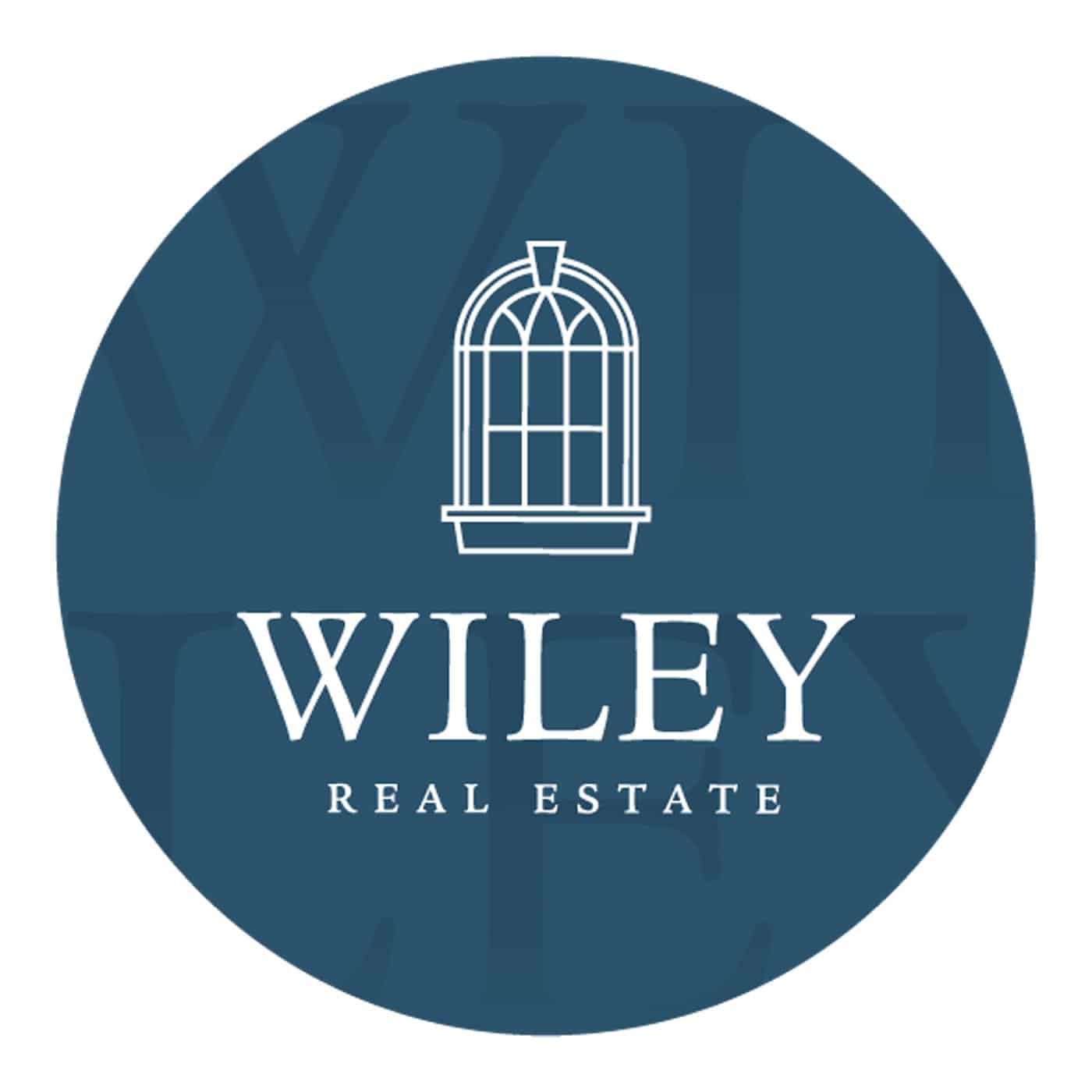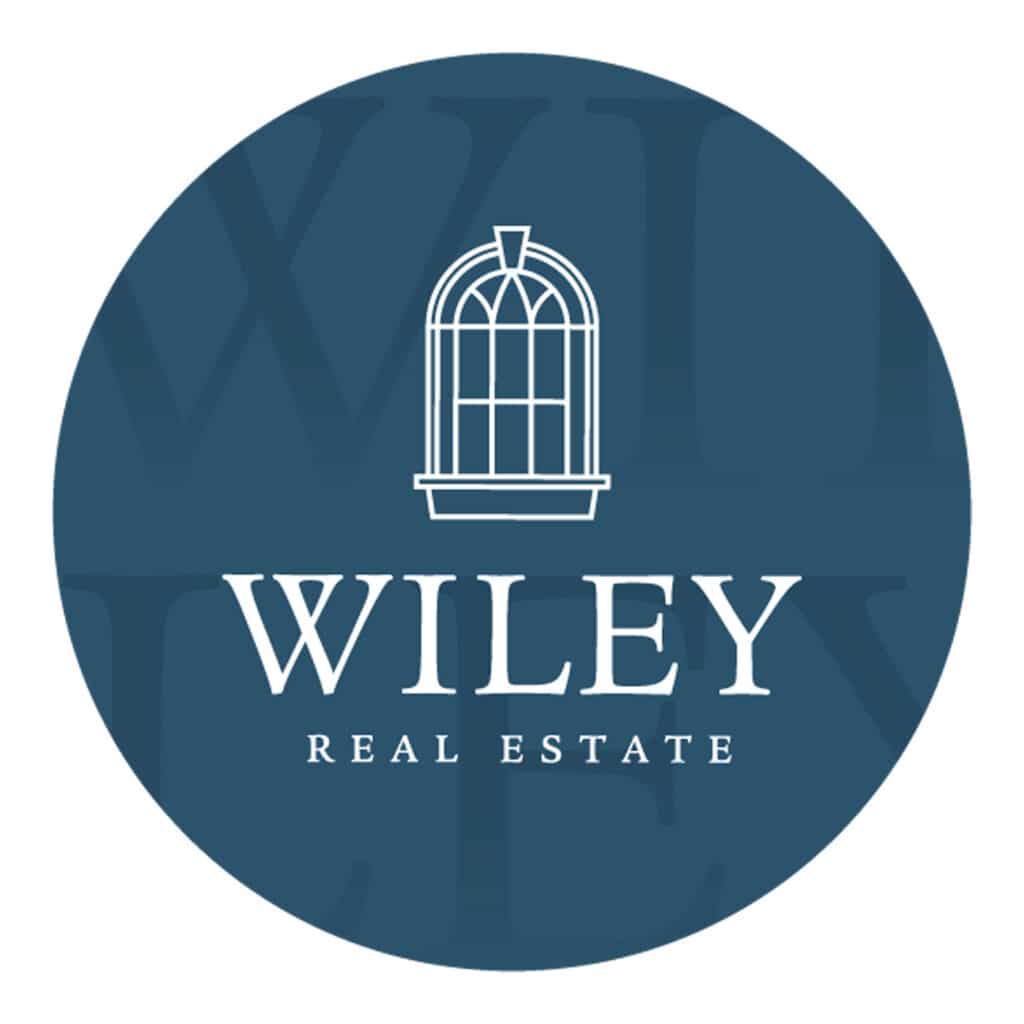 Did You Know?
The Wiley Brothers Graduated from St. Anne's-Belfield School
Their Father, Hugh Wiley, was an American Equestrian
SERVING 
Charlottesville • Albemarle • Orange • Madison • Greene • Fluvanna • Louisa • Nelson
SERVICES
Residential Property Sales
Land Sales
Farm Property Sales
Interested in learning more?Please complete the form below to learn more about their services:
Explore Central Virginia's farms, land, and city properties in the rolling hills below the Blue Ridge Mountains and among the tree-lined streets of a university town.