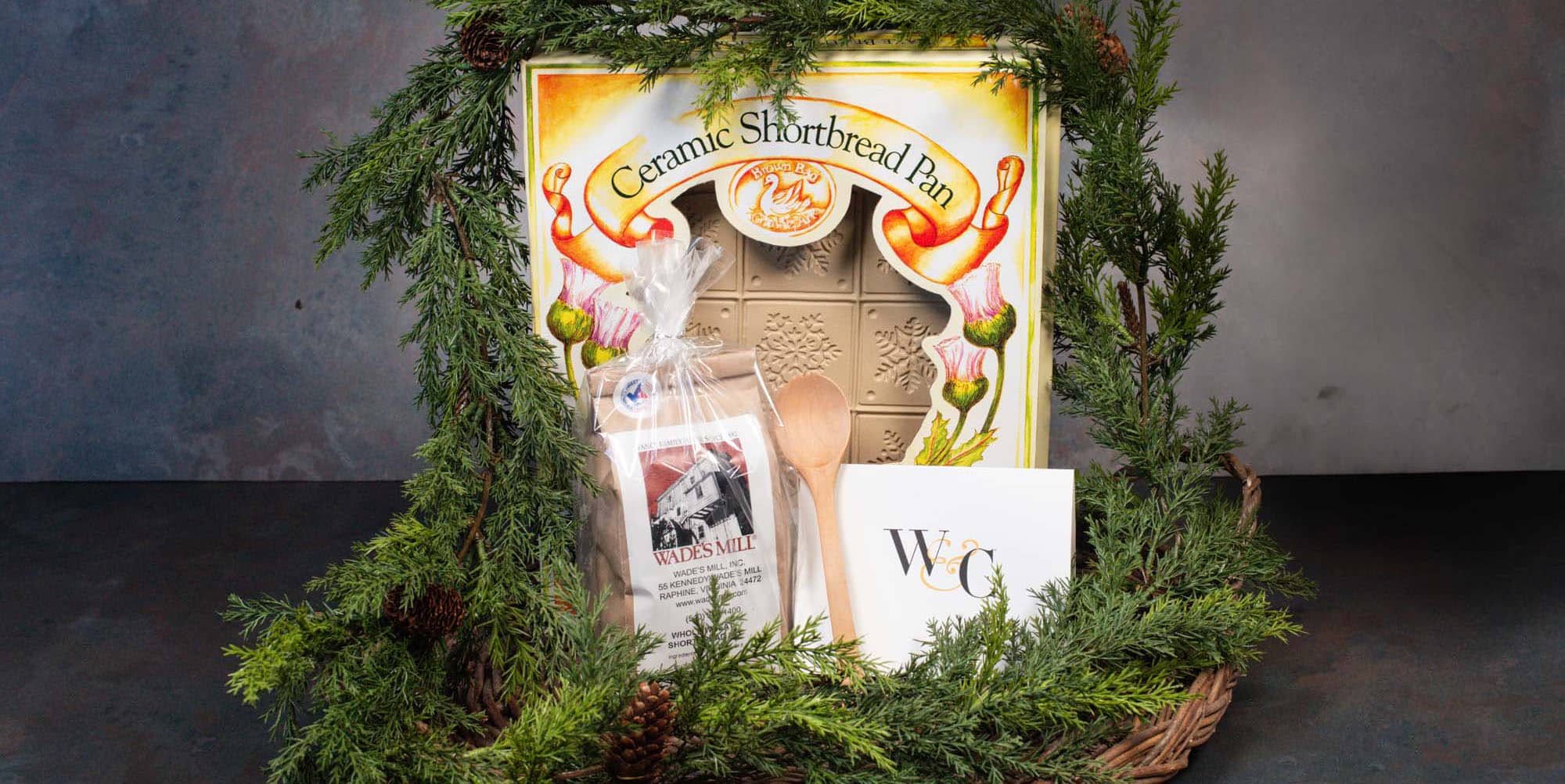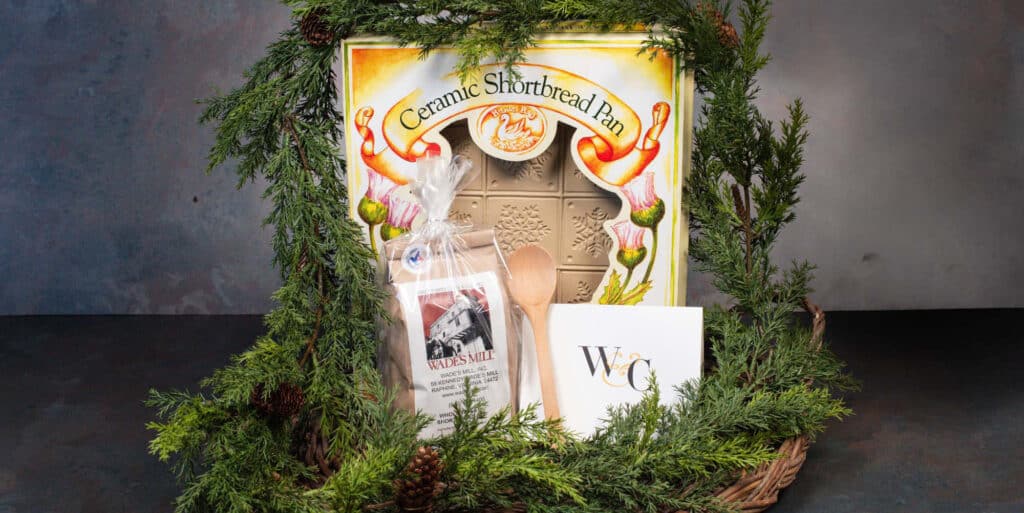 Baking season is upon us and so is gift giving. We're here to help you find the perfect gift for the baker in your life. We all know there's nothing like coming home to the housewarming smell of a freshly baked apple pie, with hints of cinnamon and honey filling the kitchen. There's a little baker in everyone, and now is the perfect time to add some new supplies to the pantry. With the right baking tools and add ons, every home can be filled with the scents of freshly baked goodies.
Catering to every level of baker out there, the Wine & Country Shop's Baking Collection provides many items. Enjoy cookie stamps for an extra little special detail on those homemade cookies or hand-crafted honey jars of a variety of flavors for that afternoon tart. See what items we think will have a special someone inspired to create even more mouth-watering baked goods this season.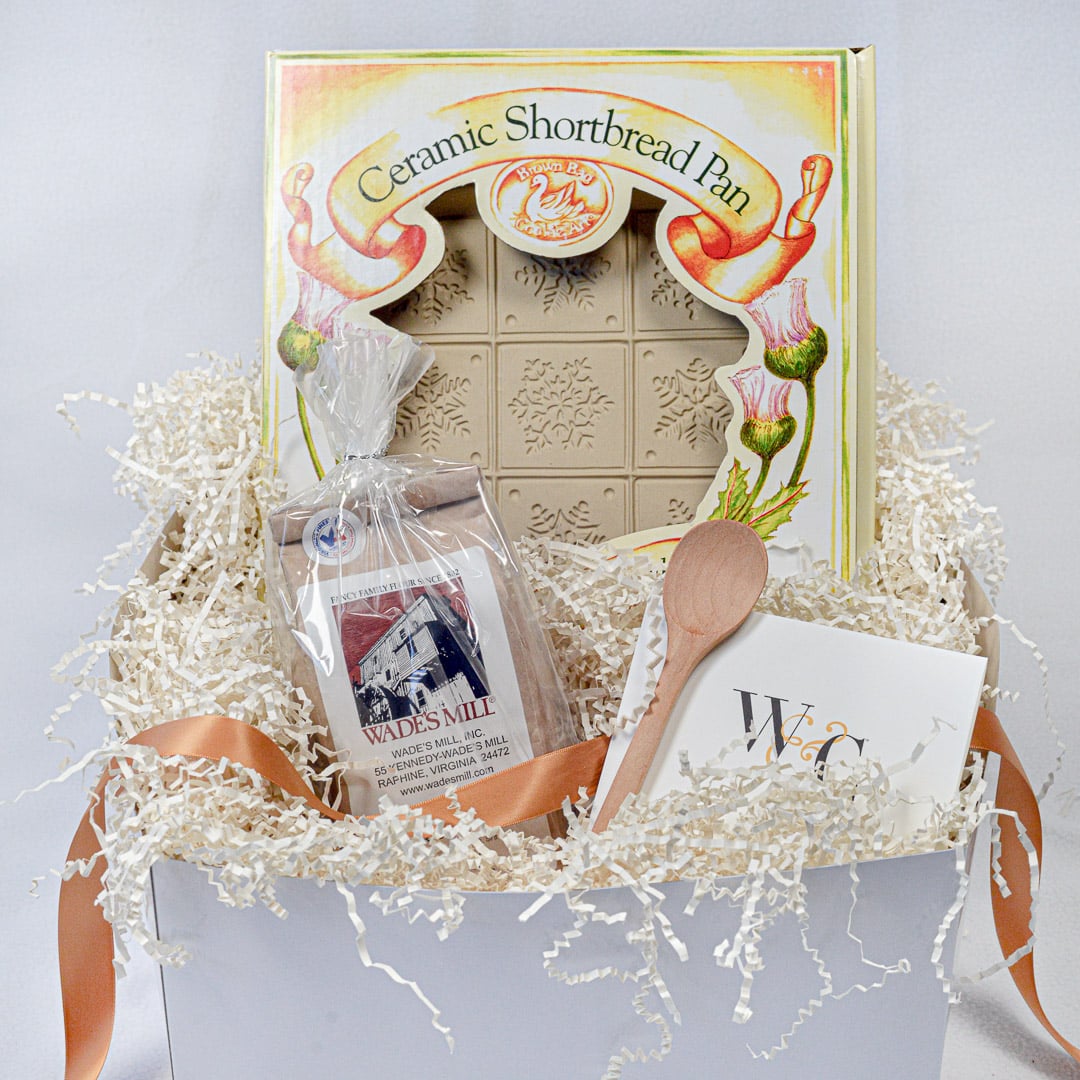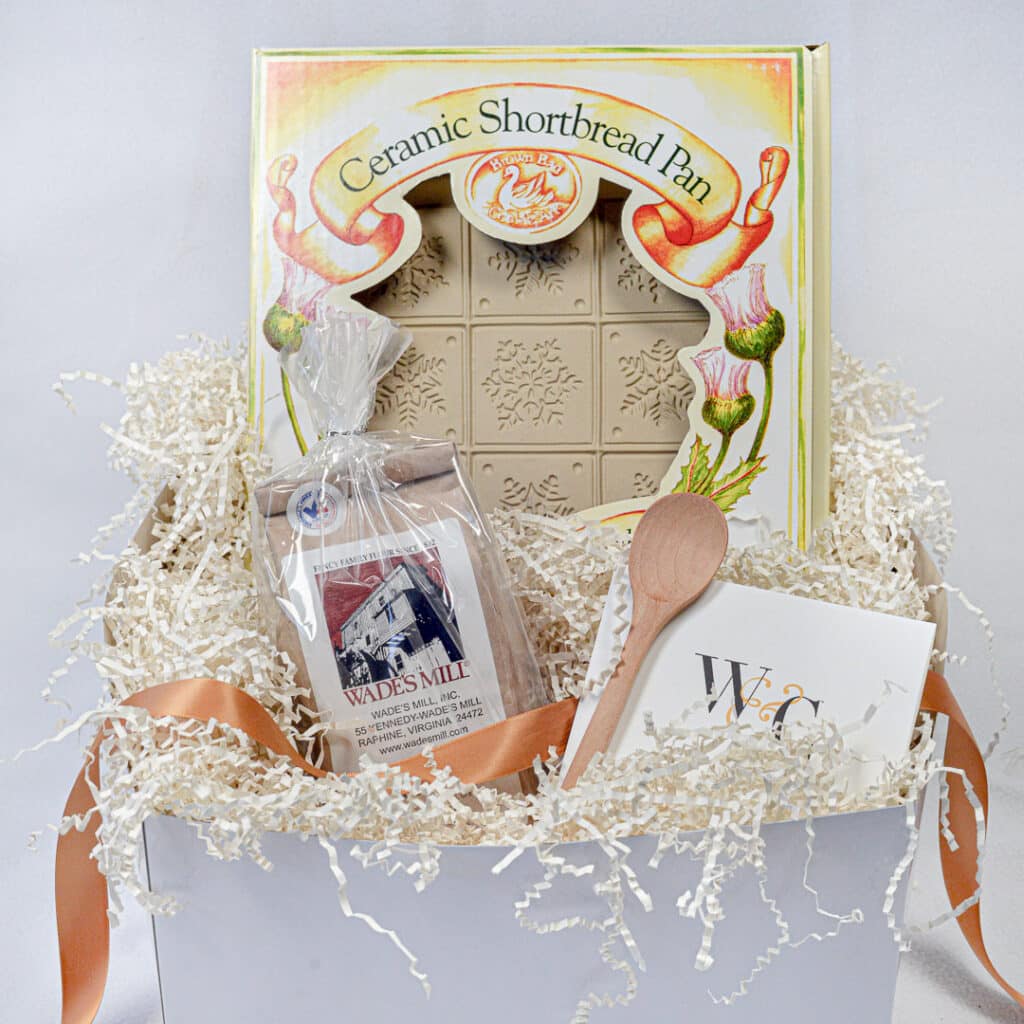 Wine & Country Shortbread Baking Gift Set
Suitable for both the novice or an experienced baker, this Wine & Country exclusive Shortbread Baking Gift Set is a delicious treat. This mini baking set includes a ceramic shortbread pan from Emerson Creek Pottery in Bedford with a festive snowflake pattern ready to be filled with everyone's favorite shortbread mix from Wade's Mill in Raphine. A wooden spoon inspires the baking to begin! Shop gift sets here.
Lemon Basil Apron
A beautiful fashion statement in the kitchen, this apron will protect your attire from the stray ingredients. The bright design of this high-quality apron features majestic birds intertwined in an array of lush lemons and big green leaves, making this apron a fan-favorite in the kitchen. This accessory is made of 100 percent cotton with ties around the waist to ensure stability and metal double D-rings at the neck for easy adjustment. Shop aprons here.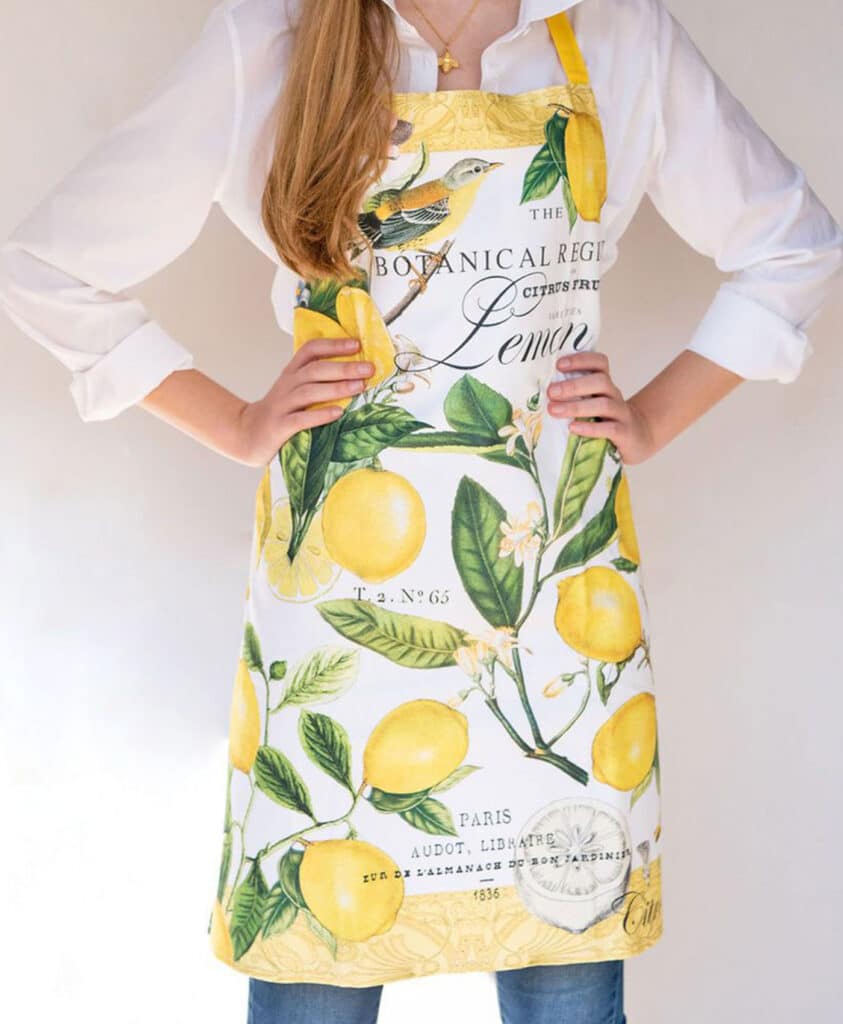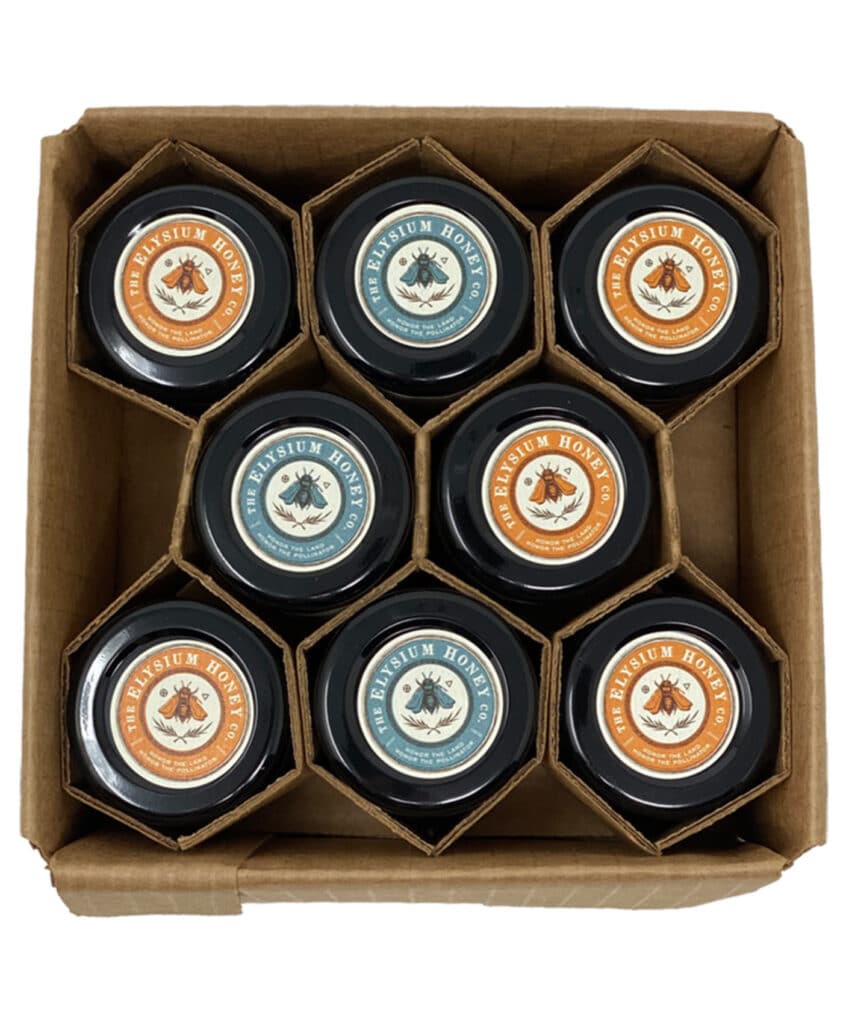 Elysium Honey Mini Jar Set
Whether you are looking for a new ingredient to add to your famous pumpkin pie or are just a honey-lover, this set is for you. With a vast selection of honey flavors, from Chestnut to a new Citrus Blossom, this eight-piece collection will give a baker inspiration with homegrown quality. Made by Elysium Honey Company of Virginia, your family and friends can fully enjoy these handcrafted jars, knowing they only have the best. Shop honey here.
Scalloped Heart Cookie Stamp
Cookies are an all-time favorite, and they just got better. Whether you are looking for a special detail or a way to show your unique creativity, these locally handcrafted cookie stamps will bring smiles to everyone's face and perhaps even brighten up someone's day. This particular cookie stamp features a specially designed, elegant Victorian-inspired heart. Handcrafted and dishwater and oven safe, this stamp will boost your baking creations to the next level. Shop stamps here.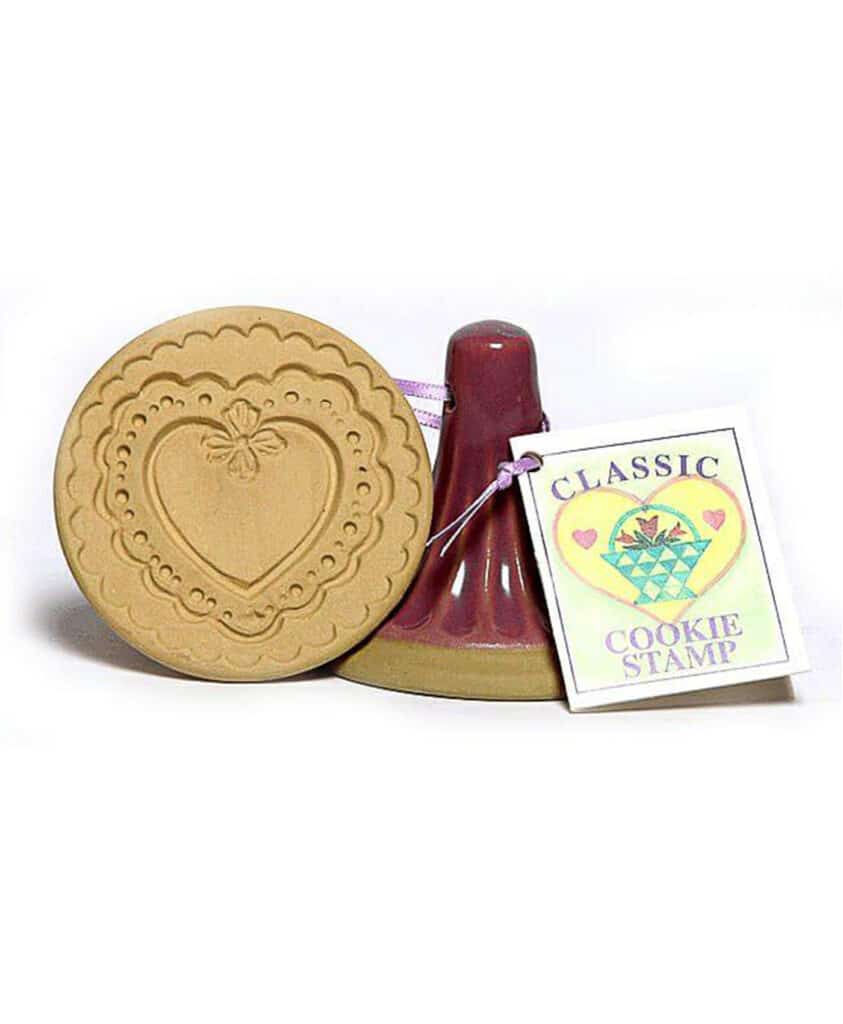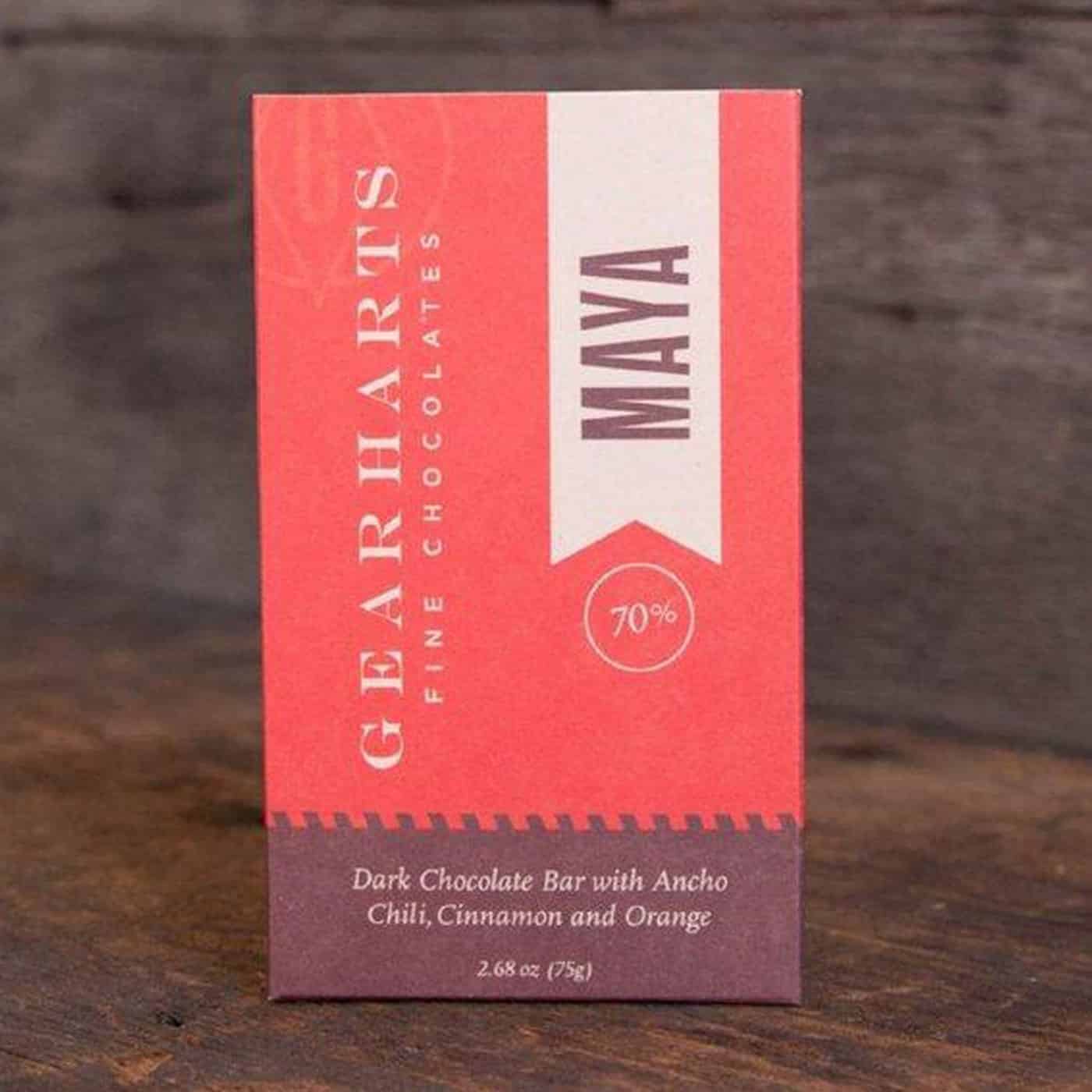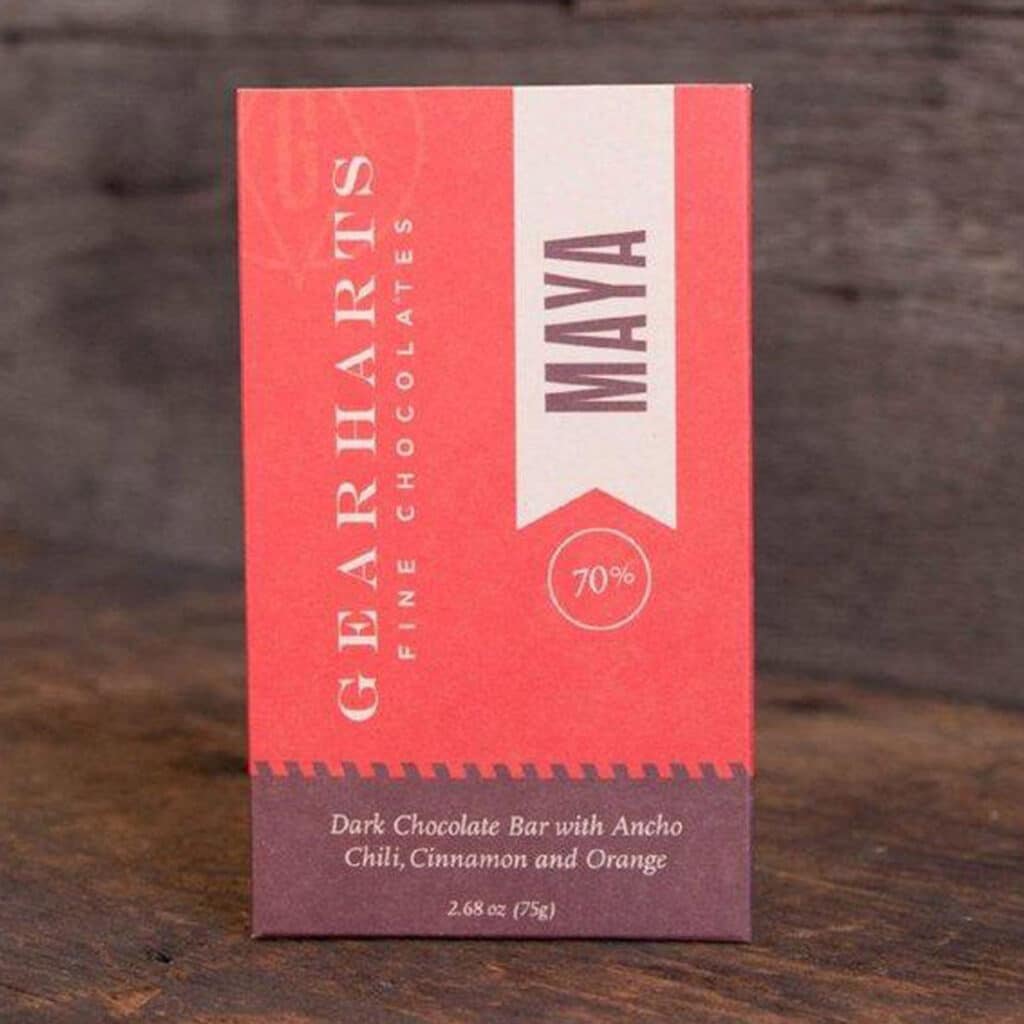 Maya Chocolate Bar
Made with dark chocolate infused with cinnamon, orange and smoky Ancho chile, this chocolate bar is sure to bring that extra touch of spice to any recipe and will impress the chocolatiers at every gathering. Crafted by Gearharts Fine Chocolate of Charlottesville and Richmond, they ensure the quality of each bar with 15 years of experience and recognition. Pair with a cake recipe or alone with a glass of wine, you won't be disappointed. Learn more wine and chocolate pairing tips here, and shop ingredients here.
American Butter Art Shortbread Pan
With a homage to the true American art of butter churning, this Virginia-made shortbread pan by Emerson Creek Pottery mixes the past with the present to give us art in the form of a pan. Through Americana designs featuring horses, bushels of wheat and more, we can appreciate and share the beauty of our land through baking. This pan is made with finely crafted ceramic and is designed to be easily cleaned. Give someone a deliciously beautiful gift this season. Shop pans here.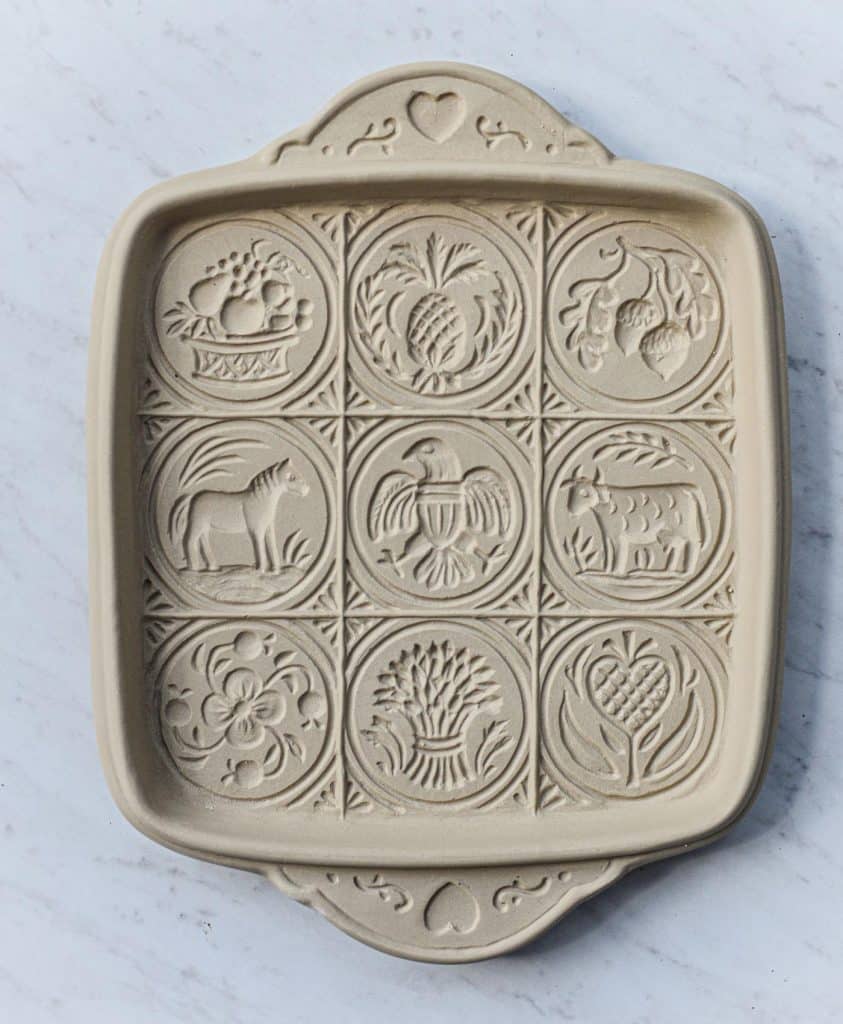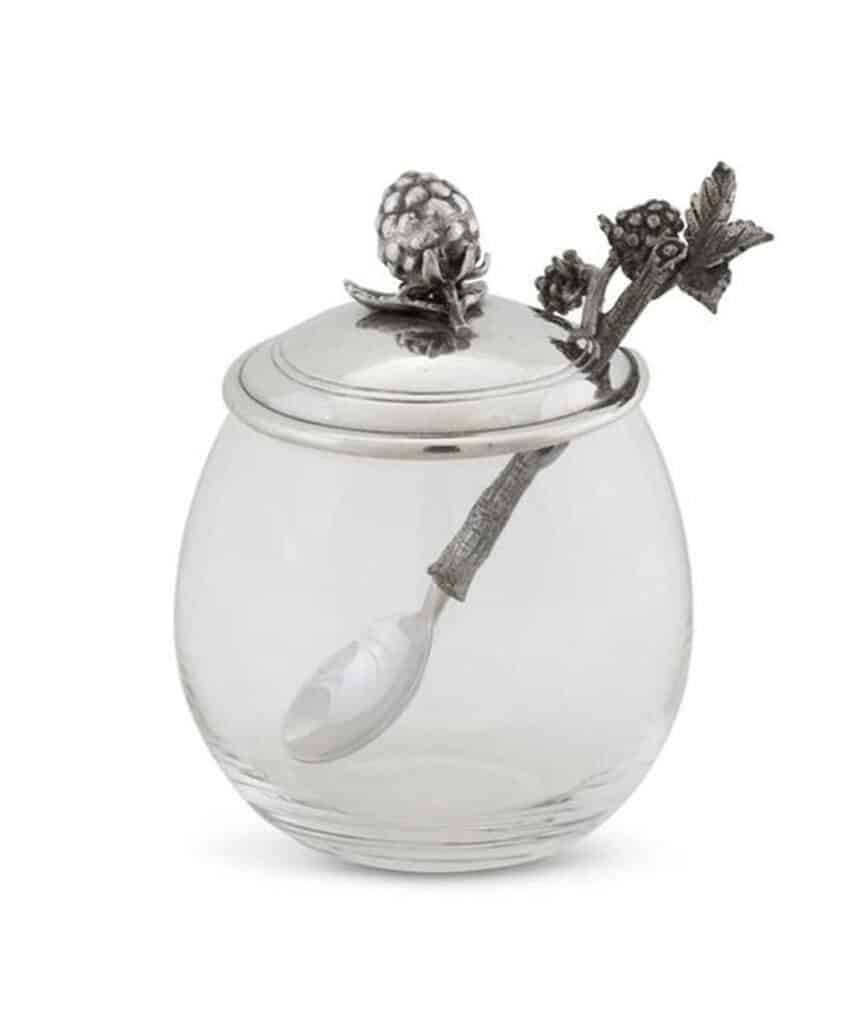 Blackberry Jam Jar with Spoon
Everything must go in its rightful place, especially in the kitchen. This jam jar provides a perfect vessel for your special jam. To add to its glass silhouette, a spoon accompanies the jar with a twig-like design and berries in silver. A glowing centerpiece for any breakfast spread, this jar combines the beauty of nature, making a statement of simple elegance in one's kitchen. This is a gift that will brighten anyone's day. Shop jars here.
Red Truck Bakery Cookbook
From beginners to celebrity bakers, the entire baking process takes trial and error. To help bakers along this journey, the Red Truck Bakery Cookbook is designed to bring home-baked charm to any kitchen. It features 85 southern baking recipes with a gold-standard to ensure deliciousness to even the most strict of critics. With a concentration on incorporating fresh ingredients, this cookbook will have everyone coming back for seconds. From cookies to pies and various cake recipes, the possibilities are as far as your imagination. So, inspire someone's baking with this nationally-recognized cookbook by Red Truck Bakery in Virginia. Shop cookbooks here.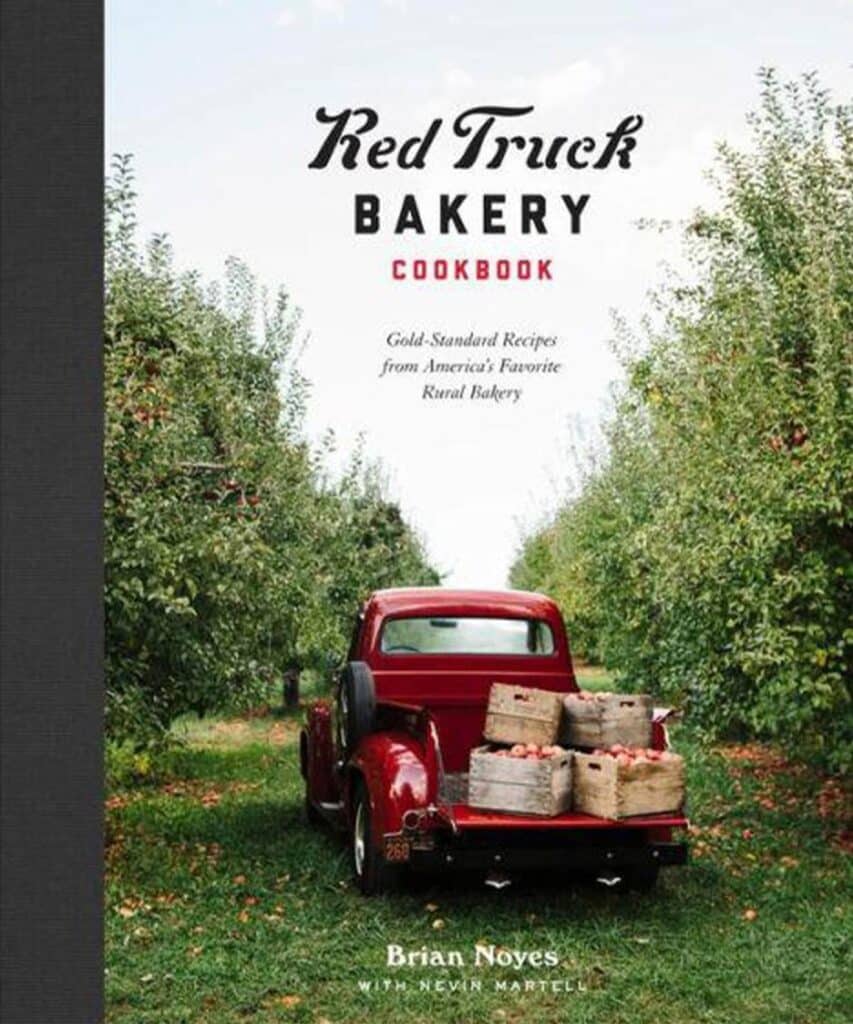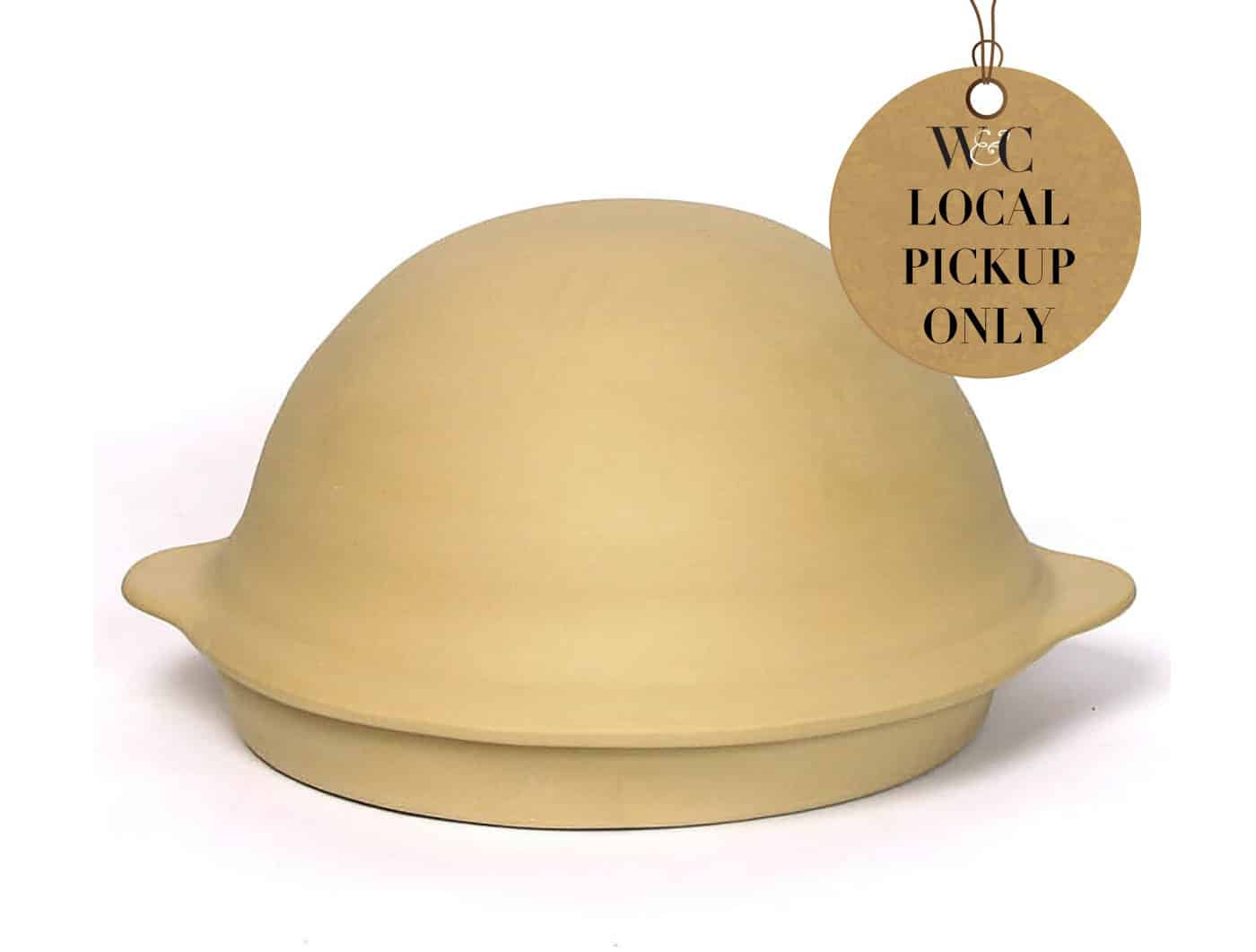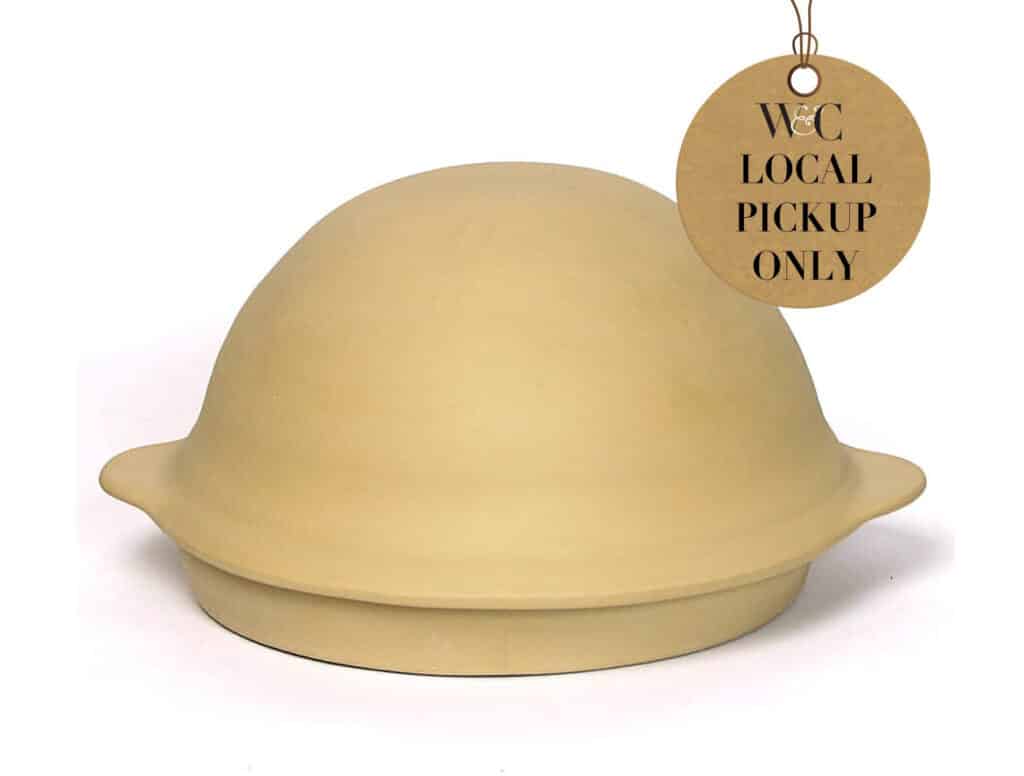 Emerson Creek Bread Baking Cloche
Keeping the bread fresh, raised and delicious takes a certain type of love and care. To ensure the highest quality of your bread, this hand-crafted cloche will help you create a crunchy, artisan-style crust. Bring the five-star restaurant experience into your home and keep the family in high anticipation for your next baking venture with this essential by Emerson Creek Pottery. Shop here.
Give and receive love this season, by encouraging the inner baker in everyone's hearts. From special gifts of locally-crafted baking ingredients and hand-crafted tools to gift sets and cookbooks, the baking experience will only get better. For more baking items, visit our Wine & Country Shop's Kitchen Collection.~
A Virginia native, FRANCIS SWINSON is currently attending the University of Virginia and loves to write about the many adventures and locally-made items that come with traveling around our beautiful globe.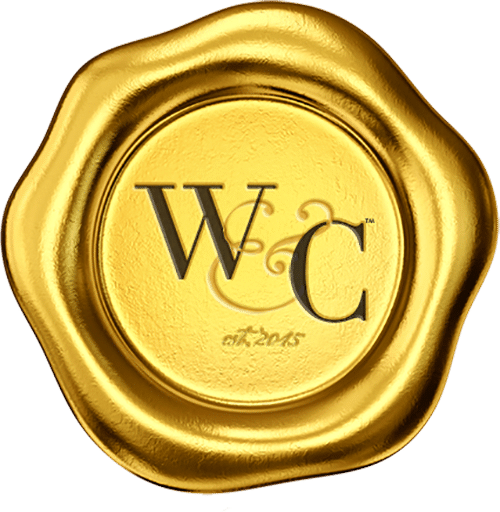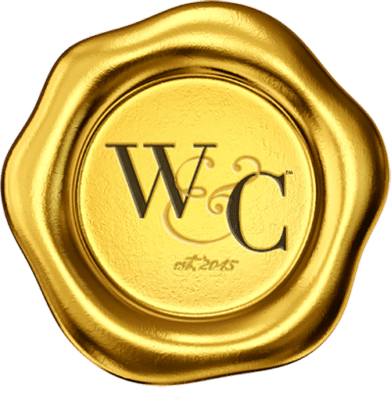 Wine & Country celebrates elevated living in Virginia Wine Country. Wine & Country Life is a semi-annual luxury print magazine with a full digital presence. The annual Wine & Country Wedding Planner is an art book of elegant Virginia weddings. The brand includes the Wine & Country Shop in Ivy, Va. It is a beautiful lifestyle boutique that brings the pages of the magazines to life. Wine & Country tells the stories of Virginia wineries, the farm-to-table movement, luxury travel, entertaining, art and the elegant country lifestyle. Ivy Life & Style Media also provides branding, web design and PR services for the wine industry.