From dim to dazzling, lighting transforms any space. Beyond illumination, it can instantly change the look and style of a room from traditional to contemporary and everything in between. When choosing lighting for your home, fixtures incorporating LED are a good option, as they are energy-efficient, occupy minimal space and allow for a variety of designs. Lighting experts at Ferguson Bath, Kitchen & Lighting Gallery recommend using the "TADA" method when developing your home's lighting plan, which stands for: Task, Accent, Decorative and Ambient lighting.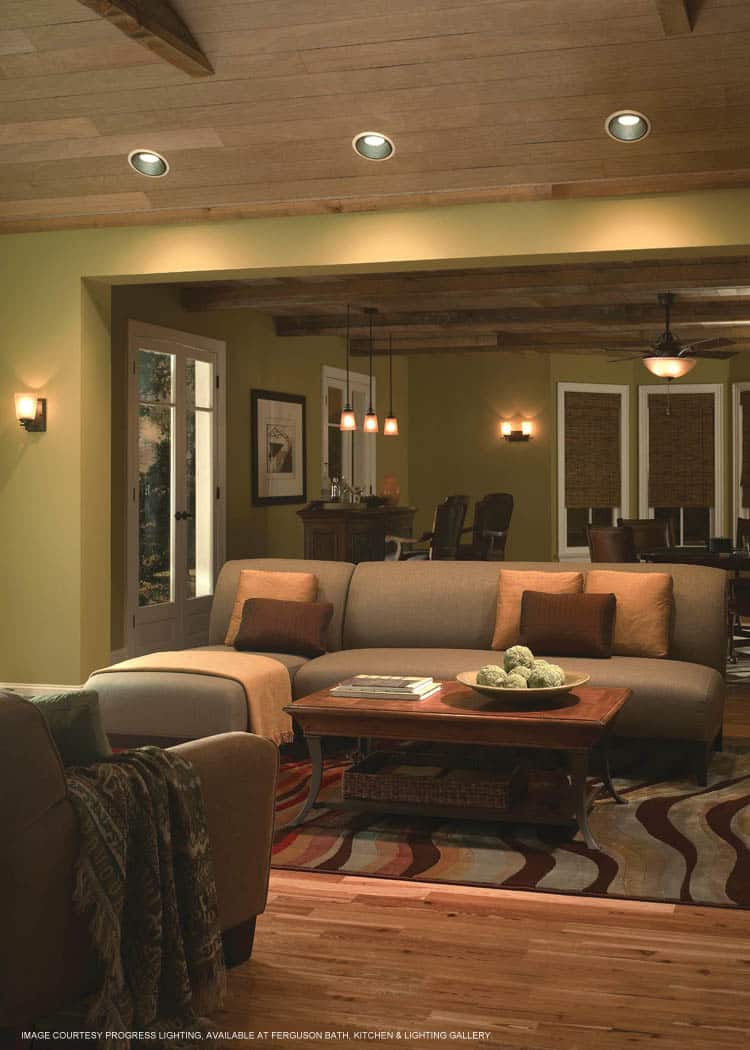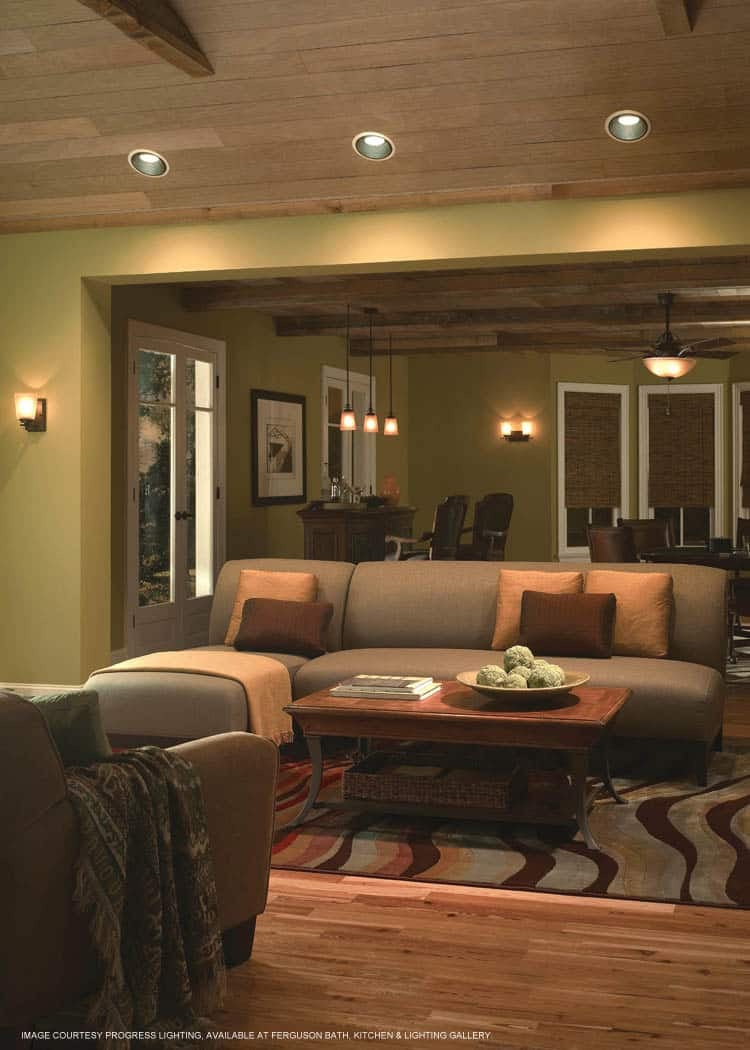 Ambient LED sets a room's tone and provides general illumination, such as with ceiling fixtures like recessed lighting and chandeliers. Positioning recessed lighting around the perimeter of the room or a chandelier in the center of a room can help the space look bigger and will provide an overall comfortable level of light. For more control over the brightness and mood, try dimmers. As the day progresses, you will be able to vary your illumination levels.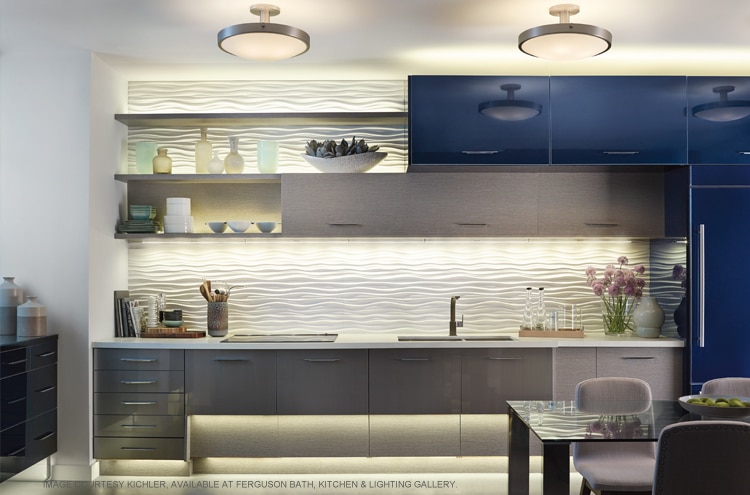 Task LED lighting can add concentrated lighting and style to any room, whether you are writing, reading or cooking. Table lamps provide great task lighting for a living room and home office. For a brighter bathroom, task lighting can light up the vanity area with a fixture above the mirror or with sconces on either side. When thinking of your kitchen, consider the surfaces where most of the work happens, and light accordingly. For example, under-cabinet lighting will brighten up a countertop workspace.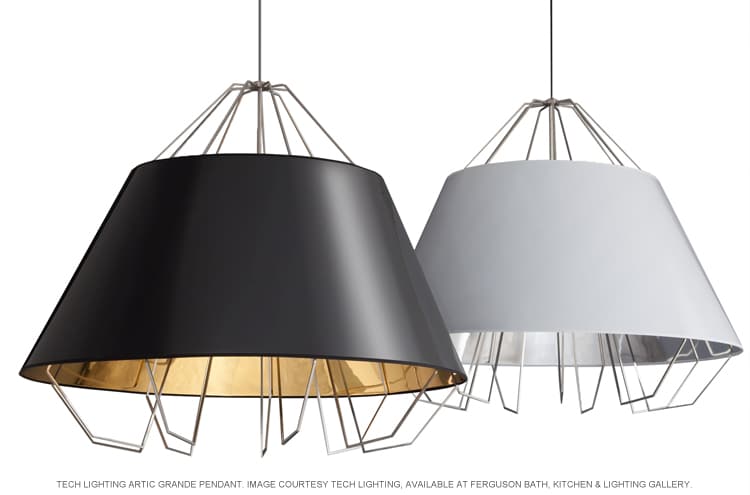 Decorative LED lighting is available in a wide range of sophisticated choices to match any design concept. Advancements in this eco-friendly technology create innovative forms that not only mask the LED bulb but also allow for more decorative and stylistic lighting designs. Consider placing these fixtures in the living room to emphasize artwork, sculptures or a large plant.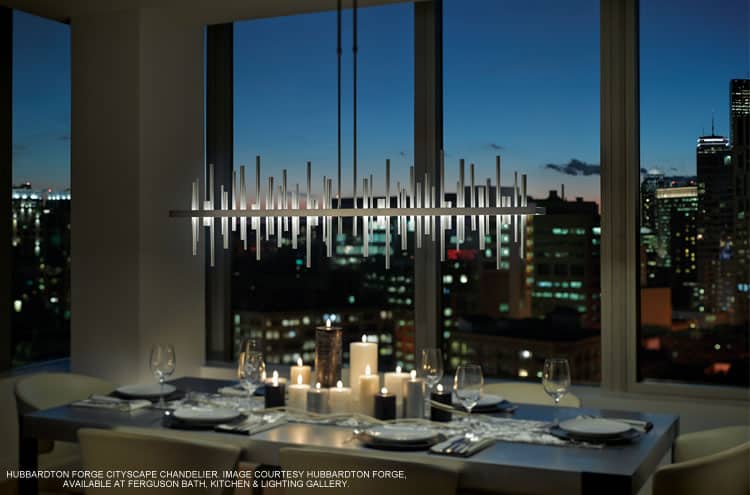 In rooms with high ceilings, accent LED, such as pendant fixtures, add great light and visual interest. Pendants, ideal over islands and dining areas, offer a decorative accent and soft illumination.
Lighting is an important part of the overall design plan and should not be overlooked. When planning your next upgrade, consider incorporating layers of LED lighting to illuminate your home—helping you achieve a practical yet ambient environment for all of your needs.
Written by Trish LeDuc
Branch Manager for Ferguson Bath, Kitchen & Lighting Gallery in Charlottesville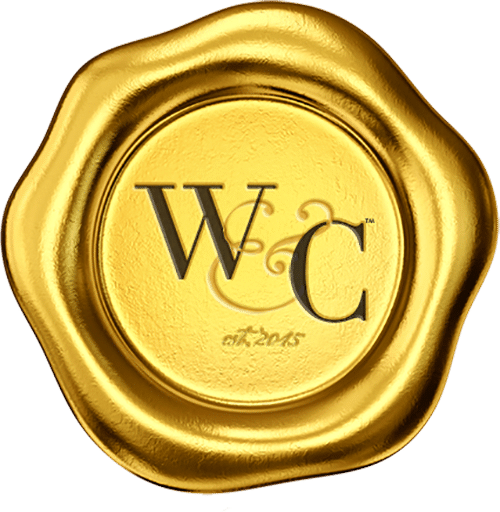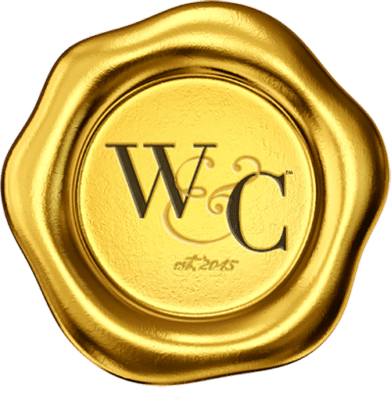 Wine & Country celebrates elevated living in Virginia Wine Country. Wine & Country Life, a semi-annual life & style magazine, and Wine & Country Weddings, an annual art book celebrating elegant Virginia weddings, are complemented by the Wine & Country Shop in Ivy, VA—a beautiful lifestyle boutique that brings the pages of the magazines to life. The Shop features over 40 Virginia artisans with everything from tailgating essentials and Dubarry attire to locally made foods and award-winning Virginia wines and craft beverages for your next event. Wine & Country covers the grape-growing foothills of the Blue Ridge Mountains from Lynchburg to Leesburg, including points in between like Charlottesville and Middleburg. Ivy Life & Style Media also creates other projects, including CharlottesvilleFamily.com, a collection of local resources including a popular calendar of events, family services guides and features on education, health and family day trips for parents and teachers in Charlottesville, as well as the CharlottesvilleWelcomeBook.com a guide to resources for Charlottesville tourists and newcomers.