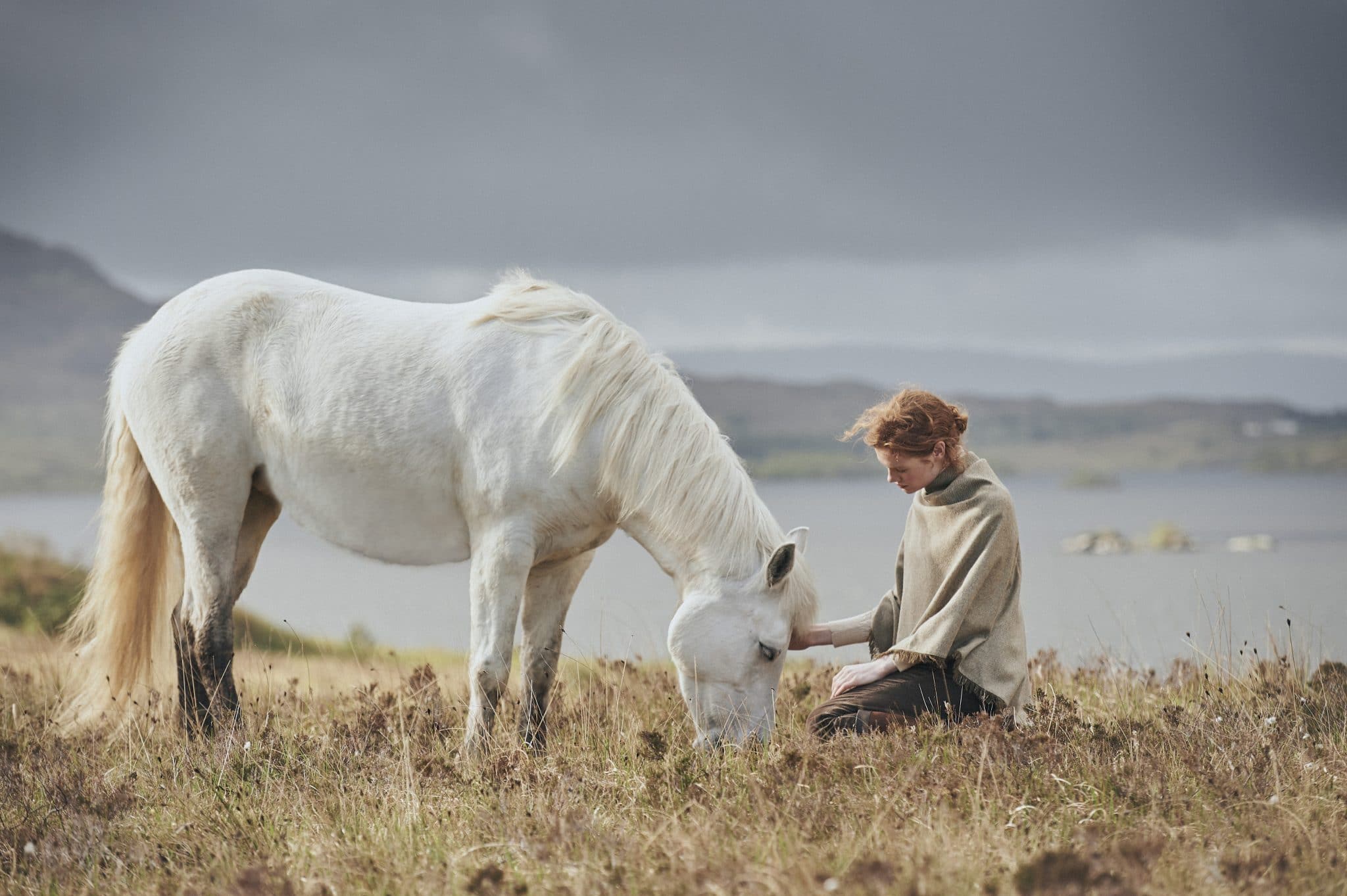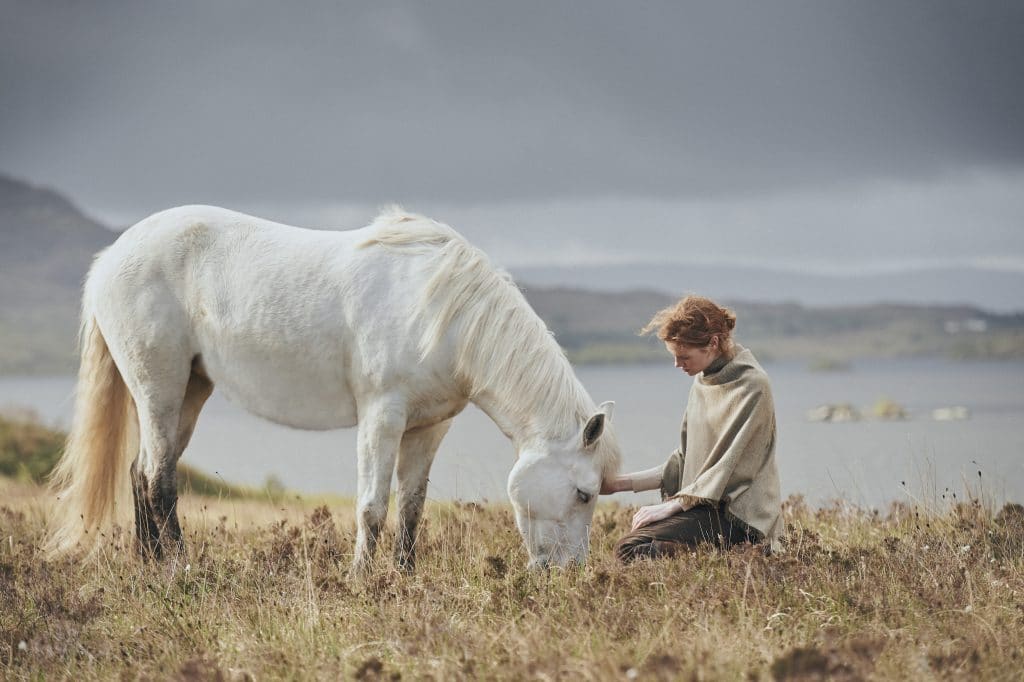 With this holiday season looking different than in the past, it's all the more reason to show the women near and dear to you how much they mean. A hand-selected gift can do just that, so we've compiled a list of luxury gifts for her to guide your shopping. These goods will not disappoint.
Stay warm in style with this Teflon tweeds vest showing off knitted side panels and faux suede trim. This item is great when layering for cooler weather but can be adjusted with the two-way front zipper for warmer days. The color choice of this Dubarry vest it great for pairing with both lighter and darker colors. Shop here.
Have a friend who loves accessorizing? The Castlewellen wallet by Dubarry is petite enough to slip into a small saddle bag like the Crossgar but has essential features to keep your contents safe. The interior features a zipper section to hold coins plus multiple notes and card slots. In addition, the RFID security lining prevents credit card skimming so you can be sure your information is safe and secure. Shop here.
Matching other matte gold jewelry in the Wine & Country Shop, this stunning charm bracelet was handcrafted by Charlottesville designer and artisan Harriet & Vee. Made of a 22K matte gold lightly hammered chain, it features Roman coins and an elegance perfect for pairing with any outfit.
Shop here.
Consider Dubarry's Slane Saddle Bag to complement her wine country style. Pockets are built into the stunning leather, making it ideal for a woman on the go. The saddle-like handle allows for easy transportation while adding a southern flair. Waterproof and durable with a wax finish, this purse's long-lasting material will remind her of your thoughtfulness for years to come. Shop here.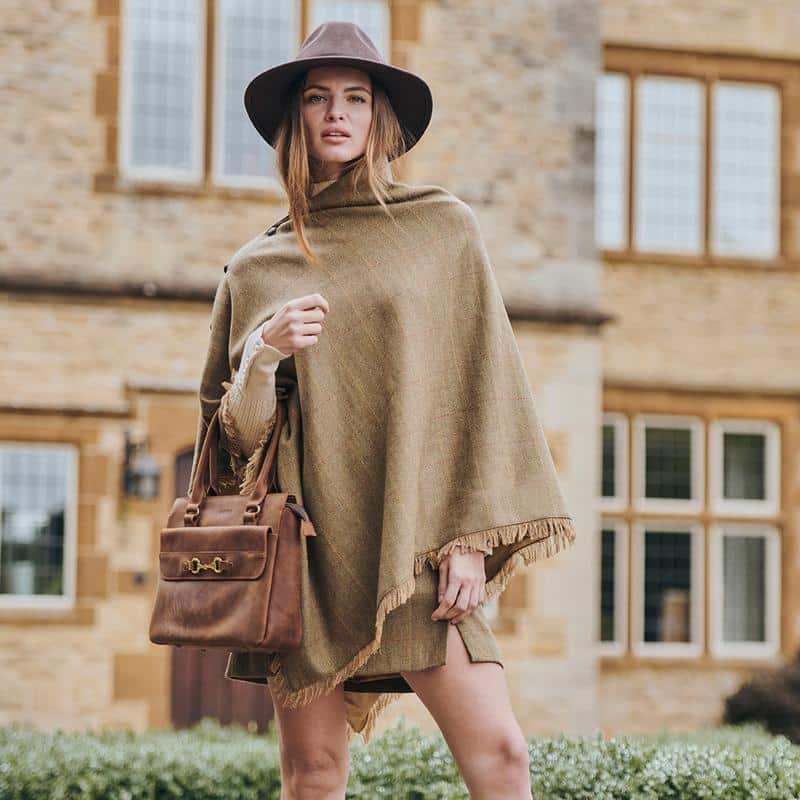 This comfortable hazelwood wool poncho will keep her warm. With multiple colors from which to choose, you can customize this gift to fit her wardrobe needs. Buttons with a brass tone hold the poncho together, allowing for an adjustable fit. You can wear it for a New Year's celebration, a night out at a bonfire or for a casual weekend at home. Shop here.
These Galway Country Boots in walnut are made with DryFast-DrySoft waterproof leather to withstand mild or harsh weather conditions. These boots are meant not only for the active woman but also for a woman who appreciates style. Dubarry's Irish roots add a sense of adventure to the brand and its creations. Imagine all of the places the woman in your life will sport these durable boots. Shop here.
This multi-shaded fur product matches any outfit. Feel free to wear it as a scarf or a hood. She can choose from chinchilla and faux elk fur to match her unique style. Crafted for the winter months, the snood will protect your neck and ears from the Virginia cold. As she enjoys a night out with friends or is headed to a local vineyard, she will feel cozy and warm. Shop here.
Spoil a loved one with these gorgeous 22K reticulated hoop earrings dangling from faux rhinestone ellipses in green. Virginia-made, this set was handcrafted by Harriet & Vee, utilizing vintage artifacts alongside unique beads, gemstones and a plated chain to create a one-of-a-kind set. Shop here.
No matter whether you are shopping for a girlfriend, mother or sister, this luxury gift list for her will help jumpstart or complete your list. For even more items for the women in your life, see our Wine & Country Shop site. You'll find everything from locally-made jewelry and bags to candles, apothecary items and cookbooks.
For more Virginia-made gift guides, click here. Discover our Wine & Country luxury gift-giving inspiration and ideas for everything from a classic diamond tennis bracelet created by a Virginia jeweler to a custom designed English greenhouse for your property. ~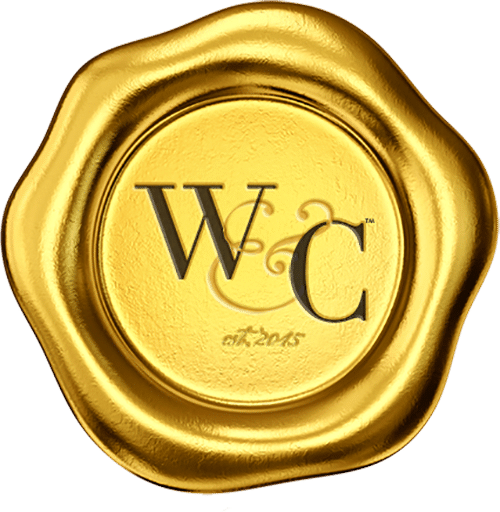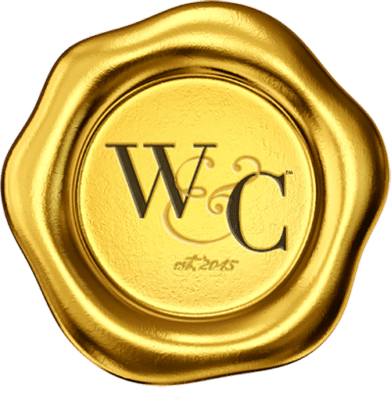 Wine & Country celebrates elevated living in Virginia Wine Country. Wine & Country Life is a semi-annual luxury print magazine with a full digital presence. The annual Wine & Country Wedding Planner is an art book of elegant Virginia weddings. The brand includes the Wine & Country Shop in Ivy, Va. It is a beautiful lifestyle boutique that brings the pages of the magazines to life. Wine & Country tells the stories of Virginia wineries, the farm-to-table movement, luxury travel, entertaining, art and the elegant country lifestyle. Ivy Life & Style Media also provides branding, web design and PR services for the wine industry.