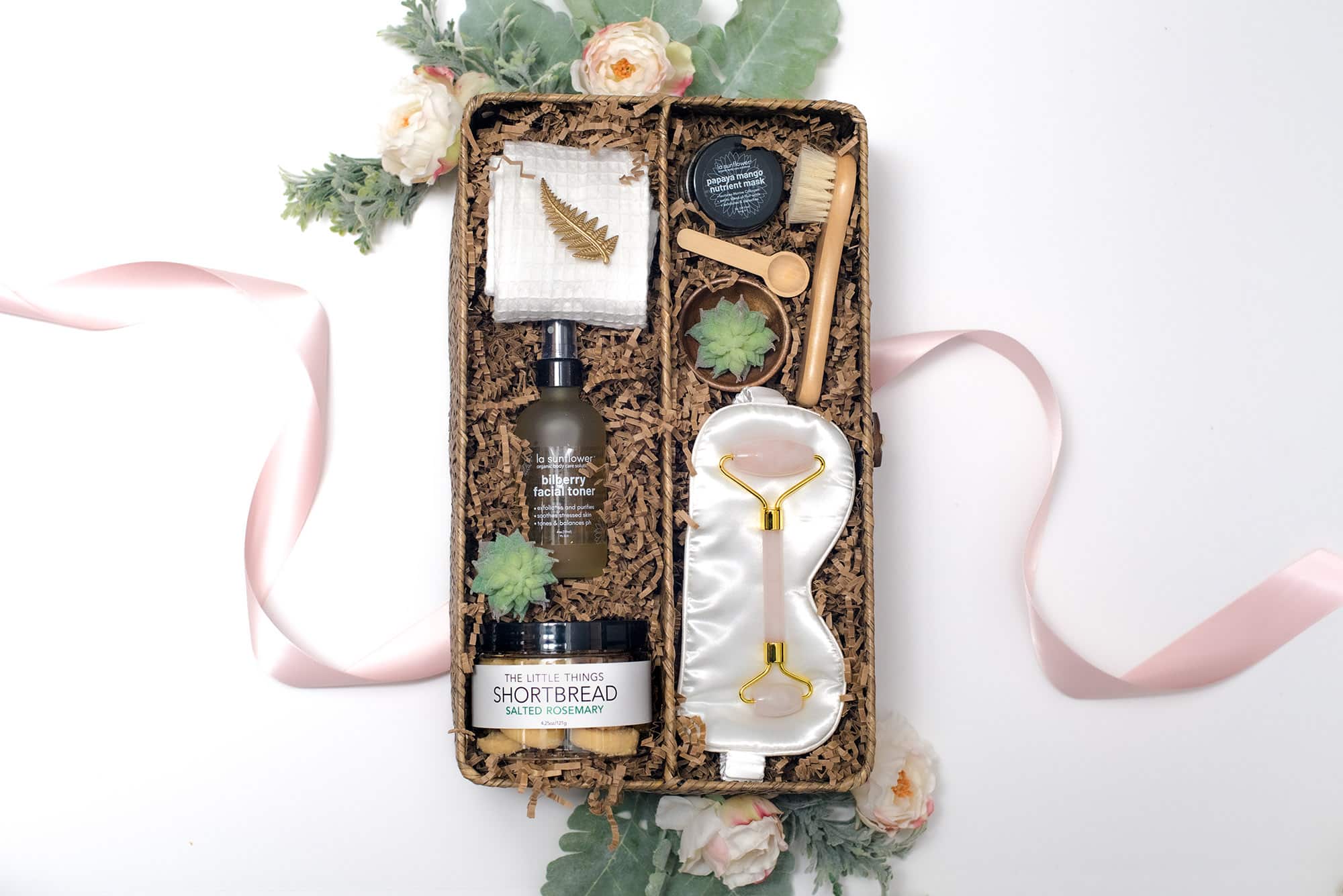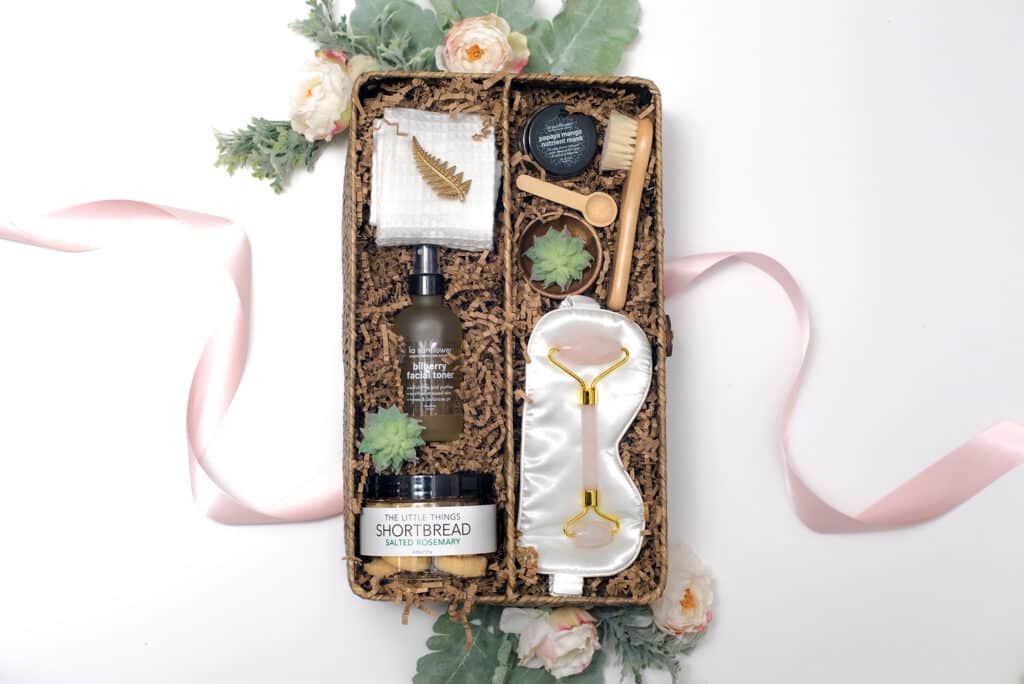 Gift someone the gift that keeps on giving with these spa and pampering items. At-home spa days provide the perfect escape from our busy lives, so self-care and relaxation are essential. From Virginia-made organic lotions to a silk spa mask, you'll find everything you need to create a girls' spa night in or for carving out some much-needed pampering time. Or, create the perfect self-care gift set for a special someone to enjoy a day of relaxation. The Wine & Country Shop provides a vast array of especially-handcrafted local artisan items for all your needs, so read on and discover delicate body washes, nourishing hand scrubs, diffusers, sugar scrubs and more.
This diffuser will bring amazing scents of nature into your home. With scents ranging from floral honey and orange flowers, any home will feel like a lively little garden. A part of the Honey & Clover Collection by Micheal Design Works, this diffuser promises lasting quality and the reassurance of memorable scents encouraging relaxation. Shop here.
Nothing makes a rainy day or much-needed downtime better than a scented candle. This candle—made by Lineage Goods in the Shenandoah Valley out of U.S.-sourced soy wax—will light up the night while scents of syrup drenched pancakes and delicious honey drizzled biscuits with a hint of bourbon fill the air. Shop here.
No spa treatment is complete without a sleep mask to ensure a restful night. This mask comes in shimmering silver and a stunning ivory white. The hypoallergenic material of this mask will be gentle on your eyes and features 19 specially-crafted Momme silk on both sides. And, the 0.4-inch wide elastic band won't tangle in your hair. Designed for all kinds of sleepers, this gift is also a great gift for a traveler. Find more information here.
Day-to-day activities will cause wear and tear on your hands, and they definitely deserve a break. There's nothing better than organic hand scrub to take off all that built up grease and grime. La Sunflower in the Shenandoah Valley created this scrub to help replenish and nourish dry skin without the use of harsh chemicals. Roman Chamomile and organic lavender scents mingle together, leaving a lasting impression. Shop here.
A great way to kick-start someone's skin care routine, apothecary artisans and local botanists of La Sunflower created the ultimate face mask that exfoliates and detoxifies the skin with marine collagen. This organic solution includes a tiny wooden bowl and mixing spoon for a relaxing and stress-free experience during a spa day. Shop here.
Relive the Appalachian sunset with a Virginia-made soap bar infused with nourishing shea butter and organic oils. A rustic orange and brown design made out of organic materials will brighten up a shower experience. A gift for a gift, this bar helps support the families of women from Calcutta, India. Accompanying this artisan product is a finely-crafted cloth to further the enriching oils. Shop here.
You will certainly have sweet dreams when you rest your head on this pillowcase made of 100% natural mulberry silk. This silk pillowcase not only feels luxurious but also contains 18 different amino acids that will infuse into your skin and hair as you sleep and prevent wrinkles and signs of aging. If you want to get a great night's rest but also care about your physical health, this pillow is a perfect choice. Shop here.
For a complete spa experience for someone special, make sure to include Sunflower Shampoo and Body Wash. Based with organic aloe gel, this La Sunflower product stimulates hair growth and cleanses the body of dirt and grime. Wake up rejuvenated with organic oils of golden jojoba with a light cloud-like foam. A gentle touch will provide a much needed cleansing of the body, utilizing sulfate and paraben free oils. Shop here.
Give someone the special the gift of restorative power. The ultimate power couple of Hemp and Eucalyptus brings an ultra-moisturizing lotion with vital nutrients to combat distressed skin. Hemp seed oil and other organic oils, such as basil, rosemary, ginger root and eucalyptus, have skin renewing benefits for troubled skin. This lotion by La Sunflower is also free of artificial fragrances and colors. Shop here.
Give the gift of endless pampering and a spa-like oasis right at home. The Spa & Pampering Collection has something for everyone's own little spa day, no matter whether you are looking for oil enriching hand scrubs or hemp-infused lotions. Everyone needs more relaxation in her life right now, so help get her started with these and other items in the Wine & Country Shop's Beauty and Spa Collection. ~
A Virginia native, FRANCIS SWINSON is currently attending the University of Virginia and loves to write about the many adventures and locally-made items that come with traveling around our beautiful globe.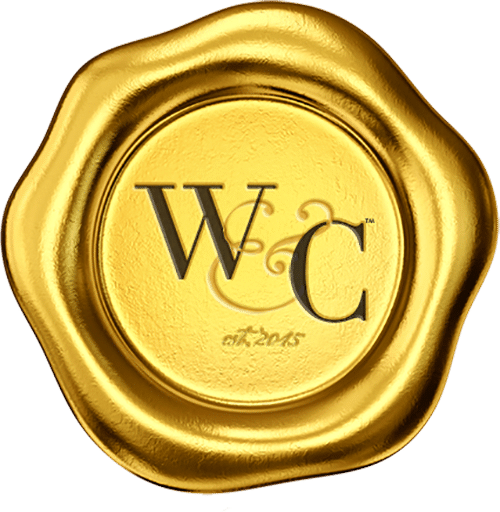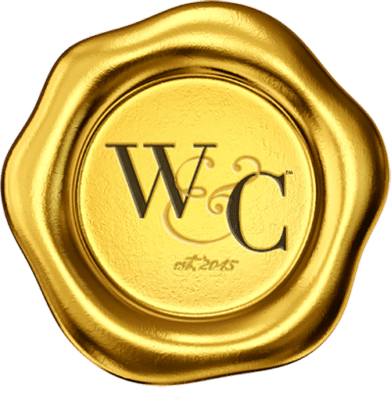 Wine & Country celebrates elevated living in Virginia Wine Country. Wine & Country Life is a semi-annual luxury print magazine with a full digital presence. The annual Wine & Country Wedding Planner is an art book of elegant Virginia weddings. The brand includes the Wine & Country Shop in Ivy, Va. It is a beautiful lifestyle boutique that brings the pages of the magazines to life. Wine & Country tells the stories of Virginia wineries, the farm-to-table movement, luxury travel, entertaining, art and the elegant country lifestyle. Ivy Life & Style Media also provides branding, web design and PR services for the wine industry.