When it comes to designing or finding the perfect home, many factors should play into your decision. We asked the experts at Purple Cherry Architects what vital design elements should always be considered. They shared that natural lighting should definitely be assessed, as it can really shape one's experience in a space. Check out this insight from Purple Cherry Architects Founder and Principal, Cathy Purple Cherry.
We can all relate to the emotional effect of natural light. On grey days, we might experience a funk or even serious depression. Natural light is a powerful influencer on our well-being, and when it comes through architecture, art is created. Stained-glass panels in ecclesiastical buildings represent the epitome of utilizing natural light as a tool to create a breath-taking display. On a residential scale, a simple orientation of a beautiful home can allow natural light the opportunity to create splendor within the volumes of interior spaces. Further, natural light can be transferred through a home with the application of interior windows.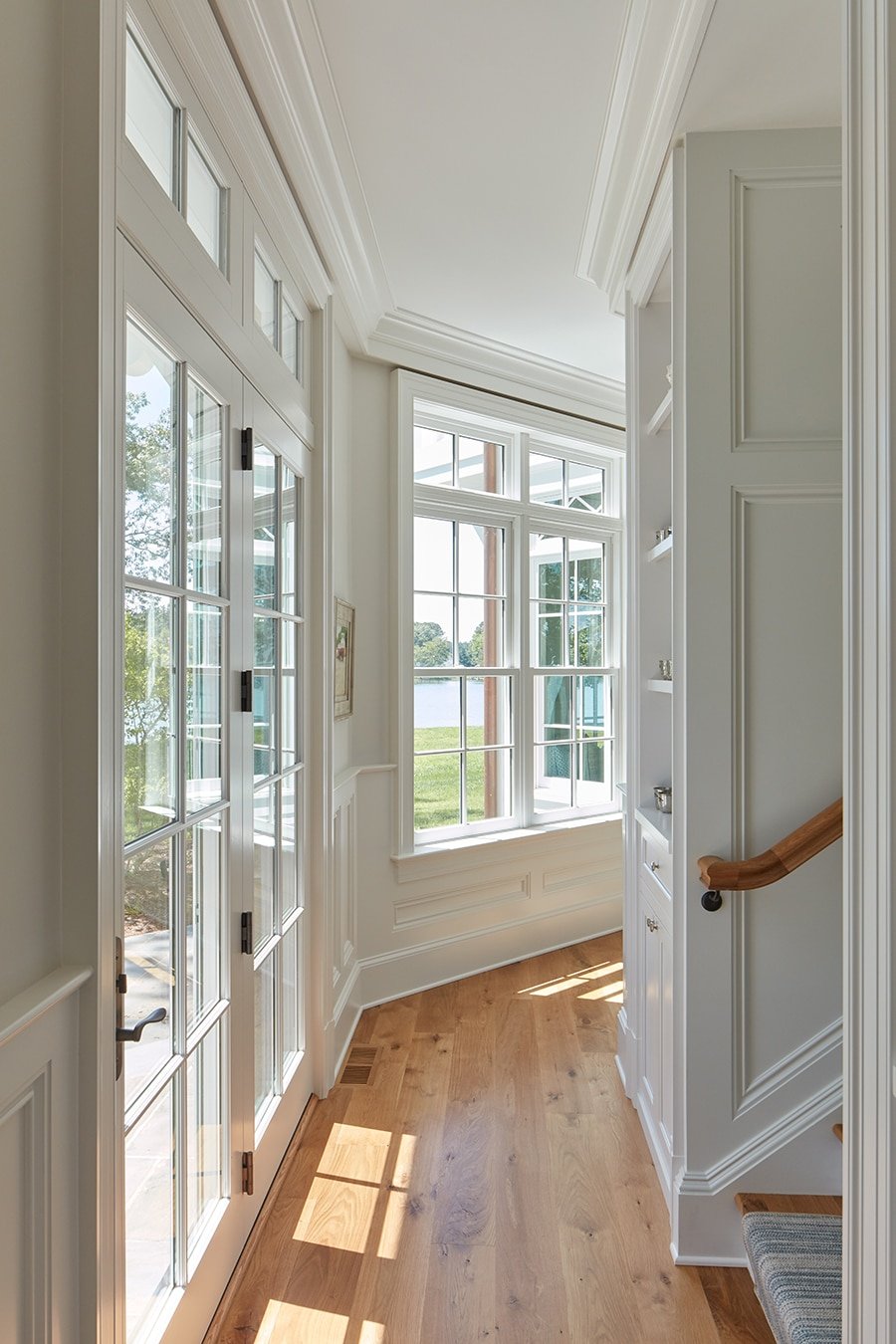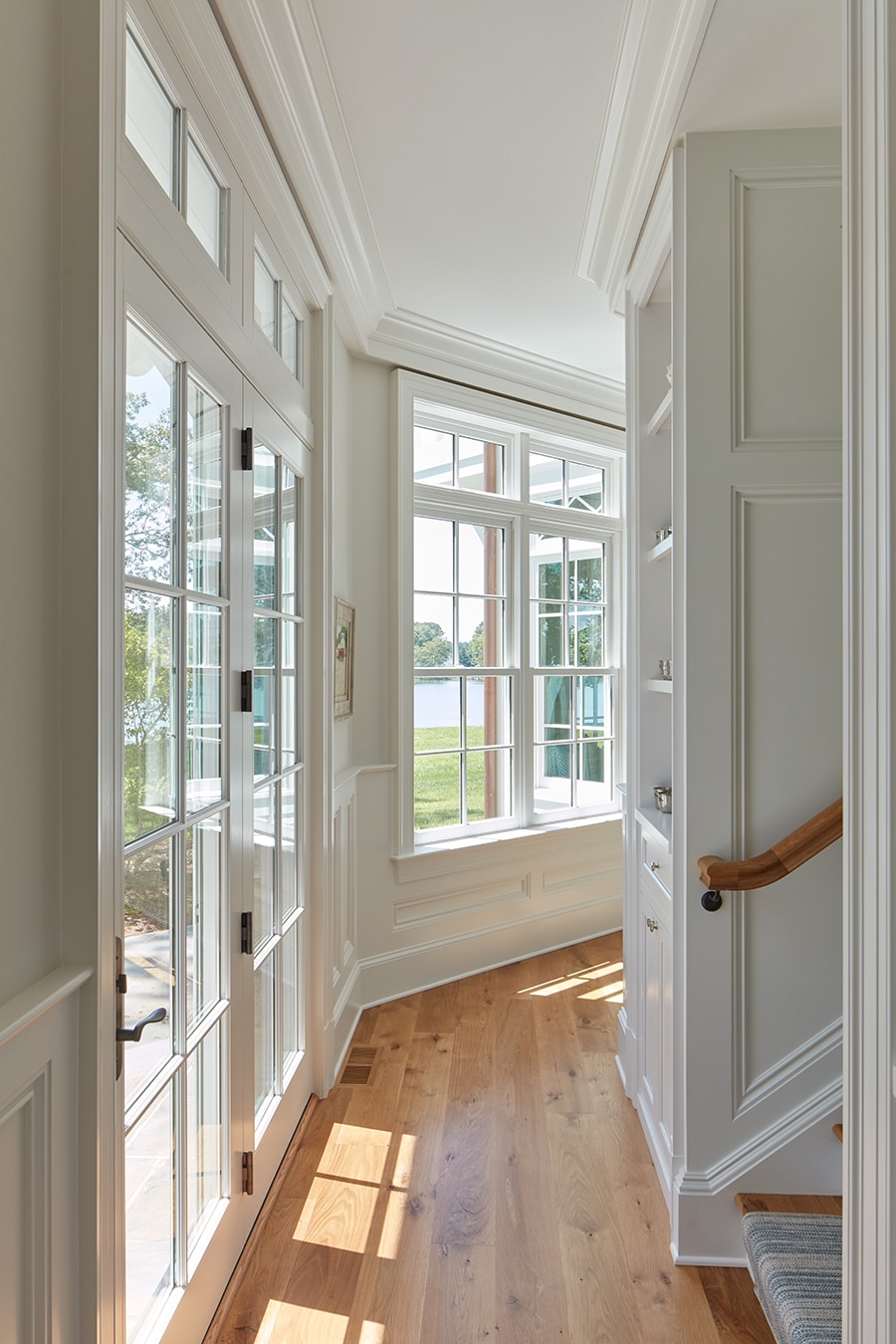 In fact, there is a term to define the positive effects of natural light and other forms of nature on the human species. Introduced in 1984, the biophilia hypothesis suggests that humans possess an innate desire to see connections with nature and other forms of life.
The concept of biophilic design has influenced significant change in architecture in the last 20 years. Take for example, the layout of large-scale professional offices. Those of us born in the 20th century should remember the corporate executive offices that used to line the exterior walls of large suites. This allowed senior staff to individually own the natural light and view in their buildings while the rest of the supporting employees were left on the inner part of those floors with no connection to nature. As biophilic design was introduced, we discovered that by reversing such functional spaces, we could transfer natural light from the area of the open bullpen to inner executive glass-fronted offices. And, this has had a significant influence on the work productivity of the employees. Similarly, this design has been shown to have just as positive of an effect on homeowners.
So, before you say yes to a residence or begin building your next home, be sure to take natural lighting into consideration. I truly can't imagine life without food, water and the wonders of natural light! ~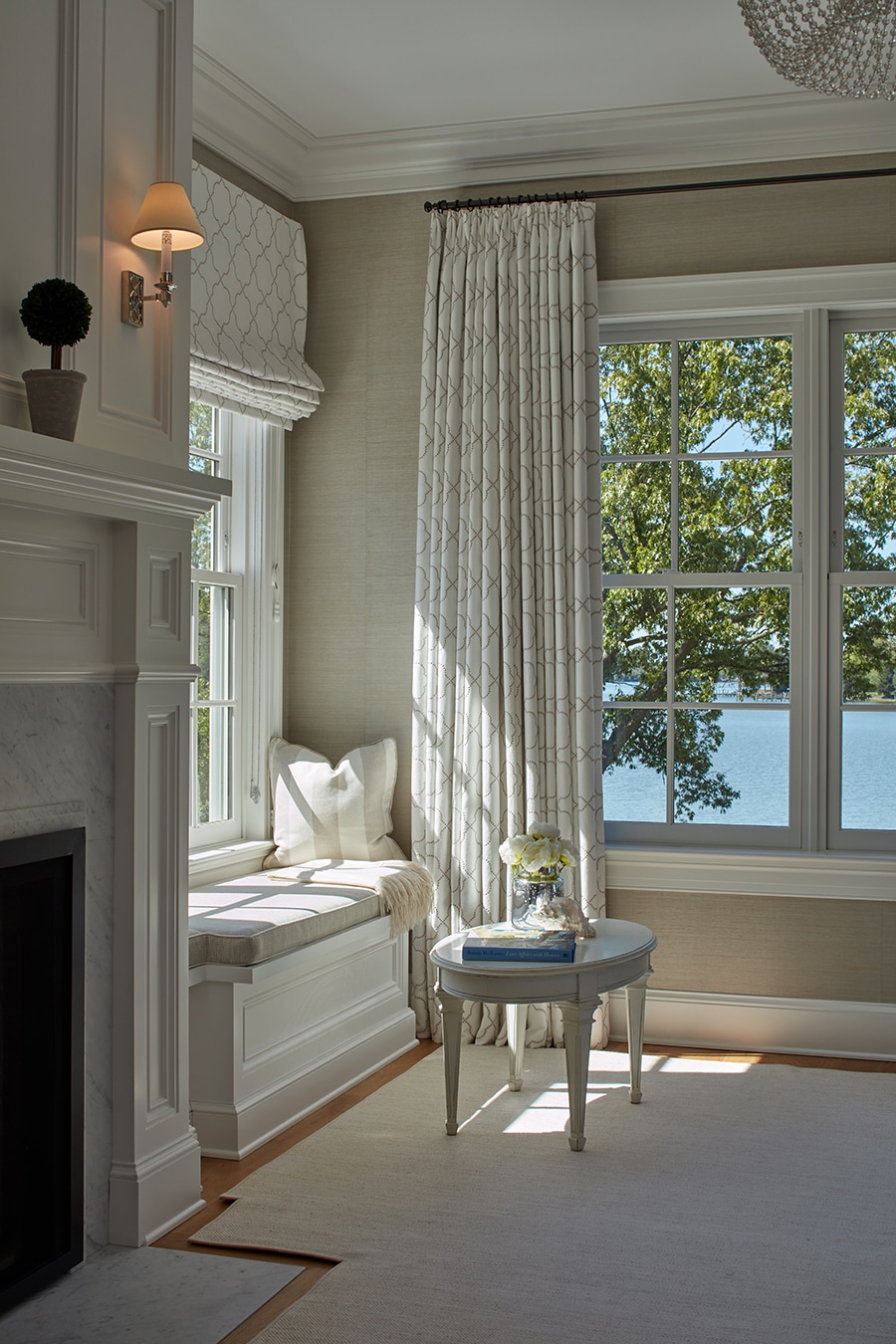 Photos by David Burroughs Photography; Courtesy of Purple Cherry Architects
Lead Photo from Purple Cherry Architects' award-winning Harness Creek Pool House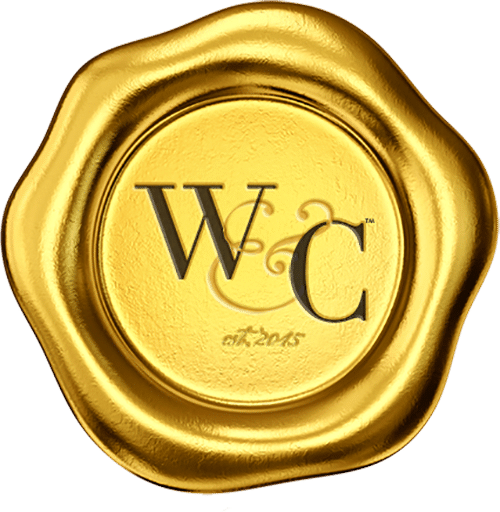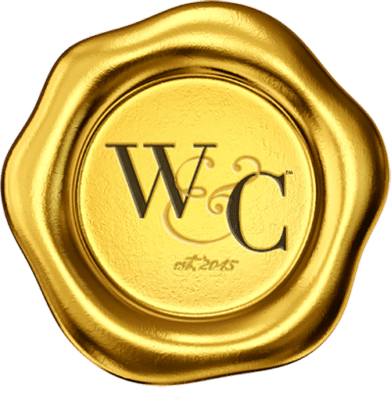 Wine & Country celebrates elevated living in Virginia Wine Country. Wine & Country Life, a semi-annual life & style magazine, and Wine & Country Weddings, an annual art book celebrating elegant Virginia weddings, are complemented by the Wine & Country Shop in Ivy, VA—a beautiful lifestyle boutique that brings the pages of the magazines to life. The Shop features over 40 Virginia artisans with everything from tailgating essentials and Dubarry attire to locally made foods and award-winning Virginia wines and craft beverages for your next event. Wine & Country covers the grape-growing foothills of the Blue Ridge Mountains from Lynchburg to Leesburg, including points in between like Charlottesville and Middleburg. Ivy Life & Style Media also creates other projects, including CharlottesvilleFamily.com, a collection of local resources including a popular calendar of events, family services guides and features on education, health and family day trips for parents and teachers in Charlottesville, as well as the CharlottesvilleWelcomeBook.com a guide to resources for Charlottesville tourists and newcomers.