Winter is here, and that means days and evenings spent cozying up by the fire with a glass of local wine and a great book. We teamed up with Cathy Purple Cherry, Principal and Founder of Purple Cherry Architects, to learn a little more about what makes a fireplace so special and what goes into designing one.
"Fire has an amazing way of fueling the soul. The feeling of warmth, the movement of the flames, the color of the coals and the smell of the smoke all work together to create reflective, meditative opportunities. Fire brings life through heat and cooked food. Fire creates memories of camping and s'mores. And, fire fosters romance in a dimly lit room," said Cherry.
While fire has all those mood enhancing qualities, safety is always important. "[Building] codes define the thickness of the chimney walls, the depth of the forward hearth and the proximity of wood to the opening," Cherry said. She added that those codes don't hinder the creation of a beautiful fireplace. They simply provide the necessary protection.
Cherry shared with us the amazing work of Lew French as an example of how unique and creative a fireplace can be. "One of the most creative fireplace designers in the world is Lew French. For over 35 years, he has created incredible fireplaces using stones, antique rocks, lichen and wood in their natural form. Each build is a work of art. Like an intricate needlepoint or a sophisticated mosaic, Mr. French weaves different shapes and materials together to make a statement," said Cherry.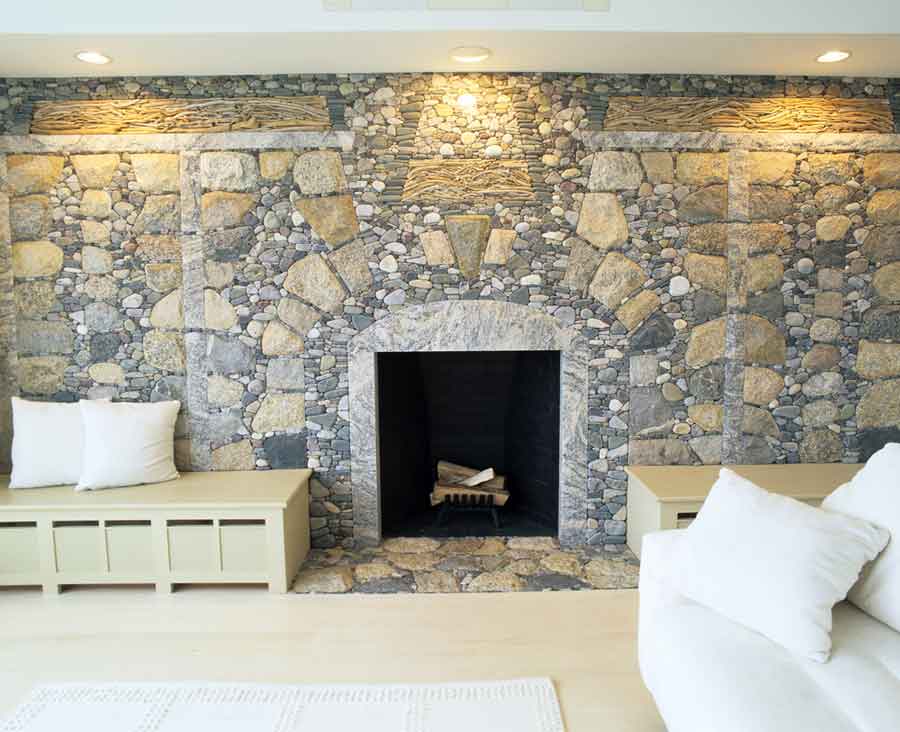 Cherry also shared what she thinks is the most significant part of a fireplace—its ability to to bring people together. "Fire draws people in," said Cherry, "gathering them together near the warmth and flames for comfortable conversations. With today's modern fuel sources, fireplaces are showing up in many shapes and sizes for every style and in many different places, too. From the traditional stone wood-burning fireplace to the outside gas fire pit, or the contemporary line of flames flickering from polished stones to the slot of fire washing a sheet of glass, fire warms our hearts and deepens our conscious thoughts."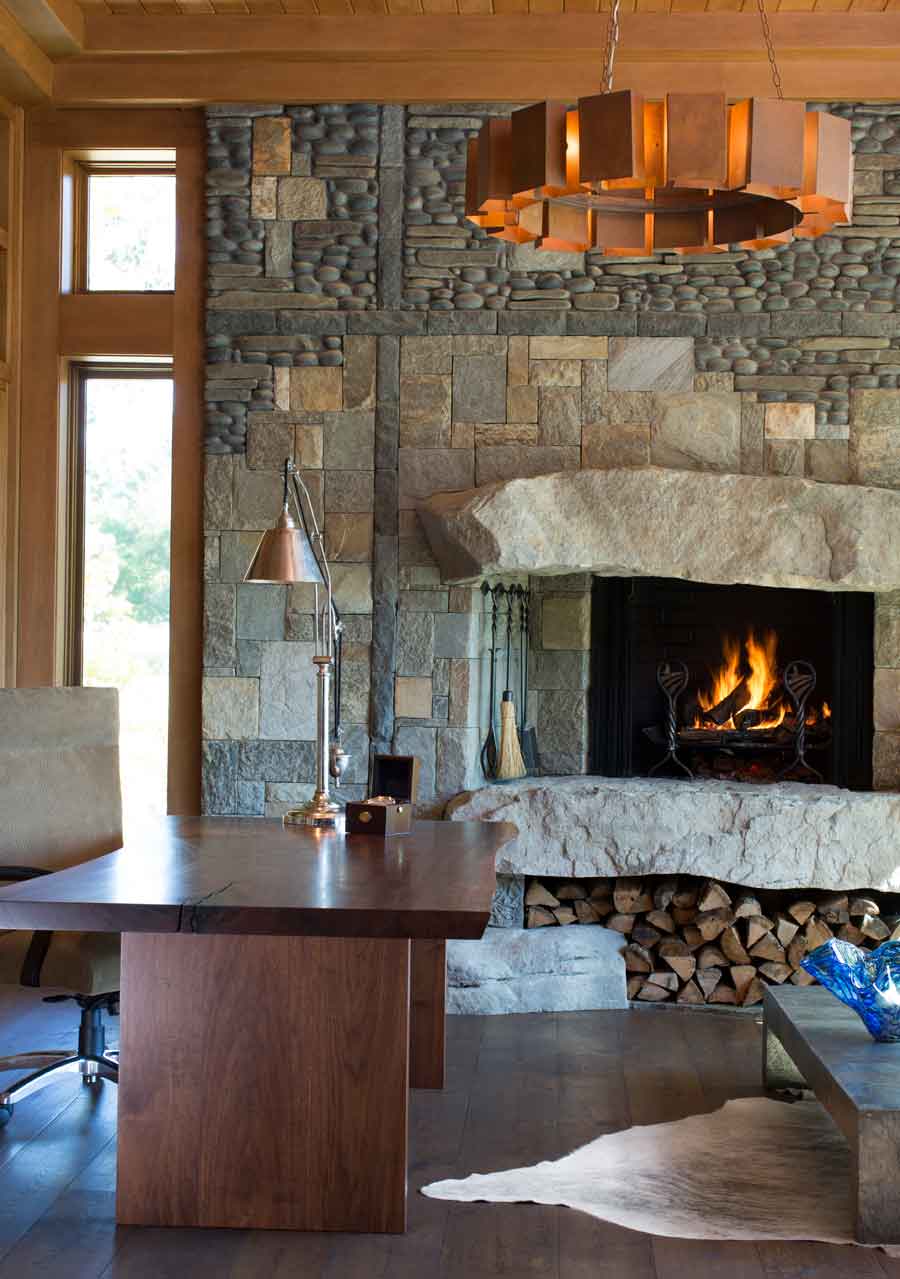 As you enjoy your own fireplace this winter, think of how it could be enhanced even more with some creativity and design. Visit
Purple Cherry Architects
to see more of their beautiful project. ~
All photos courtesy of Purple Cherry Architects. Lead Photo by David Burroughs [Example of

Purple

Cherry

Architects work (linear modern fireplace in master bedroom).]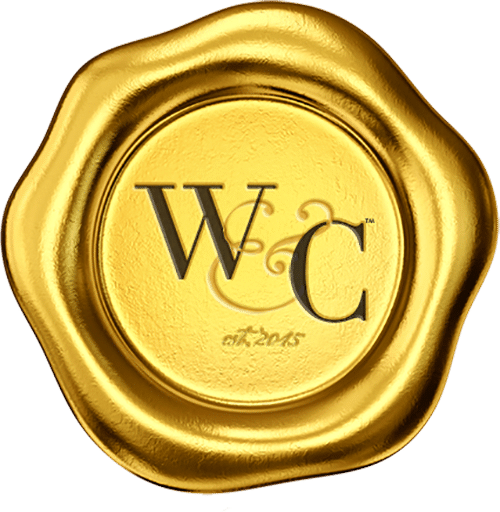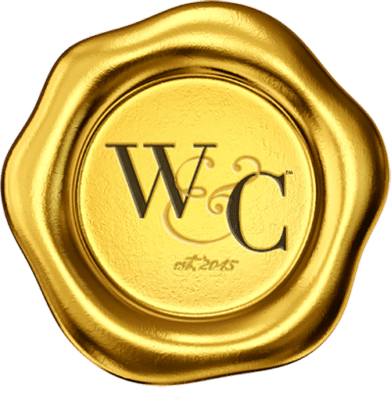 Virginia Wine & Country celebrates elevated living in Virginia Wine Country. Virginia Wine & Country Life is a semi-annual luxury print magazine with a full digital presence. The Virginia Wine & Country Gold Book is an annual guide to the top award-winning wines, wineries and experiences in Virginia Wine Country. The annual Virginia Wine & Country Wedding Planner is an art book of elegant Virginia weddings. The brand includes the Virginia Wine & Country Shop in Ivy, Va. It is a beautiful lifestyle boutique that brings the pages of the magazines to life. Virginia Wine & Country tells the stories of Virginia wineries, the farm-to-table movement, luxury travel, entertaining, art and the elegant country lifestyle. Ivy Life & Style Media also provides branding, web design and PR services for the wine industry.