Read the brand new issue for free!
Explore Virginia Wine Country's gold-medal wines, the best wineries, award-winning cuisines, craft beverages and luxury experiences with our popular Virginia wine journal The Wine & Country Gold Book. Find out which wineries and wines are the best in Virginia, use our wine region maps to make planning a trip to Virginia's Wine Country easy and enjoy our expert advice on tasting, visiting wineries and much more. The Gold Book wine journal also includes our luxury travel planner filled with beautiful places to stay, charming boutiques and delicious restaurants and is the perfect way to find a wonderful winery near you. Come visit Virginia Wine Country. 
Each year, oenophiles around the state eagerly await the results of the Virginia Governor's Cup Awards—the state's most prestigious wine competition. Professional judges sample hundreds of the best Virginia wines from over 100 wineries. Judges use the 100-point scale, as used by Wine Spectator, Wine Advocate, Wine & Spirits and many others, to rate the most exceptional wines. Gold, Silver and Bronze Medals are awarded. The top 12 scoring wines are chosen from the entries to make up the distinguished Virginia Governor's Cup Case. The most honored bottle, the Virginia Governor's Cup award winner, is then selected from the Case. Our Virginia Wine & Country Gold Book covers in detail the top wines as well as the wineries and winemakers that are producing exceptional vintages in Virginia Wine Country. Use these resources to visit Virginia wineries and plan your own personalized wine tasting tour of the Gold Medal-winning wineries.
Make the Best of Virginia Wine Country
OUR STEP BY STEP GUIDES TO FOLLOWING WINE TRAILS, FINDING PLACES TO STAY AND MAKING THE BEST OF YOUR TASTING EXPERIENCES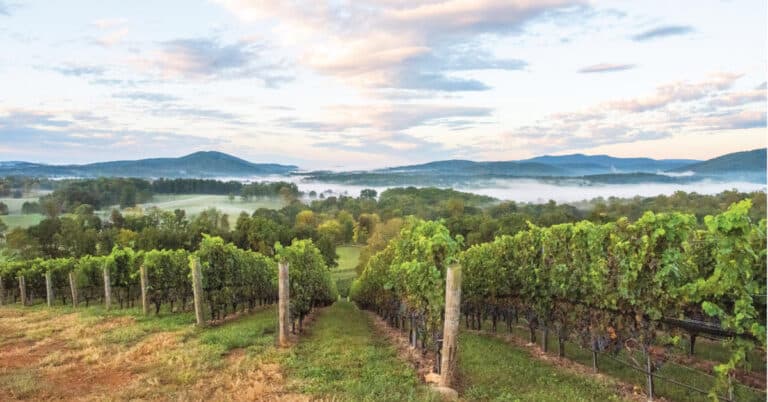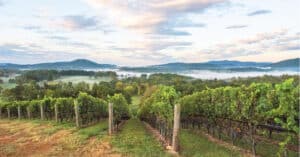 America's wine industry started in Virginia as early as the 1600s, [...]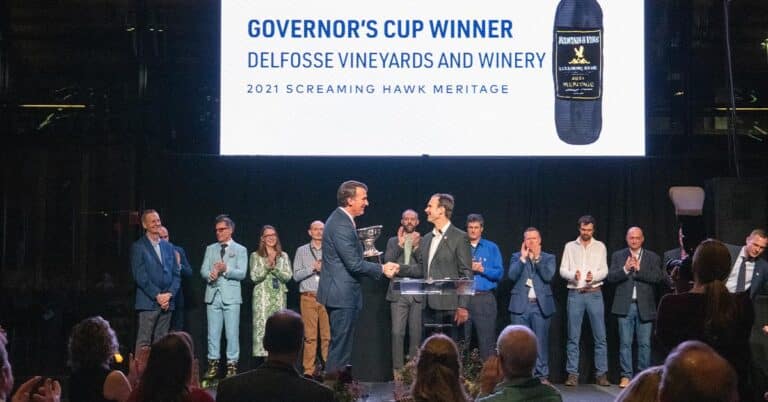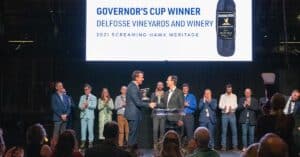 Learn about the best wines of Virginia, including the 2023 Virginia Governor's Cup winning wine, [...]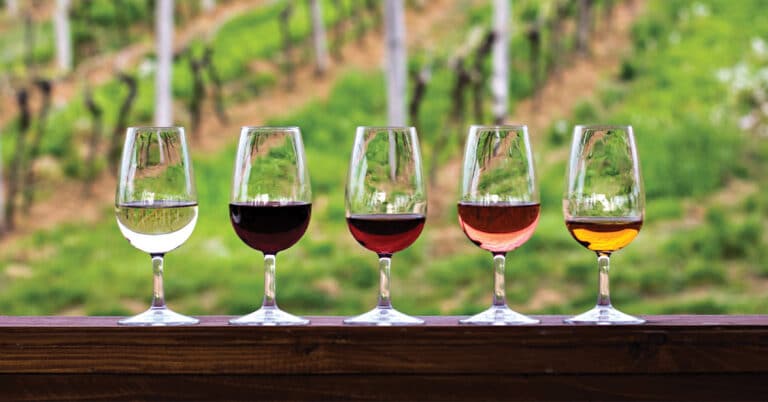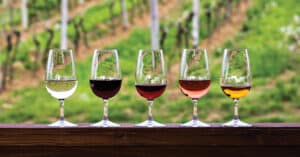 A comprehensive list of the 66 Virginia Wineries and their wines that won gold medals [...]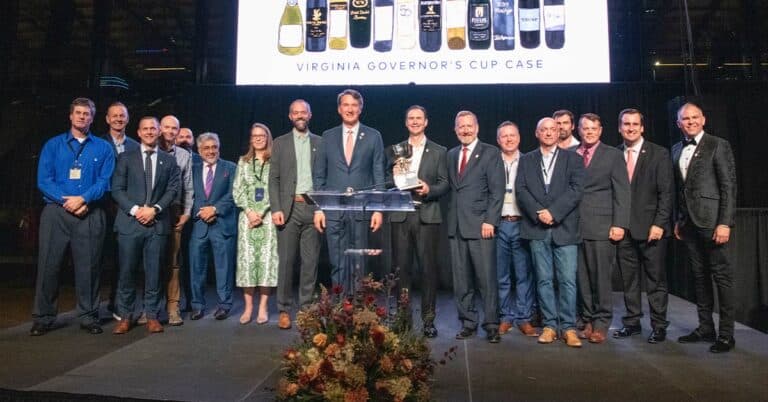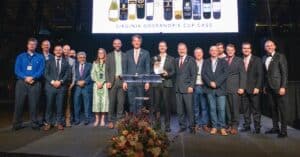 Read all about the top 12 wines from the Governor's Cup competition, the Virginia wineries [...]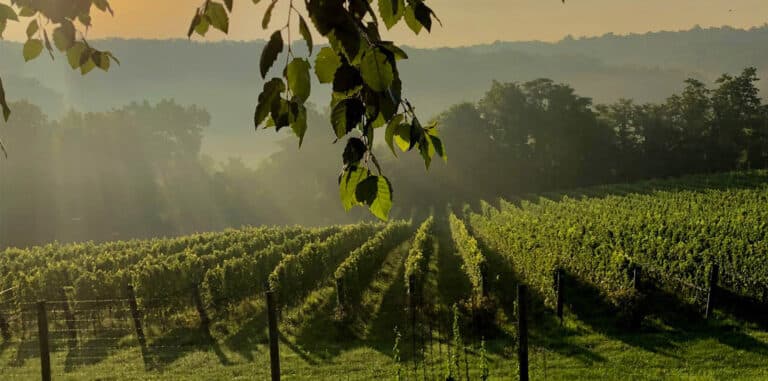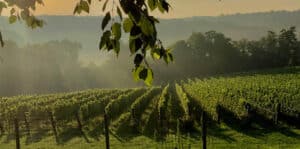 Your map and guide to Virginia's award-winning wine regions, wine trails and luxury experiences in [...]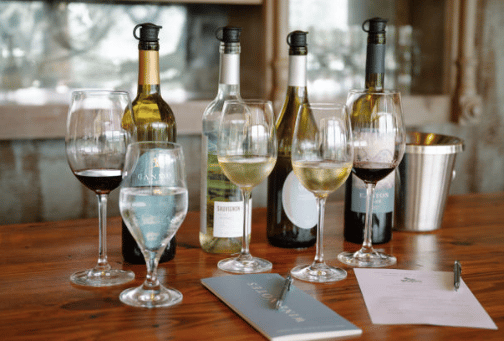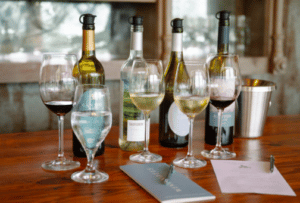 Your guide to tasting wine. Virginia Wine Country author and expert Richard Leahy leads a [...]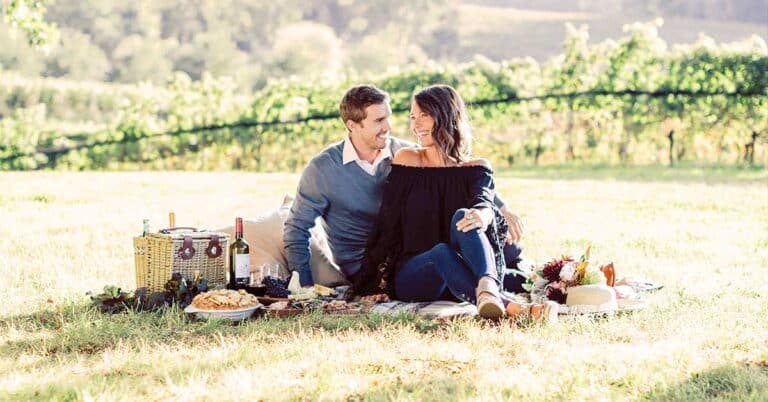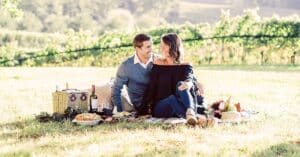 Virginia Wine & Country celebrates elevated living in Virginia Wine Country. Virginia Wine & Country [...]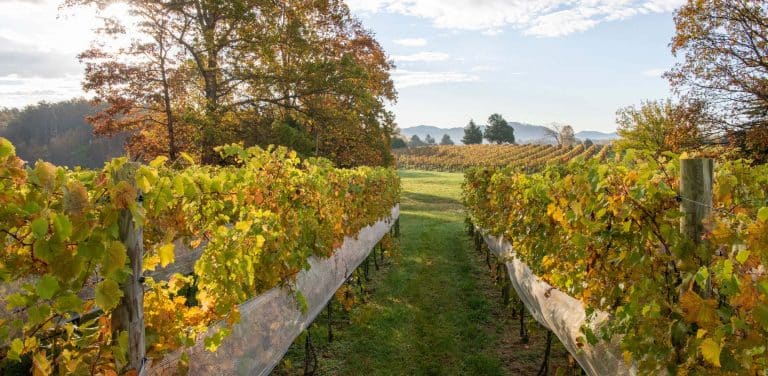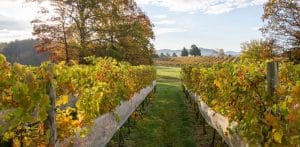 Make the most of Virginia Wine Month. Immerse yourself in our local wine country at these Virginia vineyards to visit. [...]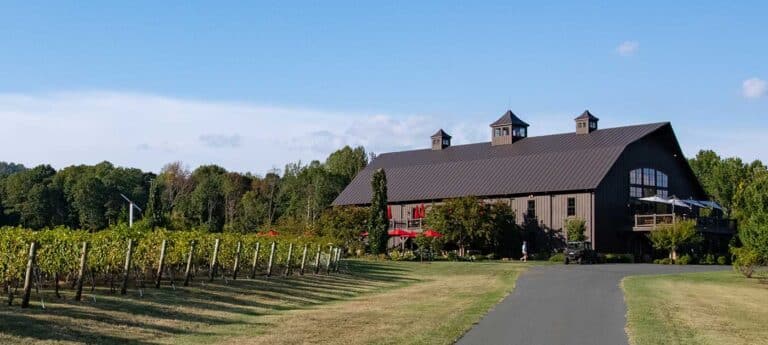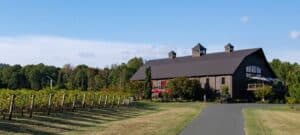 Welcome to Southwest Mountains Vineyards, the newest Virginia Winery in the Charlottesville Area. Southwest Mountains [...]
Visit Virginia wineries and discover a premier destination for food and wine lovers that is attracting the wine world's attention. Over the last 45 years exceptional viticulturists and winemakers from all over the world have come to Virginia Wine Country. Come visit and explore the terroir expressed by our Virginia wineries, breweries and distilleries from the Shenandoah Valley to Leesburg and from Middleburg to Lynchburg, all through the Virginia Wine Belt. Virginia wineries not only excel at crafting beautiful wines-many also offer luxurious hospitality ranging from casual food to fine dining and even vineyard-side cottages where you may stay during your visit. You'll be sure of a warm welcome whichever Virginia winery you visit. Our Virginia winery destinations will elevate your wine country vacation beyond a classic winery experience with a tasting. Discover beautiful lodging, sumptuous foods, amazing beverages, wonderful people and the all-encompassing scenic vineyard views.
Explore the best wines from Virginia Wine Country according to our professionally judged Virginia Governor's Cup Wine Competition. The wines of the region embody the experimental spirit of Virginia and its flourishing community of winemakers. Rejoice in the refined local flavors sourced from exceptional Virginia vineyards. Discover unique Virginia wines from elegant Sauvignon Blancs to Bordeaux-style red blends and everything in between. The Wine & Country Gold Medal Wine Shop is an easy way for you to find the best Virginia wines to enjoy with friends and family when you visit a Virginia winery or at home. Let our Wine & Country Gold Book guide you on your tasting journey with its wine journal for your tasting notes, Virginia maps, luxury places to stay, fine dining and so much more. 
The Wine & Country Gold Book is honored to have the support of the finest locally-owned home retailers in Virginia Wine Country. Here you can find experts in elegance and quality to help you create your Virginia dream home and garden. Discover luxury greenhouse designs from England, home decor boutiques and talented home designers. Find fabulous architects, land managers, real estate companies, financial managers and more. We can even connect you with custom builders who can build a home for you and a stable for your horses. Live the Wine & Country life by supporting our local Virginia partners and their luxury goods and services for your home.
THE WINE & COUNTRY HOME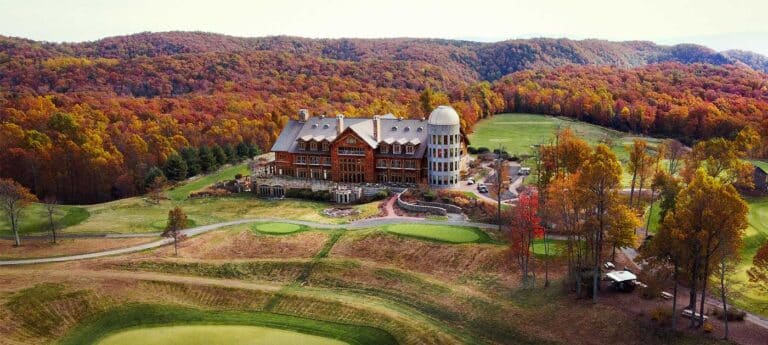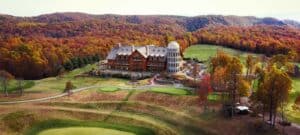 Visit the beautiful Primland mountain resort. This mountain resort is a lovely woodland retreat for an escape back to nature [...]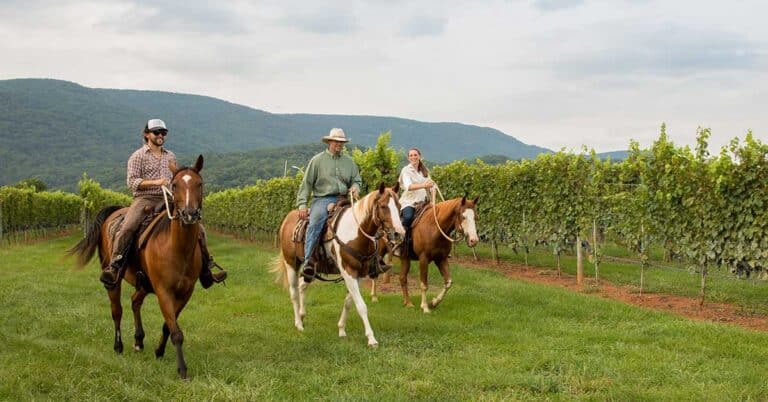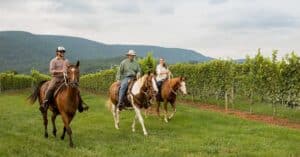 Virginia tours on horseback are a beautiful way to experience a vineyard, cidery, park or [...]
MORE TRAVEL STORIES
Virginia Wine Country is home to several exclusive resorts, Michelin-starred restaurants, charming bed and breakfasts, National Parks, museums and luxurious country inns worthy of a special visit. From the Blue Ridge Mountains to the Atlantic Shore, visitors to Virginia Wine Country have the opportunity to stay in a variety of locations to complete their Virginia experience. Whether you're searching for a relaxing vacation in a charming small town, a romantic getaway to a cottage at a vineyard, or a fun group holiday complete with wine tours and lots of restaurants, Virginia has the perfect lodging and dining options for you. Plan your visit to Virginia wineries and discover the best places to stay while exploring Virginia's wineries, museums, dining, experiences, natural beauty, equestrian events, hip downtowns and rich culture. Let our Wine & Country Gold Book guide you on your way with its wine journal for your tasting notes, Virginia maps, luxury places to stay, fine dining and so much more.
Explore Winery Events
Rich in history and culinary traditions, Virginians are creating exclusive festivals celebrating wine, craft beer, spirits, music, art, farm-to-table food, literature, equestrian life and more. Discover the best Virginia wineries, theaters, restaurants and more. Wine festivals, harvest feasts, music at wineries, wine tastings and more are all curated by our Wine & Country editors to ensure you the best possible visit to Virginia Wine Country, Experience the best of wine country with our events and festivals calendar.
EXPLORE EVENTS
One Issue – Many Ways To Savor
Choose to read the luxury print book or the digital edition of Virginia Wine & Country Life. Or, get the best of both worlds and subscribe to both.
SUBSCRIBE NOW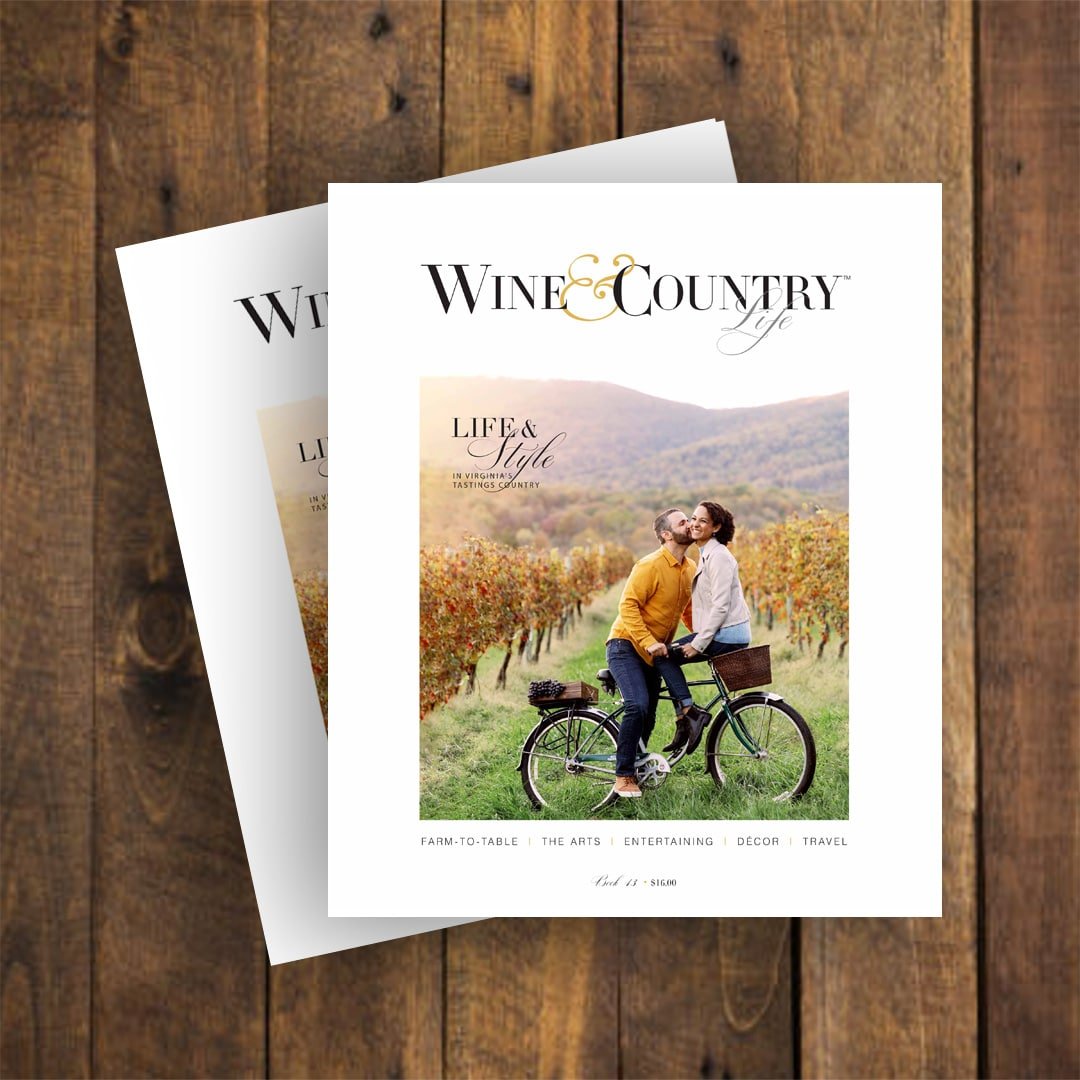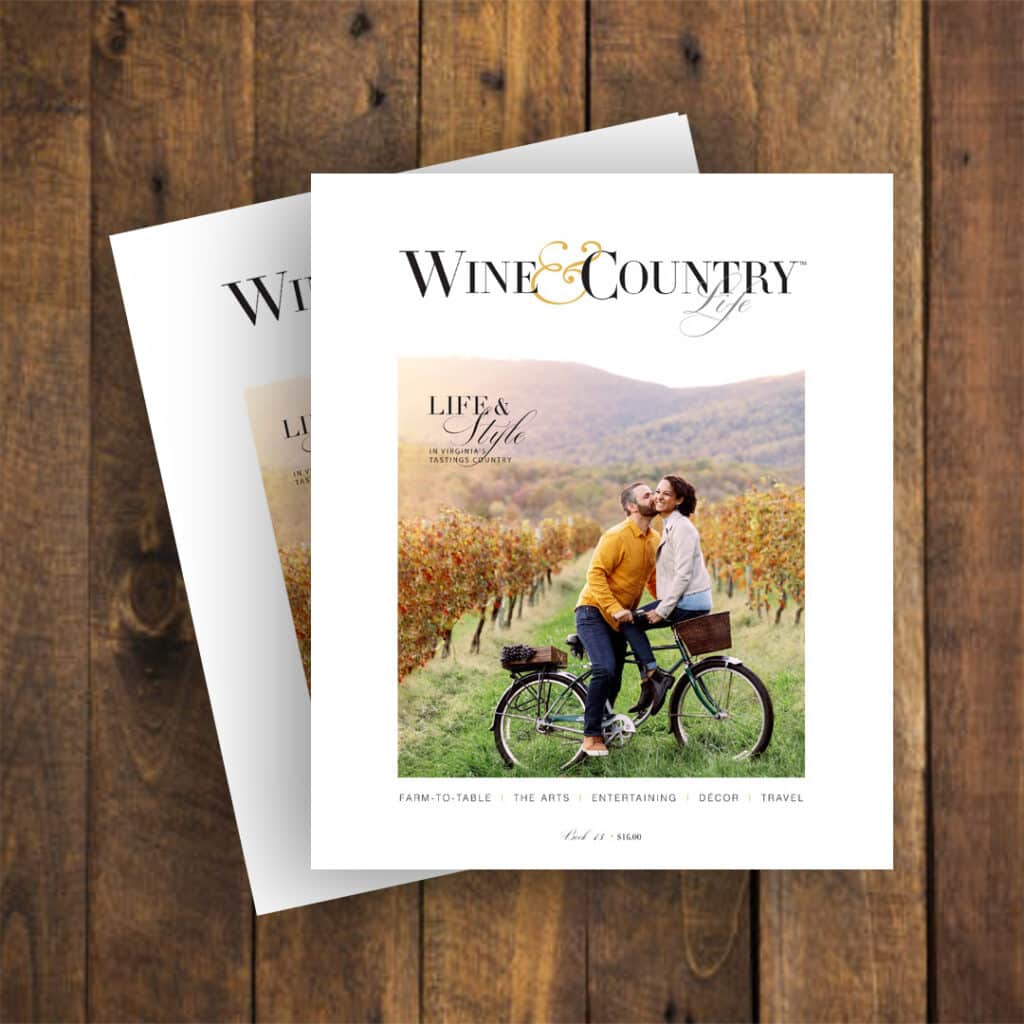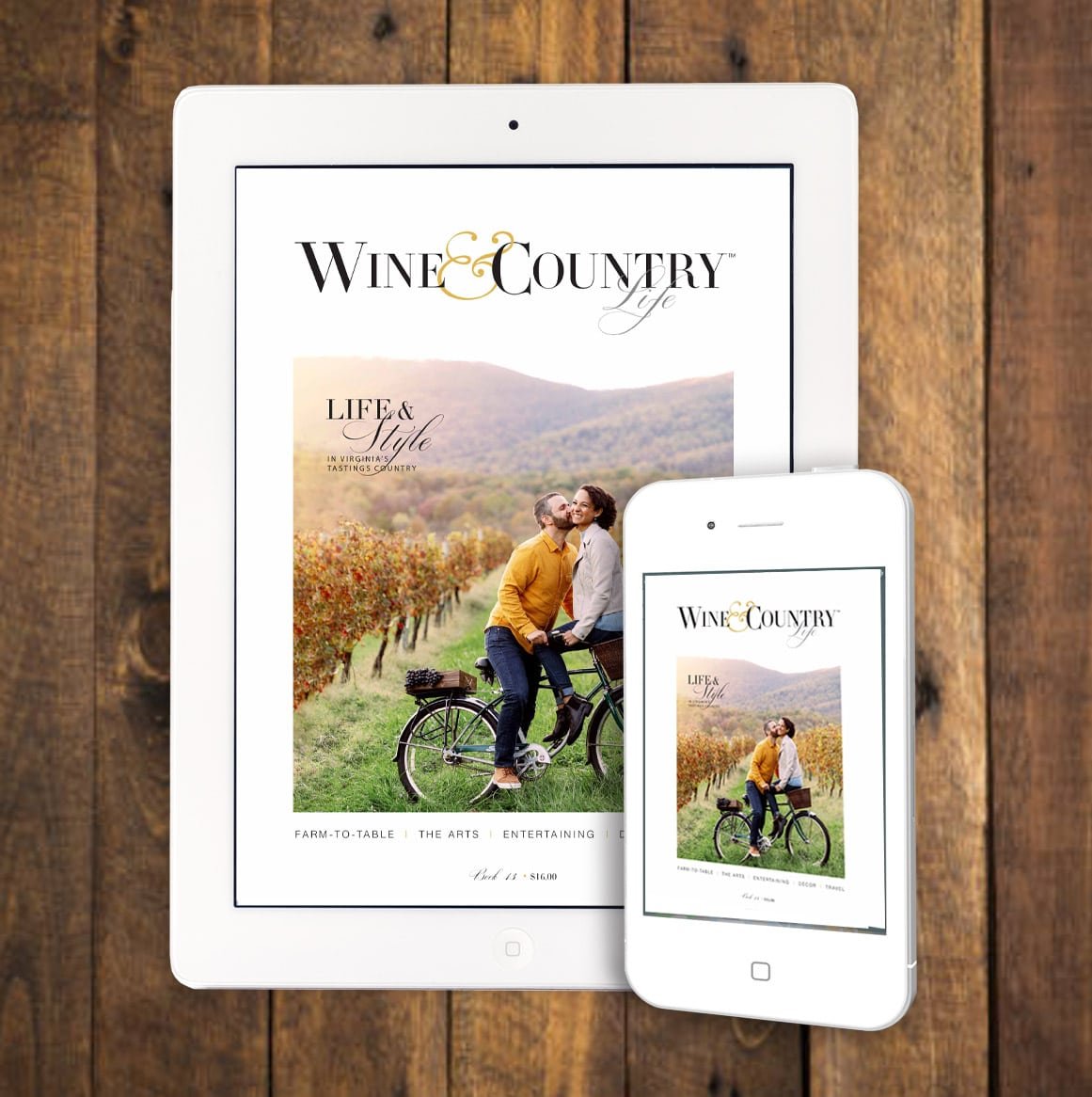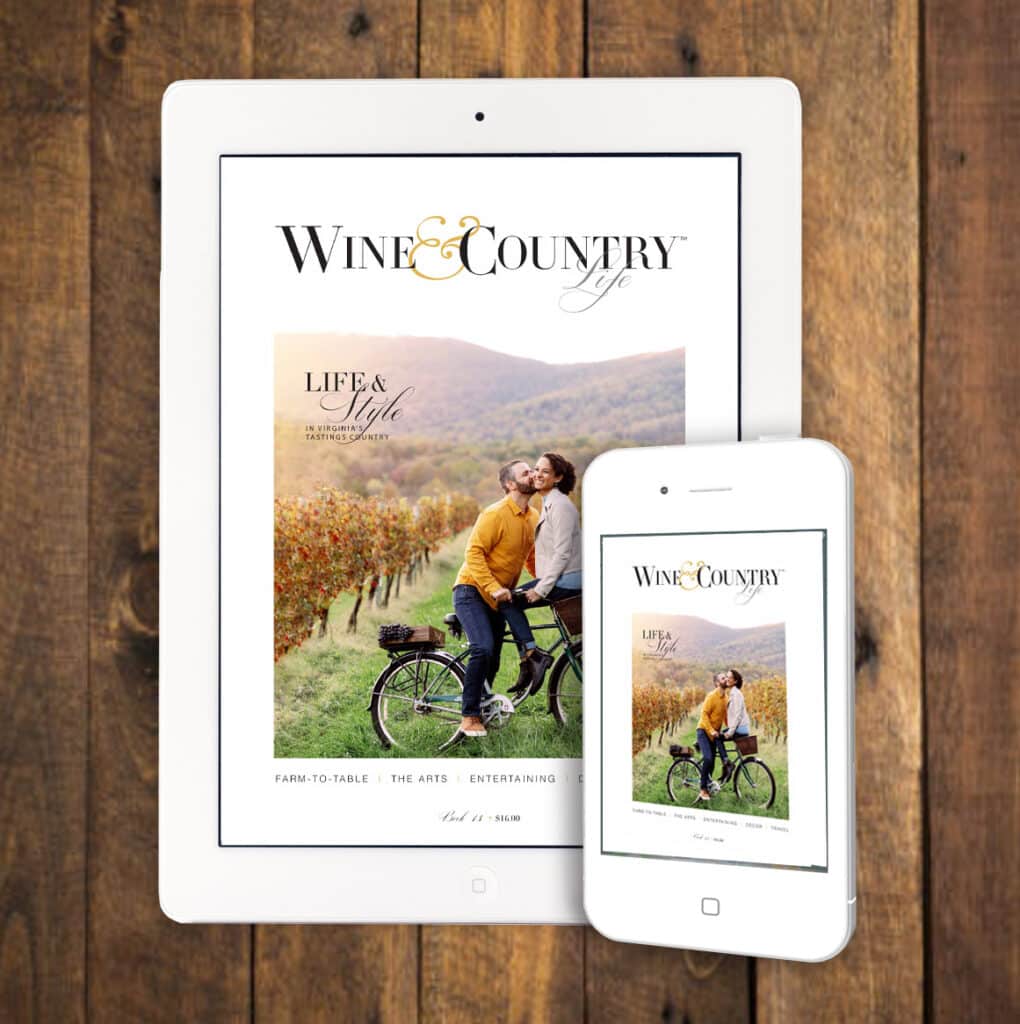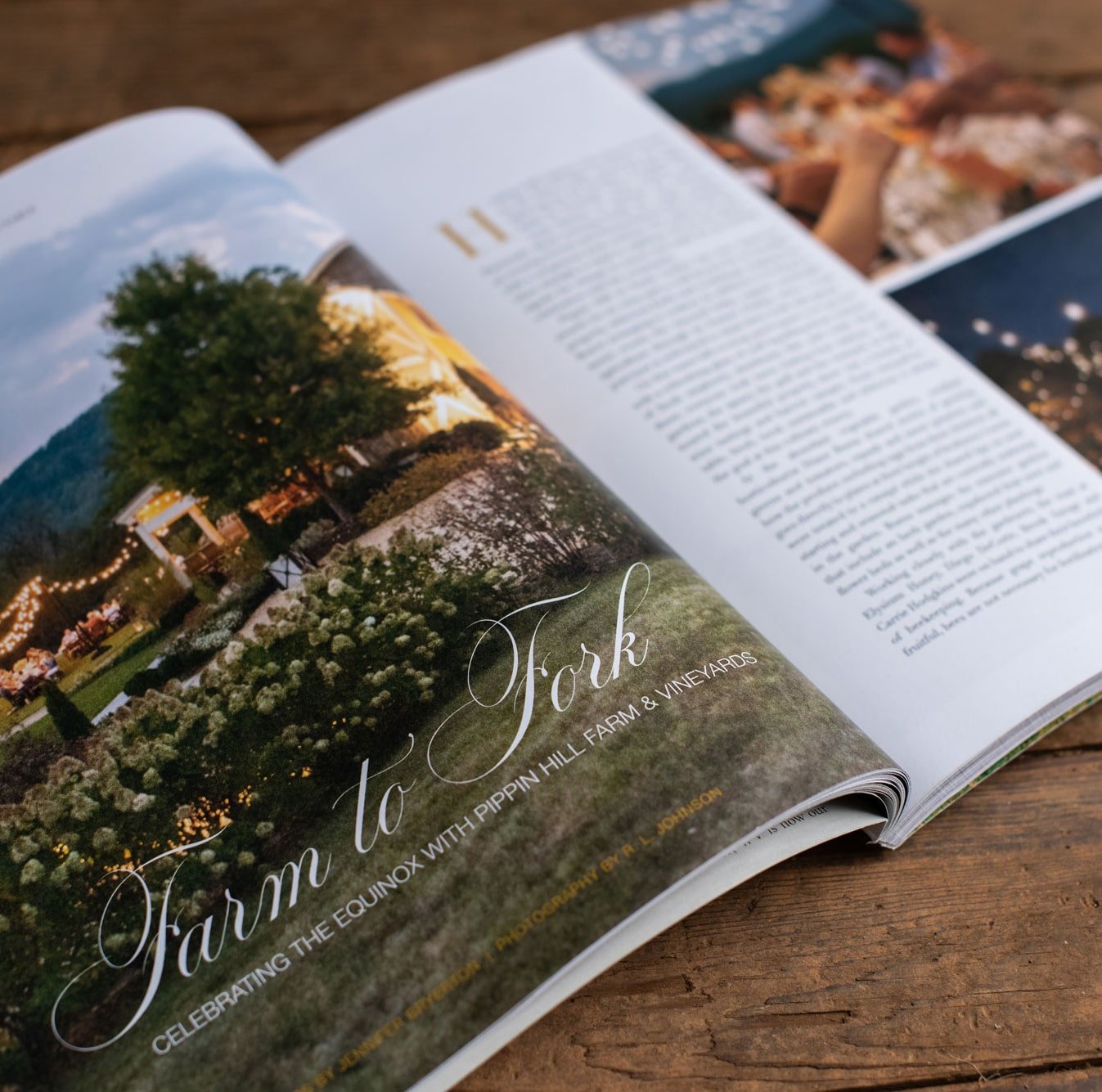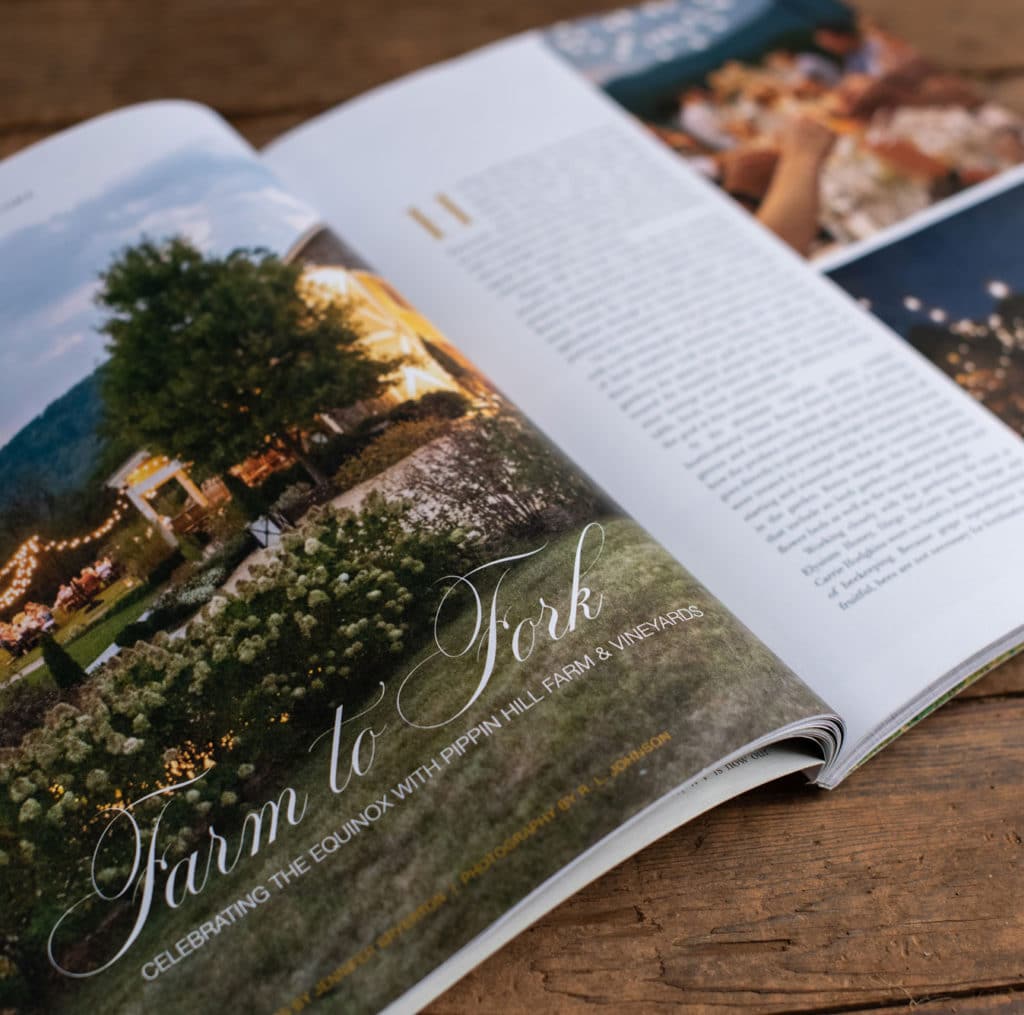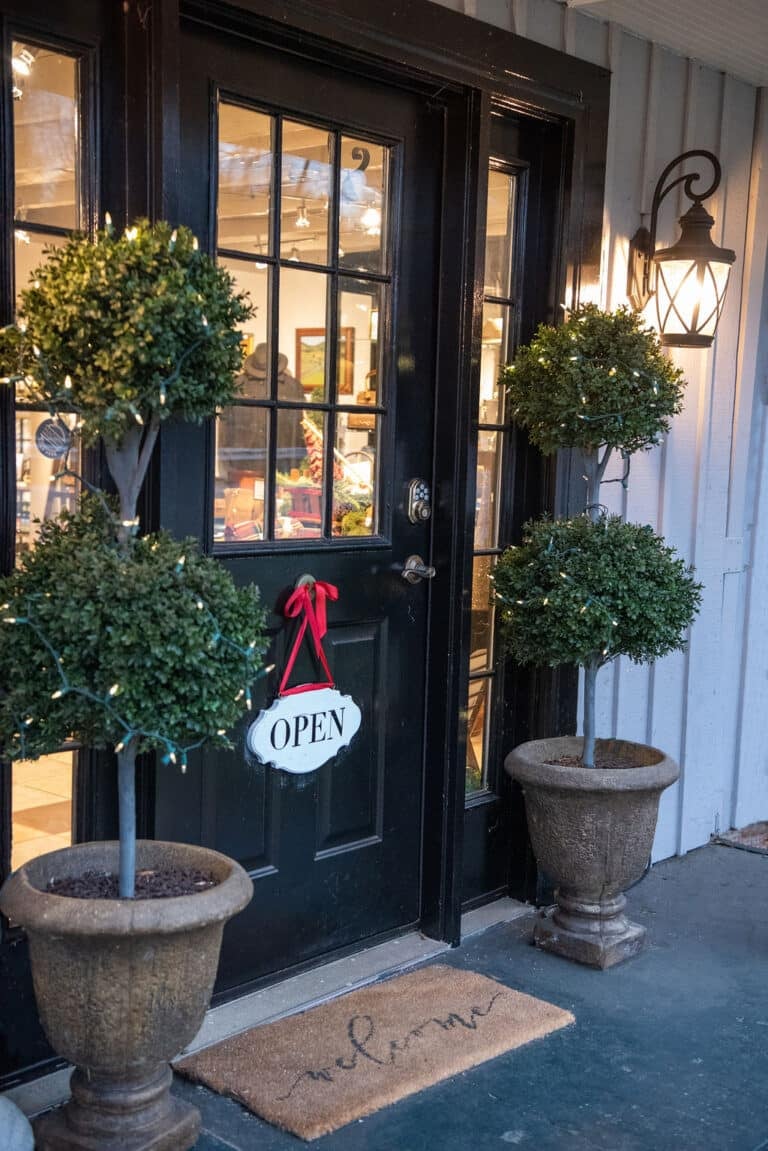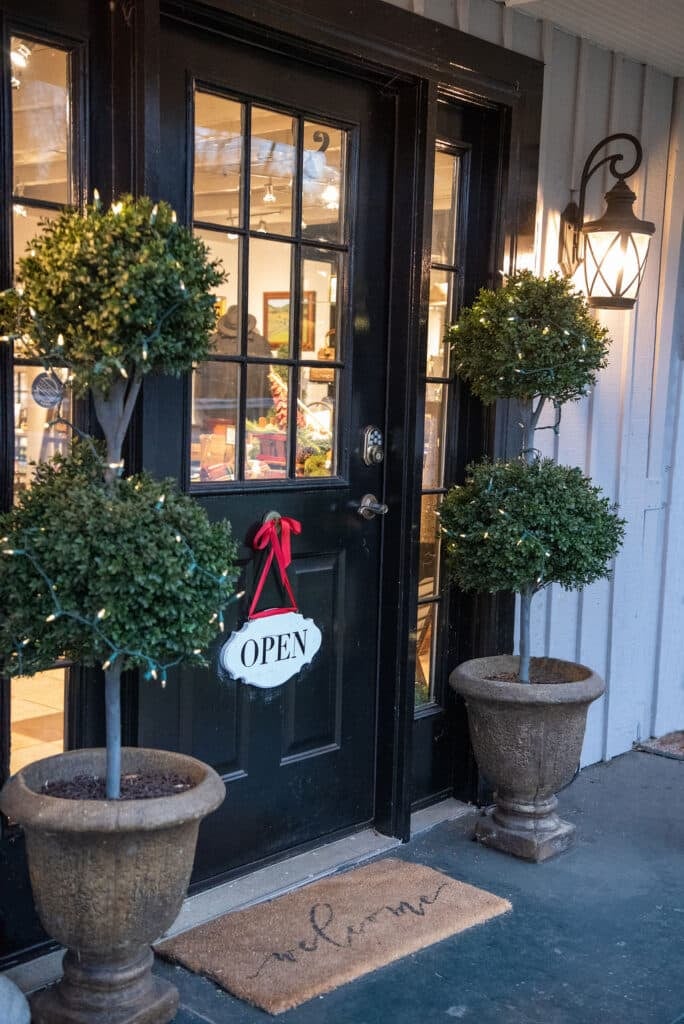 Live the Wine & Country Life
We offer a highly curated boutique experience with a luxury collection perfect for living your best Wine & Country life. Discover Dubarry boots and accessories, equestrian gifts, barware, home decor, books, wine tools, local art and everything you need for luxury outdoor entertaining. From steeplechase to winery picnics we can help you prepare the perfectly elegant soiree. Online and in person shopping is available at our petite showroom in Ivy.
Please come visit the terrific new shop online in 2023 and sign up with our weekly e-newsletter for updates.
SEND ME UPDATES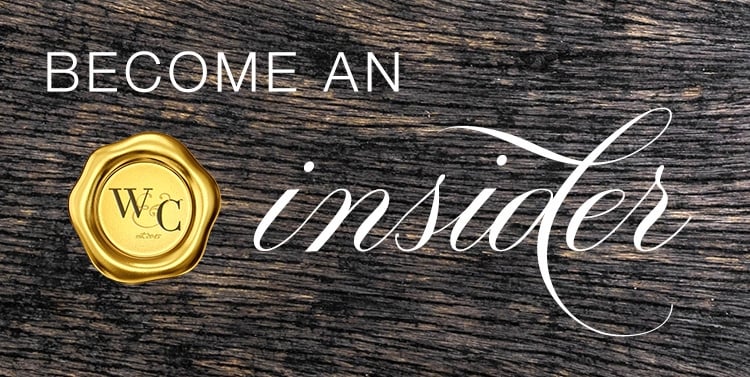 Sign up to receive weekly e-mailed tips, stories and exclusive W&C offers!