EQUESTRIAN & SPORTING LIFE
Read Our Latest Equestrian Story
Follow the link to read the latest Virginia Horse Country story in the current digital edition of Virginia Wine & Country Life.
READ ON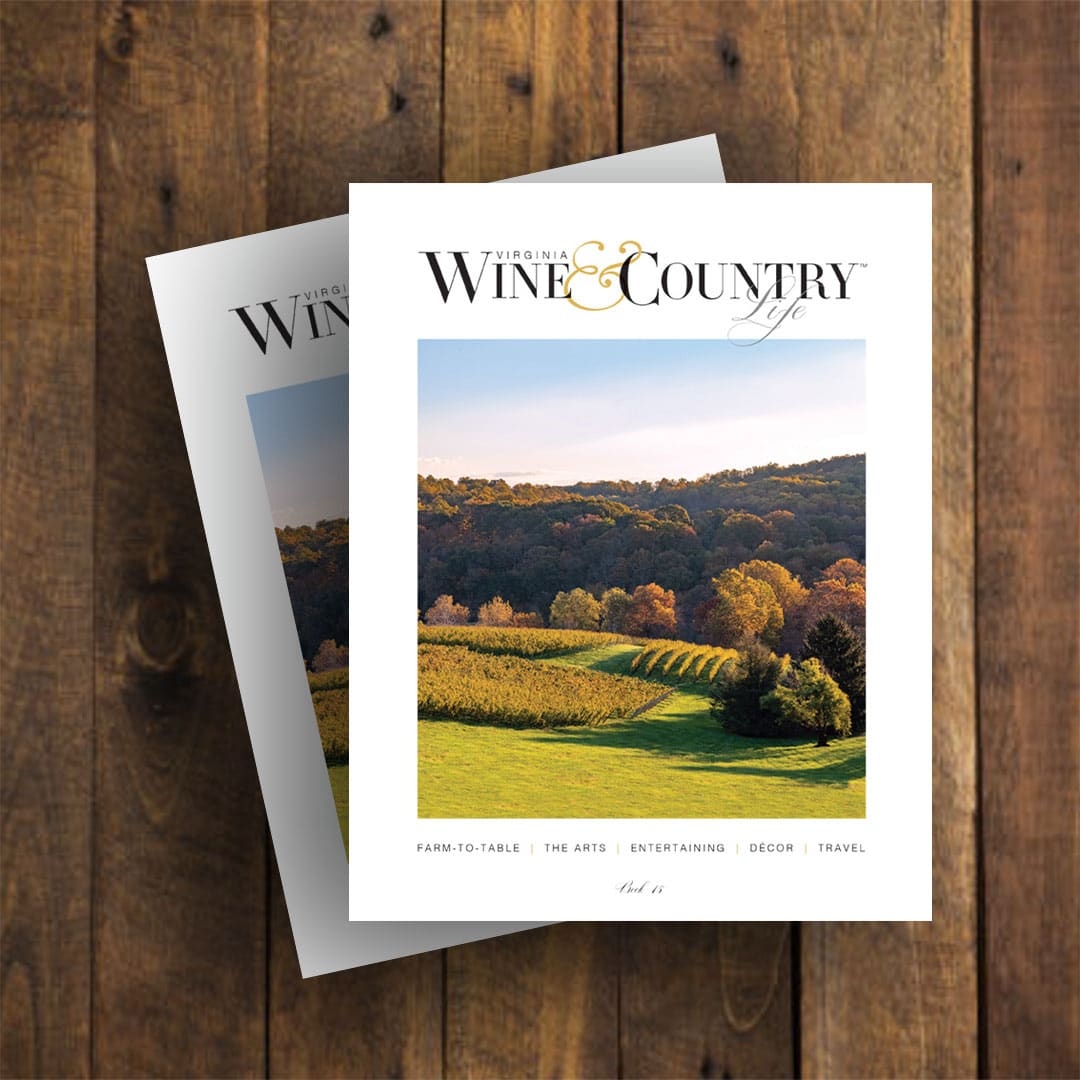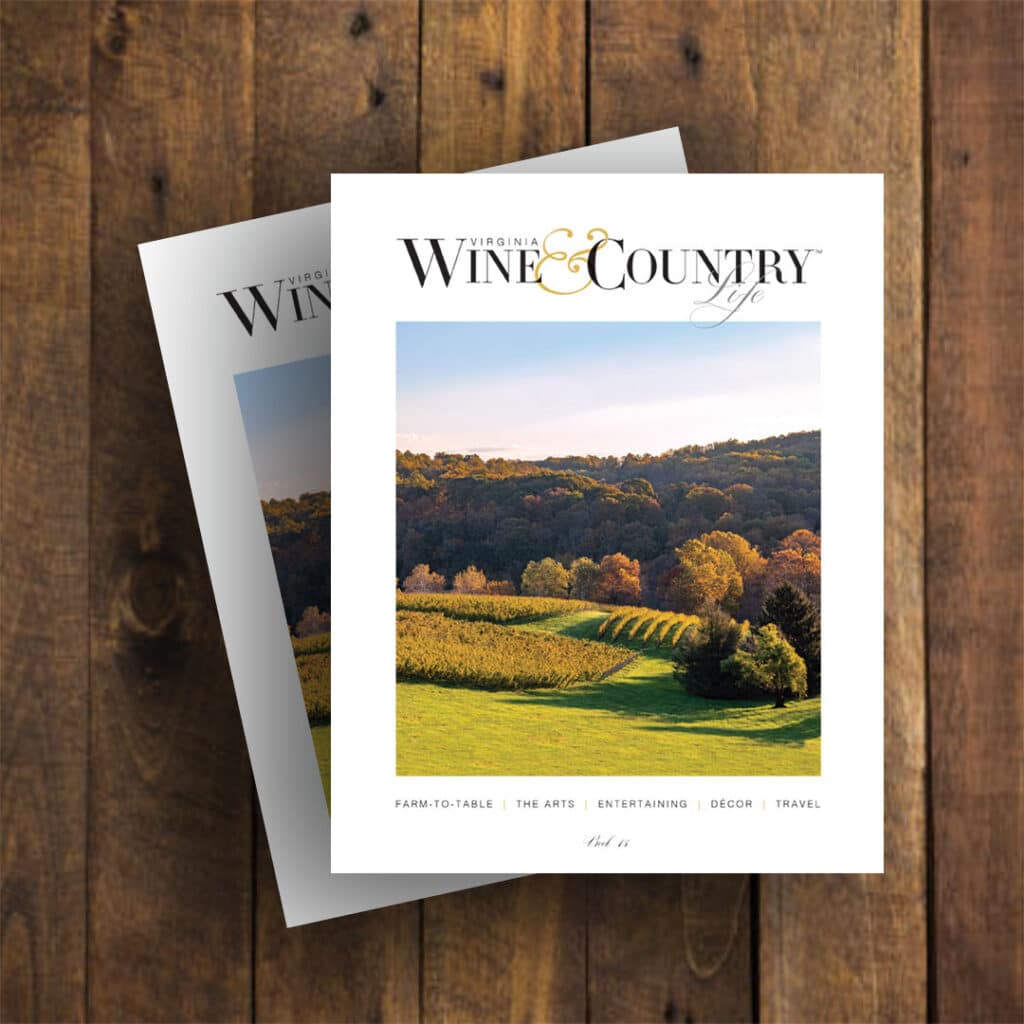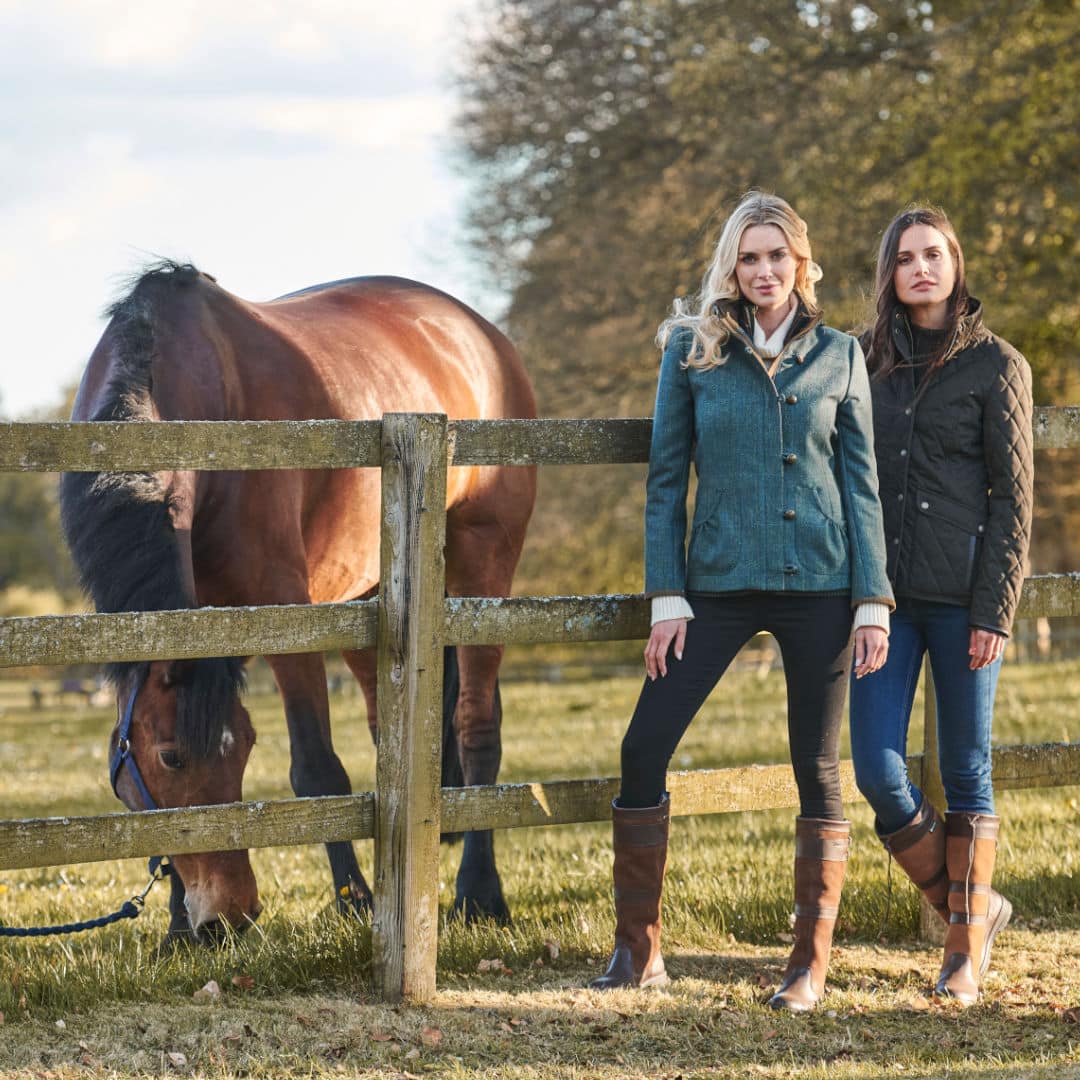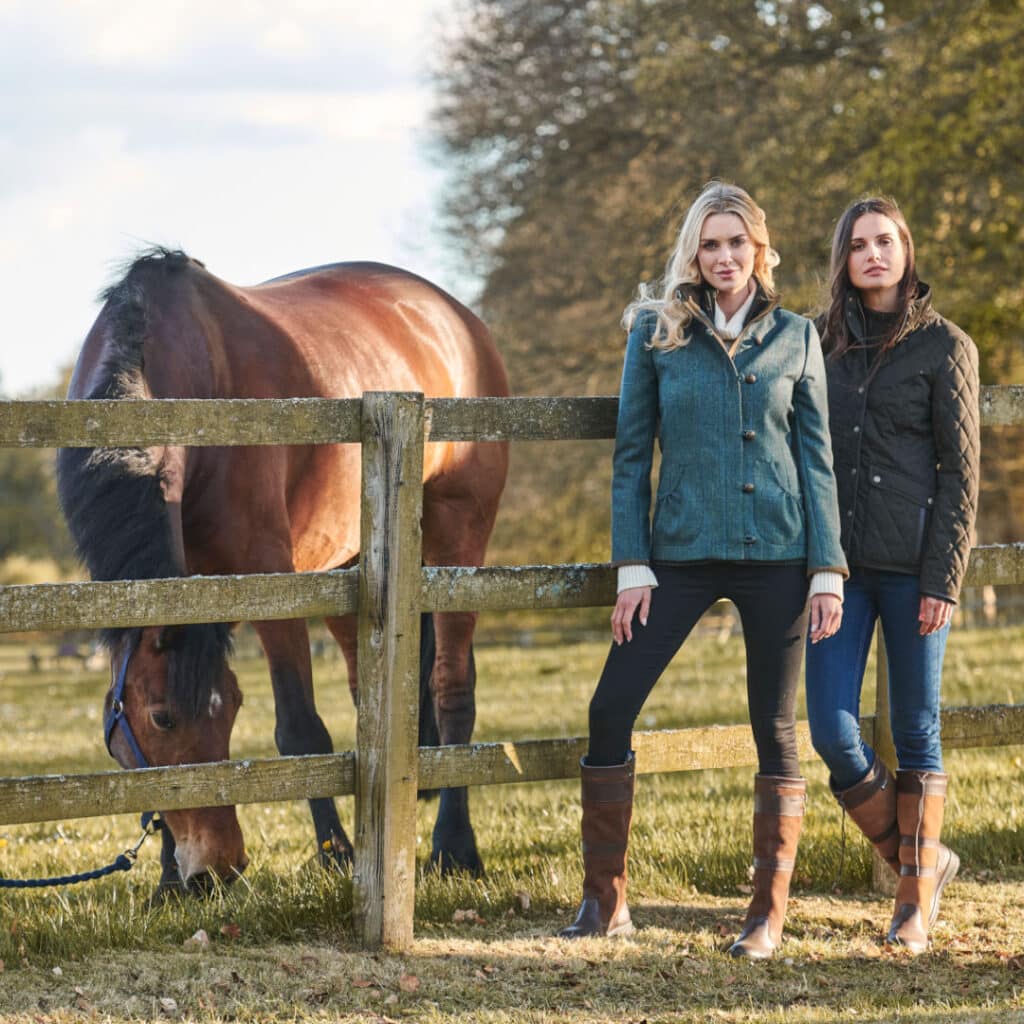 Shop Dubarry of Ireland & More
We offer a highly curated boutique experience with a luxury collection perfect for living your best Virginia Wine & Country life. We specialize in the most popular Dubarry of Ireland boots and accessories perfect for the barn, equestrian gifts, barware, home decor, books, wine tools, local art and everything you need for luxury outdoor entertaining. Online and in person shopping is available at our petite showroom in Ivy.
SHOP NOW
Photo Credits: We want to thank the following photographers and retailers for the use of their images on our page: Dubarry of Ireland, Rivkah Fine Art Photography