Elena Wittman has something bold to say, and she's got the credentials and skill to back it up. "I am 100% sure that hats would look good on anyone," she shares. The Leesburg-based artisan, instructor and businessperson encourages everyone to give hats a try. The chance to observe yourself from a new angle? "Priceless," she says.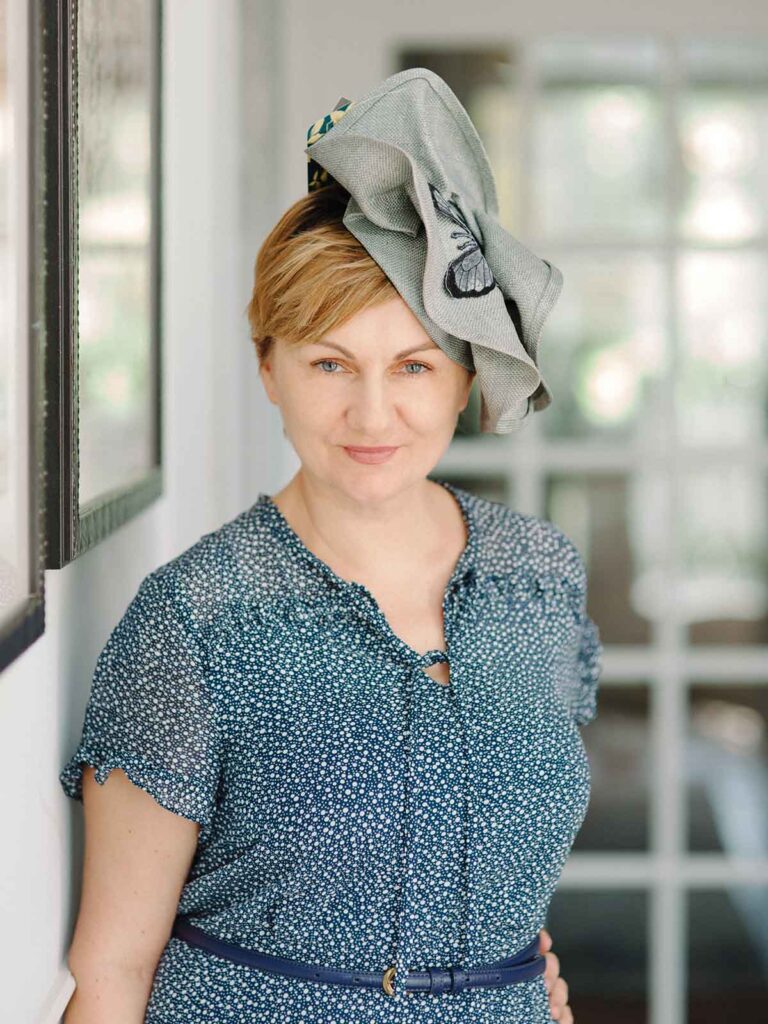 Wittman's boutique enterprise is a millinery business, where headpieces are envisioned, assembled, and sold. Today, millinery is a strong industry, thanks to international participation in horse-racing culture, with the phenomenon—and its famous fashions—reaching as far as Ireland and Australia. Wittman has anchored the art form right here in Virginia.
Wittman was raised in the Soviet Union and recalls hatted women strolling about. After a brief stint in Florida, she settled in London, where a museum visit sparked her interest in millinery. She began her professional path by obtaining a certificate at a local college but continued taking classes in England. When COVID transformed the educational landscape, she began learning virtually from instructors around the world.
Her business prospered after her family returned to the United States. An invitation to the Virginia Gold Cup inspired her to dive into her stash of millinery supplies; she ended up with something so alluring that her neighbor's wife requested a piece of her own. In the end, Wittman "made four or five for that event," opening the gates for orders to come.
Beyond running ArtofHats, Wittman holds down a full-time finance job. She appreciates how focusing on millinery "compensates the other part of [her] brain." What's more, she revels in the freedom the form allows. Bespoke hats celebrate individual beauty and symbolize the preservation of millinery customs.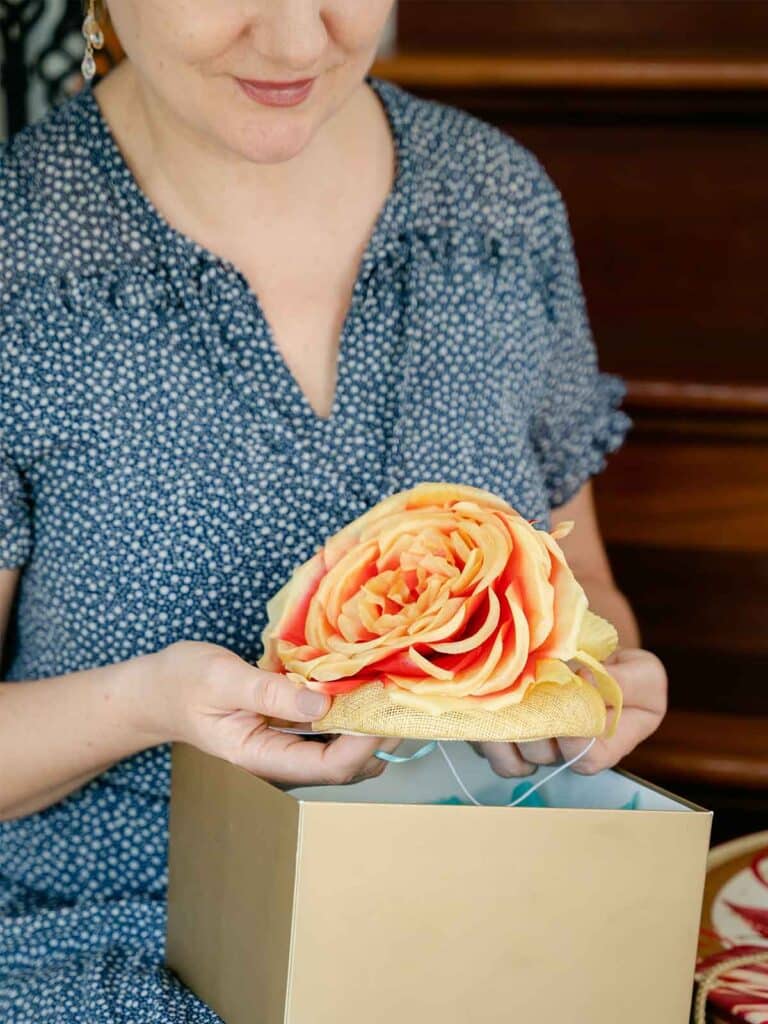 ArtofHats makes headpieces for sale and on commission, but her sights are largely set on education. Her workshops allow attendees to activate their craftsmanship, while her presentations function more like lectures, topics ranging from millinery history to "how to wear a headpiece." If Wittman could share one message about her craft, it'd be this: "Do not be afraid of allowing yourself to be awesome." Take the leap, she beckons. Try on the hat. ~
Learn more about the renowned artists and artisan makers paving the way for greatness in Virginia Wine Country with Virginia Wine & Country's Meet the Maker series. Virginia is home to an ongoing artistic movement defined by groundbreaking musicians, nature inspired art, equestrian craftsmanship and home and garden design from historic home renovation to European-inspired interior design and inspired landscaping innovation. This article originally appeared in Book 14 of Virginia Wine & Country Life. Start your subscription here or give a gift subscription.
CAROLINE HOCKENBURY, a UVA grad, is a nonprofit communicator, multimedia journalist and poet. Her work has been featured in Virginia Quarterly Review, Virginia's Best Emerging Poets and more. She was formerly sound engineer of the Probable Causation podcast.
SERA PETRAS is a wedding and portrait photographer whose classic style captures the honest, in-between moments as well as timeless portraits. She sees the beauty in the everyday and is inspired by her client's love and laughter. Sera's work has been featured in The Knot, Southern Living, The Local Palate Magazine, Wine & Country Weddings and many more.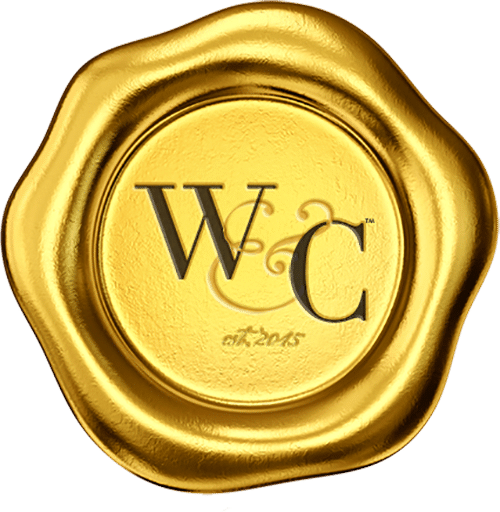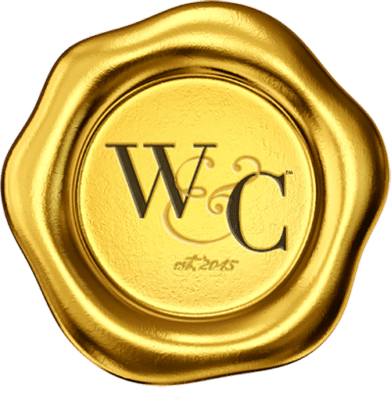 Virginia Wine & Country celebrates elevated living in Virginia Wine Country. Virginia Wine & Country Life is a semi-annual luxury print magazine with a full digital presence. The Virginia Wine & Country Gold Book is an annual guide to the top award-winning wines, wineries and experiences in Virginia Wine Country. The annual Virginia Wine & Country Wedding Planner is an art book of elegant Virginia weddings. The brand includes the Virginia Wine & Country Shop in Ivy, Va. It is a beautiful lifestyle boutique that brings the pages of the magazines to life. Virginia Wine & Country tells the stories of Virginia wineries, the farm-to-table movement, luxury travel, entertaining, art and the elegant country lifestyle. Ivy Life & Style Media also provides branding, web design and PR services for the wine industry.