Steeplechase originated in Britain where riders raced from one church steeple to another. The sport made its way to the United States, where it became very popular with the Vanderbilts and duPonts. William duPont and his wife, Annie, went on to transform James Madison's Montpelier into one of the most prestigious steeplechase events in Virginia hunt country and the United States. This event is now known as the Montpelier Hunt Races. The races hold a special place in the hearts of Virginians. They also serve as a place for horse lovers to sport high fashion equestrian clothing, hats and accessories. As sponsors of the Virginia horse racing events, we've compiled some ideas and inspiration for What to Wear to the Steeplechase in Virginia.
Equestrian Fashion for Women
Horse race tailgating fashion is often motivated by the event itself. You can see equestrian inspiration in the many details of food and drink spreads, attire and hat accessories. For the ladies, consider dressing in a favorite look of Kate Middleton's—pair a quilted vest or coat with slim straight-legged pants. Tuck the jodphur-inspired trousers into leather boots. The Duchess of Cambridge wore a green tweed jacket from classic Irish brand Dubarry during her first official public appearance of 2019, when she visited with children at King Henry's Walk in Islington Community Garden.For a more casual look, equestrian enthusiasts also often layer vests with classic white blouses. Some also or pair an upscale pair of denim with smartly chosen accessories and outer layers, creating a practical and stylish look.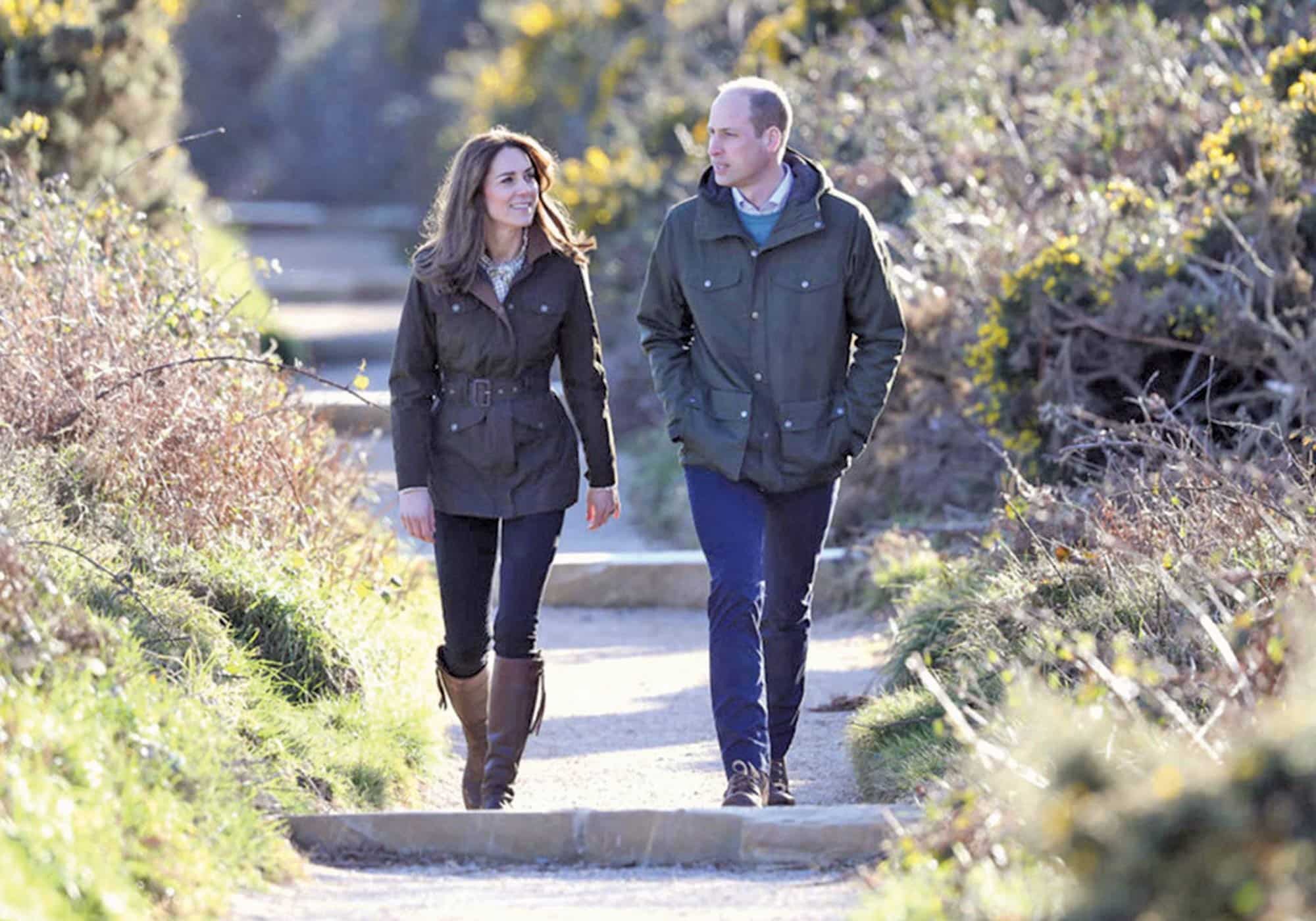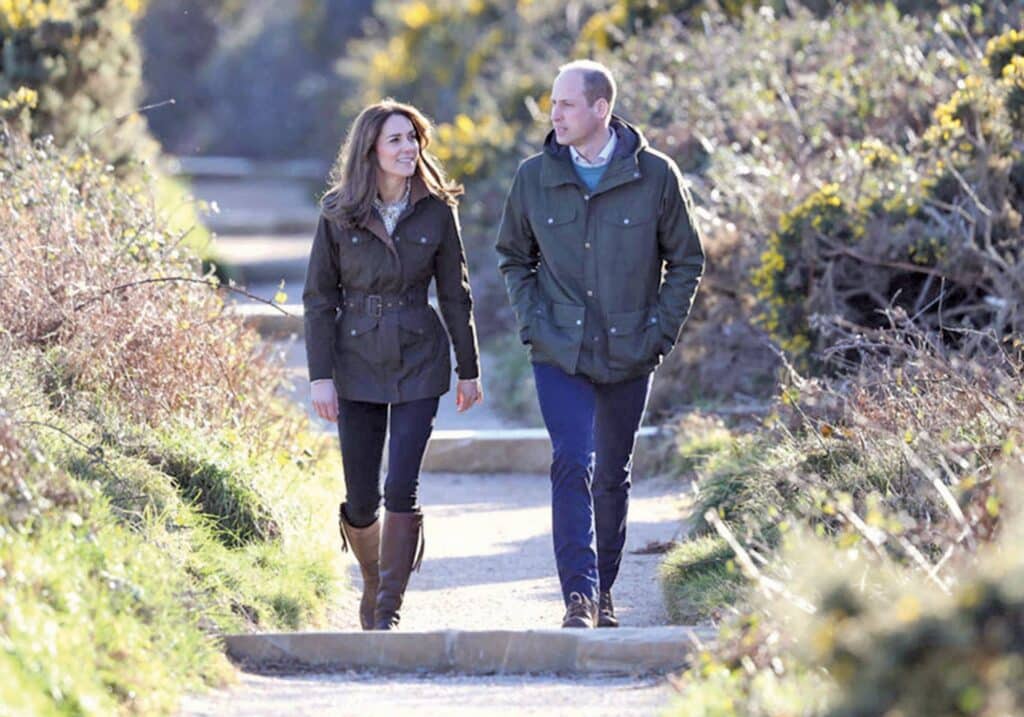 Other outfit ideas for the horse races when it is warmer weather can include a dress or skirt over equestrienne-inspired garb. Dresses with clean lines, or patterned A-line skirts paired with a solid top, will captivate eyes on the rail. On cooler days, try opting for weightier fabrics and sturdier pieces like wool tweed jackets paired with a suede skirt. On trend is the idea of adopting brighter, collegiate color schemes inspired by brands like Vineyard Vines or Southern Tide. Or go for a more seasonal theme, such as for autumn, with warmer, darker colors more akin to brands like Dubarry or Ralph Lauren. Though most Virginia races take place in the fall, the spring races bring brighter fashion with them, including Sunday best sundresses and colorful hats.
Equestrian Fashion for Men
For the guys, steeplechase fashion begins with the classics. Men should start their outfit with closet staples like collared shirts and a tailored neutral or tweed suit jacket. For a more casual option, try a fall-colored sweater with a quilted vest or the more durable pant—jeans. Another trending element guys are opting for are khaki pants or different colored dress pants. Like the ladies, feel free to let the weather influence your shoe preference. Leather boots are great for cooler and wetter weather, while dress shoes or loafers are great for warmer weather.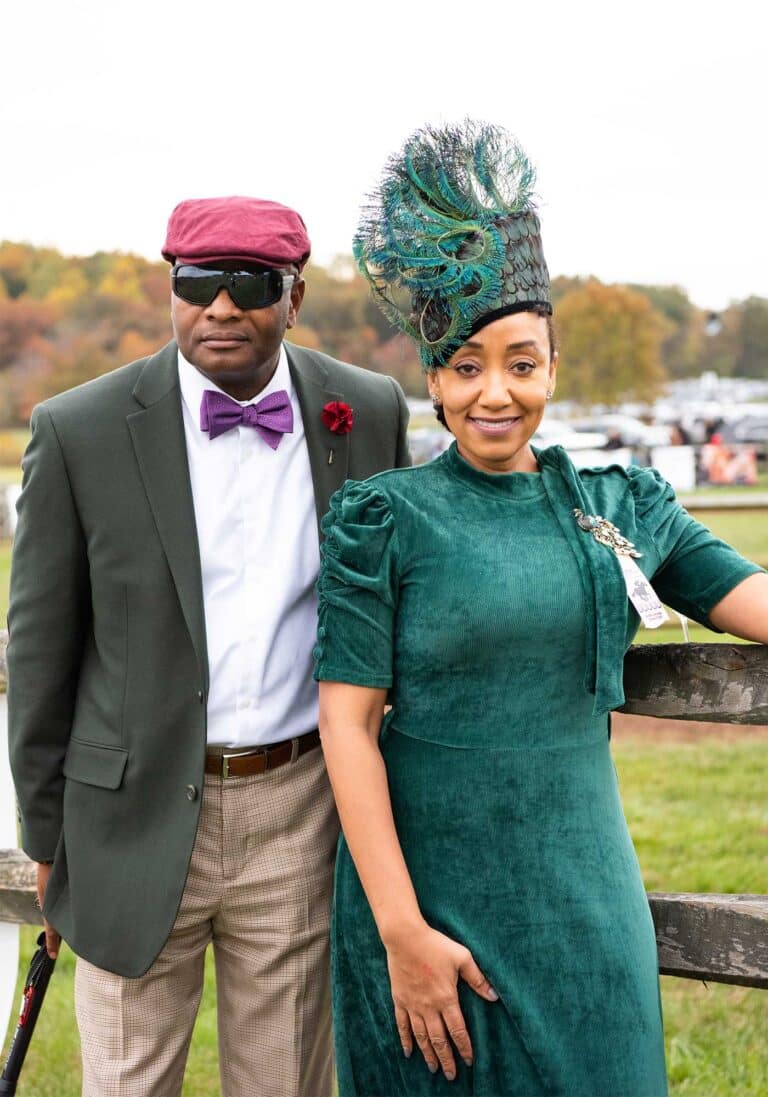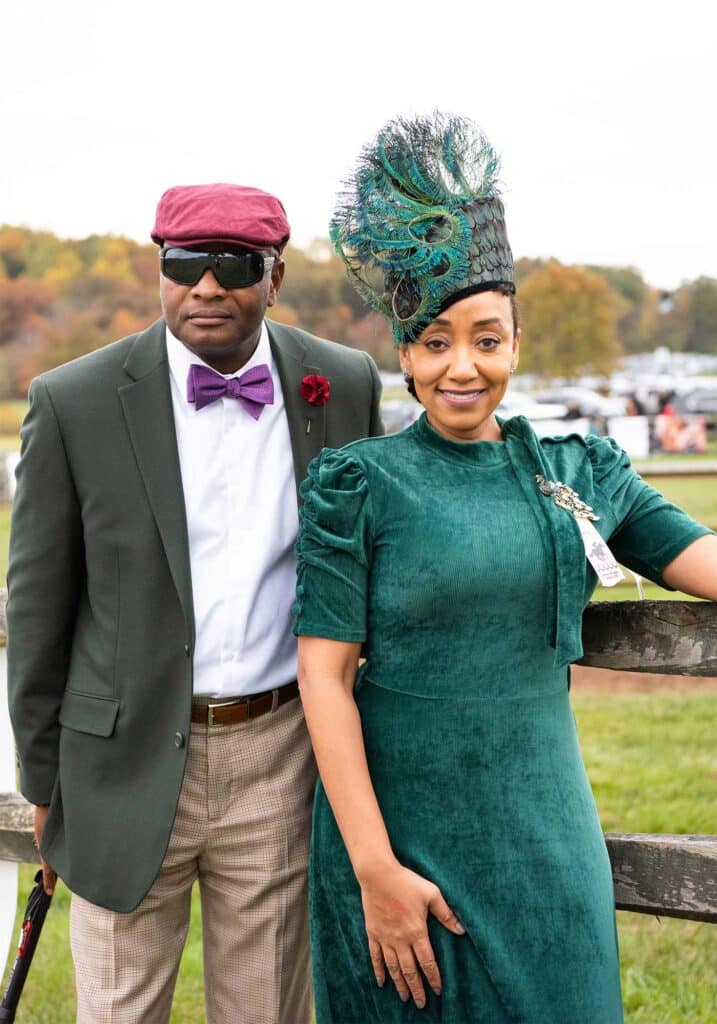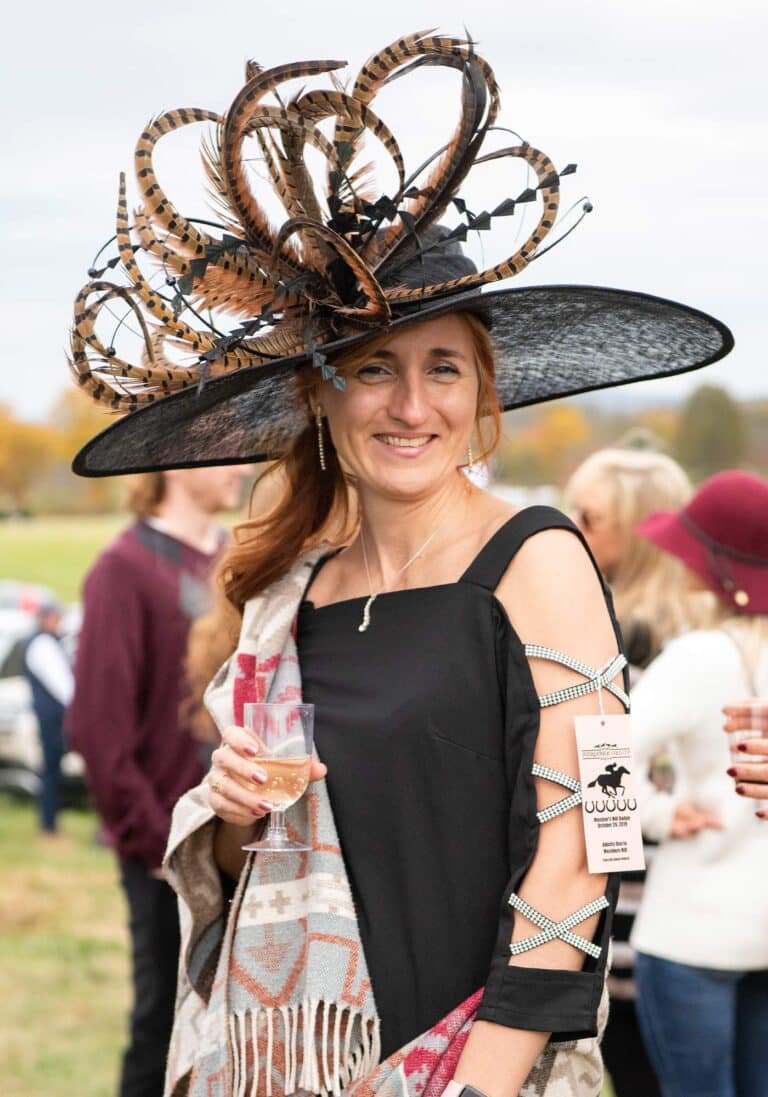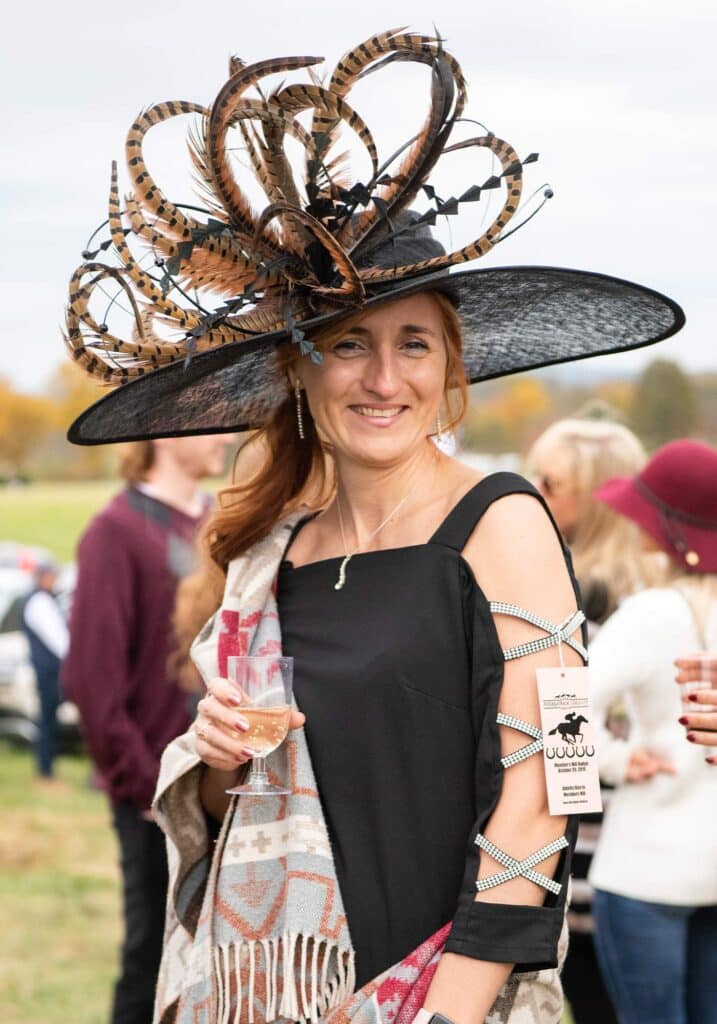 Equestrian Fashion Hat Inspiration
Hats for both men and women continue to be an essential part of the steeplechase tradition. Today they are the most prominent accessory and fashion focal point for attendees. Hat pageantry has become so engrained in the culture of steeplechase that many races like the Virginia Gold Cup and Montpelier Hunt Race have "Who Wore It Best" competitions. Of course, they don't only look stylish and give you a chance to secure a first-place prize in a contest. Hats provide protection from the sun and can help secure an elegant updo from the wind.
To elevate and personalize an understated hat, consider adding a sophisticated scarf or pin. Embrace the spirit of the occasion and create a work of art with eye-catching arrangements of flowers, feathers, ribbon, equestrian accents and more. You'll be surprised at how a subtle fascinator can add a touch of elegance.
Embrace the spirit of the occasion and create a work of art with eye-catching arrangements of flowers, feathers, ribbon, equestrian accents and more.
Gentlemen also enjoy flaunting their headwear fashion in top hats, round bowlers, natty straw boaters or a classic tweed newsboy hat with visor. Adding a belt or a single feather to a hat can give it an extra festive touch. Not to be outdone, some men even join in on the extravagant feather and flower frenzy by decking out their hats in their own favorites.
Equestrian Accessory Ideas
FIt's tradition for all attendees to showcase equestrian accessories and motifs. Riding boots, horse bits and horseshoe embellishments all make appearances. No matter how small the touch or detail is, you can use it to customize your look and have you fitting in to the scene. Talented Virginia leather artisan Chuck Pinnell makes a full line of luxury accessories ranging from custom chaps to belts, handbags and bracelets.
When it comes race day footwear, always choose comfy, closed-toe shoes. Boots that are sturdy, durable and fashionable are ideal for a day at the steeplechase. The Dubarry Galway is the unofficial saddle boot of Virginia Hunt Country. Its genuine and authentic leather is tailored for everything—from any everyday stroll in the country to an afternoon ride. It is an equestrian staple that keeps feet dry in the midst of tall grass with no need to worry about mud. Perhaps the best part is that you just need rinse them off with the water hose after a day out in the breathtaking countryside.
When it comes to steeplechase jewelry, gold is king. Statement jewelry is a great way to incorporate equestrian-themed items into your outfit. For a different but still chic adornment, try substituting a necklace for an elegant race-inspired brooch. To get an authentic Virginia steeplechase piece, shop local. Artisans like Elizabeth Locke incorporate race day staples into her work..
A bag or purse is an extension of your wardrobe that is an opportunity to be just as stylish as it is useful. Whether you are seeking style or function, all bag styles make great statement pieces. A clutch can match your feminine ensemble, while a small personal handbag or backpack can be helpful for toting essential items. The Hermès birkin purse is an iconic leather bag that you can often spot on race days. Its smooth leather surface and rectangular shape are the perfect combination of luxury and practicality.
We must not forget the accessories for the men, as they are just as important in completing an equestrian-infused look. Suspenders and bow ties are dapper statement pieces that are excellent ways to show some flair. Choose ties with bright colors, patterns or even school-inspired prints. Don't be hesitant about sporting personalized pocket squares. At the races, leather accessories rule for men, and you can often spot rustic cigar carriers or bespoke flasks. Fill it up with a favorite Virginia spirit and you're ready for the races!
Practical Fashion Tips for the Steeplechase
Before heading out, don't forget a few other must haves. Make sure to pack hand sanitizer, tissues, lipstick and a water bottle to keep you fueled and feeling your best. Since the races are outdoors, don't forget sunscreen and bug repellent. Check the weather forecast before heading to the steeplechase. Accommodate for any rain or inclement weather that may call for outfit adjustments or for bringing along an umbrella.
In terms of What to Wear to the Steeplechase, hunt country fashion is not to be missed. In all your elegantly equestrian fashion choices, you will be feeling like a steeplechase star. Who knows, you might even find yourself sporting the top look at the races. We hope you feel inspired to start planning your steeplechase ensemble for the upcoming horse race season. Read our comprehensive guides for The Montpelier Hunt Races, Foxfield Races and International Gold Cup online. You can also find expert tips on Decorating your Steeplechase Tailgate, Easy Tailgate Dish Ideas, Styling the Ultimate Steeplechase Tailgate and Dessert Ideas in our Tailgating section. ~
Tailgate Etiquette: Tips for Being a Great Guest
Want a cheatsheet for how to be the ultimate guest at your next tailgate? Download our Wine & Country Guest Guide to the Steeplechase Races by clicking the image below.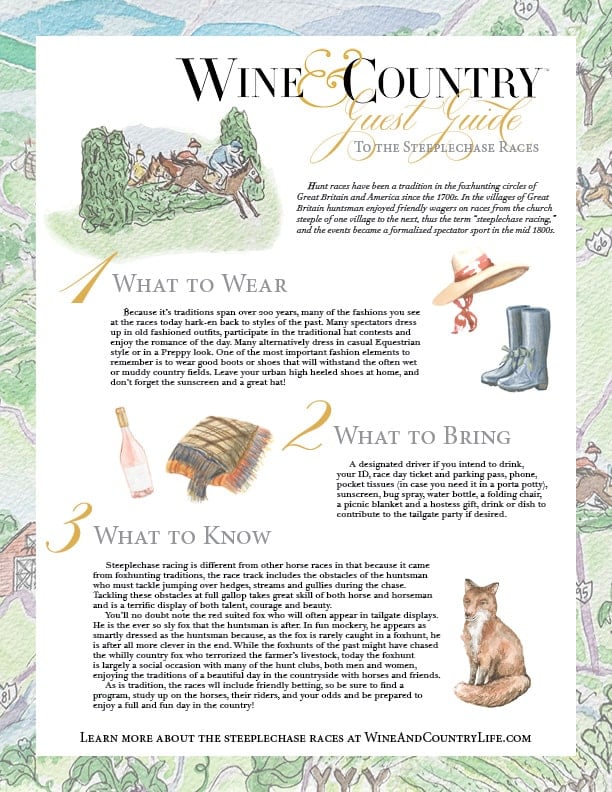 MANDY REYNOLDS, a former press liaison for the Edinburgh International Festival, has a master's in art and history and enjoys local culture especially our delicious farm-to-table cuisine.
R. L. JOHNSON is our co-publisher and creative director. Bethke studied at the prestigious ArtCenter College of Design and began her career as a professional photographer in Los Angeles. She moved into graphic design and art direction when she relocated to Charlottesville in 1994. As our company's co-founder and visionary, she enjoys all aspects of storytelling.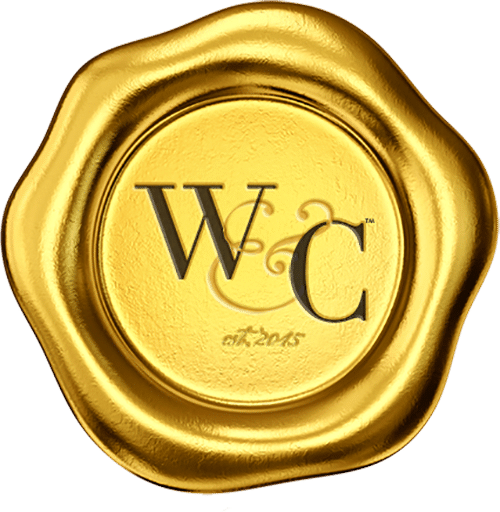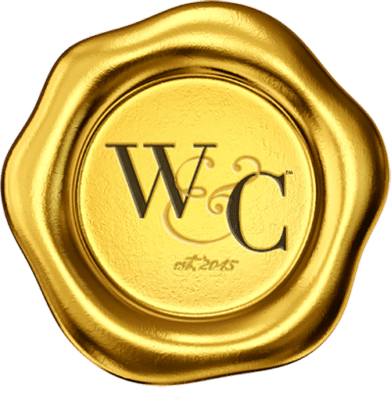 Virginia Wine & Country celebrates elevated living in Virginia Wine Country. Virginia Wine & Country Life is a semi-annual luxury print magazine with a full digital presence. The Virginia Wine & Country Gold Book is an annual guide to the top award-winning wines, wineries and experiences in Virginia Wine Country. The annual Virginia Wine & Country Wedding Planner is an art book of elegant Virginia weddings. The brand includes the Virginia Wine & Country Shop in Ivy, Va. It is a beautiful lifestyle boutique that brings the pages of the magazines to life. Virginia Wine & Country tells the stories of Virginia wineries, the farm-to-table movement, luxury travel, entertaining, art and the elegant country lifestyle. Ivy Life & Style Media also provides branding, web design and PR services for the wine industry.