No matter what your dream home includes—a stunning vineyard property, a grand country estate with sweeping Blue Ridge Mountain views, life in one of the regions many charming towns or villages, or a private equestrian farm in Virginia's hunt country—you can experience the best of the countryside living.
EXPLORE DREAM PROPERTIES
We are proud to have the support of the best independently owned businesses throughout the area, from fashion-forward boutiques, five-star hotels, expert artisans and wine travel professionals to the makers who create the flavors of Virginia's Wine Country—vineyards, breweries, cideries and more. Live locally by supporting our Virginia partners.
VIEW ALL OF OUR FABULOUS PARTNERS HERE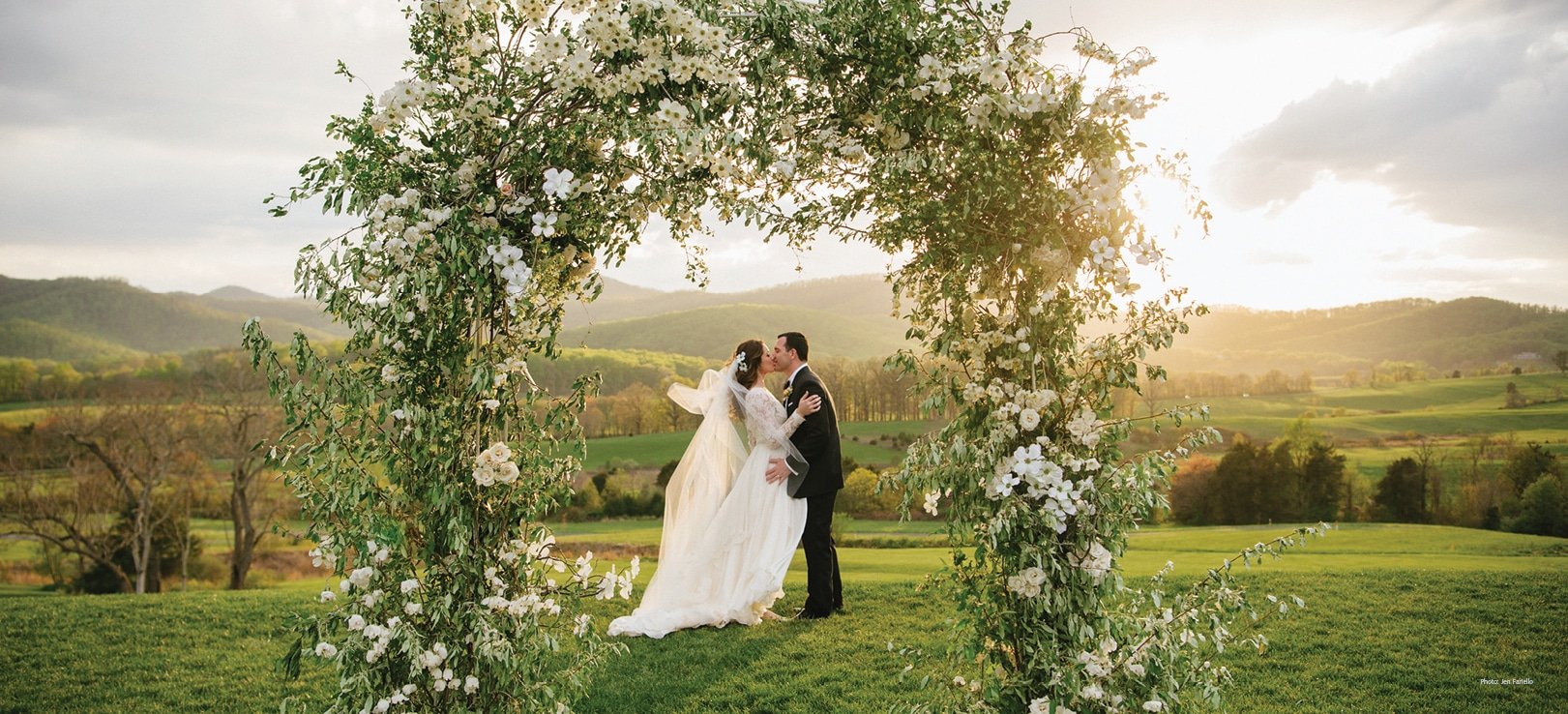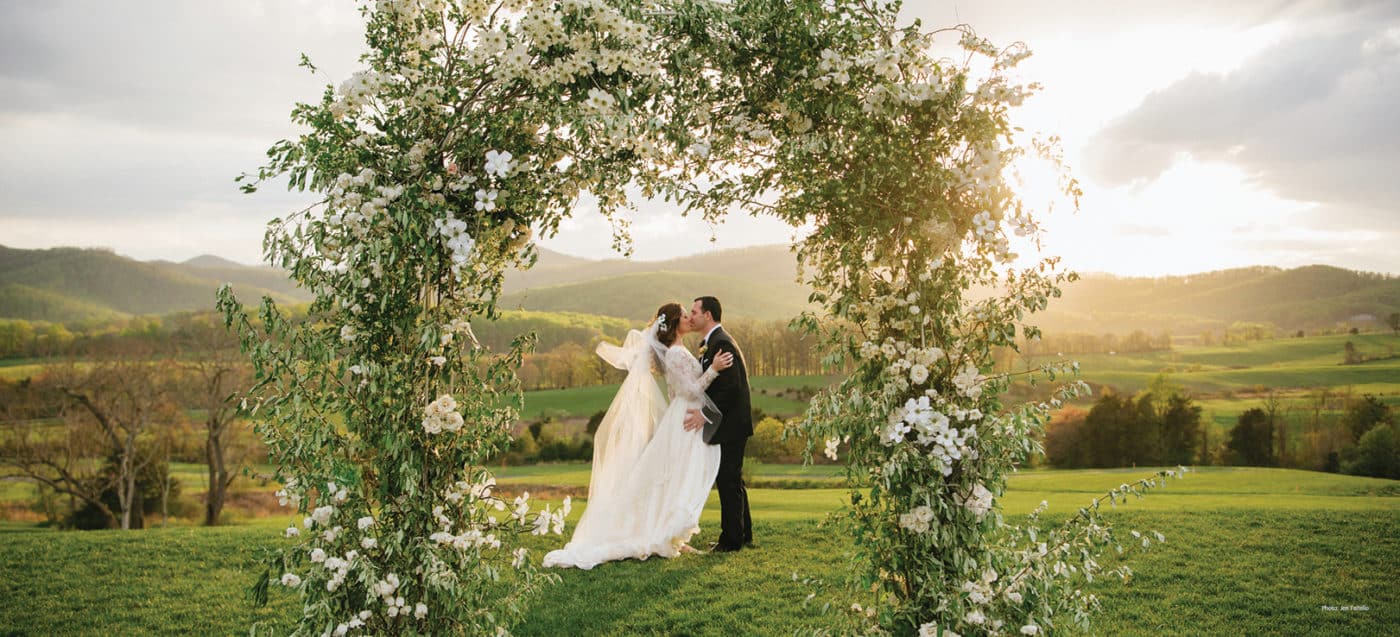 Plan the Wedding of Your Dreams
Embark on the journey to planning an elegant wine country wedding, one that includes a beautiful venue, a farm-to-table rehearsal dinner, welcome gifts, a reception to remember and more. Be inspired by real weddings and the latest trends in our Wine & Country Weddings magazine and on our weddings website.
BEGIN PLANNING
Explore Tasting Events
Rich in history and culinary traditions, Virginians are creating exclusive festivals celebrating wine, craft beer, spirits, music, art, farm-to-table food, literature, equestrian life and more. Experience the best of wine country with our events and festivals calendar.
EXPLORE EVENTS
One Issue – Many Ways To Savor
Choose to read the print or digital editions of Wine & Country Life. Or, get the best of both worlds and subscribe to both.
SUBSCRIBE NOW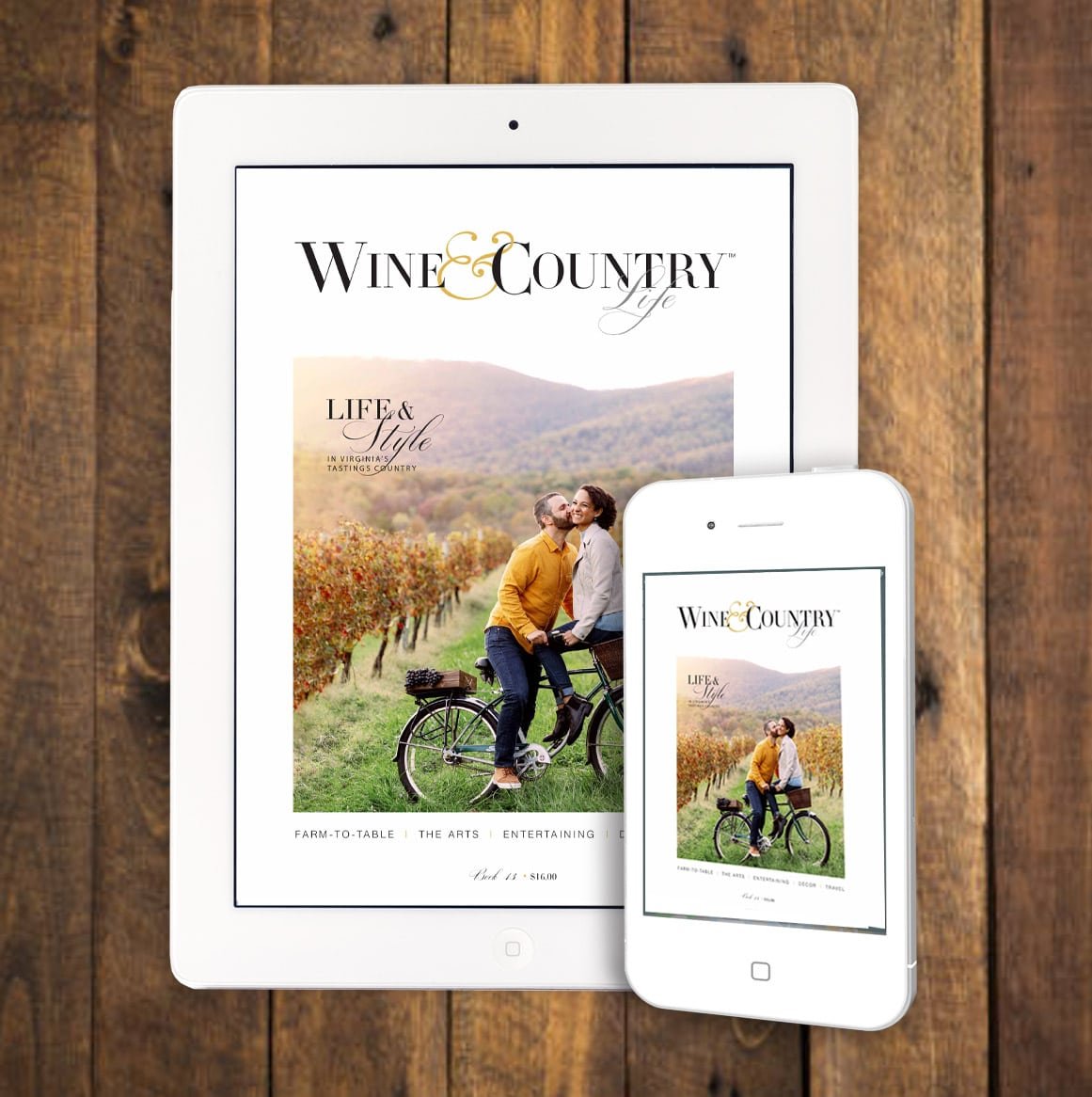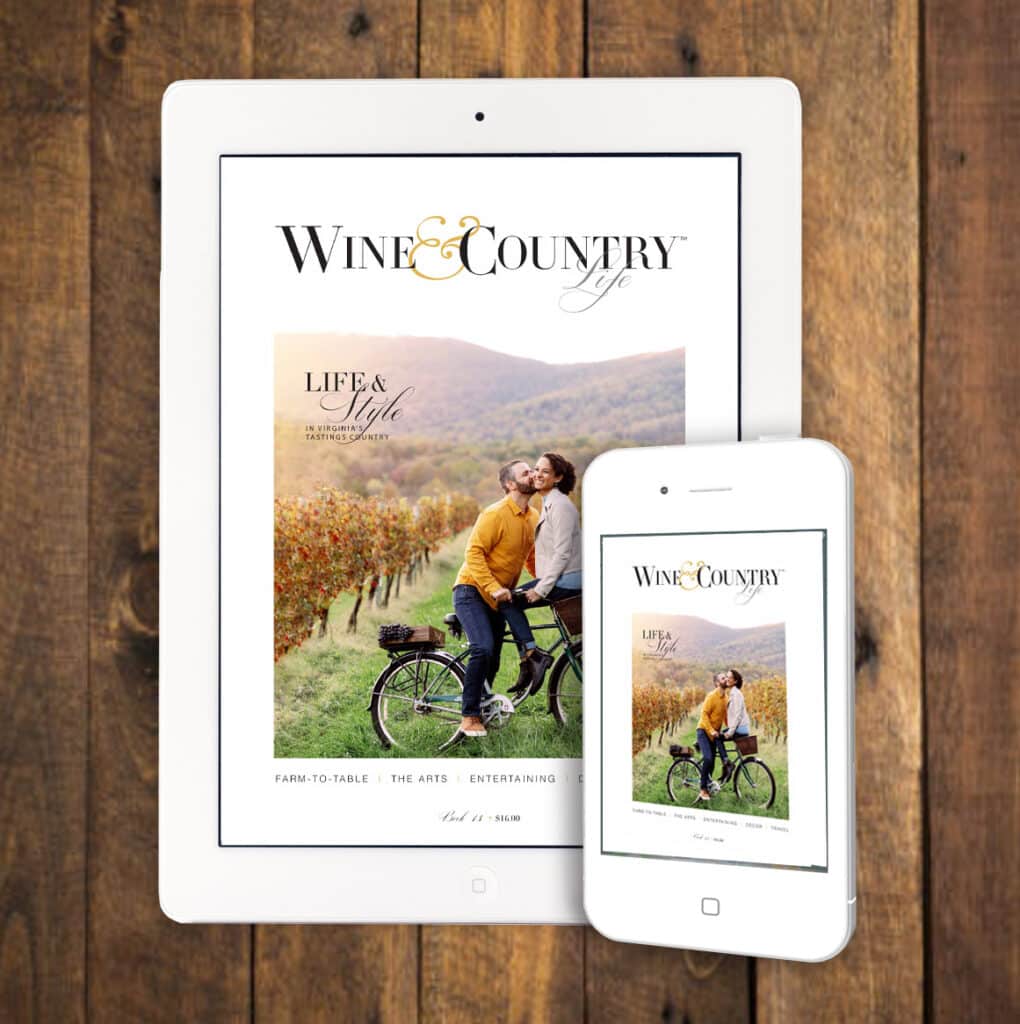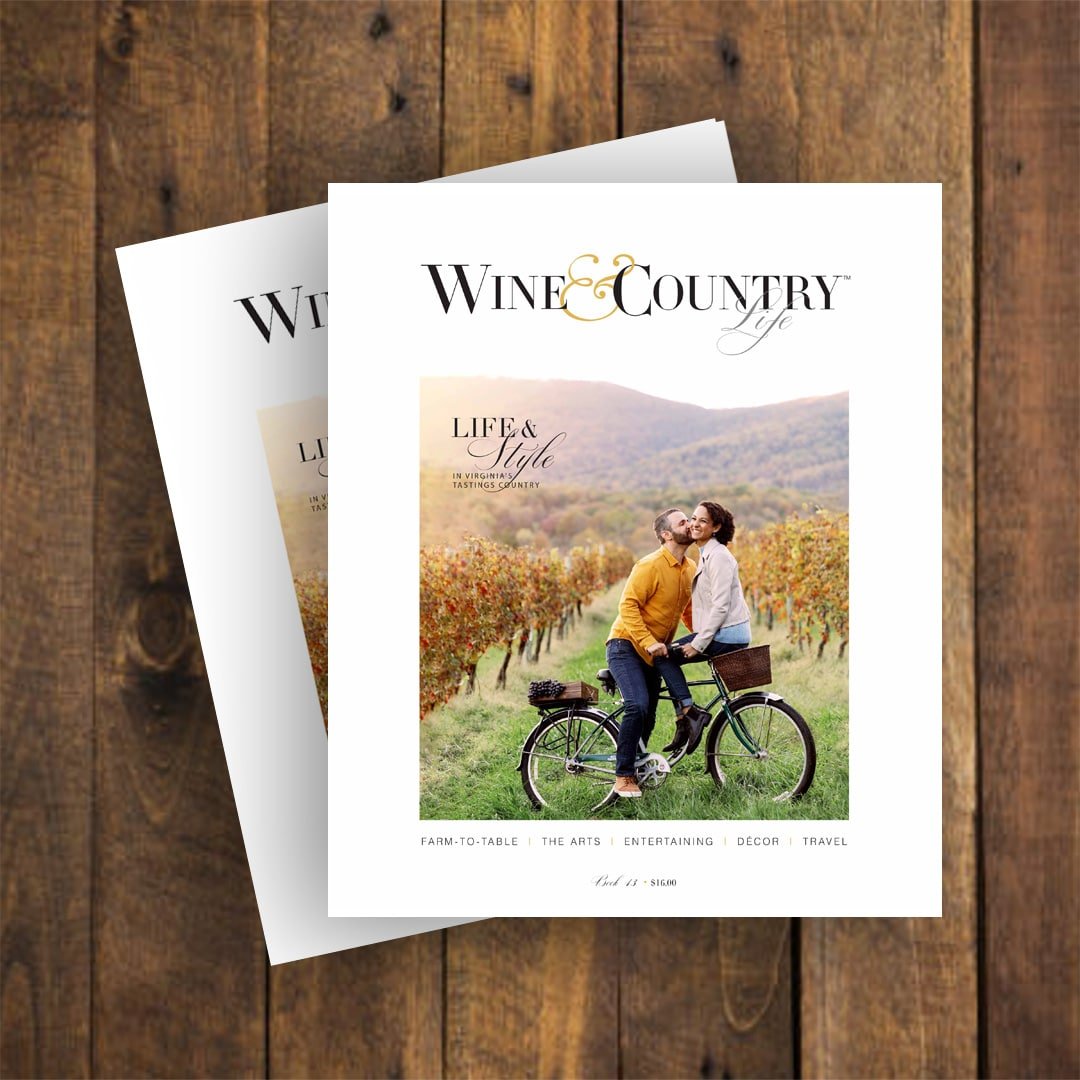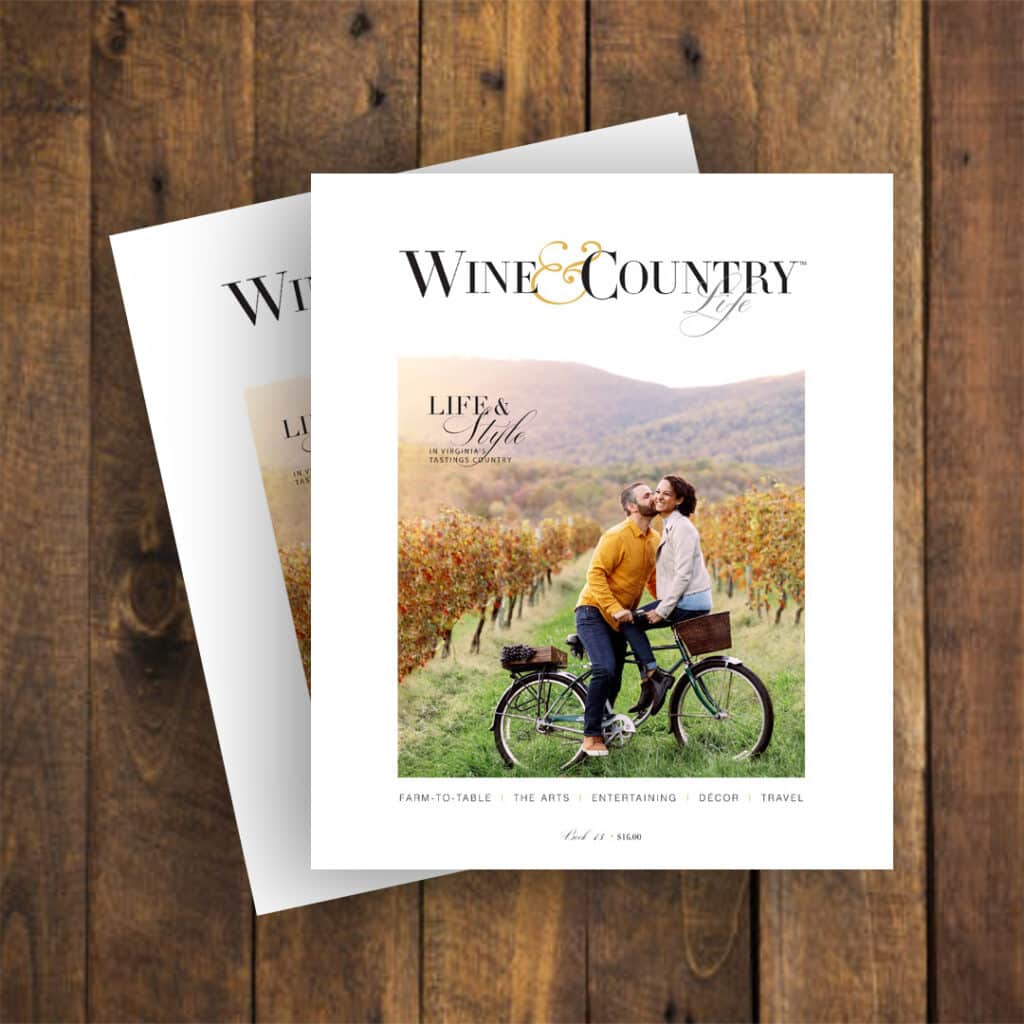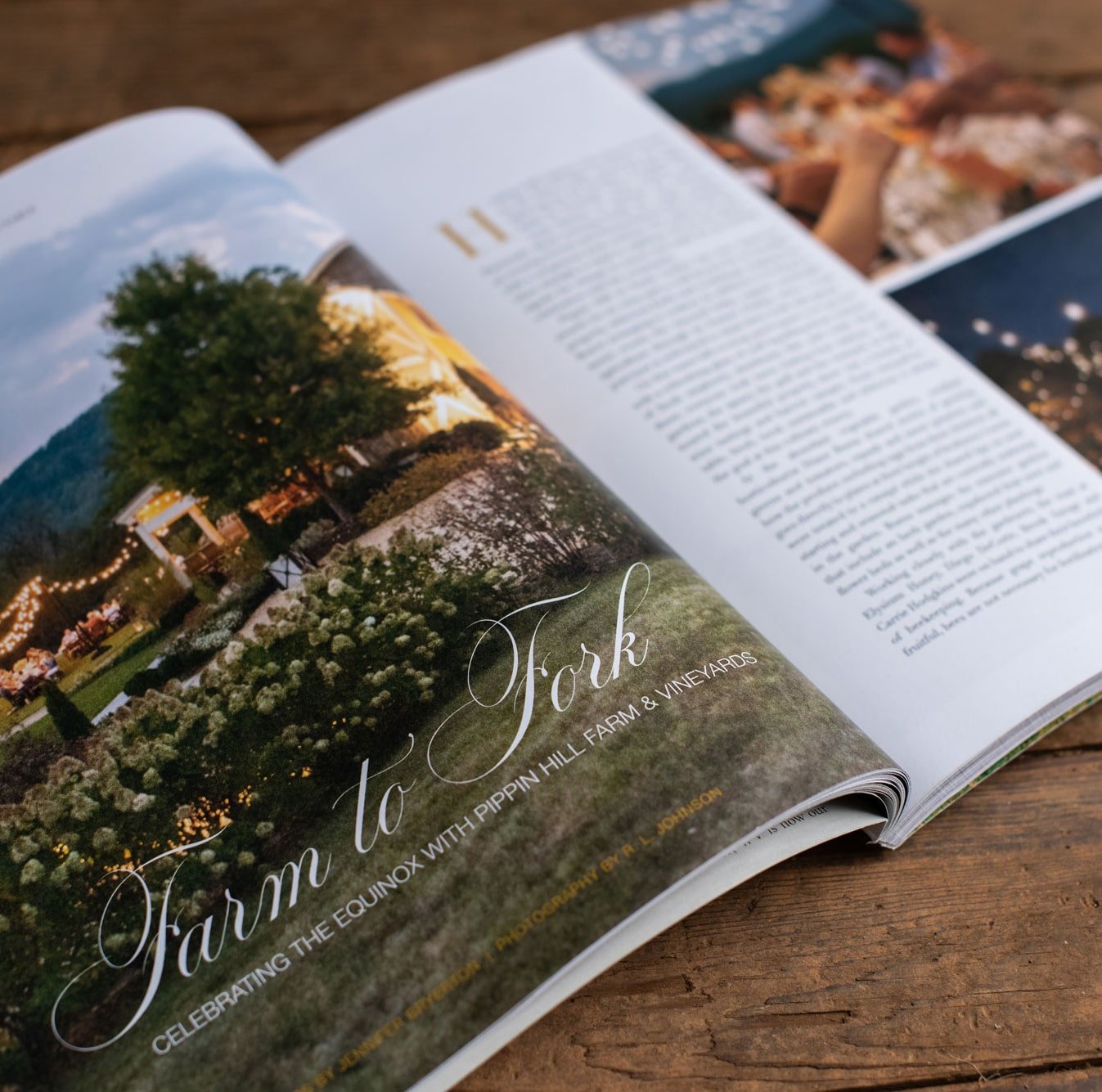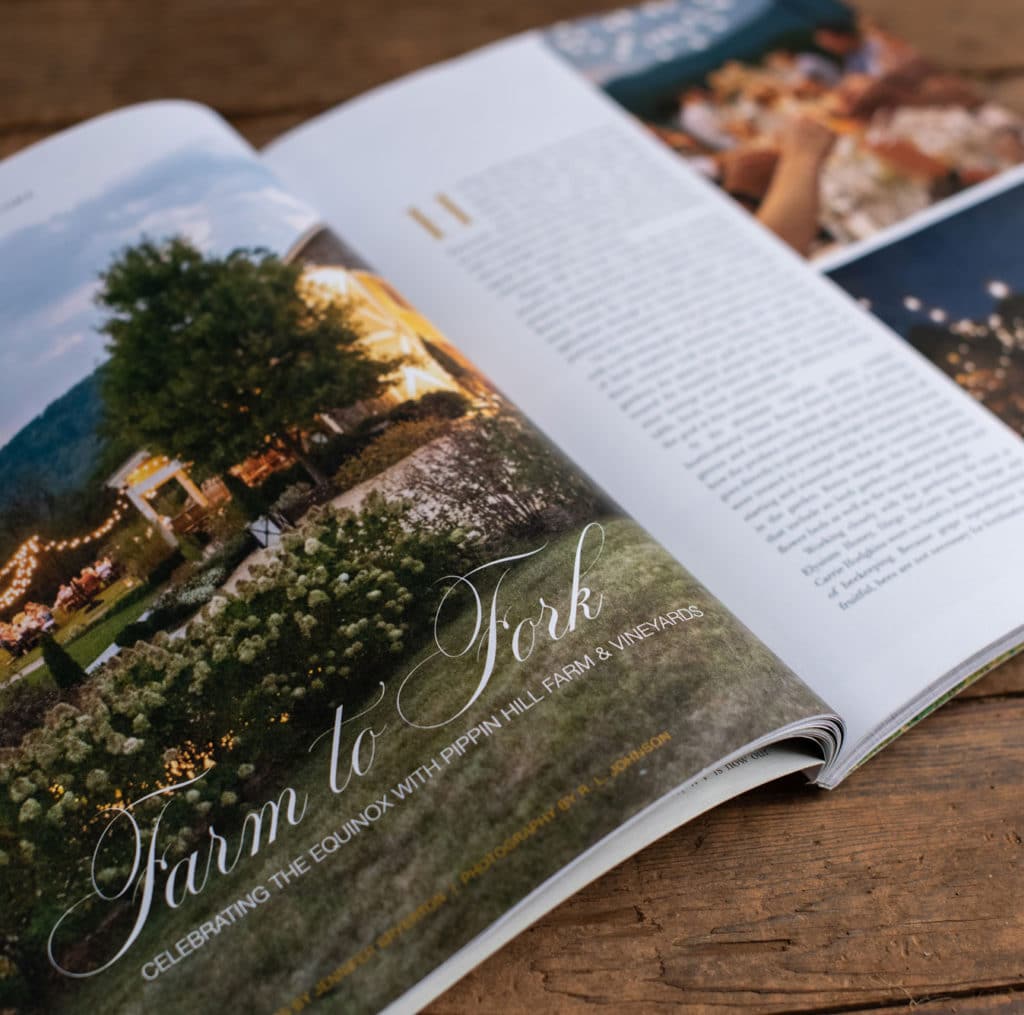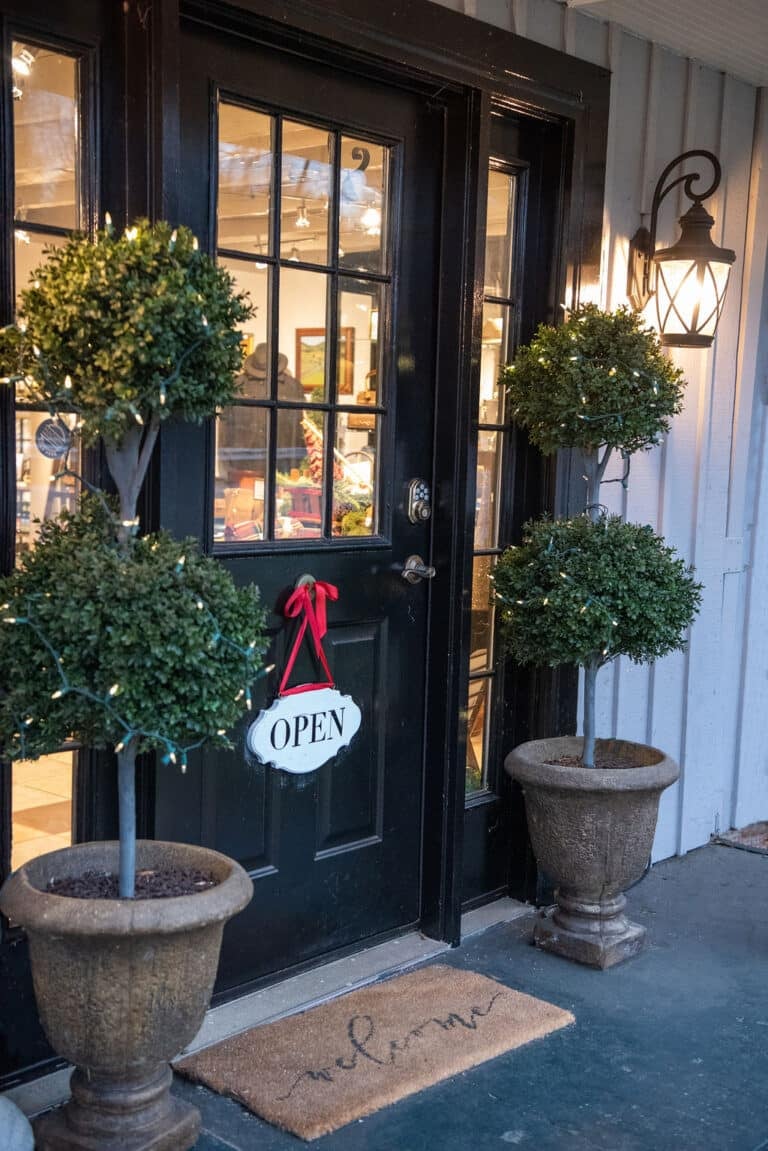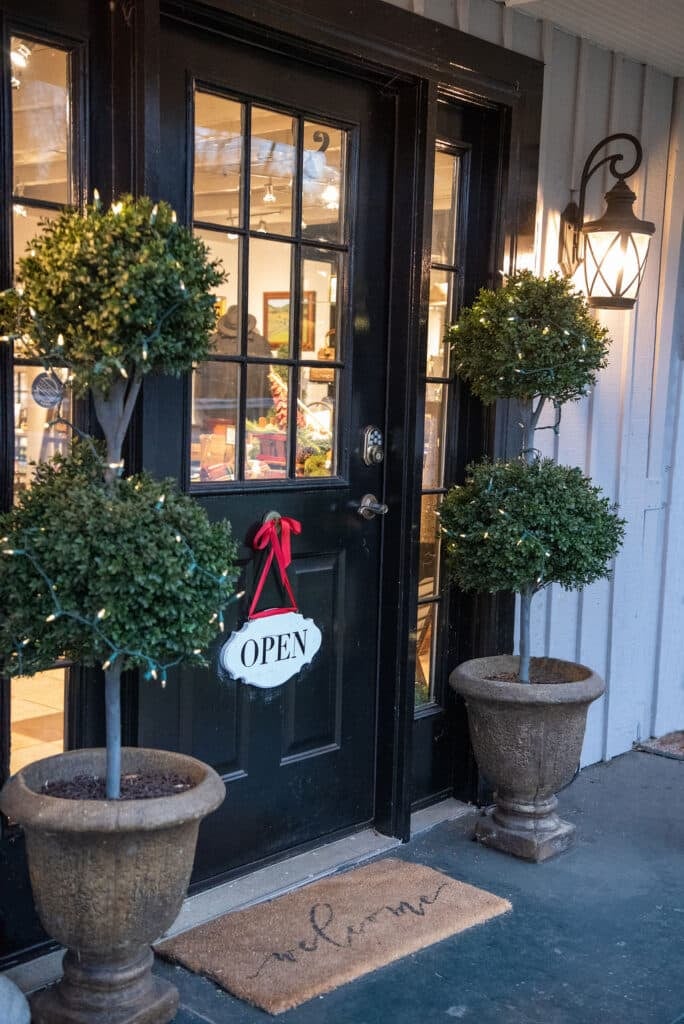 Visit Us!
Discover local artisan foods, Virginia wines, chic decor, and so much more when you visit our boutique in Ivy, Virginia. Located at 4282 Ivy Road just outside of Charlottesville, Virginia our shop is brimming with a curated collection of items to help you live the Wine & Country Life. If you aren't able to visit us in person, we're always open on our website WineandCountryShop.com. Either in-person or online, we hope to see you soon.
VISIT THE SHOP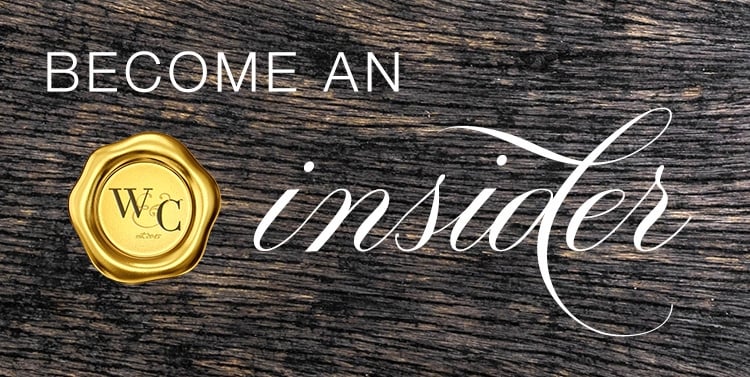 Sign up to receive weekly e-mailed tips, stories and exclusive W&C offers!
Photo Credits: We want to thank the following photographers for the use of their images on our site: Rachel May Photography, Robert Radifera, Jodi and Kurt Photography, Ashley Nuehof and Jen Fariello Photography