Veritas Illuminated is a 1/2 mile walking path that begins at the pergola near the entrance of the Tasting Room. Winding through the woods and among the vines, the lighted path is an immersive experience from the tops of the towering trees to the forest floor under your feet. [...]
FOOD & DRINK
Create a healthy vegan Holiday dinner with wine country elegance and style this season that will please all your guests. [...]
Toast to the holiday season with Tips for Pairing Virginia Wine with Holiday Dinners. Discover the best Virginia wines to serve [...]
This delicious drink is a sweet Bourbon Cider Cocktail recipe using Virginia cider from Potter's Craft Cider. [...]
This Stuffed Butternut Squash Recipe with Chickpeas, Cranberries and Quinoa is perfect for a warm and filling holiday meal. [...]
Make the most of Virginia Wine Month. Immerse yourself in our local wine country at these Virginia vineyards to visit. [...]
Welcome to Southwest Mountains Vineyards, the newest Virginia Winery in the Charlottesville Area. Southwest Mountains Vineyards boasts beautiful vineyard views and [...]
Linden Vineyards in Northern Virginia is home to celebrated winemaker Jim Law, a pioneer in the world of Virginia Wine. [...]
It may not be hip like the newly fashionable Petit Manseng or outspoken like Petit Verdot, but Virginia Merlot is one [...]
HOME & GARDEN
Visit one of the many Christmas Tree Farms in Virginia and enjoy activities, festive snacks and more with friends and family. [...]
Be inspired by this Holiday Wreath Making Class at Pippin Hill Farm & Vineyards to create your own stunning natural wreath. [...]
Winter is here, and that means days and evenings spent cozying up by the fire with a glass of local wine [...]
This vintage mint green kitchen from the mid-20th century is filled with antique kitchen tools, a vintage stove and refrigerator, and [...]
The beautiful home & garden that inspired her life is now the historic Anne Spencer Home & Garden Museum. A poet [...]
The historic property of Waterperry Farm boasts an English inspired garden landscape that creates an enchanting environment for a retreat in [...]
This colonial-era, artistic home effortlessly incorporates bright artwork and floral design elements into its sophisticated, neutral palette. [...]
A guide to how to grow wisteria in Virginia and the Mid-Atlantic. Growing wisteria is the perfect addition to any outdoor [...]
STYLE & CULTURE
Meet equestrian artist Martha Strawther. In addition to her love of horses and talent for painting, Strawther is the Executive Director [...]
Tips from locals on how to enjoy a day at the Montpelier Races. What to wear to what to pack! Watch [...]
Go behind the scenes of steeplechase hats with Virginia hatmaker Elena Wittman. Wittman, a Virginia milliner, makes gorgeous hats to wear [...]
Thomas Jefferson, 3rd President of the United States and Virginia native, loved Paris. Learn how this gorgeous city inspired him. [...]
Watercolor artist Maria Pace creates nature-inspired art in her studio. She creates delicate nature-inspired designs on textiles, wallpapers, watercolor postcards and [...]
Get to know Charlottesville Musician and Painter Darrell Rose as he shares his passion for all things creative, from painting to [...]
Join us On Stage with Award-Winning Vocalist René Marie and learn about how she overcame difficulties to pursue a career in [...]
Shop for every woman in your life this season with this Luxury Gifts for Her guide. You won't be disappointed. [...]
EXPERIENCES
Iceland stands as a mountainous island of fire and ice is an ideal vacation destination for nature lovers and romantics. [...]
This guide to Middleburg for the Holidays includes a curated list of the best places to stay, eat and shop in [...]
Holidays in Virginia Wine Country hold unique experiences and surprises, from vineyards lit with Christmas lights to wreath-making workshops. [...]
Veritas Illuminated is a 1/2 mile walking path that begins at the pergola near the entrance of the Tasting Room. Winding [...]
Enjoy the ultimate holiday experience with this list of the best Historic Holiday Tours throughout Virginia Wine Country this holiday season. [...]
Visit the beautiful Primland mountain resort. This mountain resort is a lovely woodland retreat for an escape back to nature that [...]
Make this year even more special by incorporating new traditions into celebrating Thanksgiving in Charlottesville. [...]
Get inspired to start Decorating Your Steeplechase Tailgate with these tips and inspiration on equestrian themes, fox motifs and more! [...]
Discover Virginia Wine Country
More than 300 beautiful wineries dot the rolling hills of Virginia. Virginia is a wine destination unlike any other. Explore dozens of wine trails surrounded by lush scenery, breathtaking views, quaint small towns and charming historic sites. While you are visiting Virginia Wine Country, enjoy a stay in a luxury inn, a delicious meal made with local foods, a wine-paired harvest dinner, an equestrian event or an arts festival. Get to know the rich history of Wine Country in Virginia and meet the fascinating winemakers, chefs, artists, farmers and hospitality experts that all contribute to the luxurious fabric of Va Wine Country. Incredibly beautiful, Virginia is a welcoming place to visit.
DISCOVER THE GOLD BOOK
DREAM PROPERTIES IN VIRGINIA WINE COUNTRY
Virginia Wine Country can provide the perfect setting for your dream home. You may choose a stunning vineyard property or a country estate with a view of the Blue Ridge Mountains. You may prefer life in a charming village or on a private equestrian farm in Virginia's hunt country. It is easy to experience an elegant country lifestyle in the Wine Country of Virginia.
Wherever you choose to call home, you will enjoy beautiful wineries, exceptional foods and rich culture
.
EXPLORE DREAM PROPERTIES
LIVE. LOVE. BUY LOCAL in Virginia Wine Country
We are proud to have the support of the best independently owned businesses throughout Virginia Wine Country, from fashion-forward boutiques, five-star hotels, expert artisans and wine travel professionals to the makers who create the flavors of Va Wine Country—the best Virginia wineries, breweries, cideries and more. Live locally by supporting our Virginia partners.
VIEW ALL OF OUR FABULOUS VIRGINIA WINE COUNTRY PARTNERS HERE
Virginia Wine & Country Weddings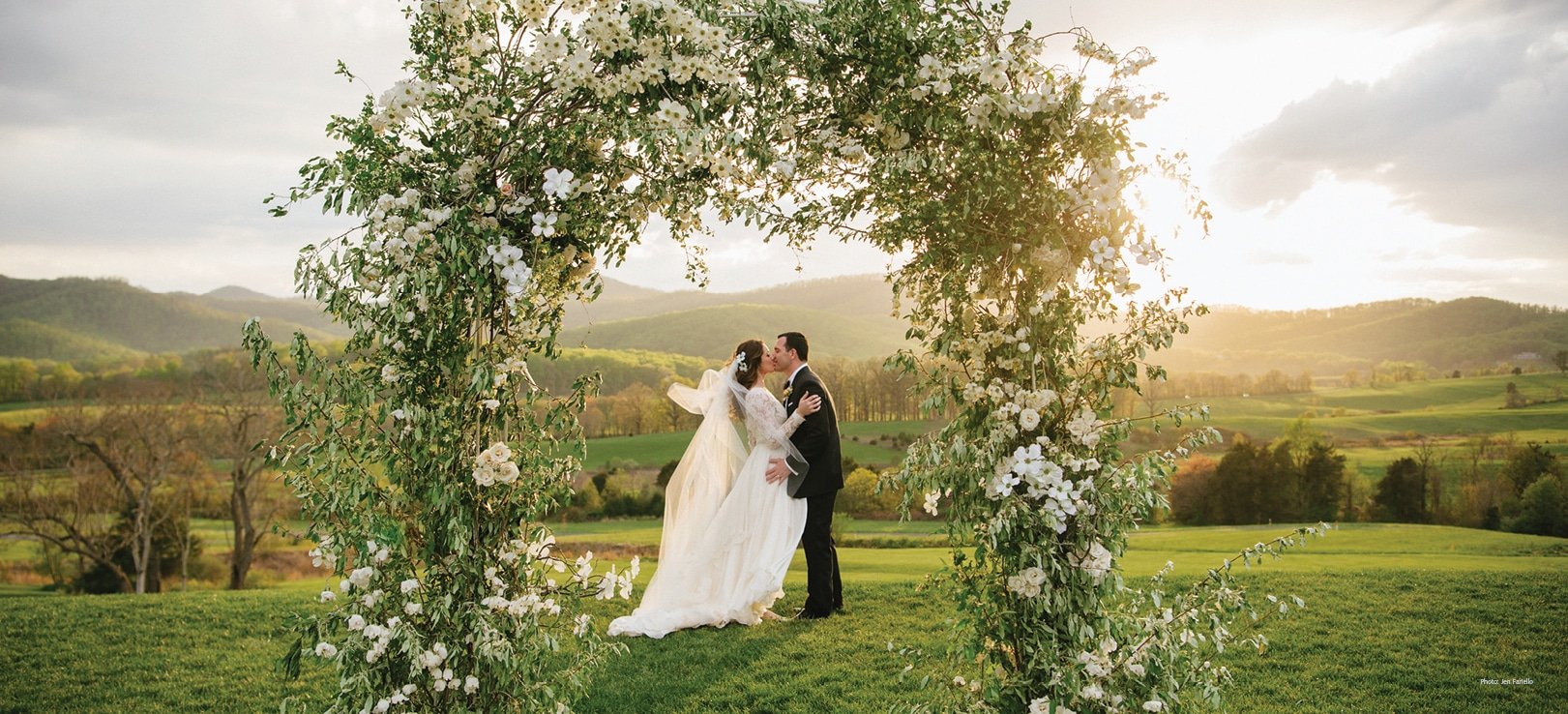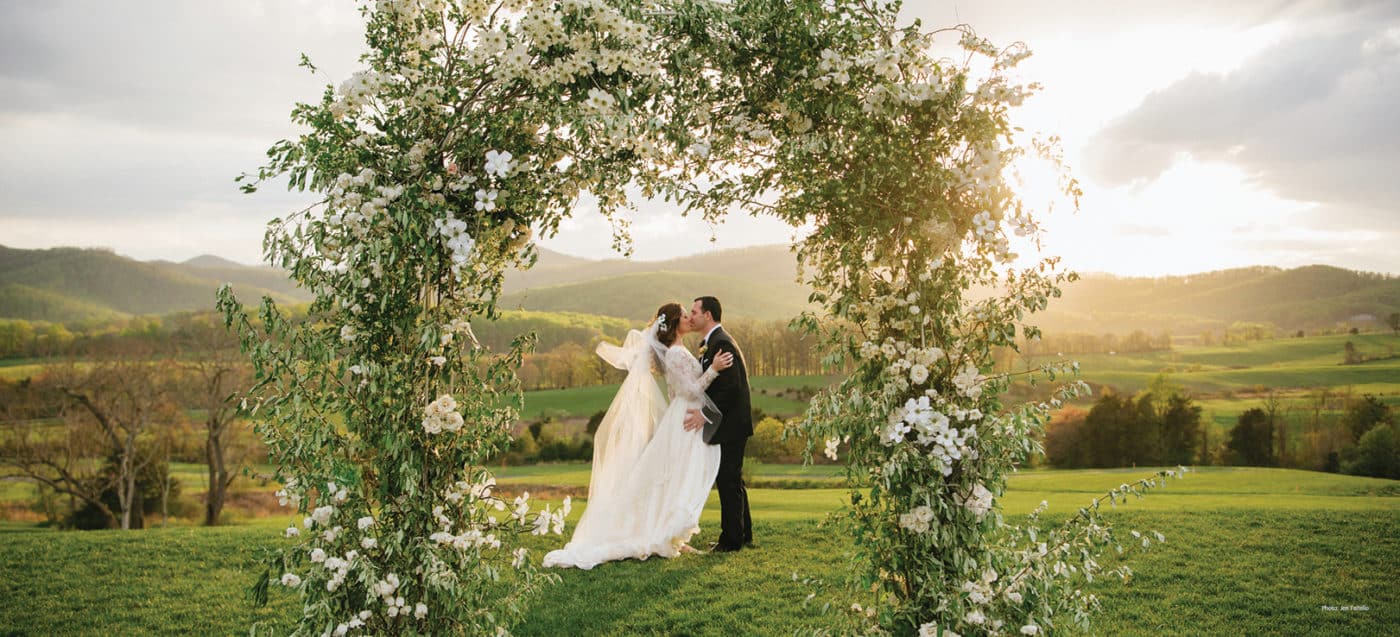 Plan the Virginia Wine Country Wedding of Your Dreams
Embark on the journey to planning an elegant Virginia Wine Country wedding, one that includes a beautiful venue, a farm-to-table rehearsal dinner, welcome gifts, a reception to remember and more. Be inspired by real Va Wine Country weddings and the latest trends in our Virginia Wine & Country Wedding Planner and on our weddings website. You'll find a beautiful collection of inspiring real weddings hosted at gorgeous wineries in Virginia, country estates, churches, historic homes and more.
BEGIN PLANNING
Explore Winery Events in Virginia Wine Country
Rich in history and culinary traditions, Virginian Wine Country is hosting exclusive wine festivals celebrating wine, craft beer, spirits, music, art, farm-to-table food, literature, equestrian life and more. Discover the best Virginia wineries, theaters, restaurants and more throughout the Commonwealth from wine dinners at Charlottesville area vineyards, equestrian events in the hunt country of Loudoun County to the best farm-to-field dining in the Shenandoah Valley. Experience the best of Wine Country in Virginia with our events and festivals calendar.
EXPLORE EVENTS
VA Wine Country – Many Ways To Savor
Choose to read the luxury print or digital editions of Virginia Wine & Country Life. Or, get the best of both worlds and subscribe to both. Never miss a beautiful story about Va Wine Country and the beautiful wineries, the arts, luxury travel or living an elegant outdoors country life.
SUBSCRIBE NOW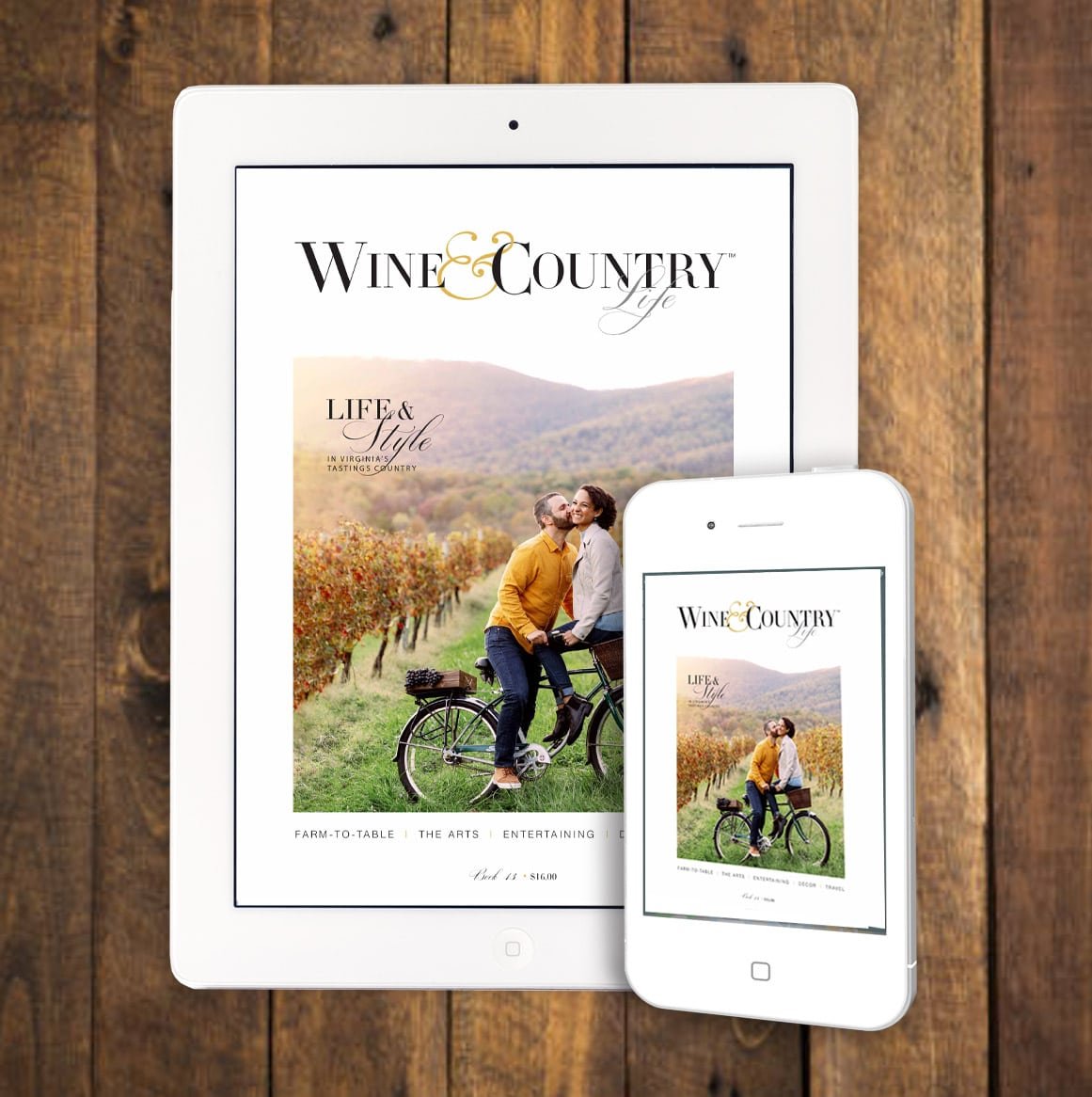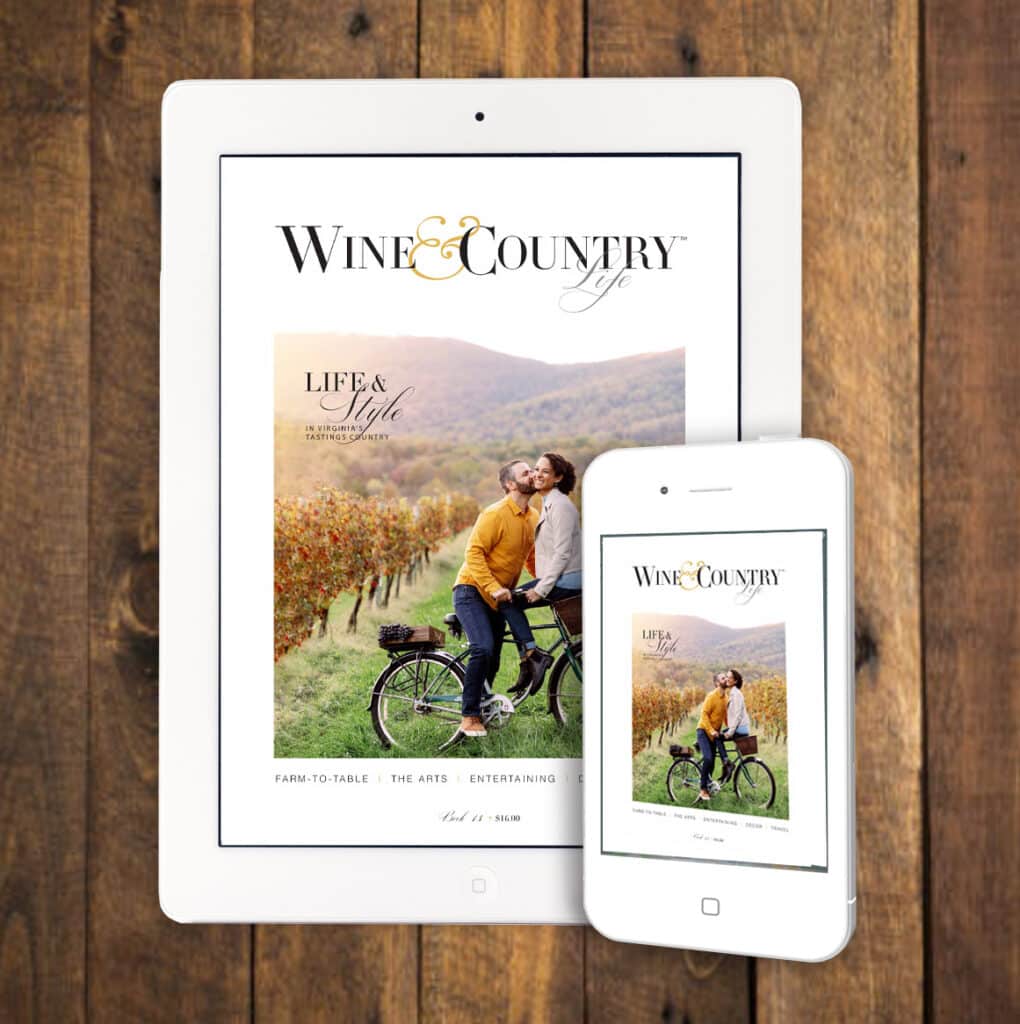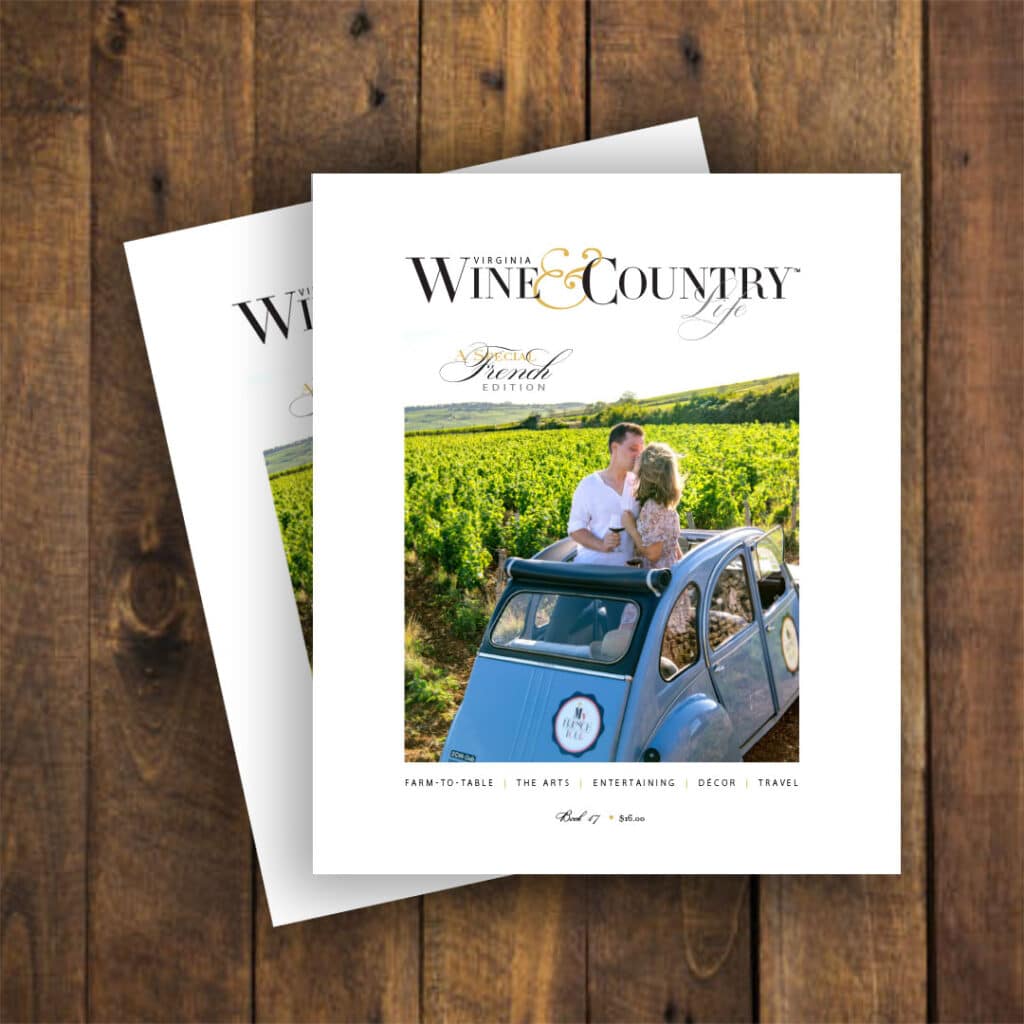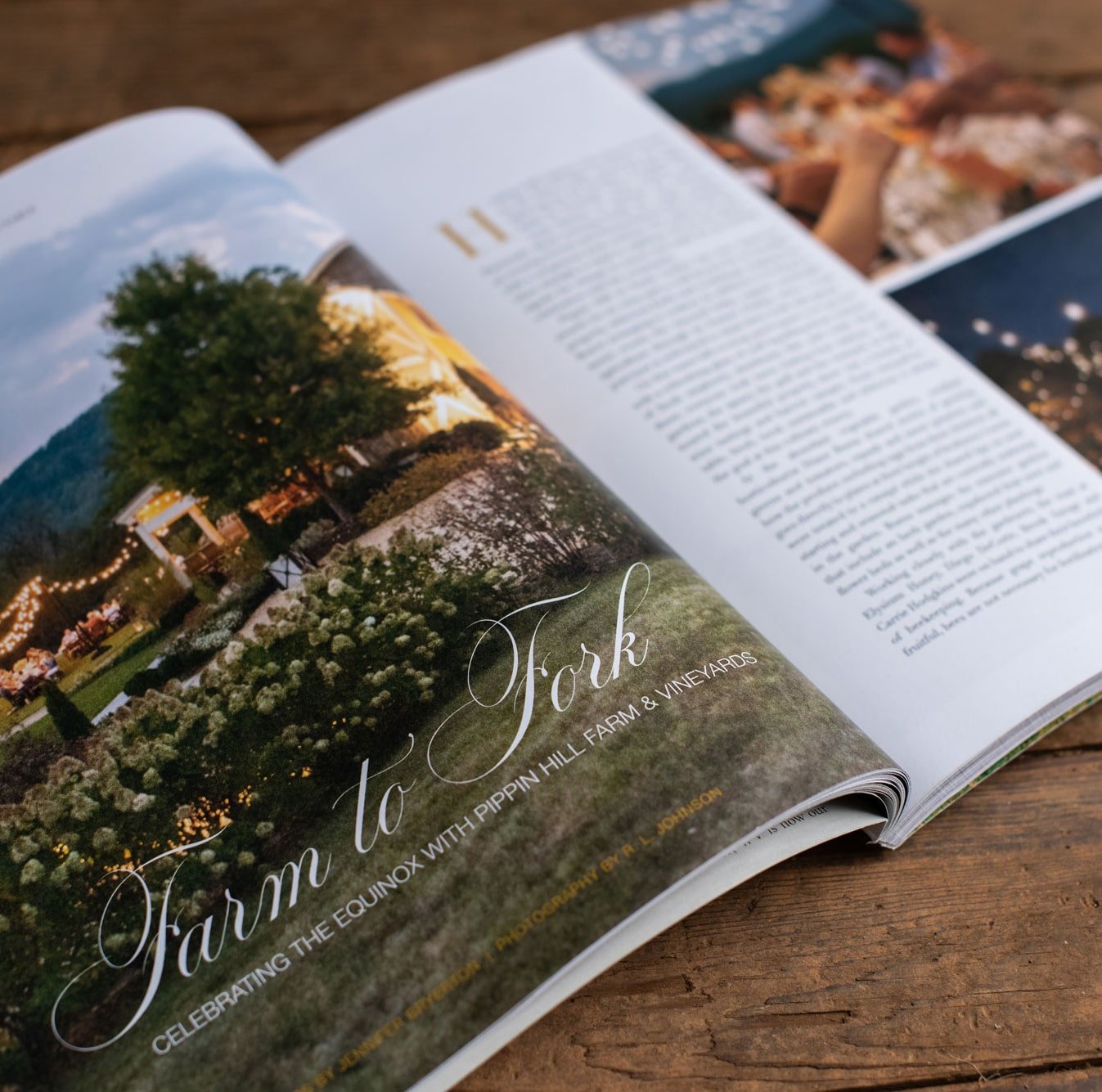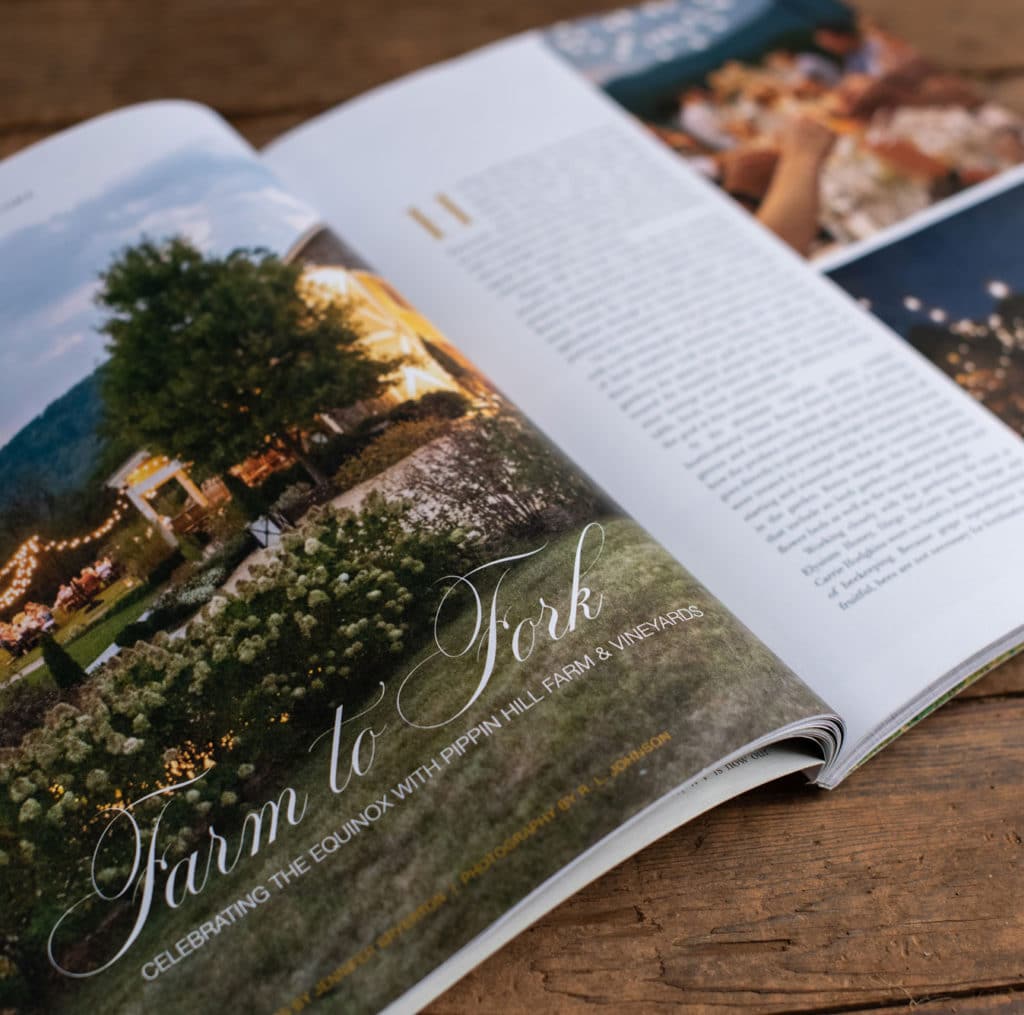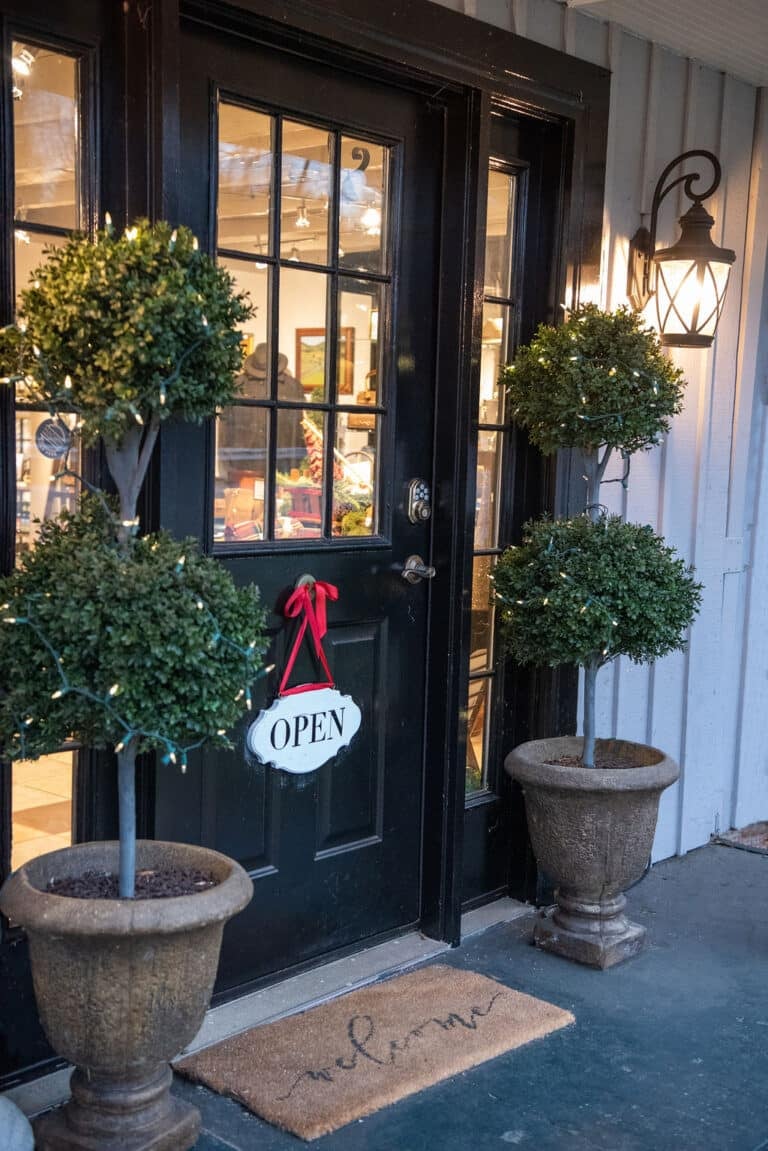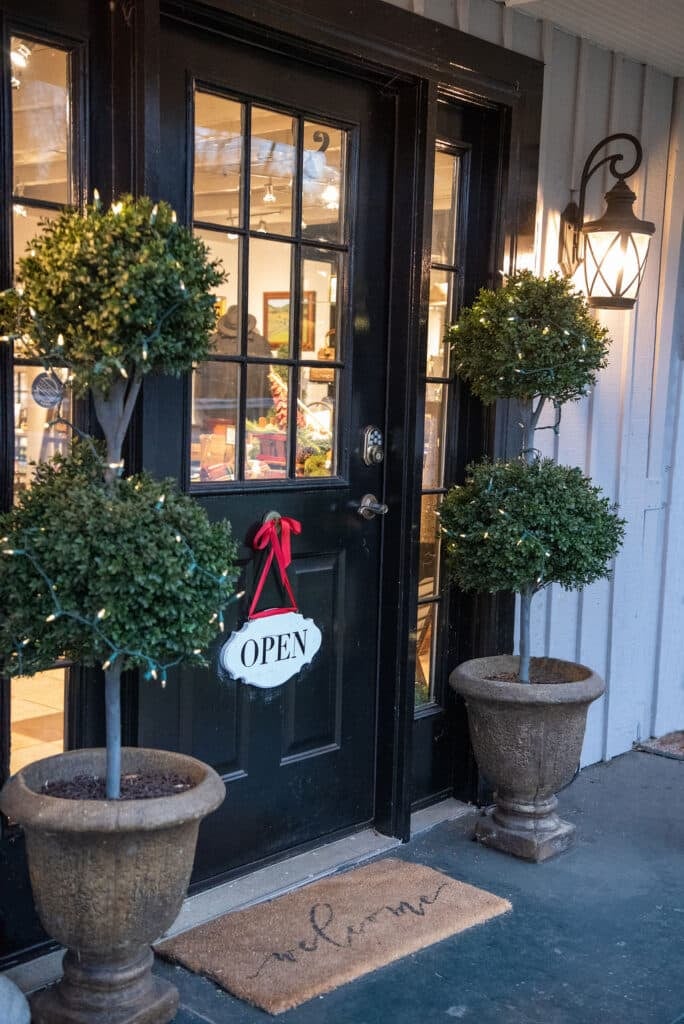 Live the Wine & Country Life
We offer a highly curated boutique experience with a luxury collection perfect for living your best Virginia Wine Country life. Discover Dubarry boots and accessories, equestrian gifts, barware, home decor, books, wine tools, local art and everything you need for luxury outdoor entertaining. From steeplechase to winery picnics we can help you prepare the perfectly elegant soiree. Online and in person shopping is available at our petite showroom in Ivy. Visit our
Shop in the heart of Va Wine Country.
Please come visit the terrific new shop online and sign up with our weekly Virginia Wine Country e-newsletter for updates.
SEND ME UPDATES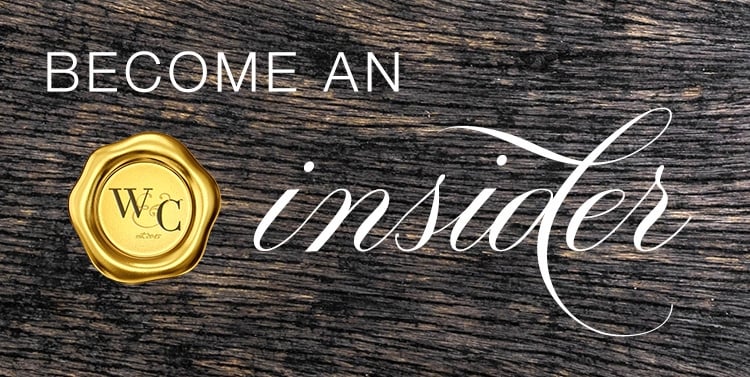 Sign up to receive weekly e-mailed tips, stories and exclusive W&C offers!
Photo Credits: We want to thank the following photographers for the use of their images on our site: Rachel May Photography, Robert Radifera, Jodi and Kurt Photography, Ashley Nuehof and Jen Fariello Photography