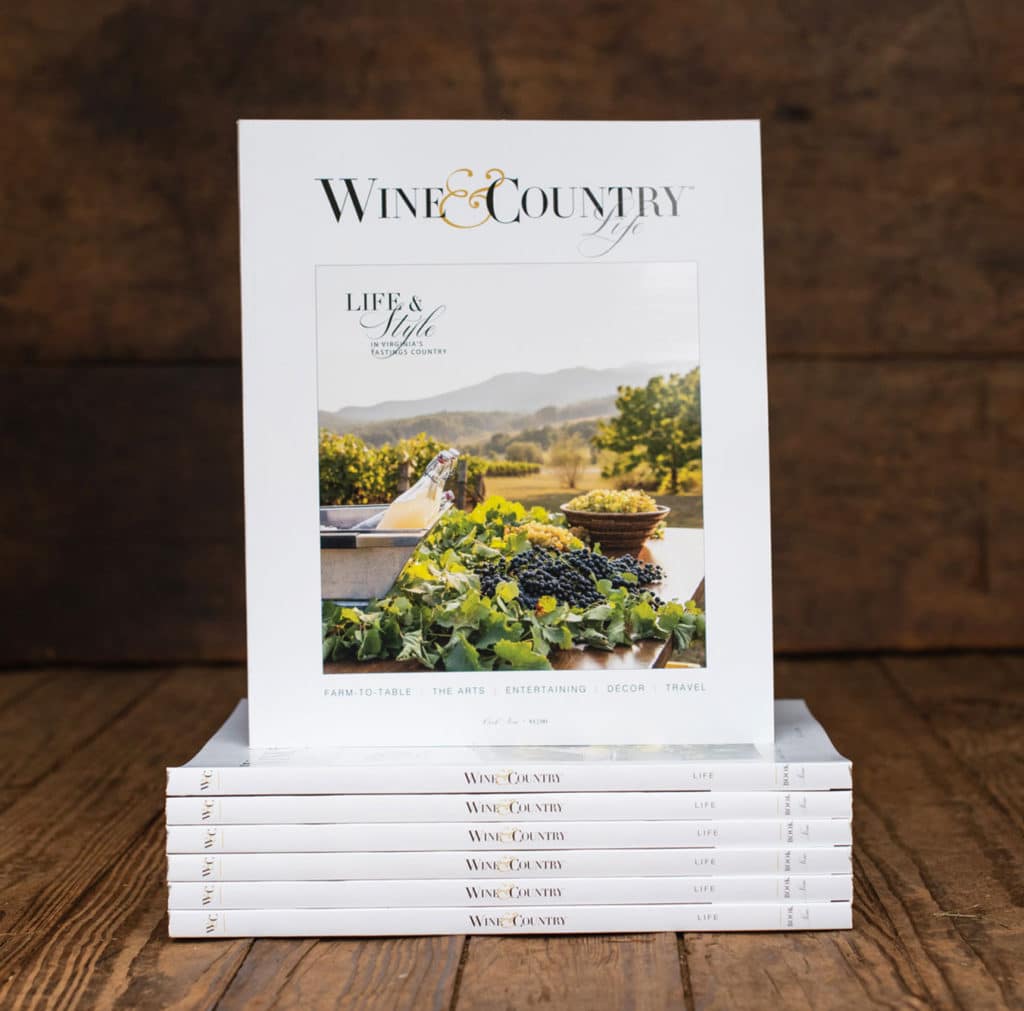 Wine & Country invites you to celebrate the modern farm-to-table life of Virginia's Tastings Country. In today's world, when we're all staying in a whole lot more, we invite you to cozy up and savor both our print and online stories about Virginia's vineyards, craft beverages, culinary artisans, gorgeous weddings, inspiring homes & gardens, equestrian life, entertaining, the arts scene and more. We invite you to get to know our region's lifestyle by subscribing to receive our luxury print magazine, browsing gifts for yourself and loved ones in our curated Shop, and making plans to enjoy our W&C Experiences.
Breathe, Taste, Savor the Wine & Country Life!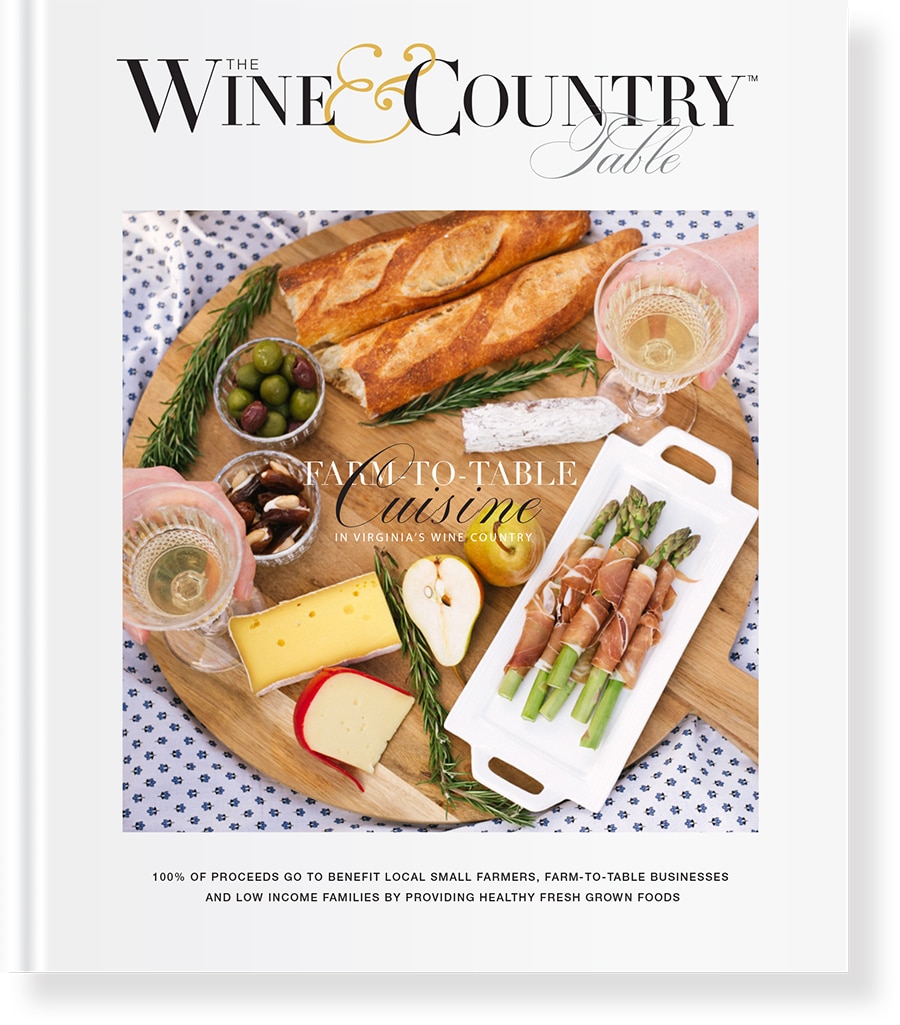 The cookbook that feeds local businesses, farmers, and people.