After a 13-year absence, Shakespeare fans returned to Barboursville Vineyards this weekend for a magical evening of wine and open-air theatre set at the foot of the striking Barboursville Ruins. The ruins were once the home of Gov. James Barbour who built the home with the help of friend and architect, Thomas Jefferson. The home was finished in 1822 but tragically burned on Christmas Day in 1884. It now stands as the centerpiece of the prestigious Barboursville Vineyards, whose award-winning wines are produced on the stunning estate.
Surrounded by an historic boxwood garden, the setting was the perfect backdrop for Four County Players to stage "A Midsummer's Night Dream" in which nature is such an important aspect, almost a character unto itself. The bard's most popular comedy, the play captivated the audience with music, energetic humor, jealous lovers and mischievous fairies.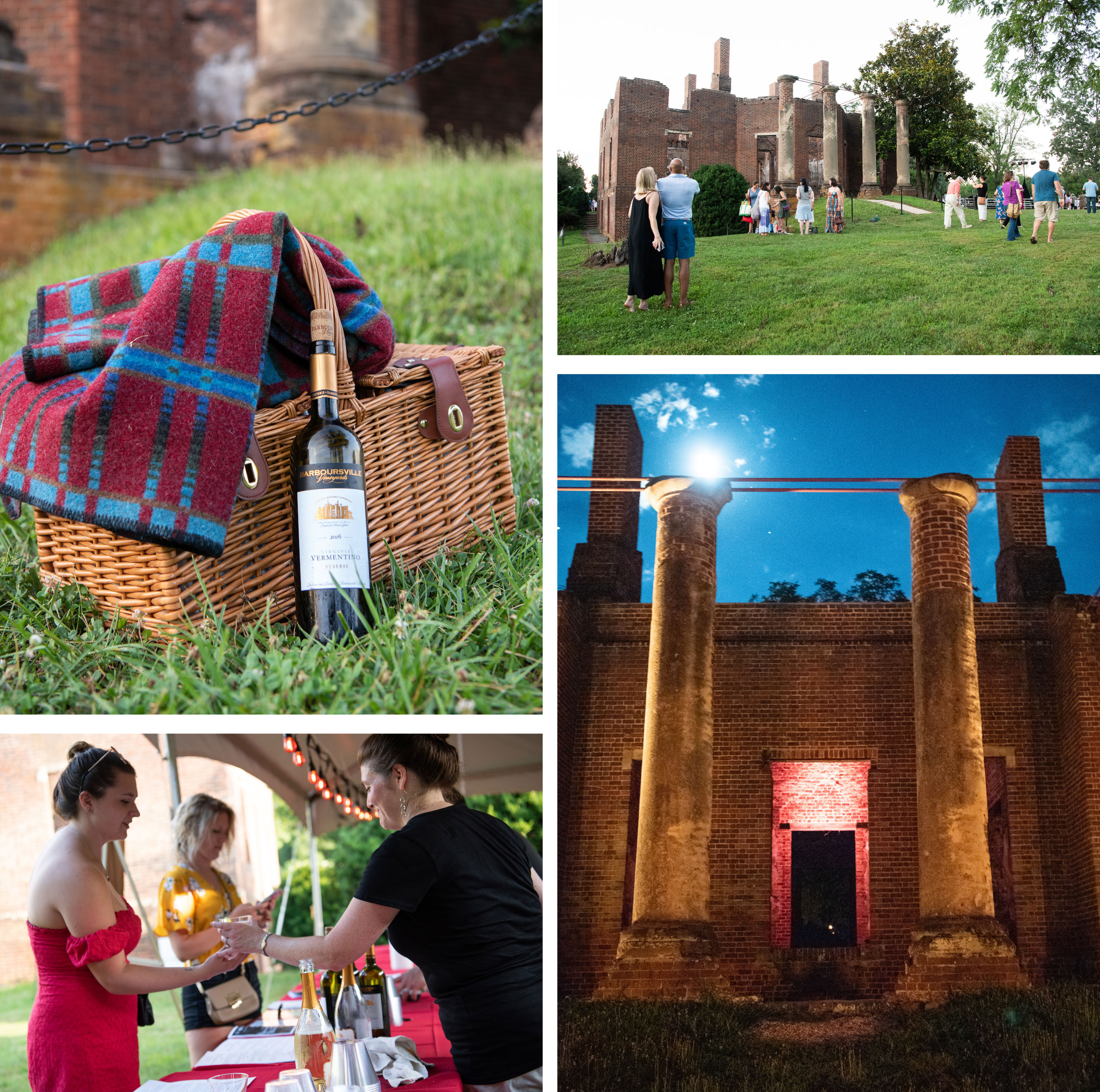 Adding to the theatre festivities, guests enjoyed delectable picnics packed by Barboursville Vineyards' award-winning Palladio Restaurant, as well as food truck fare and, of course, delicious Barboursville wines. With music performances before the curtain went up and mischievous Puck and the fairies gamboling about during intermission delighting guests with funny poses and pantomime, the show entranced all from start to finish.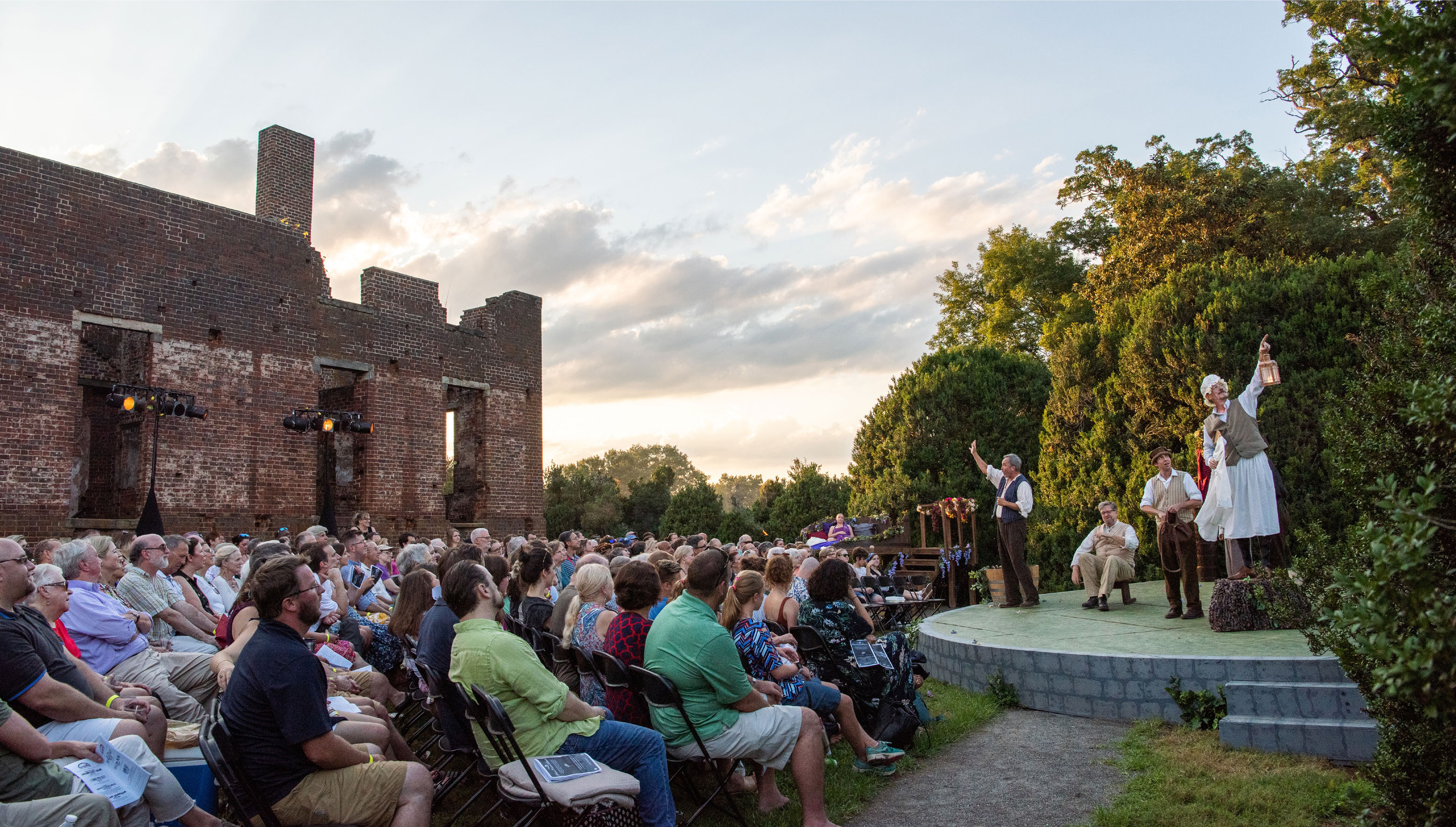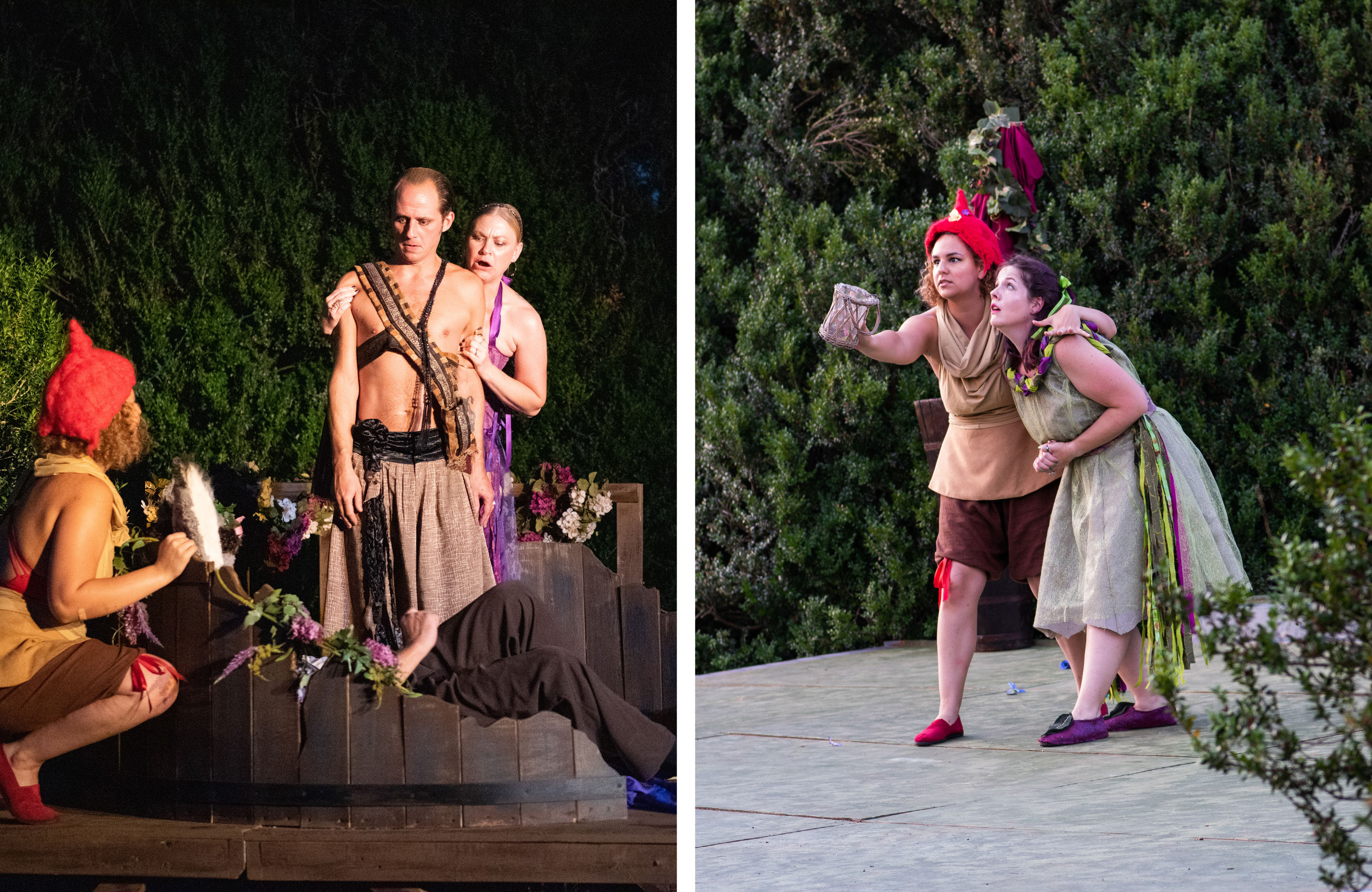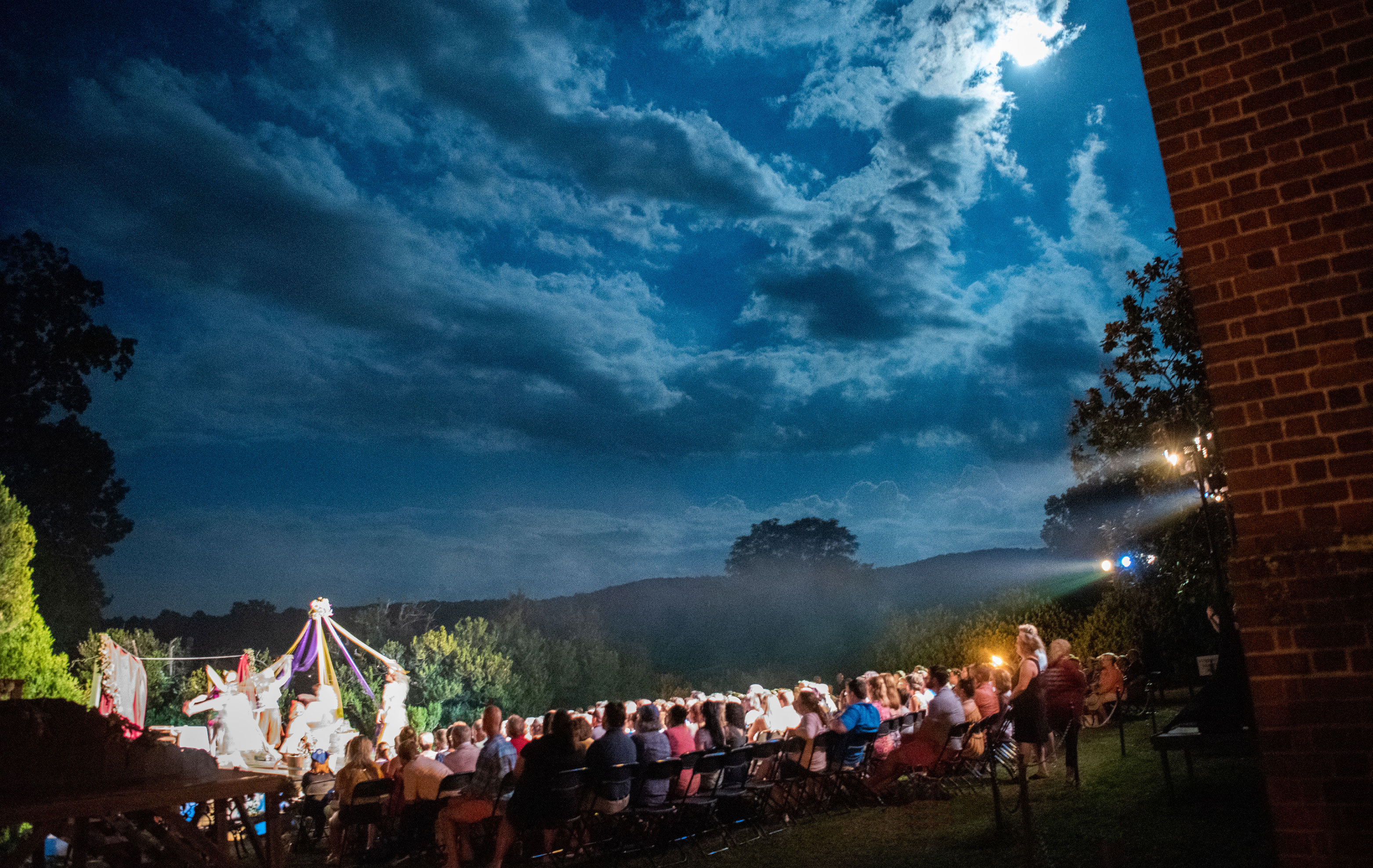 As darkness fell, lanterns were lit, crickets gently joined in as a background chorus, and fireflies added to the romance and magic of the outdoor evening in the vineyard. There was plenty of laughter and smiles as love potions went wrong and the talented cast resolved their troubles with a little help from the fairies. As Quince so well sums it up for the troupe, "Our true intent is all for your delight." With a standing ovation, the audience applauded a fabulous performance and the end to a beautiful evening.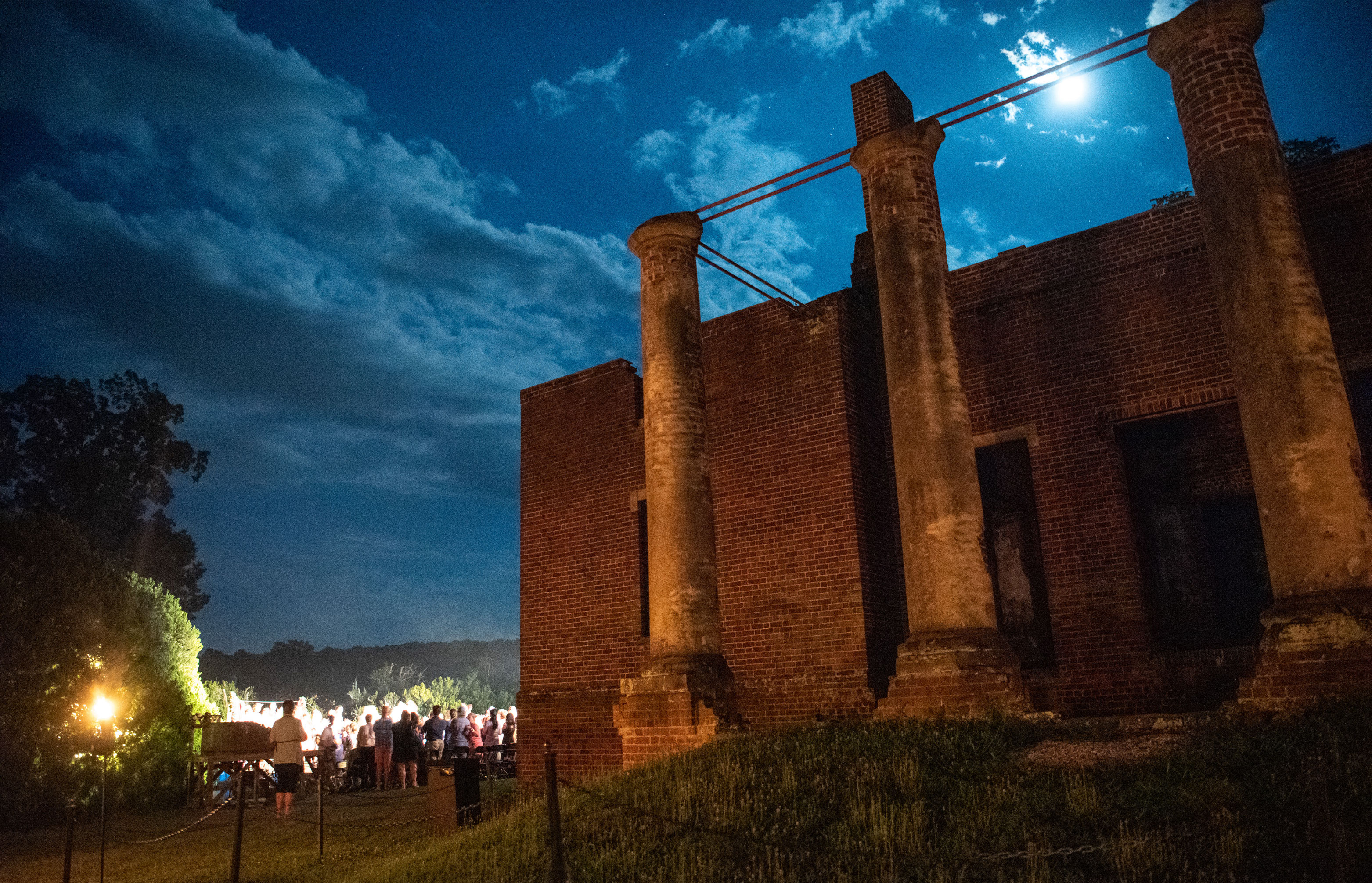 Four County Players is Central Virginia's longest-running community theatre group. The open-air staging of "A Midsummer's Night Dream" runs through July 27. Tickets may be purchased from the Theatre. If you are interested in a picnic from Palladio, reservations should be placed one week in advance. Chairs are provided.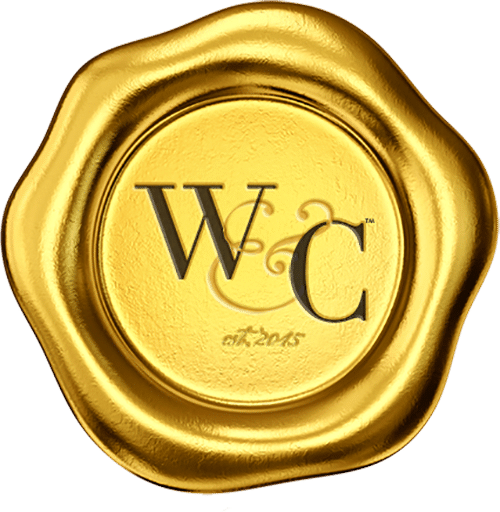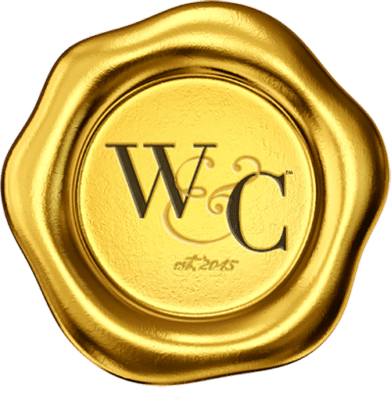 Wine & Country celebrates elevated living in Virginia Wine Country. Wine & Country Life is a semi-annual luxury print magazine with a full digital presence. The annual Wine & Country Wedding Planner is an art book of elegant Virginia weddings. The brand includes the Wine & Country Shop in Ivy, Va. It is a beautiful lifestyle boutique that brings the pages of the magazines to life. Wine & Country tells the stories of Virginia wineries, the farm-to-table movement, luxury travel, entertaining, art and the elegant country lifestyle. Ivy Life & Style Media also provides branding, web design and PR services for the wine industry.