What better time to learn about making Passito wine then after Barboursville Vineyards won the 2021 Virginia Governor's Cup for their 2015 Paxxito, a well deserved addition to their long list of accolades. To read more about Barboursville Vineyards and the other gold winning Virginia wines, click here.
Located just 30 minutes outside Charlottesville, Barboursville Vineyards was founded in 1976 by the Zonins and spans across the remarkable 18th century estate of James Barbour, Virginia Governor from 1812–1814. The estate reflects Barbour's affection for agriculture, and Gianni Zonin saw the terroir as the perfect destination for his family to continue their impassioned vocation of winemaking.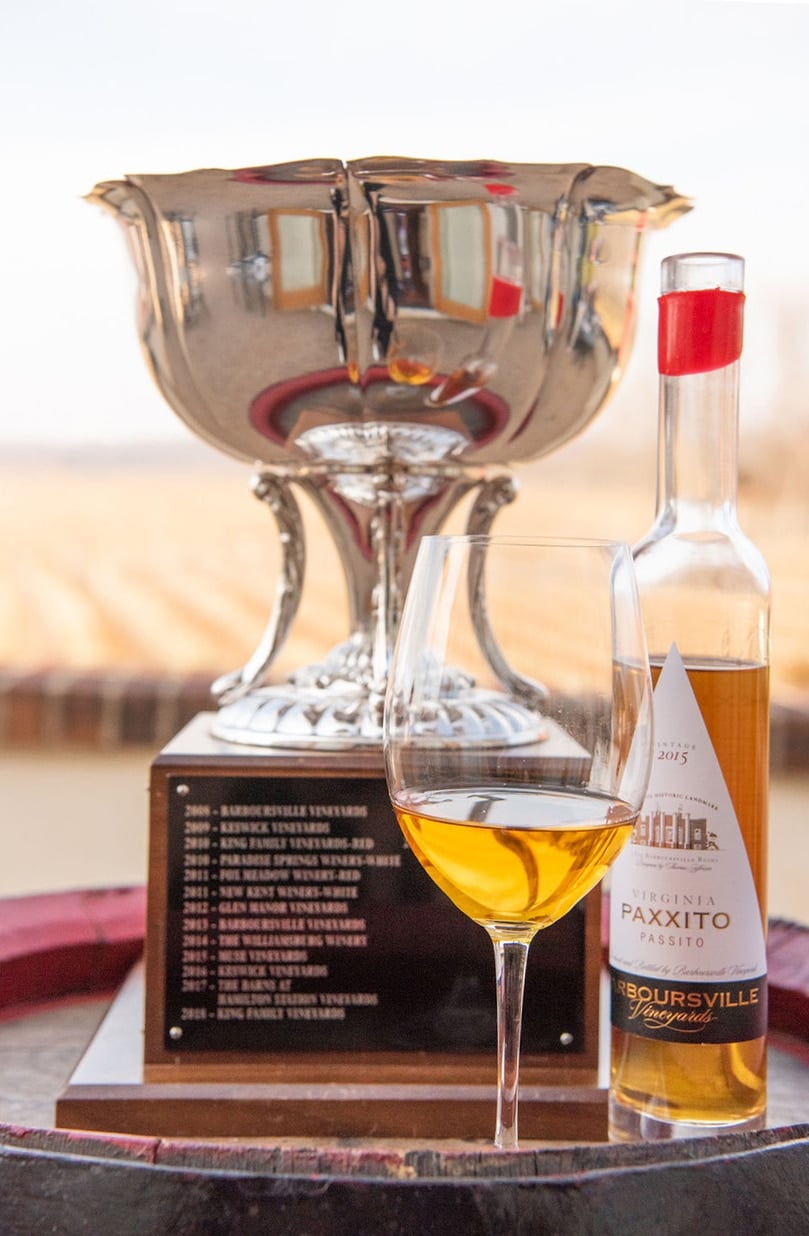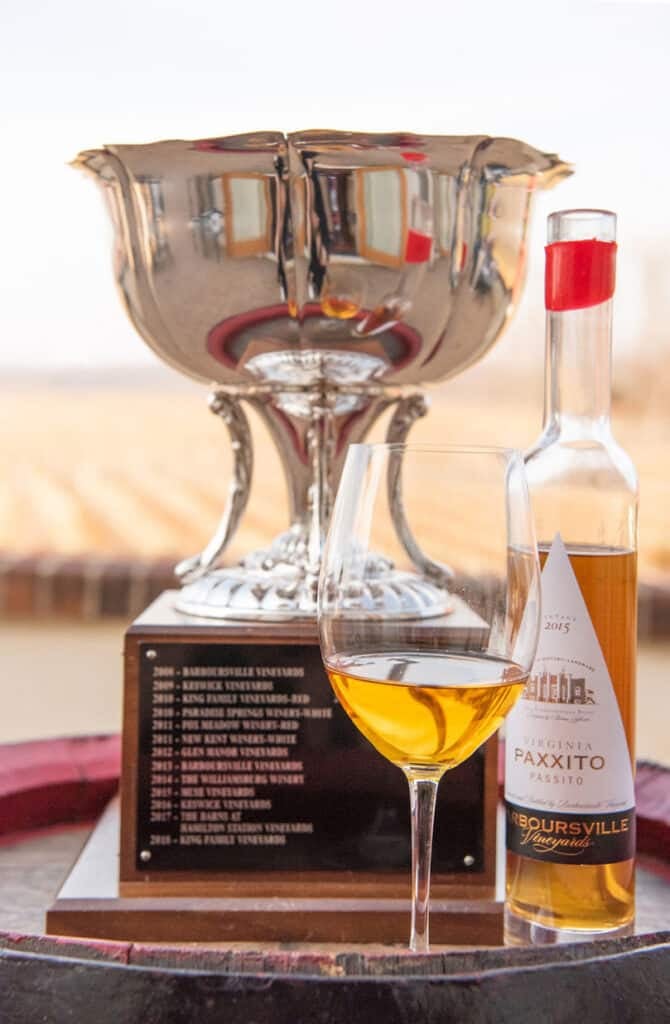 Through the family's eight generations of Italian viticulture, they have perfected their winemaking techniques, using traditional practices to tend to their fruits and land that have lasted centuries. Their finely developed viticulture and winemaking skills have earned them many honors, including this year's Virginia Governor's Cup, their fifth time to be so honored. Barboursville's 2005 vintage of Paxxito, then known as Malvaxia, also won a Virginia Governor's Cup in 2007. The 2020 Cup winner, 868 Estate Vineyards' 2017 Vidal Blanc Passito, was another Passito wine and the first winning wine in the contest's history made entirely from Loudoun County-grown fruit.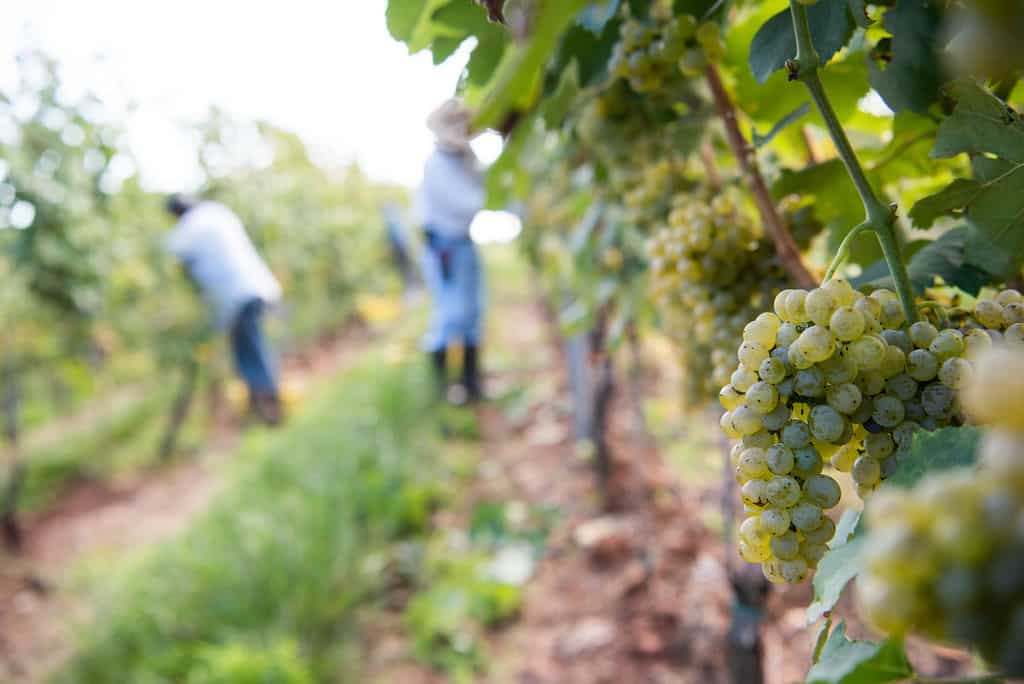 How Passito Wines are Made
Barboursville Vineyards' Paxxito wine is a white dessert wine full of flavor and rich notes of pear, apricot, pineapple, honey and almond that radiate through its opulent and creamy texture. Luca Paschina, Barboursville's winemaker and general manager for 30+ years, grew up working his family's vineyards in the Piedmont region of Northern Italy, a region similar in many ways to the Piedmont of Virginia. Paschina continues to incorporate those Italian views into Virginia's viticulture and horticulture scenes. This natural style is one of them and is used in a growing region with unpredictable timing of late autumn frost or progress of rot.
According to Paschina, "Paxxito belongs to that traditional European class of wines before the discovery of Port, which presents the highest natural concentration of extracted fruit—including original acidity and sugar—with the most intense aromas and palate, of the longest life expectancy in bottle. Part of what makes Paxxito all the more appealing to us as winemakers, and gratifying to the taster, is the palpable simplicity of its method of production that relies on the least interference of technology and the highest allowance of time and manual care in its vinification."
Barboursville's Paxxito wine is made using the Passito method, a winemaking practice that dates back to 5th century BC. The Passito style is simple in methodology, using little technological intercession, and needing much time and manual attention. Passito making was widely practiced in the Mediterranean-rim countries, where the ancient Greeks, Romans and Arabs dried their grapes in the Mediterranean sun in order to preserve as well as enhance the wines. In these ancient times, this process was highly favored because the concentration and high natural acidity of these sweet wines led to a longer shelf life.
Passito is described as "the most patient wine in the world," as it takes more than two years to produce…
Passito is described as "the most patient wine in the world," as it takes more than two years to produce, creating the highest natural concentration of fruit extract, authentic acidity and sugar, and a complex and layered palate and aroma. The lengthy process is rewarded in the wine's delicacy as well as in its lifespan, as it can last more than 10 years once bottled.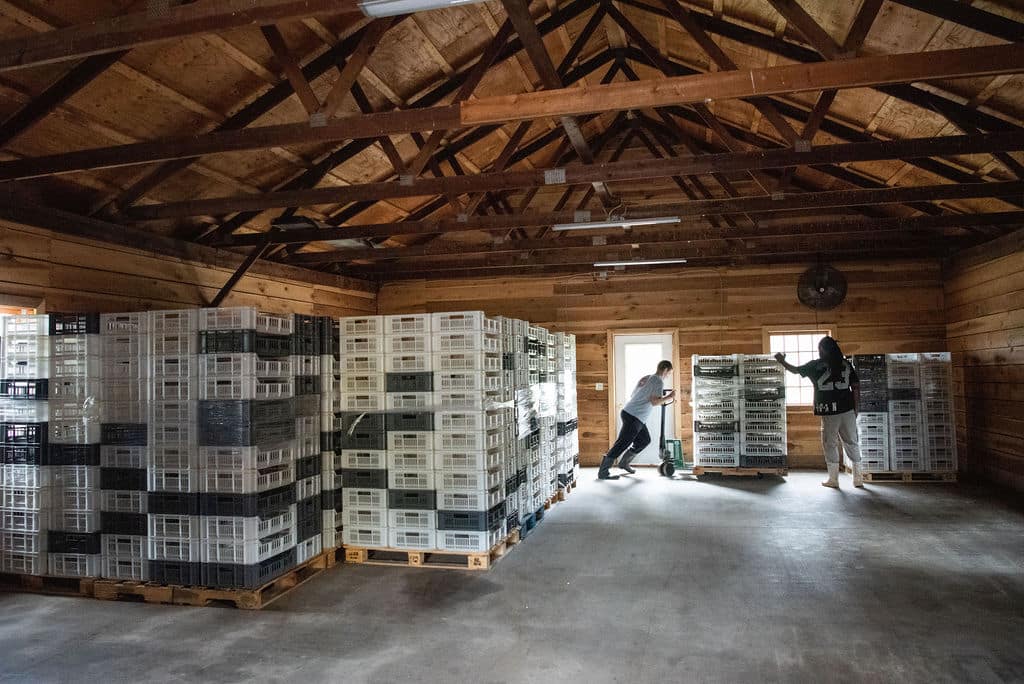 To create this golden, amber, award-winning wine, Barboursville Vineyards uses their Moscato Ottonel and Vidal Blanc grapes, which balance each other to create the flavor profile. While Moscato Ottonel grapes are known for their lush flavor, the Vidal Blanc grapes create the perfect acidity, and both are harvested at optimum vitality. Once the Moscato grapes are harvested by hand, they are painstakingly sorted for quality and arranged on drying racks. The racks are then stored in the passito barn for two to three months of air drying before being pressed. It is in this time that sugars and acidity begin to concentrate as the grapes raisinize, "yielding four times less than their potential volume." The clusters are then hand-selected for pressing.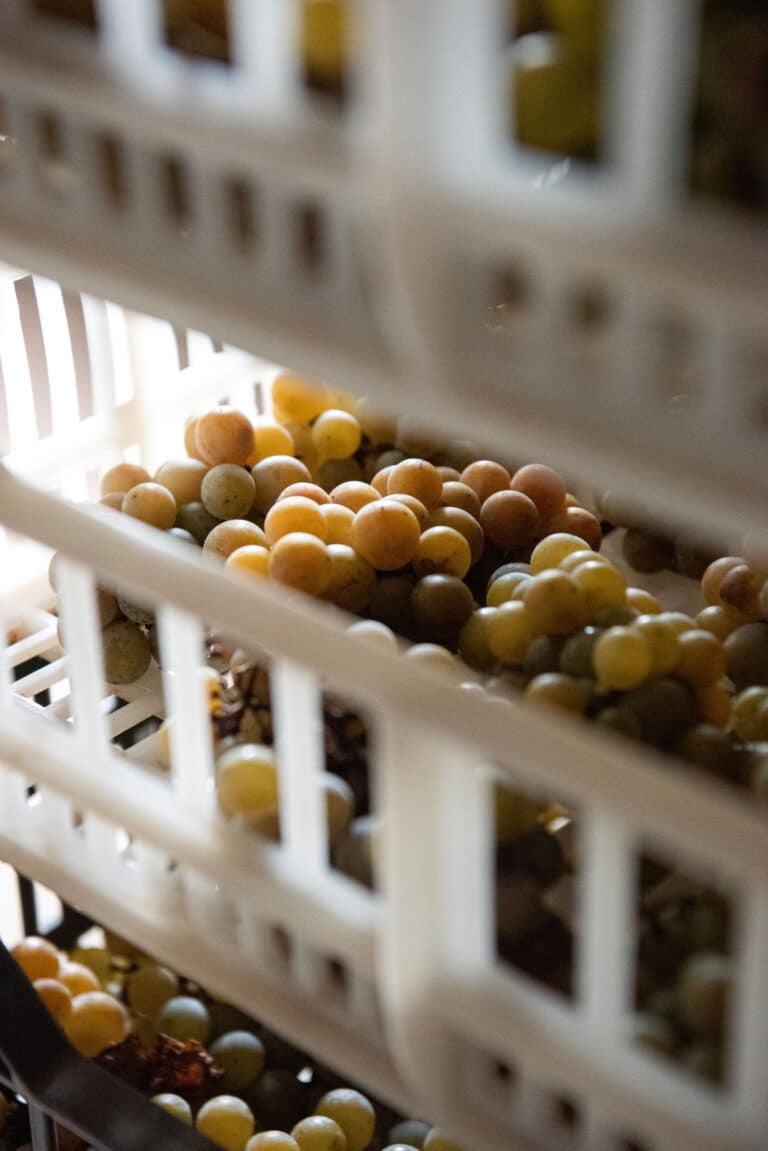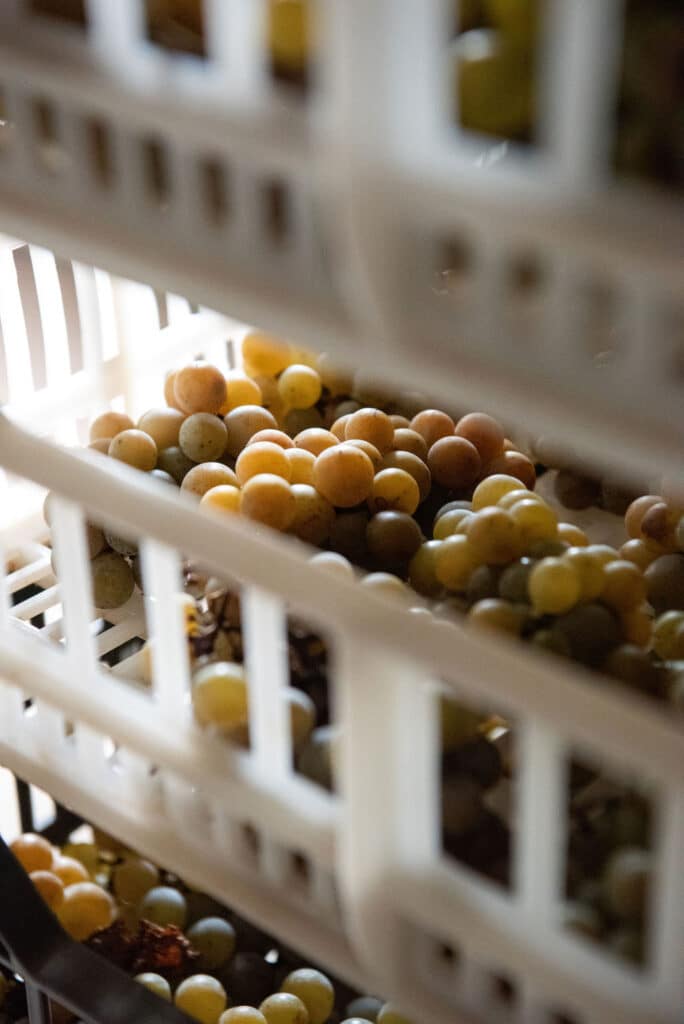 The drying process is long and slow, mirroring Paxxito's opulence that is described as a "gentle flow, like honey." After pressing, the wine is moved to settle into stainless steel tanks, where fermentation is catalyzed by native yeasts. The product is then collected into small oak barriques, where fermentation continues for more than two years, allowing more yeasts to enrich and finish the wine. Taste testing and small alterations follow the full fermentation process and precede slight filtration and bottling.
For Barboursville Vineyards, Paxxito production is long and drawn out, but as the award shows, good things come to those who wait.
What to Pair with A Passito Wine
Because Passito wines, including Barboursville Vineyards's Paxxito vintage, are dessert wines, sweet and rich with concentrated sugars and fruity notes, they pair exceptionally well with desserts and fine cheeses. Roquefort, gorgonzola or any cheese accompanied with nuts or a salty cracker will be more than satisfying. After a meal, Passito wines are also deliciously paired with simpler or more savory desserts. Shortbreads and almond flavors pair nicely with these wines, as do you something involving caramel. Barboursville Vineyards's Palladio Restaurant is currently pairing its Paxxito wine after dinner alongside their delectable apple tart.
Because of their intense concentration, alcohol and high natural acidity, Passito wines are also long-lived wines that will continue to evolve and gain additional complexity and depth of color for decades after release, so be sure to store some for momentous and special occasions.
Where to Try Barboursville Vineyards' Award-Winning 2015 Paxxito Wine
Barboursville Vineyards is open for enjoyment, so go taste the luxurious and honored Paxxito for yourself! The entire estate—The Discovery Tasting Room, Visitor's Center and Library 1821—is available for visiting. Just as the wine is so artfully crafted, the food pairings offered with the wines at Palladio Restaurant, the winery's on-site restaurant, are other wonderfully delicious options. Winery Tours are also offered Saturdays and Sundays and are a great way to learn more about the wine production and the vineyard's history.
For more on Barboursville Vineyards and other wineries in the Virginia wine region, as well as results from previous Virginia Governor's Cup awards, see our Food & Drink page. ~
JENNIFER BRYERTON is Co-Publisher and Editor-in-Chief of Wine & Country Life. She is an avid gardener, home cook and wine-taster. She enjoys learning about Virginia viticulture and sharing the story of our local farm-to-table makers.
VIRGINIA SYER, a fourth year student at the University of Virginia, loves capturing the beauty of Charlottesville and looks forward to visiting more Virginia vineyards.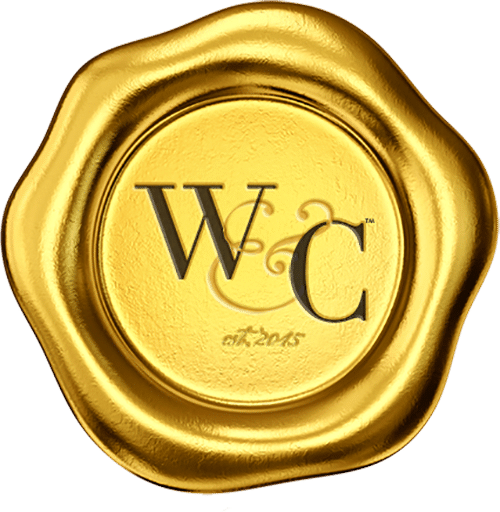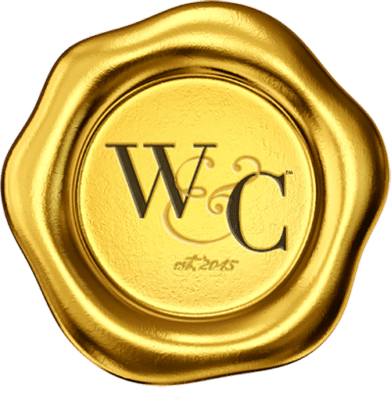 Virginia Wine & Country celebrates elevated living in Virginia Wine Country. Virginia Wine & Country Life is a semi-annual luxury print magazine with a full digital presence. The Virginia Wine & Country Gold Book is an annual guide to the top award-winning wines, wineries and experiences in Virginia Wine Country. The annual Virginia Wine & Country Wedding Planner is an art book of elegant Virginia weddings. The brand includes the Virginia Wine & Country Shop in Ivy, Va. It is a beautiful lifestyle boutique that brings the pages of the magazines to life. Virginia Wine & Country tells the stories of Virginia wineries, the farm-to-table movement, luxury travel, entertaining, art and the elegant country lifestyle. Ivy Life & Style Media also provides branding, web design and PR services for the wine industry.