Maria Pace's journey to creating nature inspired art with watercolors was an unexpected surprise. After high school, Maria received a bachelor's degree in creative writing from the University of Virginia followed by a master's degree in the subject from Trinity College in Dublin. She always knew she wanted to work in a creative field, but she soon realized writing was not the right outlet for her.
After her graduate studies, Maria traveled around Europe where she spent time studying and painting in the Czech Republic, Ireland, Italy and France. It was while she was in Italy in 2009 doing a work-share program at a bed and breakfast, where she received room and board in exchange for helping the owners, that she really started pursuing the idea of turning art inspired by nature into fabric designs.
Discovering a Passion for Nature Inspired Art
"I've always loved fabric," Maria says. "When I was twelve or so, my friends and I would take our babysitting money and go to the thrift store. My friends would end up with nice jeans and I would buy a vintage tea towel." Maria eventually decided to combine her love of fabrics with her creative passions to produce something entirely special. "I wanted to make something people could use in everyday life—not just a painting on the wall that can become stale or overlooked."
Reframing her life around nature inspired art took some time, though. "I kept writing things and ripping them up," she confesses. "I just kept coming back to painting." She began teaching and holding private lessons. Gradually, it became clear that painting was what Maria was meant to do.
"I realized that I actually just really loved painting, and I wanted to do something professional with it," Maria says. "With a painting, you can paint an inspiration one day, look at it the next, and know in your gut whether it's right. It's such a joy to have something so immediate and tangible—I could never get a piece of fiction or writing I wanted to keep and work on."
Painting Flowers, Foliage and Wildlife in Virginia Wine Country
Taking that as an indicator to switch gears, Maria began pursuing art full-time. And while her beautiful and vibrant watercolors are the basis of her work created in her home studio, they are just the tip of the iceberg in her portfolio, forming the foundation for her love of dynamic textiles.
Bringing her ambitions to fruition as an independent artist and entrepreneur proved more difficult than she had imagined. After encountering many setbacks, Maria finally found an American-based company that sells custom-printed batches of fabric which she still sources from today.
From 2014 to 2019, Maria operated the original brick-and-mortar version of her now mostly online store in downtown Orange, Virginia, where customers could peruse a secret garden of botanical-themed products created with her designs. Not only are the paintings Maria stocks her own, but she also offers her art as custom wallpaper designs, pillows, greeting cards and she personally handcrafts most of the products.
A Family-Inspired Business
Maria began her textile work using a vintage sewing machine owned by her great-great-grandmother and handed down to her from her great-aunt. "It had been maintained perfectly," Maria says. "Her name and address are still written in pencil underneath the table that came with it. There's also an envelope with the manual where she penciled in her payment plan—she traded in an old vacuum cleaner to get a little credit for the sewing machine."
The gift of the antique sewing machine was fundamental to the inspiration and creation of her business in fabrics and design and was also the initial backbone of production. "I think that working so much on the machine also inspired me to really want to have ethical production," Maria says. "It's hard work. I want each thing that's made to be something special, not just something on an assembly line."
While Maria was dedicated to maintaining her ethical, and mostly solo, production process, she realized that she needed to scale back after the birth of her son in 2019, when she decided to close her storefront. Though she downscaled her production at that time, she managed to continue operations online and from her own garage, even throughout the pandemic.
"I was putting orders in a little red wagon in my garage and wheeling them to the curb for people to pick up. It turned out to be really fun," she says.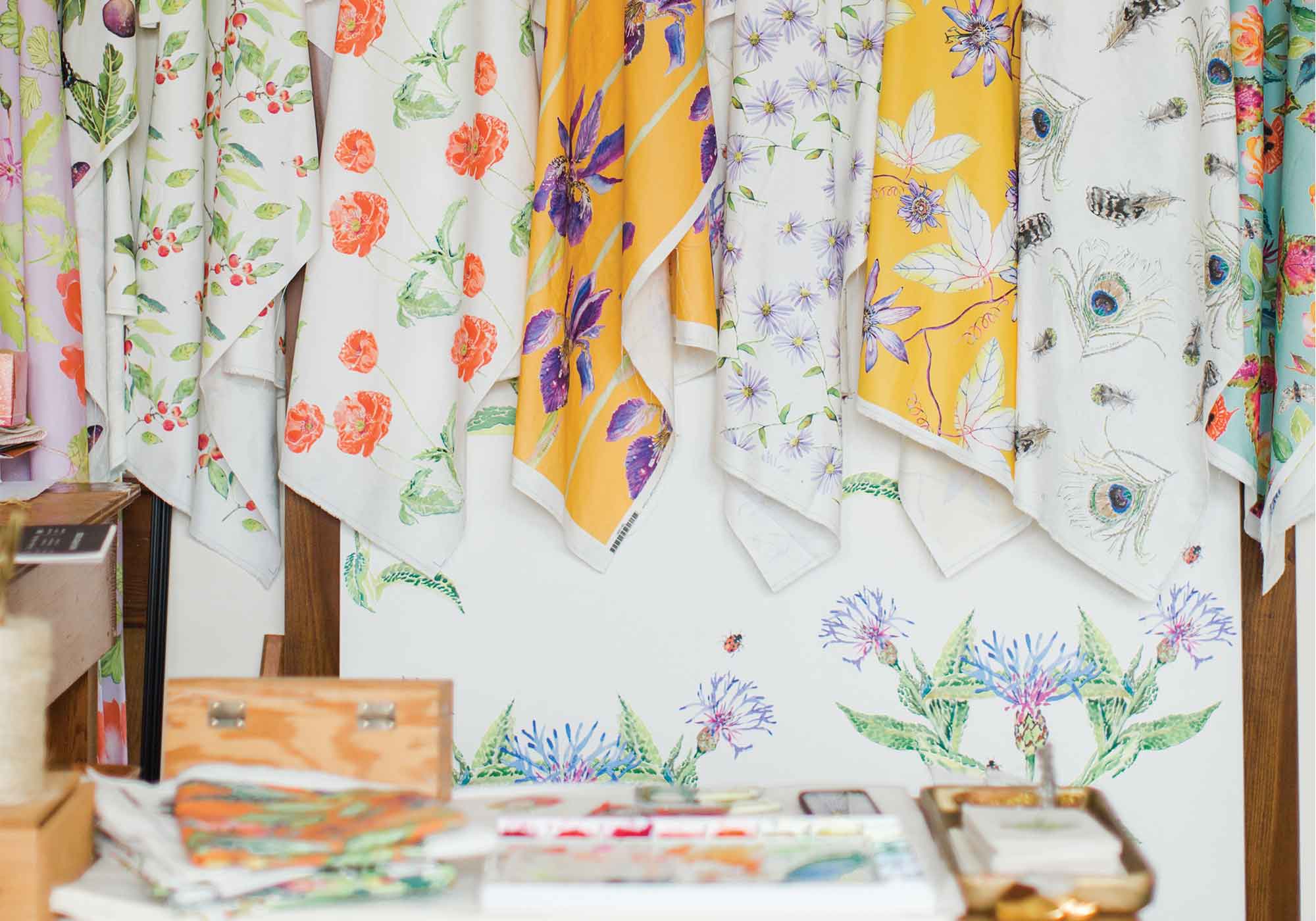 While she's open to the idea of starting another brick-and-mortar store one day, for now Maria is very happy with where her art and life have brought her. "I did enjoy having a storefront, but at this moment in time, having kids has taught me so much. Different elements of your life can blend together in really interesting ways that are maybe better for you. You just sort of let things go, and other things rise to the surface that are better suited for you."
What's coming to the surface for the multi-talented artist at the moment is a children's book, both written and illustrated by Maria in another combination of her creative passions, past and present. "Laying around reading children's books with my family is one of the most relaxing things," says Maria.
Bring Nature Inspired Art Into the Home
Also inspired by her children, and nature in her backyard, Maria is currently working on bird identification cards, which she hopes to release in time for bird-watching season next winter. Maria's other current projects include favorites, like new hand- printed greeting cards and fresh seasonal tea towels that are available from her online store.
Maria has collaborated with the Virginia Wine & Country Shop in Ivy on custom pieces as well. When looking to the future, Maria does see a return to larger-scale fabric production. "I think what I love most is being able to sell fabric yardage and wallpaper," she says. "I think that's my long-term goal. I ultimately hope interior designers and other craftsmen could use the fabrics and wallpapers how they want and make something great." Maria remains open to wherever her inspiration might take her next. ~
Learn more about the renowned artists and artisan makers paving the way for greatness in Virginia Wine Country with Virginia Wine & Country's Meet the Maker series. Virginia is home to an ongoing artistic movement defined by groundbreaking musicians, nature inspired art, equestrian craftsmanship and home and garden design from historic home renovation to European-inspired interior design and inspired landscaping innovation. This article originally appeared in Book 14 of Virginia Wine & Country Life. Start your subscription here or give a gift subscription.
SARAH SHORT has degrees in English and journalism and a master's in HR, and her work can be seen in all of our publications on topics ranging from wine and weddings to parenting and sporting life.
RACHEL MAY enjoys adventuring across the globe to capture photography in beautiful lighting and with impeccable composition. Her deepest desire is to deliver a genuine document that is well balanced between fine art, documentary and classic portraiture—preserving her client's most valued moments. Rachel's work has been featured in Southern Living, Brides, Southern Weddings, Virginia Wine & Country Weddings and more.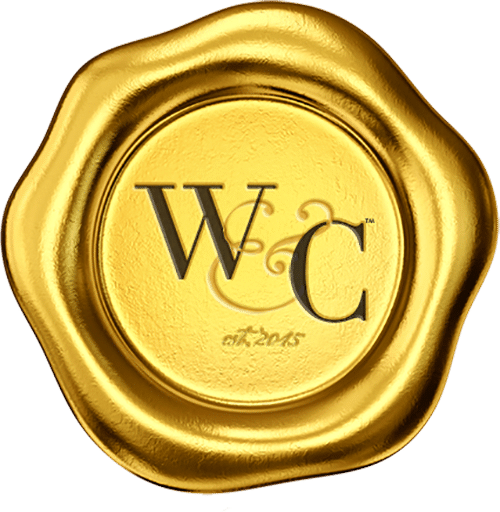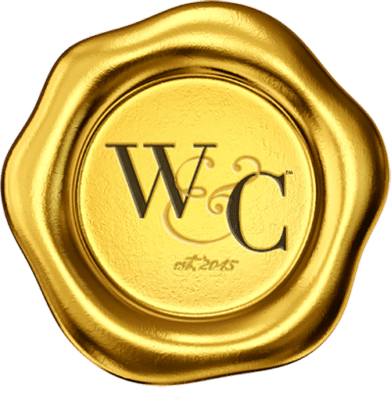 Virginia Wine & Country celebrates elevated living in Virginia Wine Country. Virginia Wine & Country Life is a semi-annual luxury print magazine with a full digital presence. The Virginia Wine & Country Gold Book is an annual guide to the top award-winning wines, wineries and experiences in Virginia Wine Country. The annual Virginia Wine & Country Wedding Planner is an art book of elegant Virginia weddings. The brand includes the Virginia Wine & Country Shop in Ivy, Va. It is a beautiful lifestyle boutique that brings the pages of the magazines to life. Virginia Wine & Country tells the stories of Virginia wineries, the farm-to-table movement, luxury travel, entertaining, art and the elegant country lifestyle. Ivy Life & Style Media also provides branding, web design and PR services for the wine industry.