A good wine can stand on its own and be the star of the show, but even the best wines in the world can be made better with food. Cheese and crackers or fruit and nuts are classic accompaniments – especially in the age of the charcuterie board – but to truly appreciate the flavor profile and complexities of a wine requires a fine dining experience. Read on to discover Virginia wineries that offer fine dining as well as others that offer more casual but full meal options. Know which wineries offer food will help you to plan the most comfortable wine tour in Virginia Winery Country.
Vineyards with Restaurants in Virginia Wine Country
Virginia Wine Country is full of vineyards with delectable food. Many Virginia wineries either grow fresh ingredients in their own onsite gardens or collaborate with local farms for true farm-to-table fare. Tasting rooms employ talented, creative chefs trained at prestigious cooking schools and restaurants such as The Inn at Little Washington under Michelin-starred Chef Patrick O'Connell.
Wherever you go in Virginia Wine Country you are sure to find the perfect pairings of exquisite wine and delectable local fare. The following wineries have a chef who prepares at minimum a small curated menu of gourmet sandwiches, flatbreads or pizzas made fresh in their kitchen. Some may even offer a more comprehensive menu and table service with delicious dishes that may include Chesapeake oysters, locally raised pork chops or even a selection of traditional Italian dishes. Discover the best of Virginia Wines and follow the links to plan dining for your wine tasting tour.
Shenandoah Valley Wineries with Casual Dining
Chateau Morrisette Winery in Floyd
CrossKeys Vineyards in Mt. Crawford
West & South Virginia Wineries with Casual Dining
Nicewonder Farm & Vineyards in Bristol
East and Shore Virginia Wineries with Casual Dining
Potomac Point Vineyard in Stafford
Upper Shirley Vineyards in Charles City
Williamsburg Winery in Williamsburg
LISA CONLEY-KENDZIOR is a University of Missouri School of Journalism graduate who currently works as a news editor in Washington, D.C. She lives in her home state of Maryland with her husband and two cats. In her spare time, Lisa enjoys running, traveling, rock climbing, wine tasting and yoga.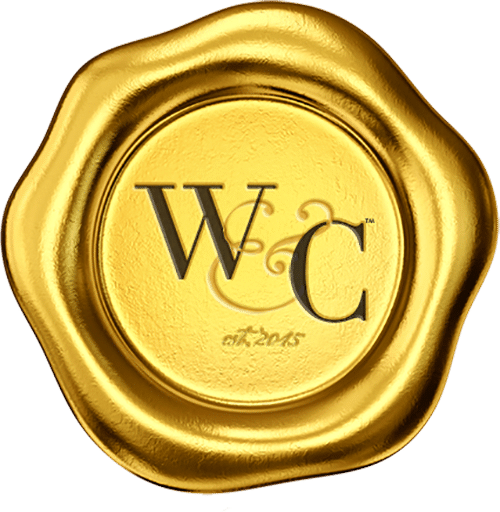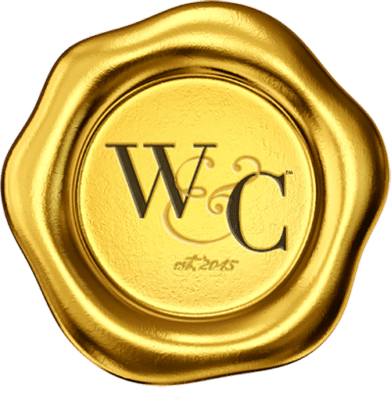 Virginia Wine & Country celebrates elevated living in Virginia Wine Country. Virginia Wine & Country Life is a semi-annual luxury print magazine with a full digital presence. The Virginia Wine & Country Gold Book is an annual guide to the top award-winning wines, wineries and experiences in Virginia Wine Country. The annual Virginia Wine & Country Wedding Planner is an art book of elegant Virginia weddings. The brand includes the Virginia Wine & Country Shop in Ivy, Va. It is a beautiful lifestyle boutique that brings the pages of the magazines to life. Virginia Wine & Country tells the stories of Virginia wineries, the farm-to-table movement, luxury travel, entertaining, art and the elegant country lifestyle. Ivy Life & Style Media also provides branding, web design and PR services for the wine industry.