The Virginia Governor's Cup is a prestigious competition that winemakers, viticulturists and oenophiles around the state look forward to every year. Beginning in 1982 as a small, industry-only event, the competition has grown along with the revitalization of the Virginia Wine Industry and was entirely revamped in 2012 to become a professionally judged competition and gala event.
Welcome to the 2023 Governor's Cup Gala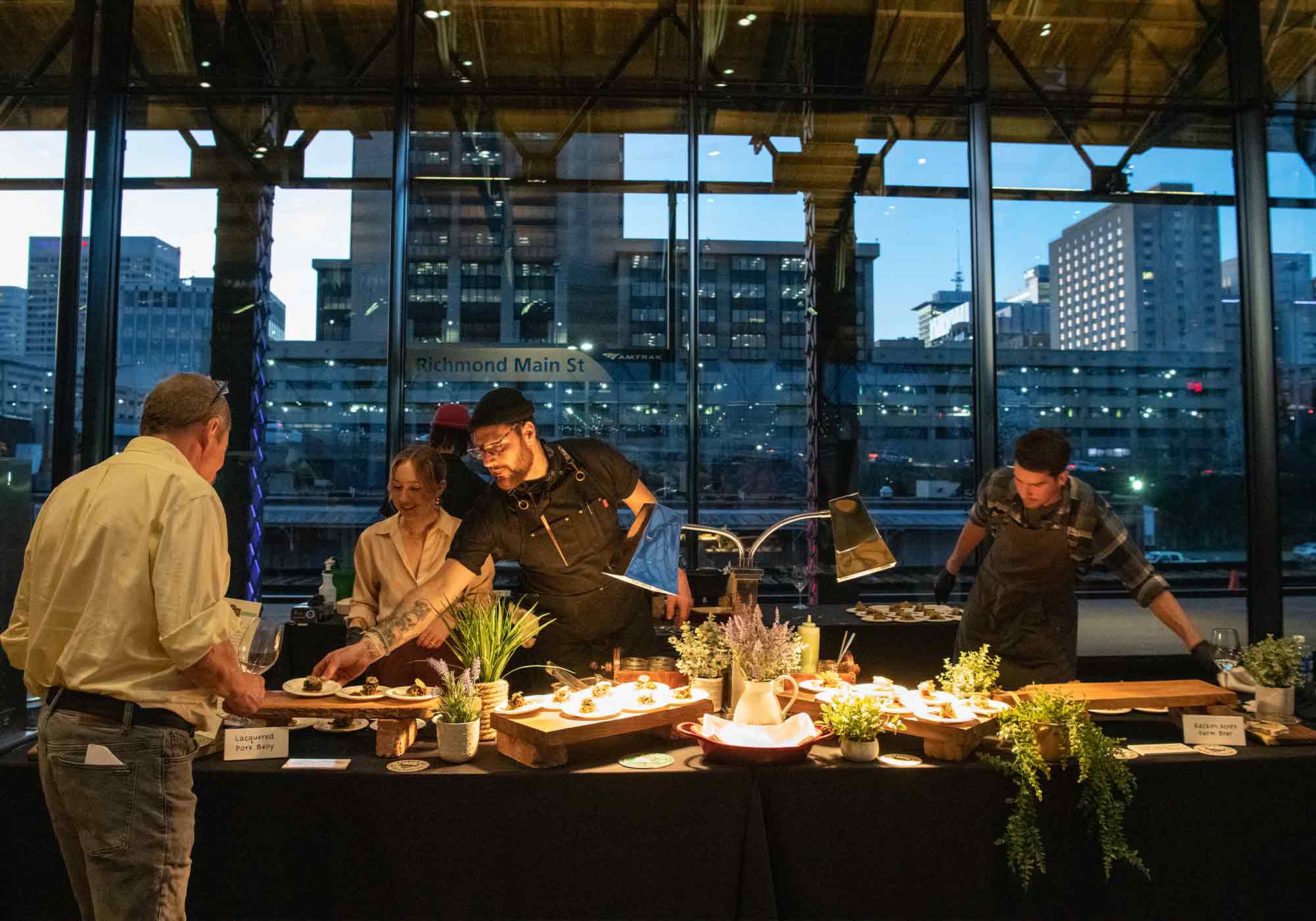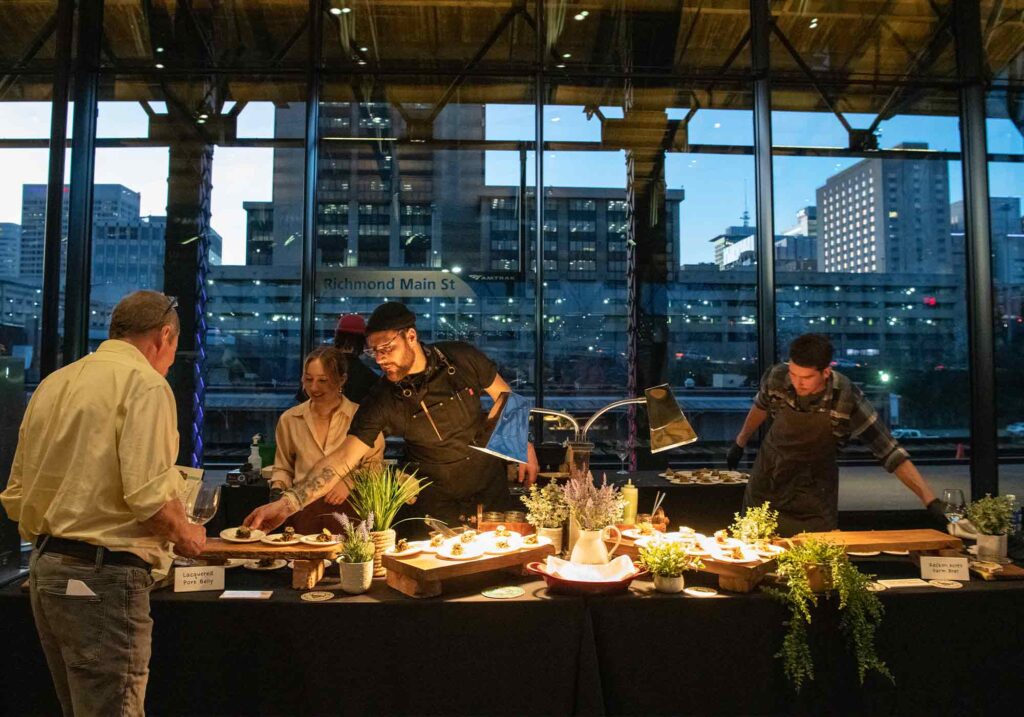 Winemakers, vineyard owners, culinarians and wine fans alike mingled at Richmond Main Street Station on Thursday, February 23rd. 66 Virginia wineries won gold in this year's competition, and each was offered a table to display and pour their gold-winning wines. Virginia food vendors set up cooking stations around the perimeter of the room to accompany the delicious wines being tasted. Friends and coworkers met and mingled, enjoying the time together and the atmosphere of victorious bonhomie permeating the room.
The 2023 Governor's Cup Winner

An hour and a half into the gala, the room went quiet, and the guests gathered around the stage at the center of the venue. The 2023 ceremony started with an address from First Lady of Virginia Suzanne Youngkin, congratulating the winemakers and officially introducing her Cornus Virginicus project. Cornus Virginicus is a wine collaboration initiative between the office of the First Lady and Virginia winemakers to make an official limited-edition state wine celebrating the beauty of Virginia-grown food and wine. The first vintage was a red blend made by winemaker Luca Paschina of Barboursville Vineyards and featured artwork by a Virginia artist of a flowering dogwood, the official tree of Virginia, on the label. The First Lady announced that the next vintage will be made in collaboration with Melanie Natoli of Cana Vineyards & Winery, last year's Governor's Cup Winner.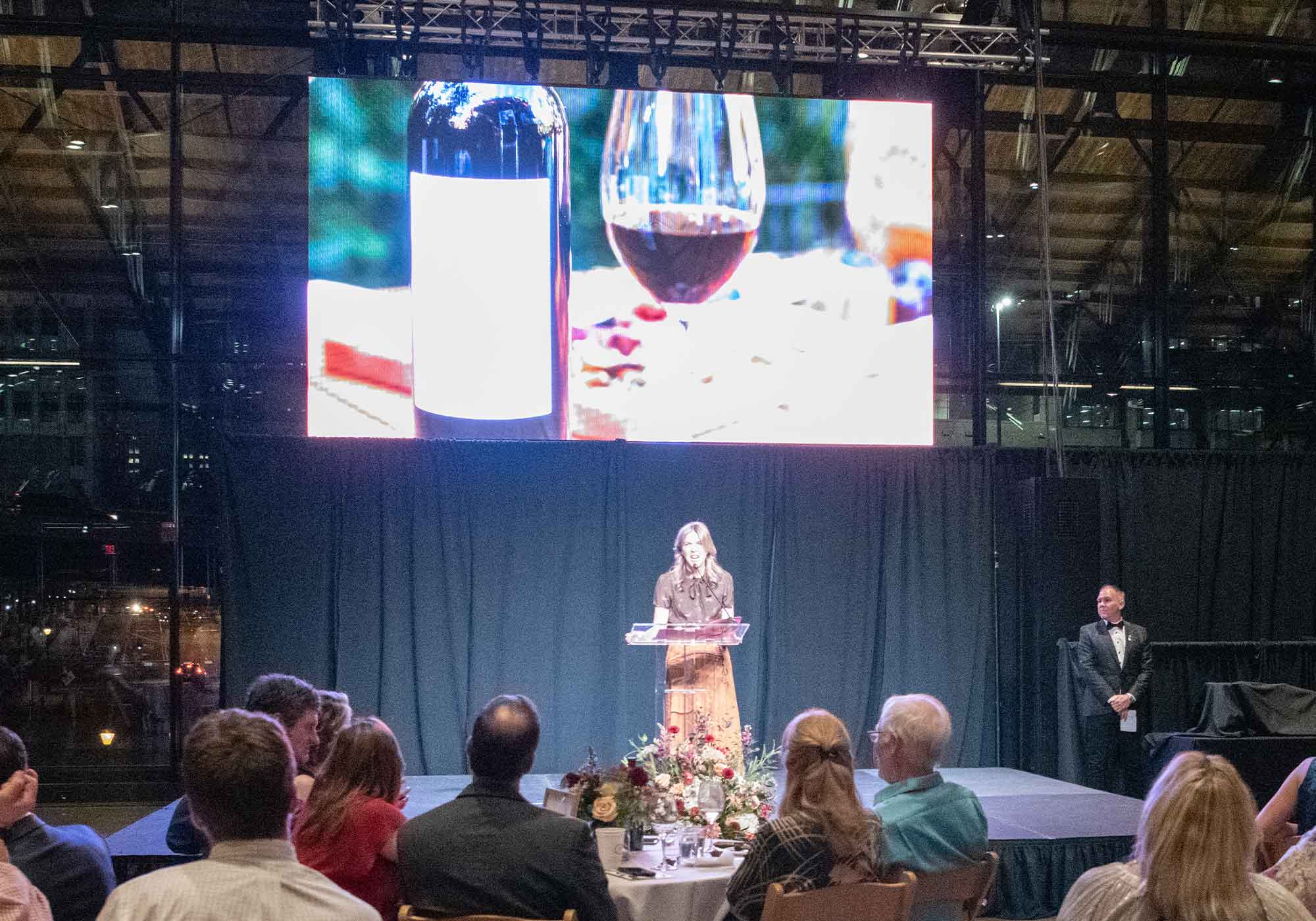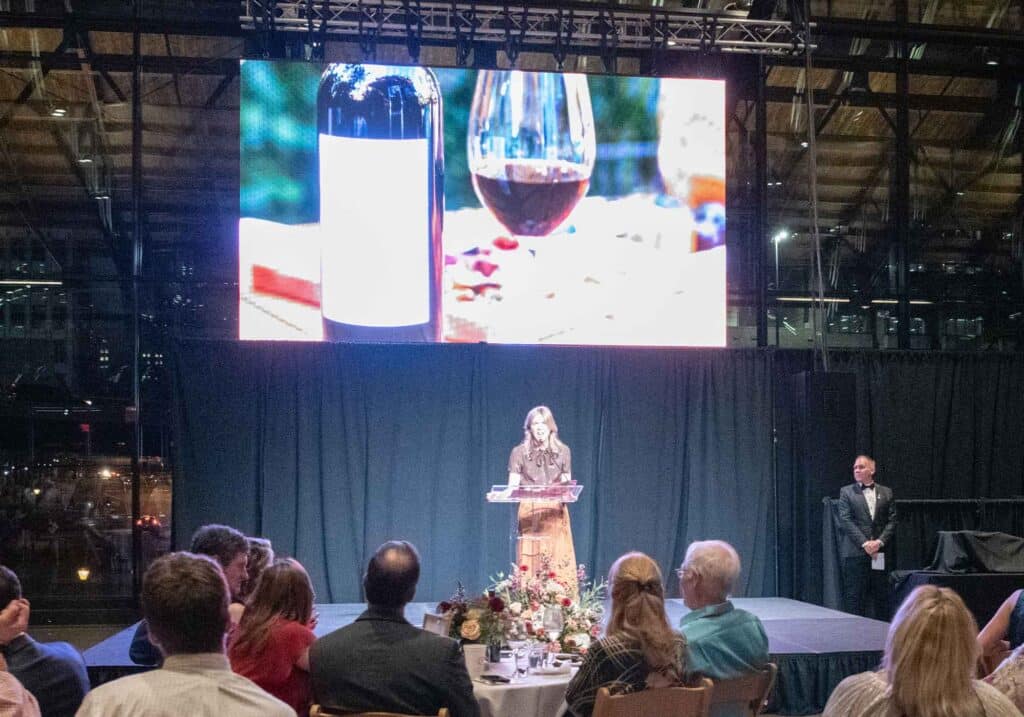 After the announcement of the Governor's Cup Case, Governor Youngkin himself took the stage. Before sharing the much-anticipated winner of the coveted award, he praised the Virginia wine industry and its constituents. "Virginians have proven to be innovative, creative and spirited when it comes to developing Virginia's own wine," he said. "The wine industry…plays such a critical role, not only in our economy, but also in tourism…with an economic impact of 1.7 billion dollars and supporting over 10,000 jobs."
The winning wines will be used over the next year as ambassadors of Virginia wine. The Governor made it clear that at his table only Virginia-grown and -made wine is welcome and he proudly serves it to guests and sends home bottles as a special gift for visiting dignitaries.
The Best Virginia Wine of 2023
The 2023 Governor's Cup Winner was DelFosse Vineyards & Winery for their 2021 Screaming Hawk Meritage blend. This makes the first Cup win for the winery, located in Faber on the Monticello Wine Trail. This is also the third year in a row that DelFosse has won a gold for their Screaming Hawk. This Meritage is a blend of 50% Petit Verdot, 30% Cabernet Sauvignon, 10% Cabernet Franc and 10% Malbec. The vineyard has won 10 gold medals since 2012. Three of those medals were from this year's competition for their 2020 Petit Verdot Reserve, 2021 Go-Go Girl and 2021 Screaming Hawk Meritage.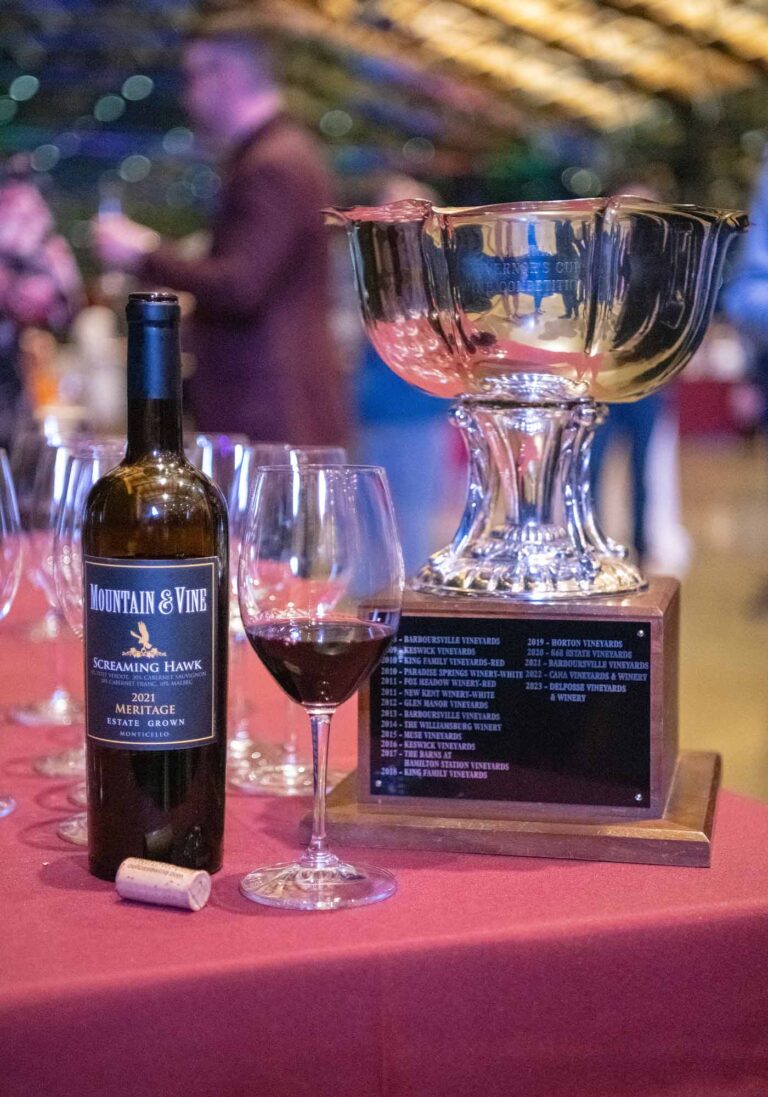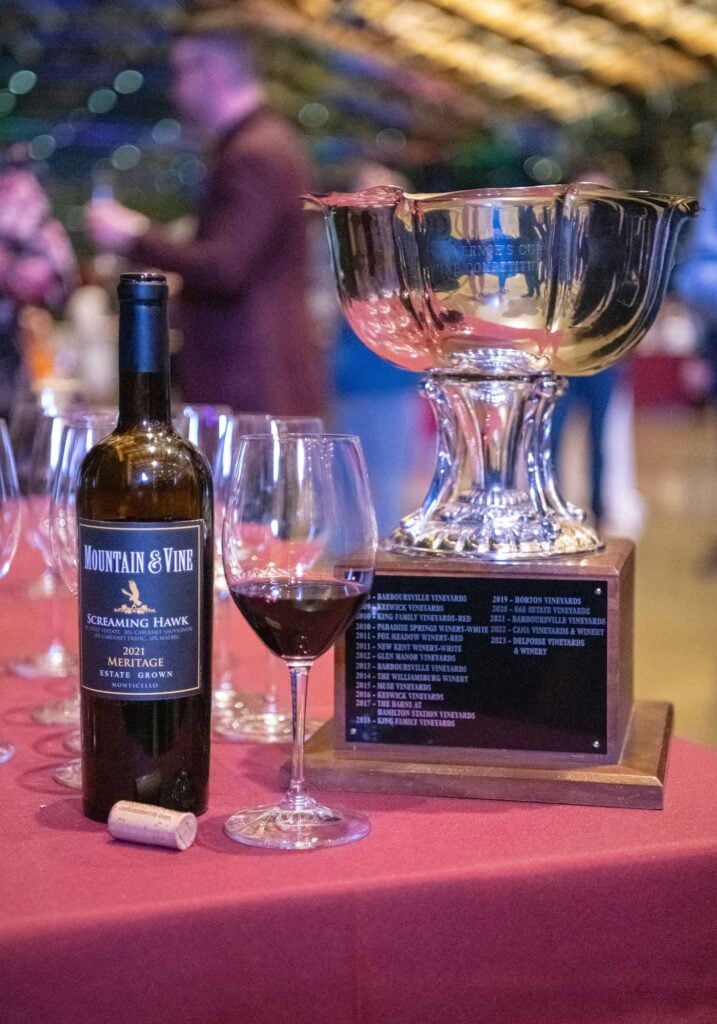 DelFosse Vineyards & Winery
DelFosse Vineyards & Winery is located in the Monticello American Viticultural Area (AVA) in Faber. Founded in 2000 and bought by current owners Mike and Adrienne Albers in 2016, DelFosse has done well under winemaker Andrew Bilenkij. The founder and original owner Claude DelFosse was a well-loved winemaker in the region, originally from Paris but fully devoted to making and sharing quality Virginia wine. He passed away in 2013, shortly after receiving DelFosse Vineyards' first Governor's Cup Case placement in 2012. The Albers and their staff continue to honor DelFosse's legacy. The vineyard is dog-friendly and has a unique terraced structure, a glass tasting room and two onsite rental properties for those who want to stay at the vineyard, one of which is a historic log cabin over 100 years old.
What is a Meritage Blend?
What is a Meritage blend, and why is it important? Meritage — a portmanteau of the words "merit" to indicate the quality of the grape, and "heritage" to tie it to American wine history — is not French, as one might first assume. Meritage is a trademarked wine blend style developed in California in the 1980s. A Meritage wine, whether red or white, must be blended from specific Bordeaux grape varieties grown in American soil and meet certain criteria in terms of blending percentages. This year, 3 of the 12 Cup Case winners were Meritage blends. All together, 2023 awarded 12 gold medals to Meritages. In the 2022 competition, 28% of the gold winning wines were red blends, and out of that a significant number were trademarked Meritage. Virginia is the birthplace of American wine, and Meritage is a uniquely American blend, which makes this the perfect marriage of American viticulture.
Virginia Wine Trends of 2023
Love for Virginia wine was in the air at the gala as industry experts and public guests alike milled around the Richmond venue tasting this year's gold-winning wines. The judges for the 2023 Governor's Cup Competition have hailed this year's wines as some of the highest-quality submissions to date, with 614 Virginia-made wines entered by wineries around the Commonwealth. Out of that number, 142 wines representing 66 wineries won gold medals, meaning they scored 90 points or higher in the nationally recognized 100-point scale used in a multi-step blind taste test by a panel of expert judges.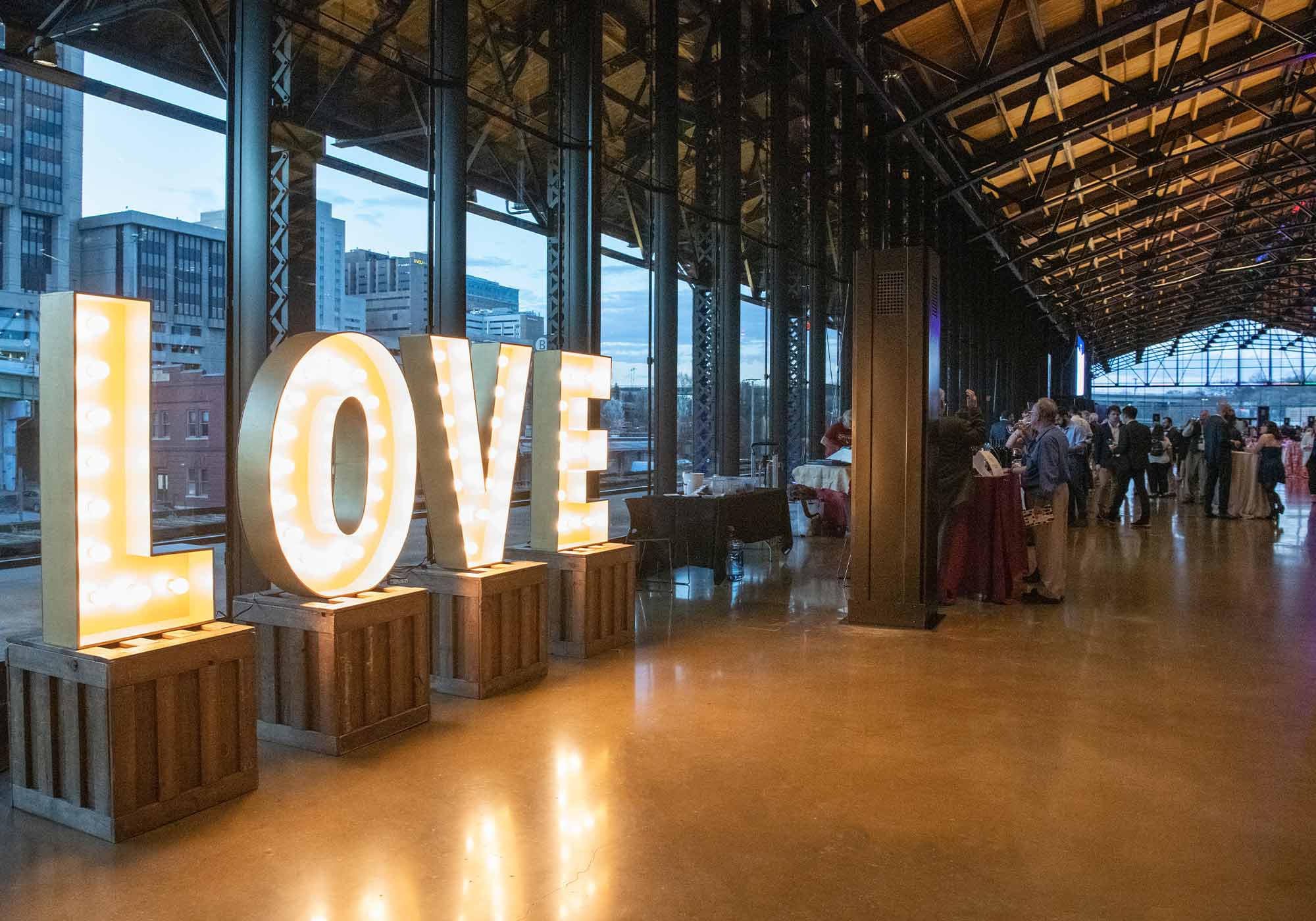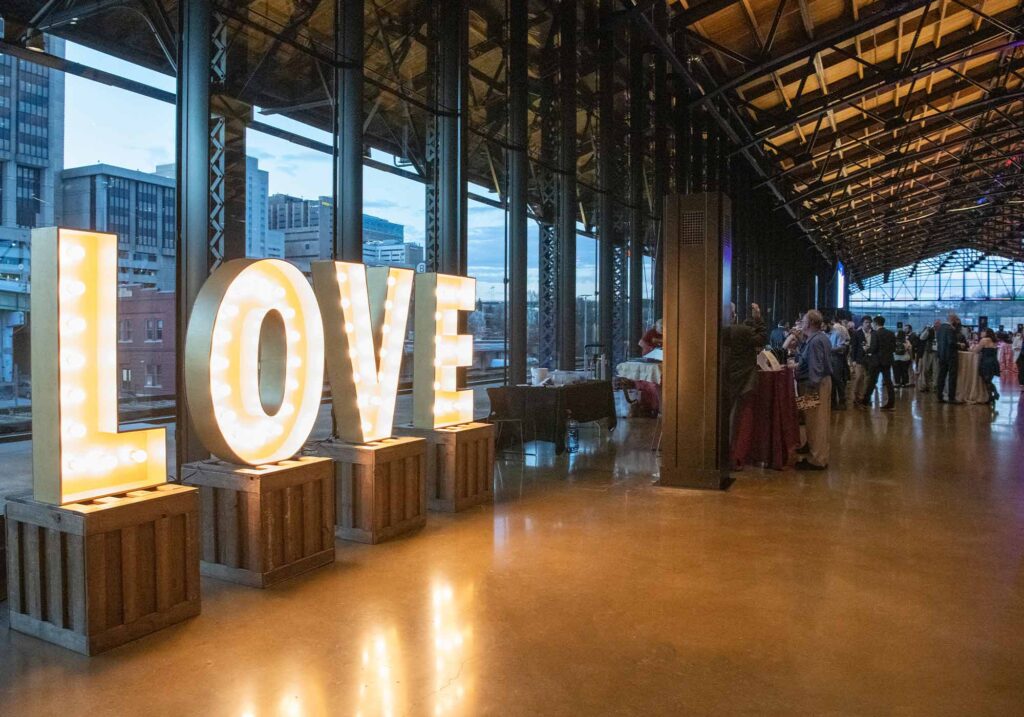 Petit Verdot varietals swept the board this year in an undisputed majority, winning 17% of the gold medals awarded. 40% of the overall gold winners were 2019 vintages, a year that was heralded as having had incredible growing conditions for Virginia grapes, particularly certain red varieties. "Petit Verdot shined this year, in my opinion," expert wine writer and Governor's Cup Judge Frank Morgan (seen below, top left) noted. "It's clear the small-berried, thick-skinned grape has found a home in the Commonwealth."
Red blends, which were far and away the favorites in the 2022 Governor's Cup Competition, won 16 golds in this year's competition. If you include the gold-winning Meritage wines from this year, the total reached 25. This barely eclipsed the 24 golds awarded to Petit Verdot as a pure varietal wine, and doesn't even take into account that many if not most of those blends include a sizable percentage of Petit Verdot. Clearly, Petit Verdot is a staple of Virginia wines and will continue to be for a long time to come.
The Best Hard Cider in Virginia in 2023
The Best in Show Cider was awarded to Albemarle CiderWorks for the second year in a row, this year for their Orchard Blush "Rosé" Cider. This sweet sparkling cider is made from a mixture of apples including an anonymous local crabapple with distinctive red flesh, lending the cider its pink hue. There were several incredible ciders in the running this year, including two from Castle Hill Cider for their 2021 Serendipity and 2020 Orchard Select.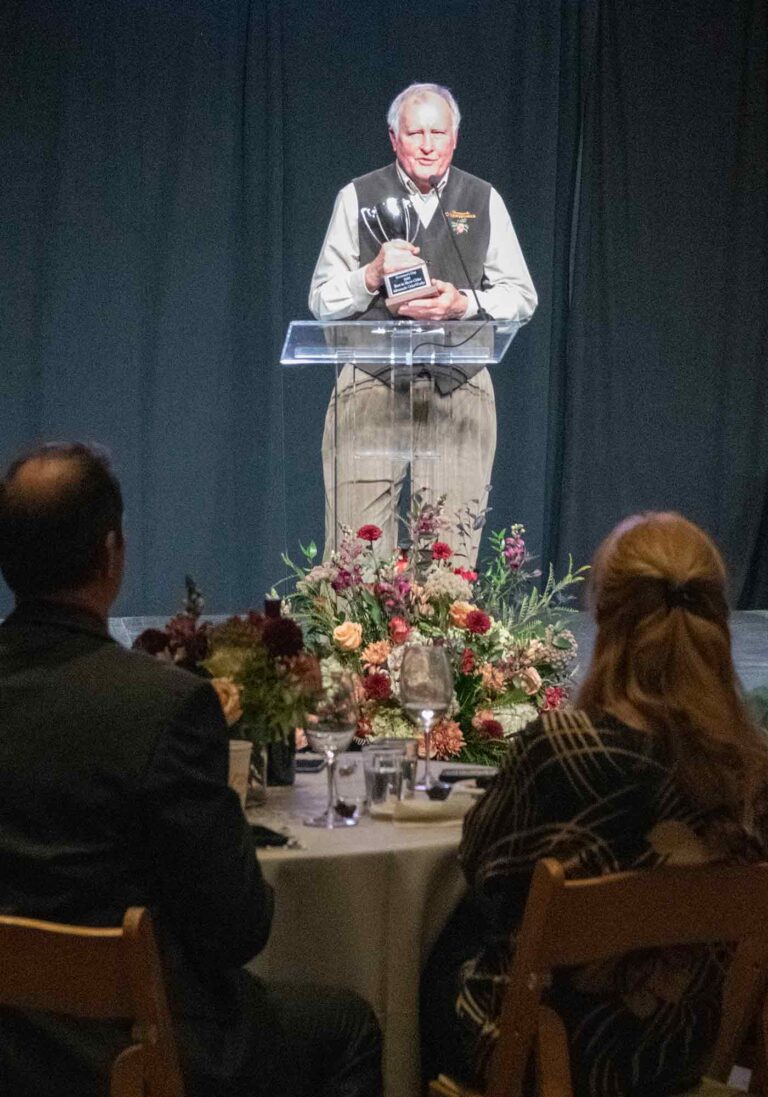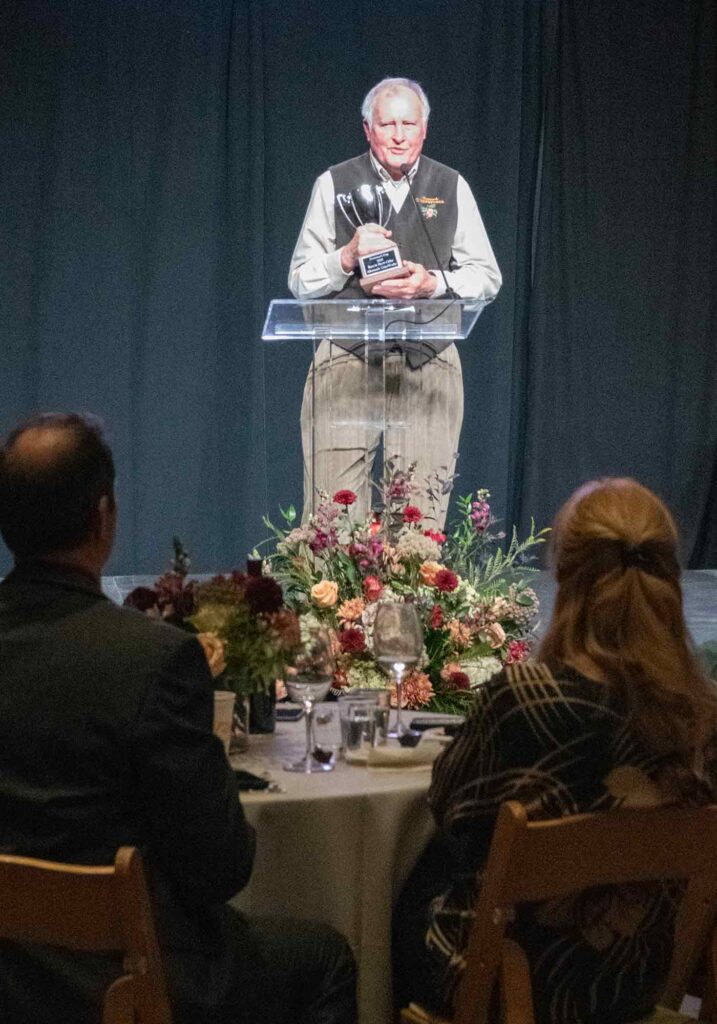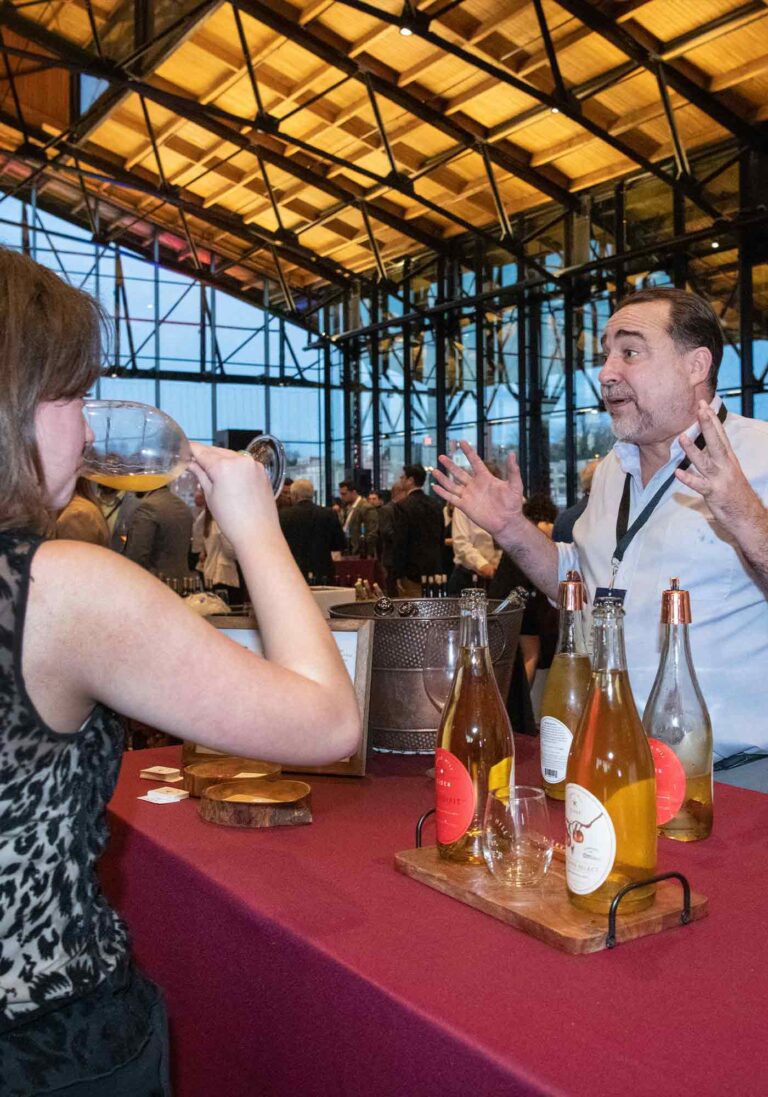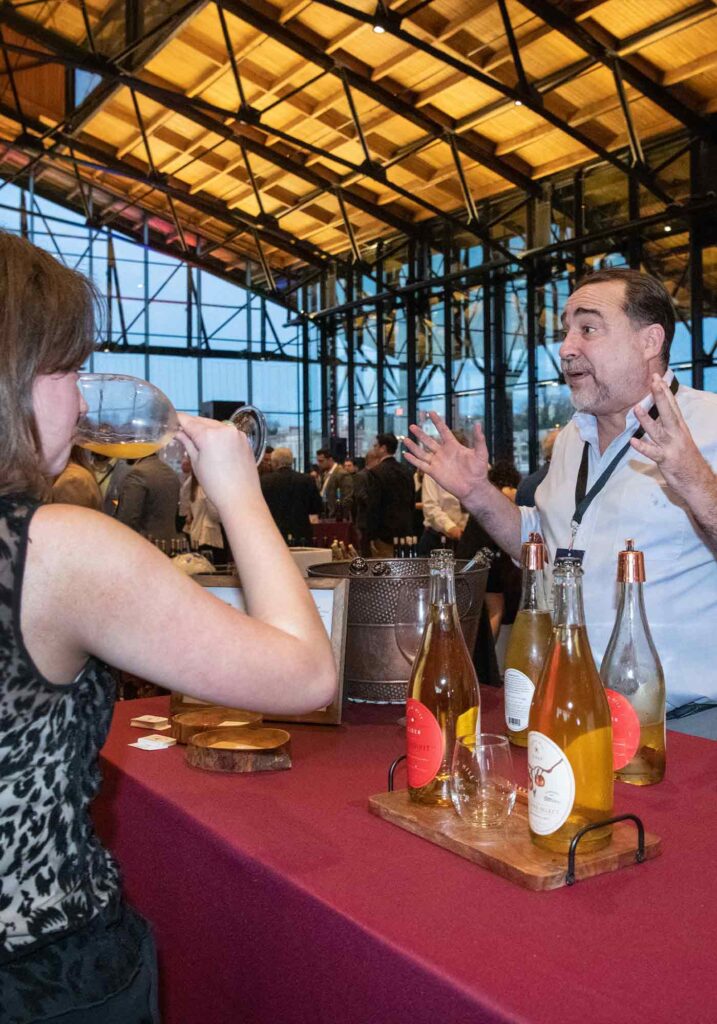 The 2023 Governor's Cup Case Winners
The Governor's Cup and Best in Show Cider are not the only awards presented at the Gala, however. 12 wines including the Cup winner were chosen to make up the coveted Governor's Cup Case, and the wines from this year ranged from all over the state. Regions from across the commonwealth were included in the case, proving that the diversity of Virginia's terroir knows no bounds.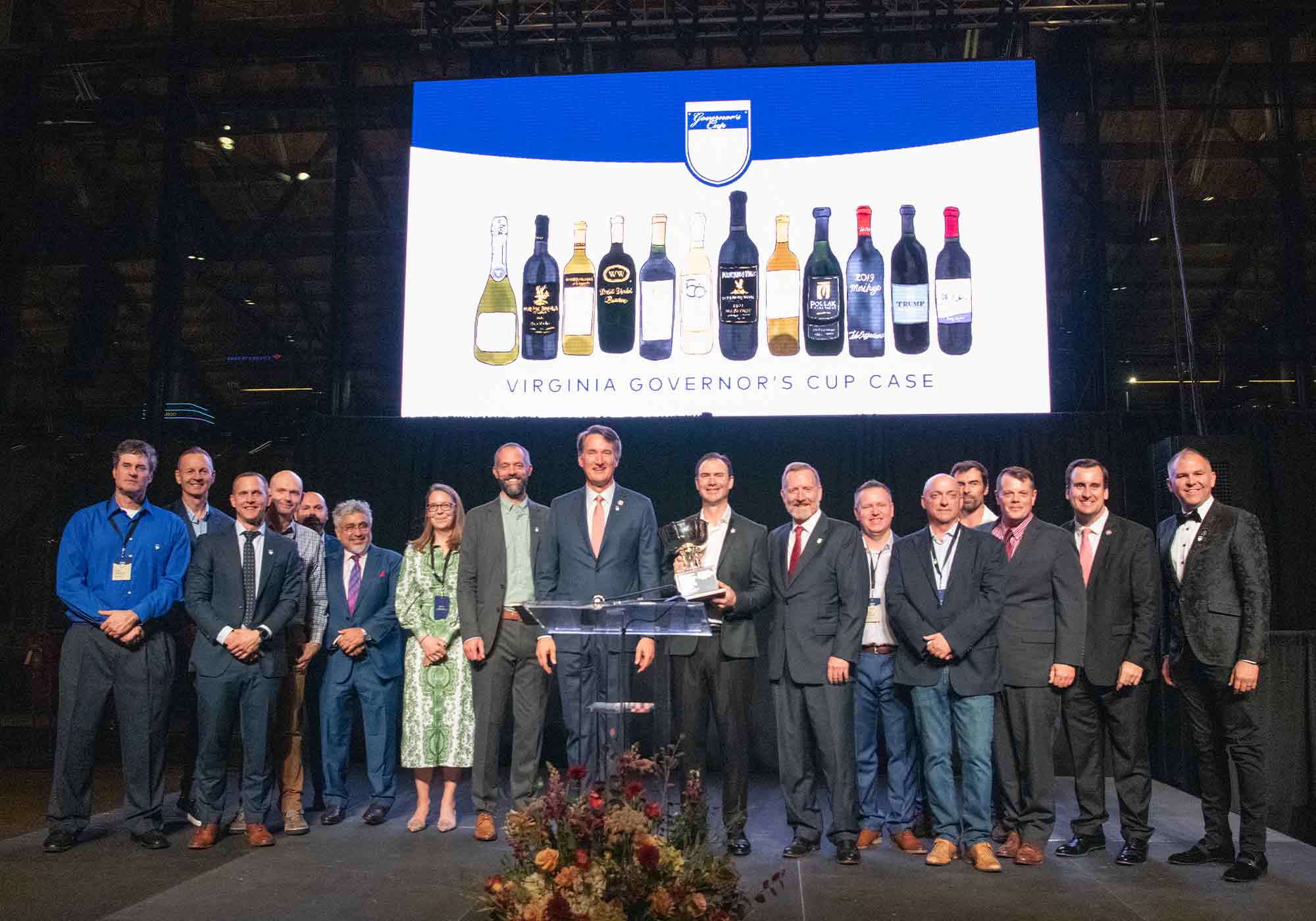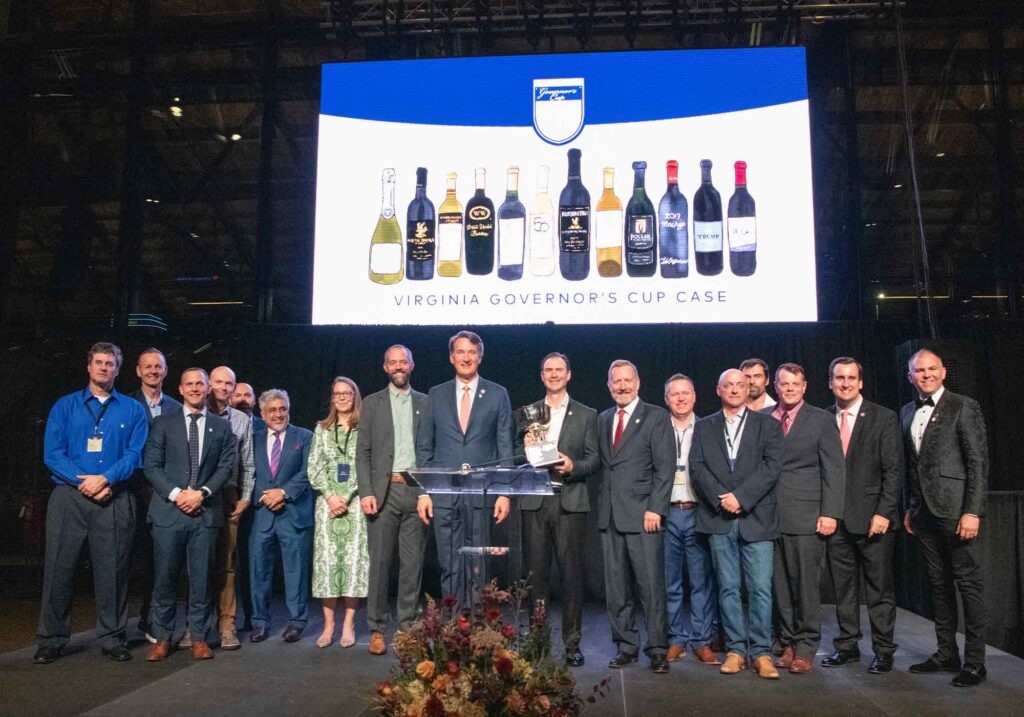 In addition to Delfosse Vineyards' winning wine, their 2021 Screaming Hawk Meritage, the wines voted into the Governor's Cup Case include:
Award-Winning Virginia Wineries
The Cup and Cup Case might have awarded the best of the best, but there were many other Gold-winning wineries present at the event with enough history and panache to wow even the most cynical of wine connoisseurs. Michael Shaps Wineworks (below, top left) may not have ended up in the case this year, but he remains Virginia's most prolific wine label, whether under his own provenance or through wines he makes for other Virginia wineries. He landed 8 gold medals this year as Michael Shaps and another 5 under his secondary Virginia winery, Shenandoah Vineyards. Brix & Columns Vineyards and Winery (below, top right) poured glasses of their gold-winning 2021 Petit Manseng, while Barrel Oak Winery (below, bottom left) and Bluestone Vineyards (below, bottom right) also celebrated their impressive achievements in this year's competition.
Virginia Farm-To-Table Food & Wine Pairings
Virginia-based chefs made sure nobody at the event went hungry. Tim Gearhart (below, top left) of Gearhart Chocolates brought three different kinds of handmade truffles, including one he created specifically for the event using Virginia Merlot as a primary ingredient. Rappahannock Oyster Co. (below, bottom right) served succulent, locally-sourced oysters on the half shell for anyone interested — and everyone was interested. Small bites were turned out constantly by the small food stations, including farm-to-table fusion cuisine, decadent desserts and an entire station of local cheeses set up at the center of the room.
At the end of the night, happy and exhausted, the wine lovers packed up to head home. Another gala may be over, but the winning wineries have much farther to go. Cases of the wines chosen for the cup case will be reserved and used to represent Virginia Wine Country as not only a storied industry but a viable one. The gold-winning wineries, and those that came close, will continue to improve and test their products in order to continue attaining perfection. Every year, the wines submitted get better, and every year Virginia wineries are winning more and more gold medals — not only at the Governor's cup, but internationally. We look forward to seeing what next year will bring.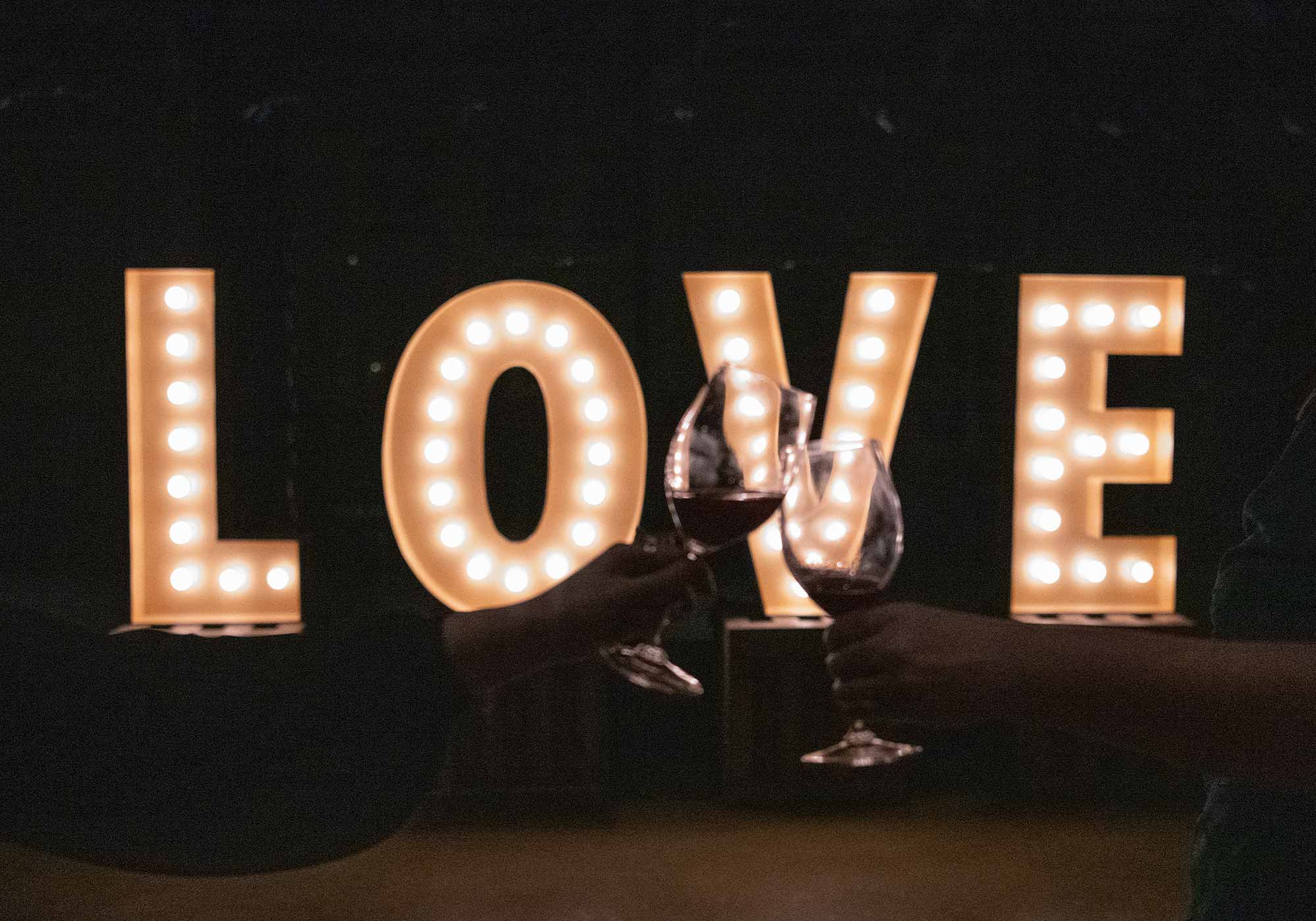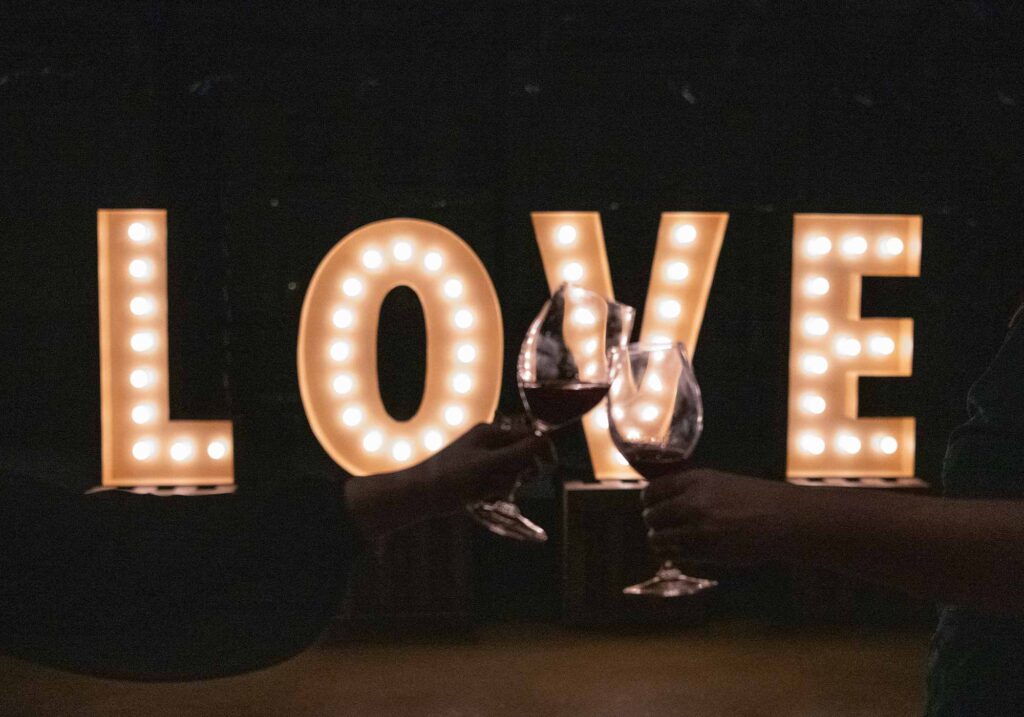 Find the full list of the 2023 Governor's Cup gold winners here. To see who won the Cup in recent years, read more on the Virginia Governor's Cup 2022 Awards, Virginia Governor's Cup 2021 Awards, Virginia Governor's Cup 2020 Awards, the 2019 Virginia Governor's Cup Winners and the 2018 Gold Winners of the Virginia Governor's Cup. For other award-winning Virginia wines, look at the Virginia Wine & Country Gold-Winning Wine Shop. Open Virginia Wine Day is coming soon – consider making yours an award winning bottle. ~
MAI LIONNI GUSS is the Editorial Assistant at Wine & Country Life. She holds multiple degrees in Media, World Mythology and Shakespeare, fosters countless dogs and has a boundless enthusiasm for exploring the life and style of Virginia's Wine Country.
R. L. JOHNSON is our co-publisher and creative director, Robin Johnson Bethke, who began her career as a professional photographer in Los Angeles before moving into graphic design and art direction when she relocated to Charlottesville in 1994. As our company's co-founder and visionary, she enjoys all aspects of the publishing process from story conception to graphic design to photography. Her work is often seen in many of our publications.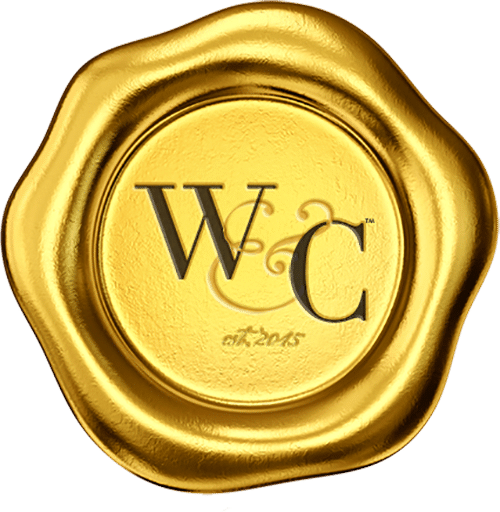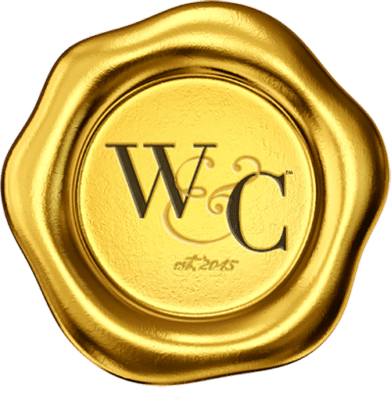 Virginia Wine & Country celebrates elevated living in Virginia Wine Country. Virginia Wine & Country Life is a semi-annual luxury print magazine with a full digital presence. The Virginia Wine & Country Gold Book is an annual guide to the top award-winning wines, wineries and experiences in Virginia Wine Country. The annual Virginia Wine & Country Wedding Planner is an art book of elegant Virginia weddings. The brand includes the Virginia Wine & Country Shop in Ivy, Va. It is a beautiful lifestyle boutique that brings the pages of the magazines to life. Virginia Wine & Country tells the stories of Virginia wineries, the farm-to-table movement, luxury travel, entertaining, art and the elegant country lifestyle. Ivy Life & Style Media also provides branding, web design and PR services for the wine industry.