Tis' the season for entertaining and hosting. It is well known that a cheese board is the perfect bite to serve prior to a meal or during event activities, like tree decorating. However, knowing the proper wine to pair with your artisanal cheese spread is sure to take your hosting to the next level. We hope you enjoy these four cheese and wine pairings from Award-Winning Cheesemonger Nadjeeb Chouaf: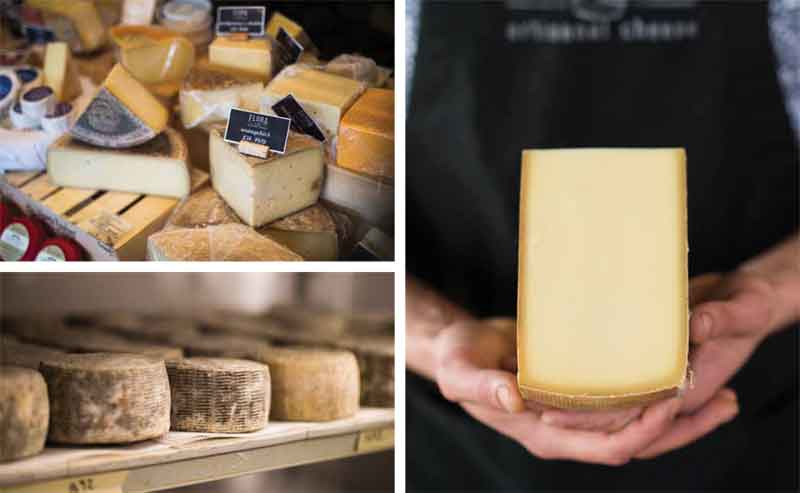 Challerhocker (swiss cheese): with Viognier
Tulip Tree Trillium (triple cream, mold-ripened cheese): with Extra-Dry Sparkling
Stickelton (English blue cheese): with Port Style
Caromont Farm's Ashed Blue: with Gewurztraminer
If you are looking for local cheese to serve at your next event, consider visiting Our Lady of the Angels in nearby Crozet or Caromont Farm in Esmont. Caromont Farm also sells at the Charlottesville City Market (Open April–November 17, 2018).
Want to learn more about these wine and cheese pairings? Read more in Book 4 of Wine & Country Life. ~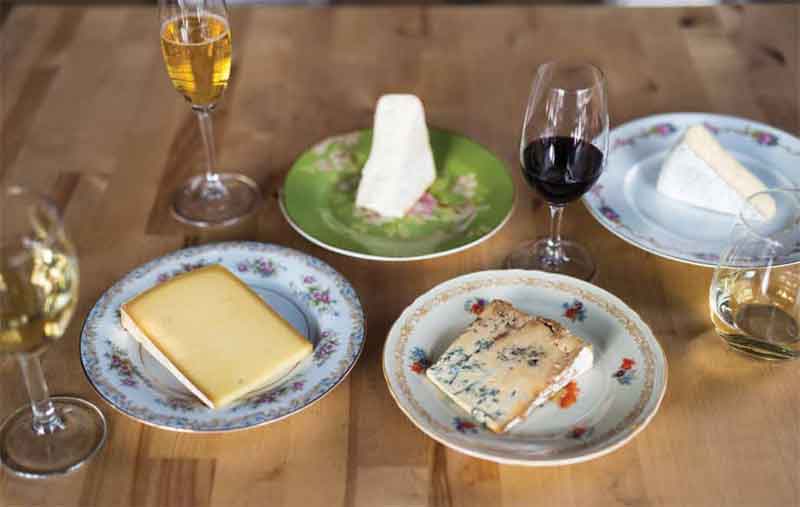 Photography by Sarah Cramer Shields
Original story by Brian Mellott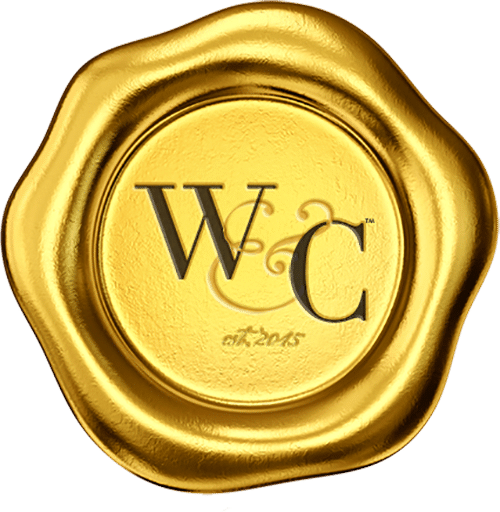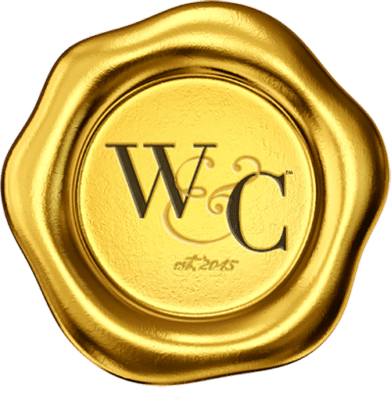 Virginia Wine & Country celebrates elevated living in Virginia Wine Country. Virginia Wine & Country Life is a semi-annual luxury print magazine with a full digital presence. The Virginia Wine & Country Gold Book is an annual guide to the top award-winning wines, wineries and experiences in Virginia Wine Country. The annual Virginia Wine & Country Wedding Planner is an art book of elegant Virginia weddings. The brand includes the Virginia Wine & Country Shop in Ivy, Va. It is a beautiful lifestyle boutique that brings the pages of the magazines to life. Virginia Wine & Country tells the stories of Virginia wineries, the farm-to-table movement, luxury travel, entertaining, art and the elegant country lifestyle. Ivy Life & Style Media also provides branding, web design and PR services for the wine industry.