The Shenandoah Valley is rapidly becoming a popular spot to grow grapes. This largely undiscovered appellation provides the climate and soil to grow great European wine grape varietals.  The rolling hills drain the water and cold air producing sweet grapes and protecting the vineyards from frost.  Couple all this with some of the prettiest countryside anywhere and you have the perfect destination for wine touring.
Bluestone Vineyard is located in the center of this beautiful valley, named after the "bluestone" (a type of limestone) that is a main component within  the local soil. We began planting vines in 2008 and have established ourselves as a Virginia Winery producing nationally recognized, quality wine. Our Bluestone wines are produced here at the vineyard, in our winery. These Virginia wines are aged either in barrels in our climate controlled barrel room or in stainless steel tanks where the temperature is computer controlled to give us the optimal conditions to develop the wine. We then bottle the wines onsite and place them in climate controlled storage behind the tasting room.
​Bluestone Vineyard is a family owned and operated vineyard and winery, committed to crafting small-batch wines from locally sourced and estate grown fruit that showcase the very best in each varietal and each vintage. The result is a wine selection that constantly evolves to reflect the passion of the winemaker, the year, the weather, and the fruit.
​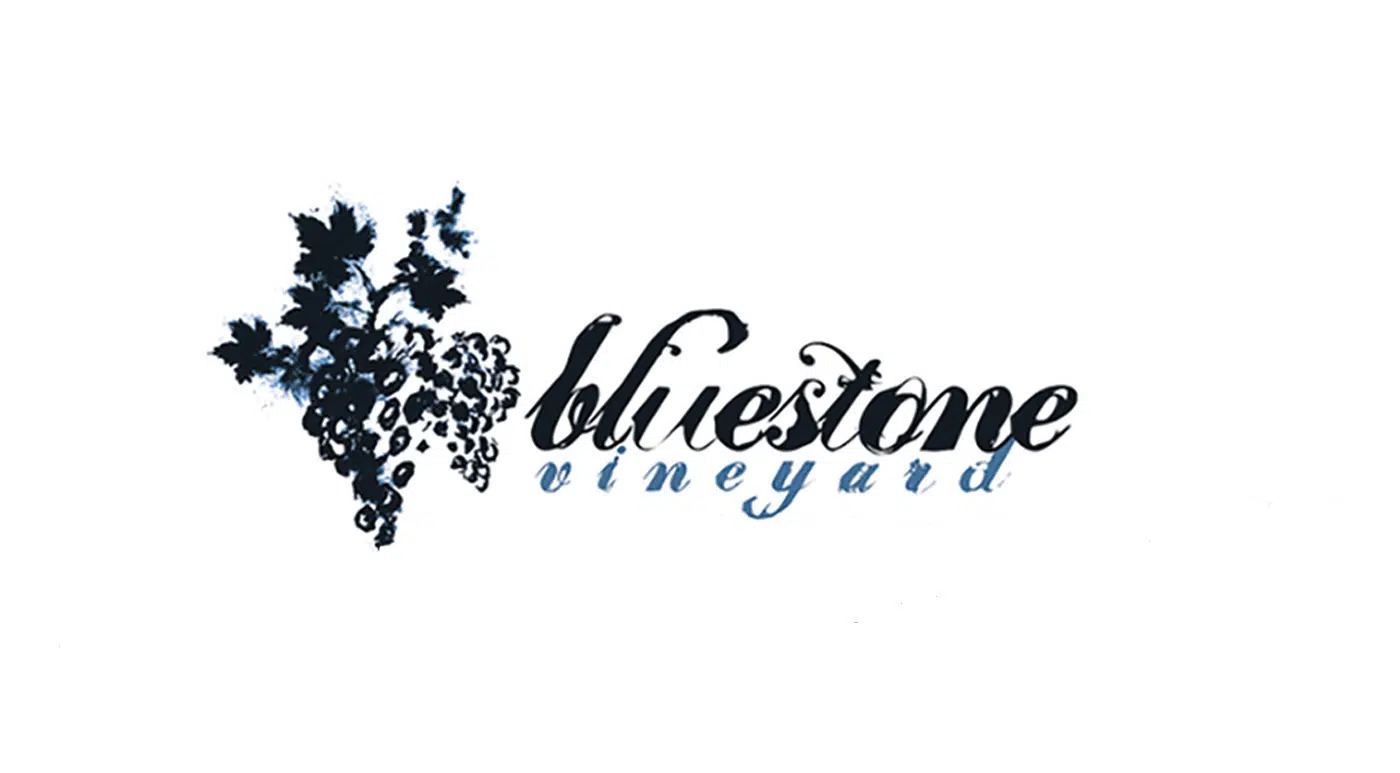 Did You Know?
Top Virginia Weddings Vendor 2019
Virginia Living's Best of Virginia 2021 Winner
Weekend Concert Series
SERVING 
Central Virginia
Northern Virginia
and Beyond
SERVICES
Wine shop & Wine club
Weddings & Private Events
Public Events
Interested in learning more?
Please complete the form below to learn more about their services:
Enjoy Shenandoah Valley Wine Country at Bluestone Vineyard