During the fall in Charlottesville, there are many fabulous events at which to tailgate, especially the horse races. Horse races provide the perfect opportunity to gather and enjoy amazing food while watching a spectacular and traditional sport. Each year, the Montpelier Hunt Races hosts a tailgate contest showcasing how best to execute this form of entertaining. Here are Wine & Country's tips for horse race tailgating, featuring the Montpelier Hunt Races.
Presentation, Presentation, Presentation. Break out the silver and fine China to set a spectacular arrangement. Bring your vintage silver wine bottle cooler to keep the white wines chilled and plenty of serving bowls and dishes for displaying your foods. While it is perfectly acceptable for guests to use plastic plates and cups from which to eat and drink, serving out of Tupperware is a faux pas.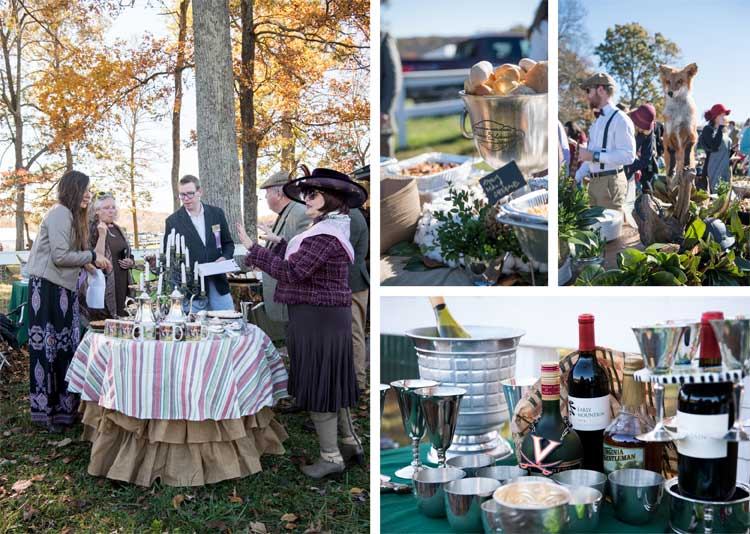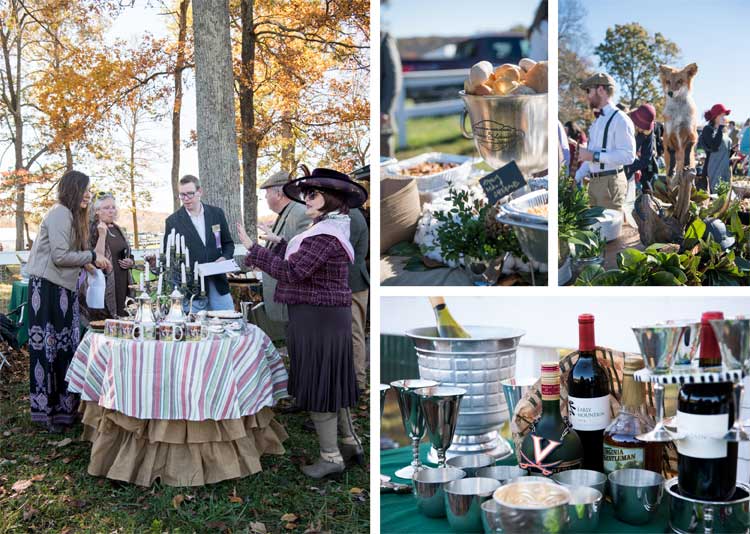 Embrace a Theme. No matter whether you showcase the look of the season, such as the table with the leaves and engaging fox head below, or choose to highlight the theme of the event you are attending like the horse cookies and horse cake below, themed presentations are sure to make your table stand out. The perfect tailgate spread incorporates appropriate décor while also providing delectable food, both of which can delightfully feature your theme.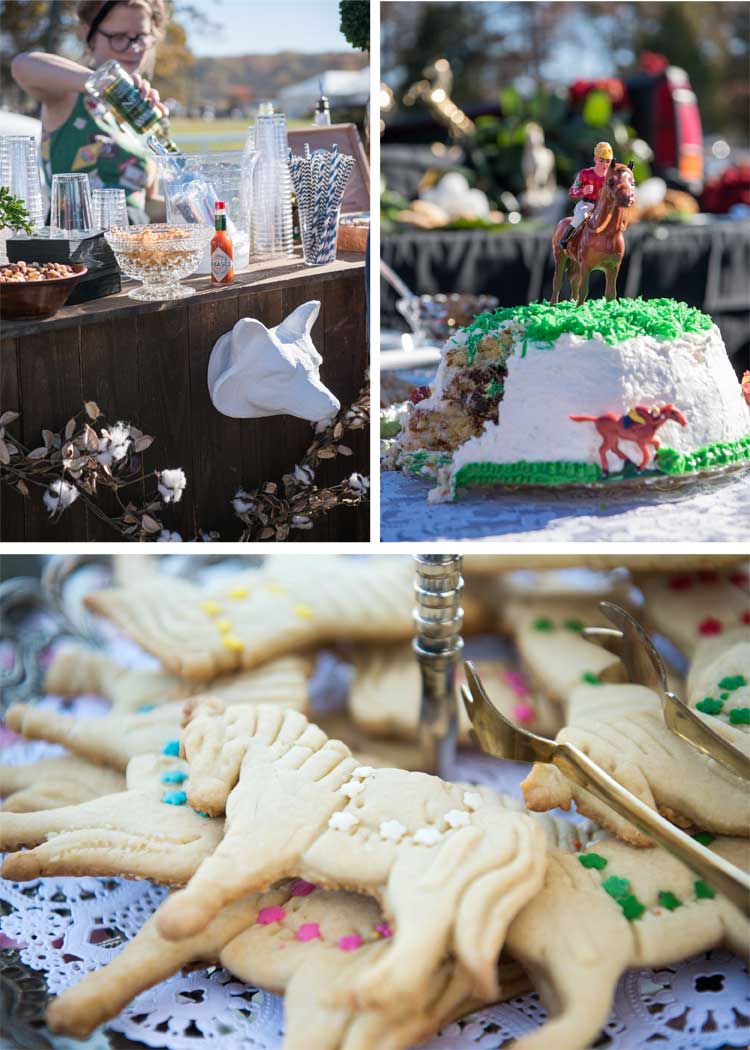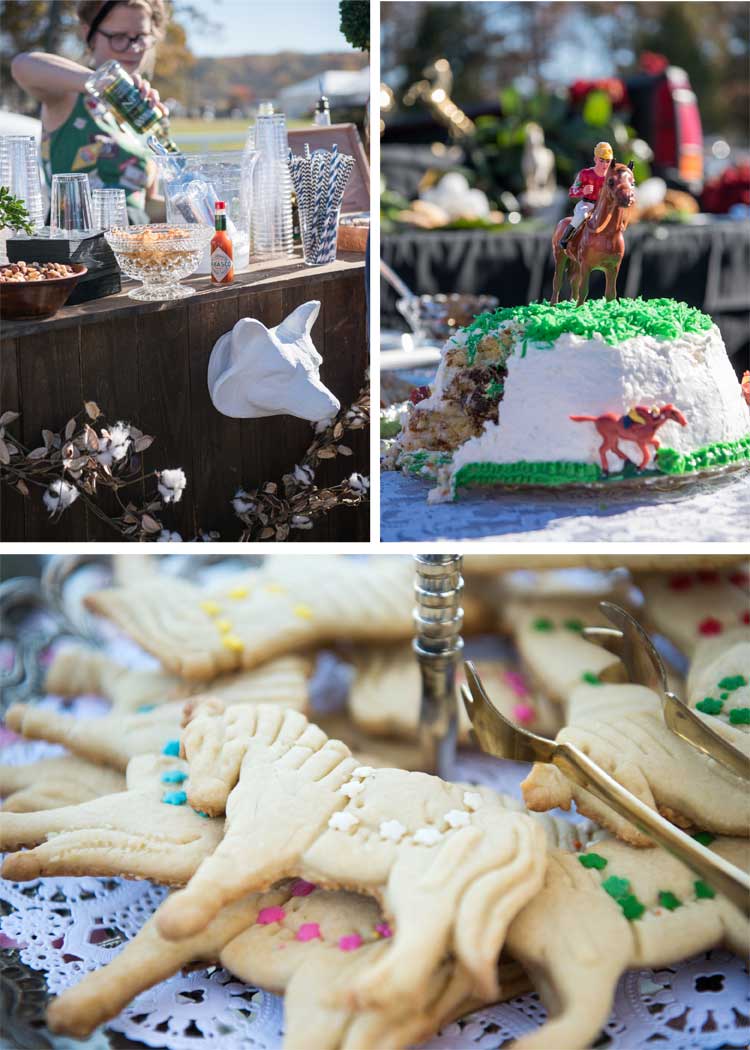 Prepare to Feast. When choosing the food for your tailgate, you want to cover all your bases: beverages, finger/snack foods, side dishes, entree options and desserts. If hosting for a large group of people, it is a good idea to provide gluten-free and vegetarian options as well. If you are planning to stay at an event long enough, it is often a good idea to provide for multiple times of the day (having breakfast and lunch spreads, for example). Tailgating tends to be an all-day or all-afternoon affair, so be prepared to set out different foods throughout the day depending on the time.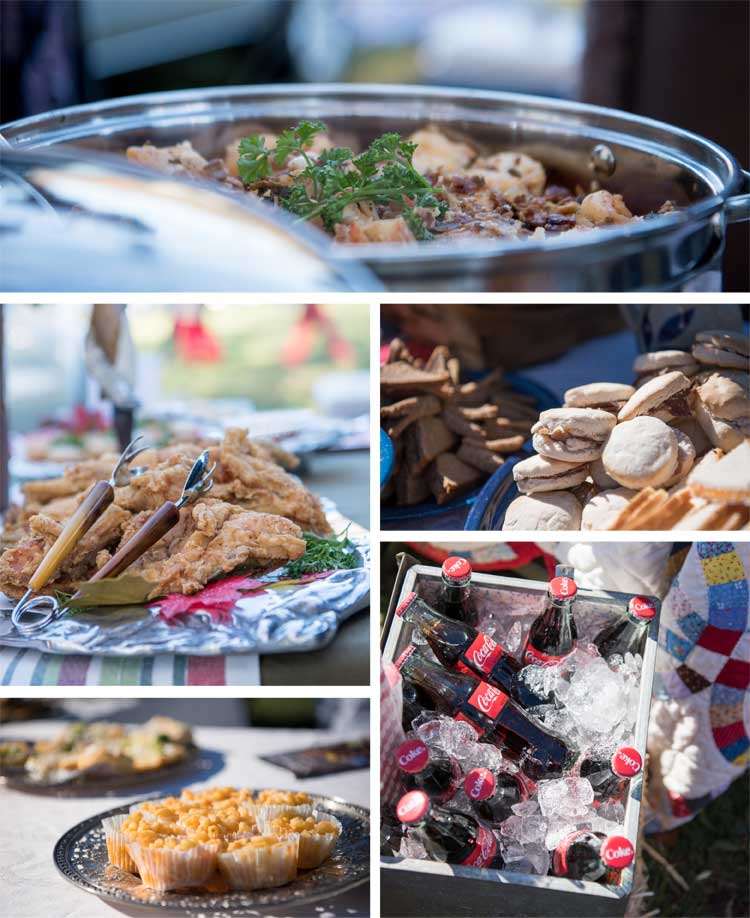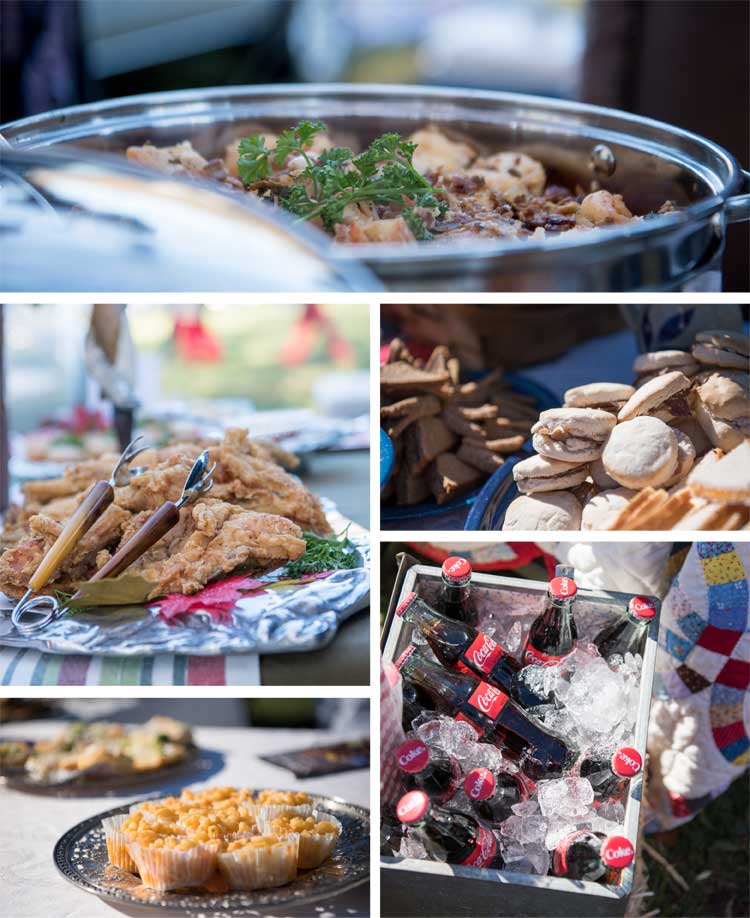 We cannot wait to see the tailgate spreads at this year's Montpelier Hunt Races on Saturday, November 6, and are proud to be both sponsoring and providing a judge for the tailgate contest. We are looking forward to spending a delightful afternoon at the races.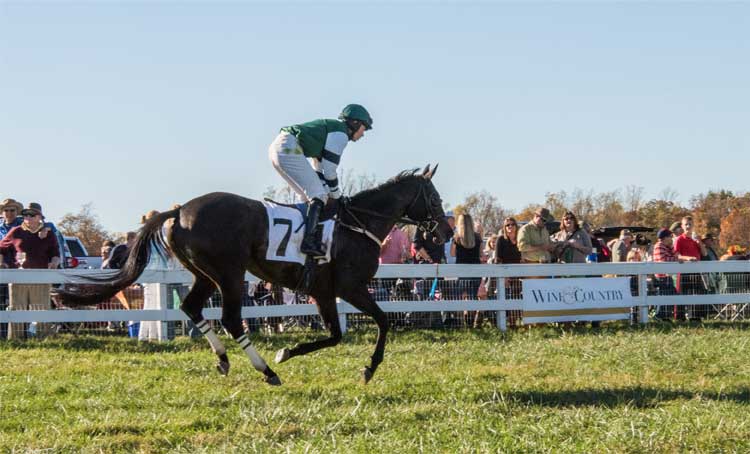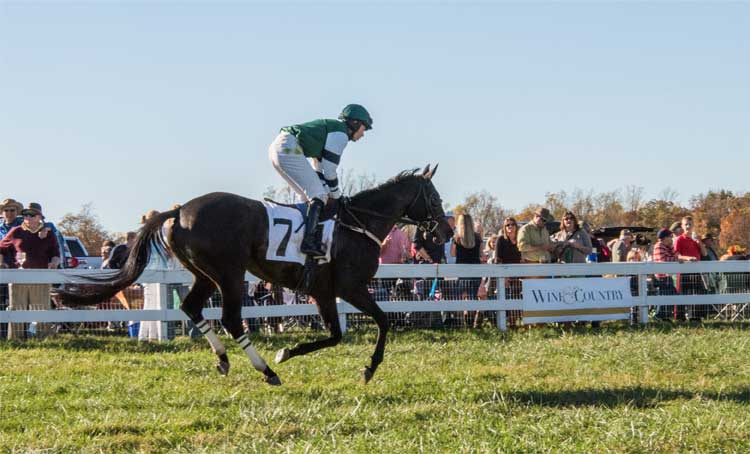 On our website, find even more information on what to do in nearby Gordonsville, what you will find at this year's Montpelier Hunt Races, Festive Horse Race Traditions, past year's Montpelier Hunt Races and Virginia recipe ideas. And for tailgating essentials and supplies, stop by our Wine & Country Shop in Ivy. ~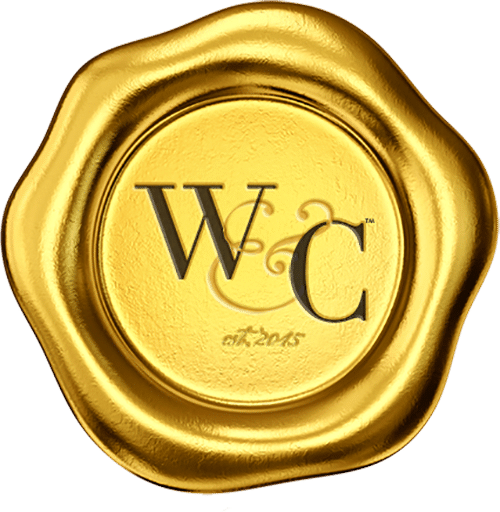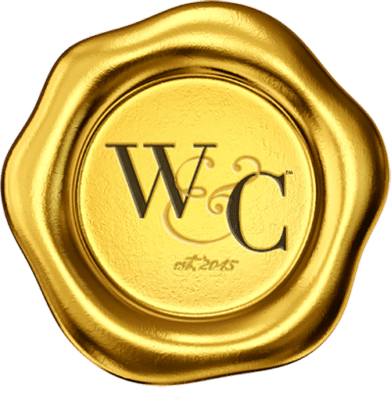 Wine & Country celebrates elevated living in Virginia Wine Country. Wine & Country Life, a semi-annual life & style magazine, and Wine & Country Weddings, an annual art book celebrating elegant Virginia weddings, are complemented by the Wine & Country Shop in Ivy, VA—a beautiful lifestyle boutique that brings the pages of the magazines to life. The Shop features over 40 Virginia artisans with everything from tailgating essentials and Dubarry attire to locally made foods and award-winning Virginia wines and craft beverages for your next event. Wine & Country covers the grape-growing foothills of the Blue Ridge Mountains from Lynchburg to Leesburg, including points in between like Charlottesville and Middleburg. Ivy Life & Style Media also creates other projects, including CharlottesvilleFamily.com, a collection of local resources including a popular calendar of events, family services guides and features on education, health and family day trips for parents and teachers in Charlottesville, as well as the CharlottesvilleWelcomeBook.com a guide to resources for Charlottesville tourists and newcomers.