Caspari is a respected publisher of exquisitely designed and printed paper products, with a reputation earned over the past seventy years by reproducing the work of established artists and museums from around the world. Drawing inspiration from fine art, textiles, ceramics, and interior design, Caspari creates stylish, colorful table settings and provides everything to plan the perfect party for all of life's occasions. In the belief that good design should be accessible, we offer a wide assortment of beautiful items for entertaining and gifting at affordable price points.
While the company has grown considerably since 1945, it continues to work with the same European printers and suppliers who originally collaborated with H. George Caspari and are known for their vibrant inks and gold bronzing. Caspari prides itself on working with the best suppliers for each product line and produces a large number of items in America, including paper plates, gift wrap, stationery, and desk accessories.
In 2001, Caspari opened its first boutique at 7 rue Jacob in Paris, and its flagship store opened its doors in Charlottesville, Virginia, in 2005.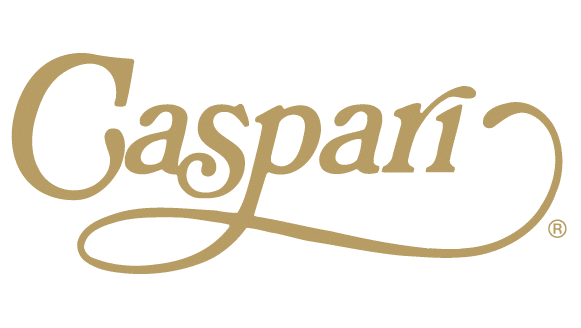 Did You KNow?
We Showcase Licensed Artwork from Institutions like:
The Victoria & Albert Museum,
The Royal Horticultural Society,
The Museum of Fine Arts Boston,
The Colonial Williamsburg Foundation
and more!
SERVING 
Charlottesville
Paris
Worldwide
SERVICES
Stationery & Gifts
Tableware & Party Supplies
Gift Wrap
Interested in learning more?
Please complete the form below to learn more about Caspari's services:
Interested in learning more? Please complete the form below to learn more about Caspari's services: