At L'Auberge Provencale you will join those who have built lasting memories here at our award-winning inn. Enjoy the well-appointed rooms and suites, the faux-painted walls, the unmistakable Provence fabrics gracefully moving in the breeze, the slower pace of the South, and the pastoral views of the surrounding countryside.
Awaken to the aroma of fresh baked croissants, the sound of birdsong, and the warm smiles of our gracious staff. Following our signature gourmet breakfast, set out to explore the countryside and embark on all manner of area adventures.
Returning to your room, you'll find luxurious and modern amenities for your comfort and convenience. Some rooms offer indulgences like private patios, aromatherapy steam showers, fireplaces, and more. Each room is individually-decorated with French country antiques and original artwork, and provides a unique Provence experience for the discerning traveler.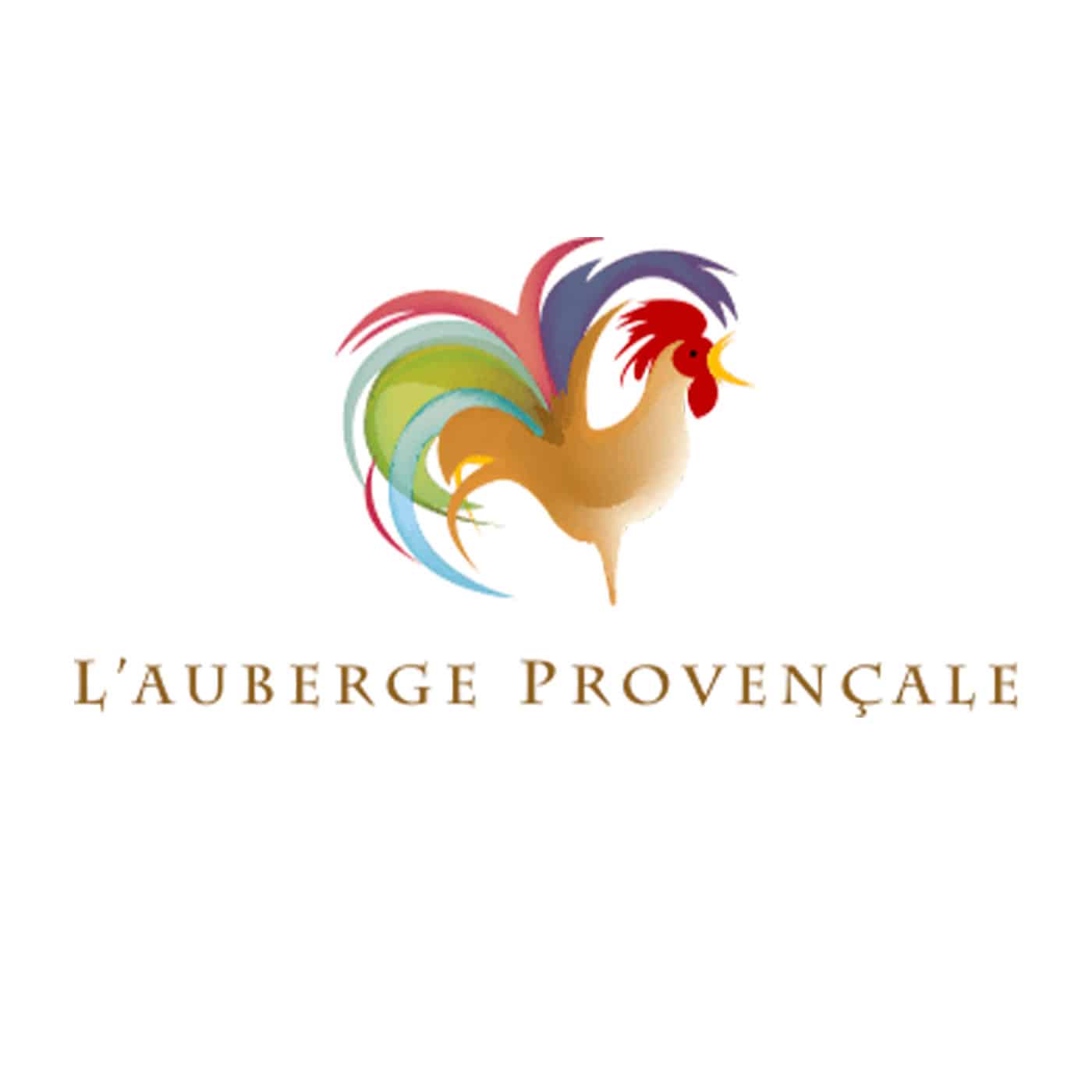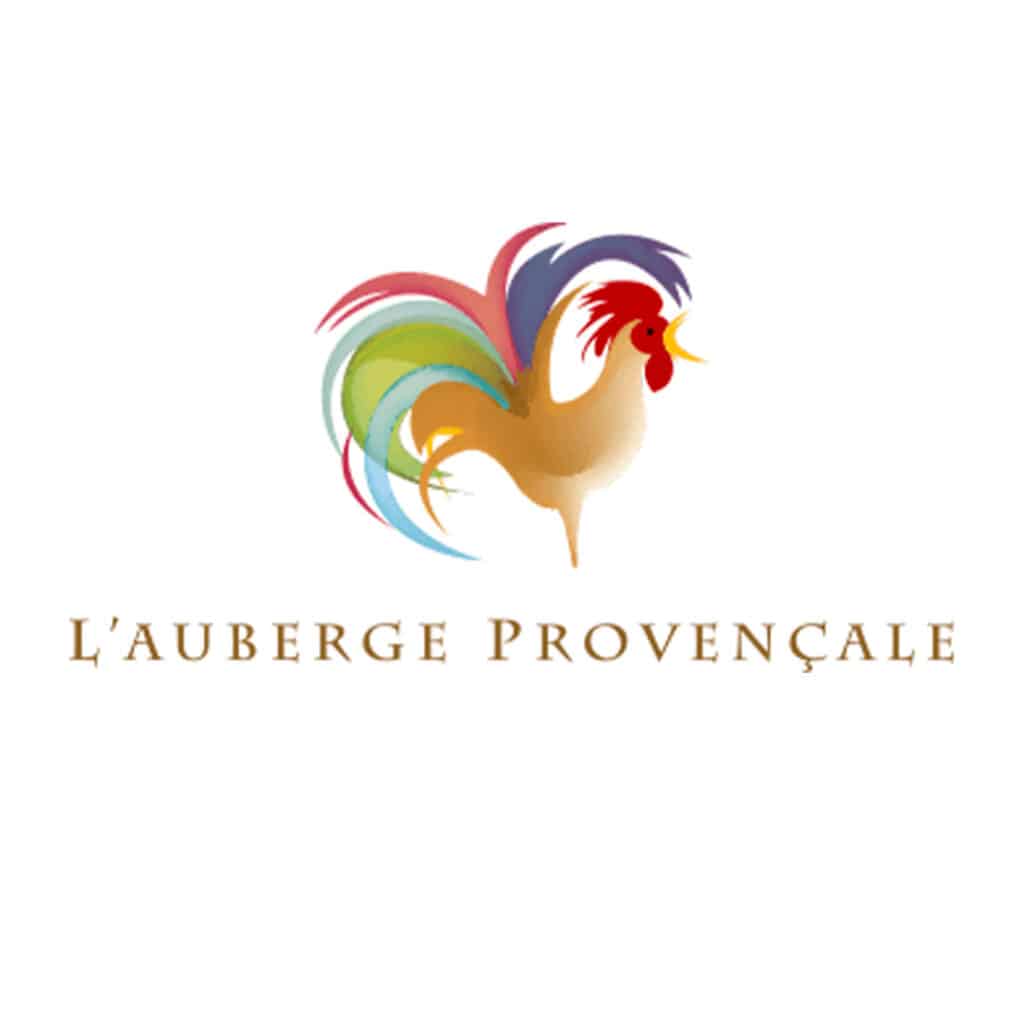 Did You Know?
We have a curated wine cellar past forty years with 1,200+ different wine selections.
As a young man, George Washington surveyed the land that the historic manor house is built on.
Favorite Wine, Beer or Cider
A delicious glass of La Tache, if you know, you know.
SERVING 
Northwest Shenandoah Valley
Boyce • Winchester • Front Royal • Middleburg
Virginia
SERVICES
Onsite Restaurant & Bar
Comfortable Rooms with Unique Amenities
Beautiful Grounds & Surrounding Pastoral & Mountain Views
Friendly, Accomodating & Knowledgable Staff
A bounty of activities from hiking & museums to wonderful local wineries
Interested in learning more?
Please complete the form below to learn more about their services:
A Taste of Provence in the Heart of the Shenandoah Valley