Barrel Oak Winery, Virginia's Favorite Winery, opened in Delaplane, Virginia in 2008. In the years since, we have welcomed parents with children, folks with dogs, bikers, outsiders, early risers, hikers, birders, flirters, workers, herders, survivors, admirers, and yes…even foreign dignitaries and Washington insiders—all with a warm greeting and hearty smile.
The positive atmosphere at Barrel Oak has not gone unnoticed; we were recognized as the #1 Family Friendly Winery in the World by the Wine Enthusiast Magazine in April of 2012. We have also been voted Fauquier's Favorite Winery for 10 straight years.
Dog friendliness is a big part of our welcoming atmosphere. From the front door, to the paw prints on the menu, to the pups on the labels, there is no questioning how dog-welcoming we are at Barrel Oak Winery. Dogs are always welcome inside and BOW even has an animal rescue on the estate.
We also make sure that every weekend there is something fun happening here at the winery. But our weekdays are our favorite times when we focus on sharing the quiet and peaceful experience of letting our guests feel how much we appreciate them.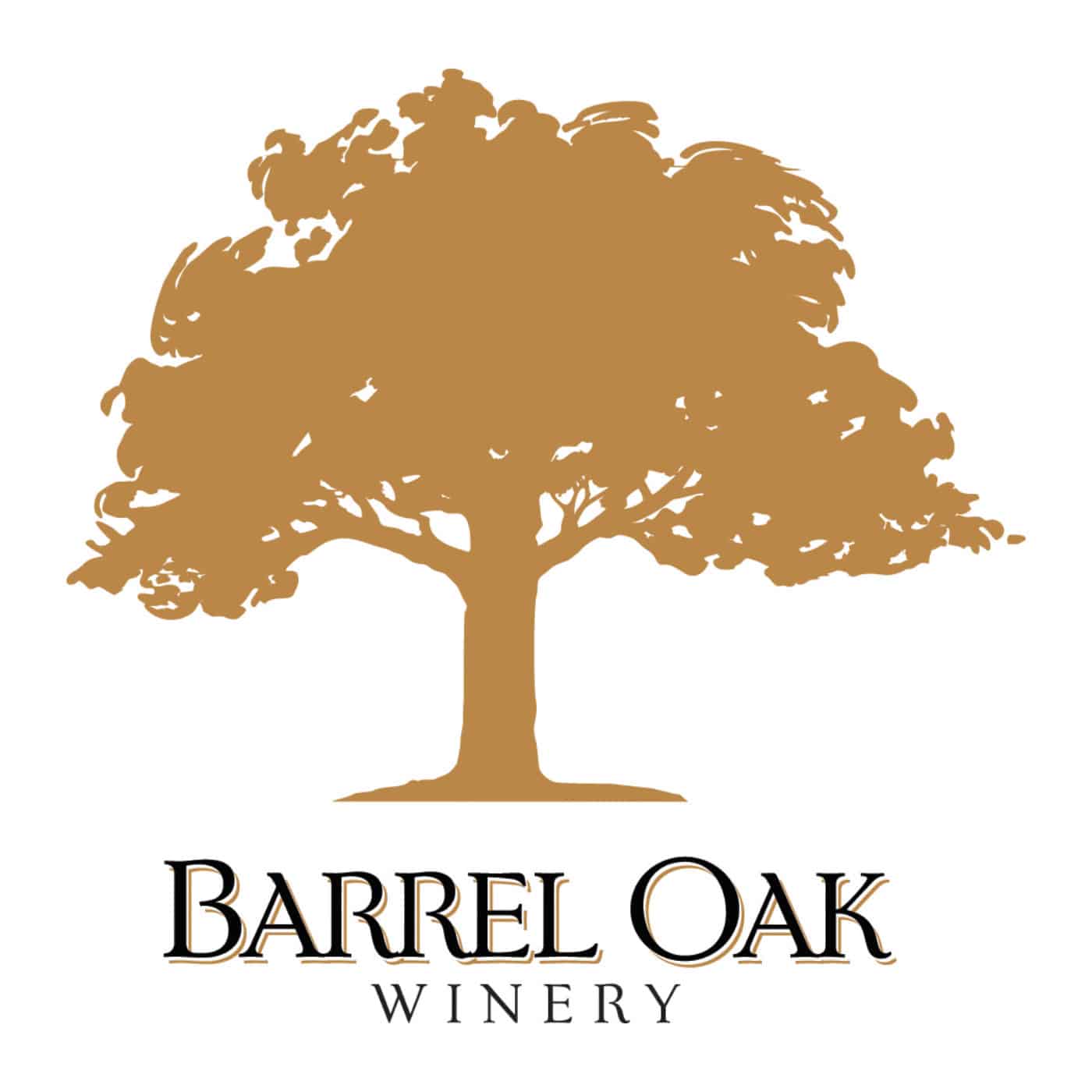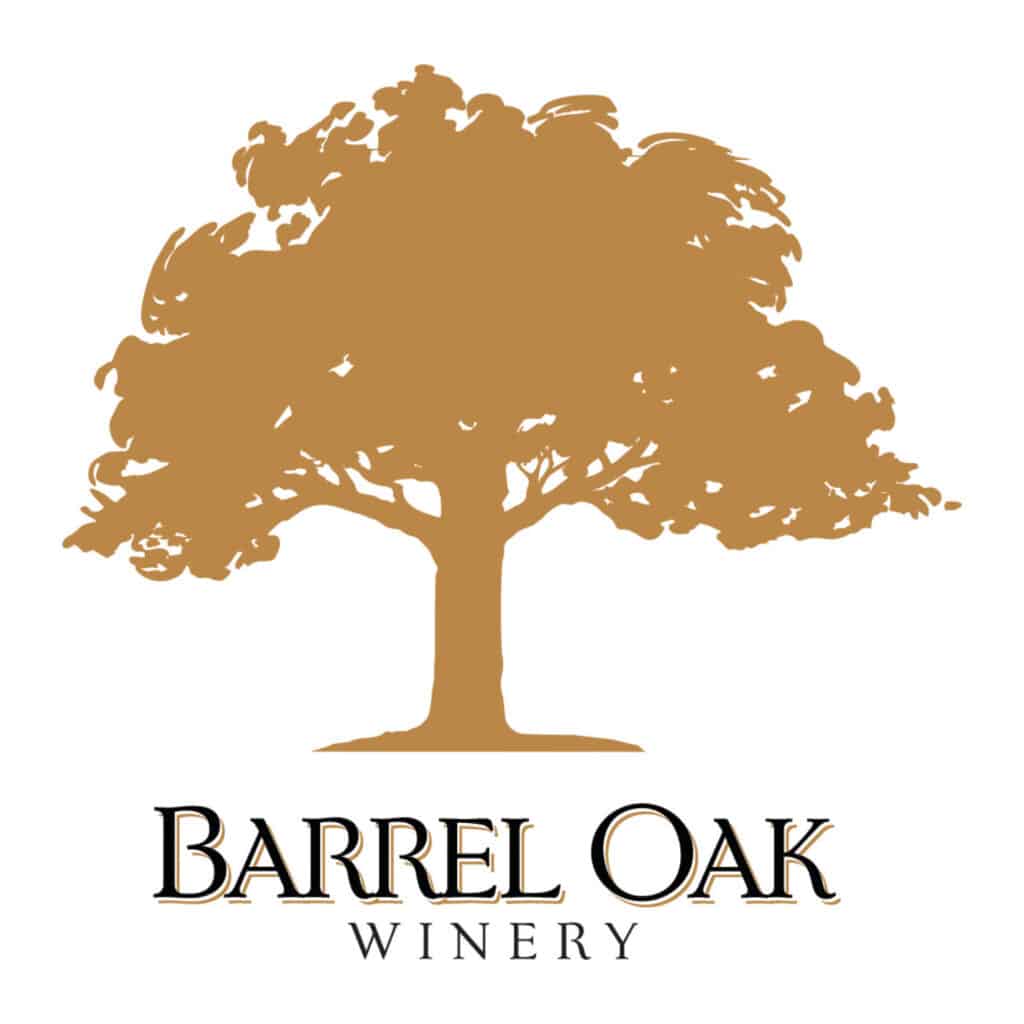 Did You Know?
Recognized as #1 Family-friendly Winery in the World by Wine Enthusiast Magazine 2012.
Voted Fauquier's Favorite Winery for 10 years consecutively.
Favorite Wine, Beer or Cider
—
SERVING 
Central Virginia
Northern Virginia
SERVICES
Tastings, Wine Clubs, Shopping
Brewery, Virtual Tastings
Holiday, Corporate, Reunions, Showers, Private Events
Interested in learning more?
Please complete the form below to learn more about their services:
Live life one sip at a time.