We are a boutique agritourism consulting agency, specializing in wineries and cideries, focused on getting results. We have 30 years experience in the winery space including working with wineries in New York, Ohio, and Virginia. Janine Aquino, owner, has owned and operated a winery, handled startup operations, existing business operations, and worked with wineries who are being taken over by the next generation or bought out. Our business is hands-on until you get the desired results. Every consulting engagement is customized for what your business needs. We want to see your agritourism business thrive! Some of the services we provide:
• Start up planning/development/management
• Generational and new ownership transition
• Sales Training with emphasis on growth
• ROI analysis
• Wine Club startup, analysis, revise, train
• Agritourism
• Train staff leadership roles
• Strategic market placement and distribution
• Create increases in revenue using same footprint
• Deep dive tasting room evaluation
• Private collection appraisals
See additional services below.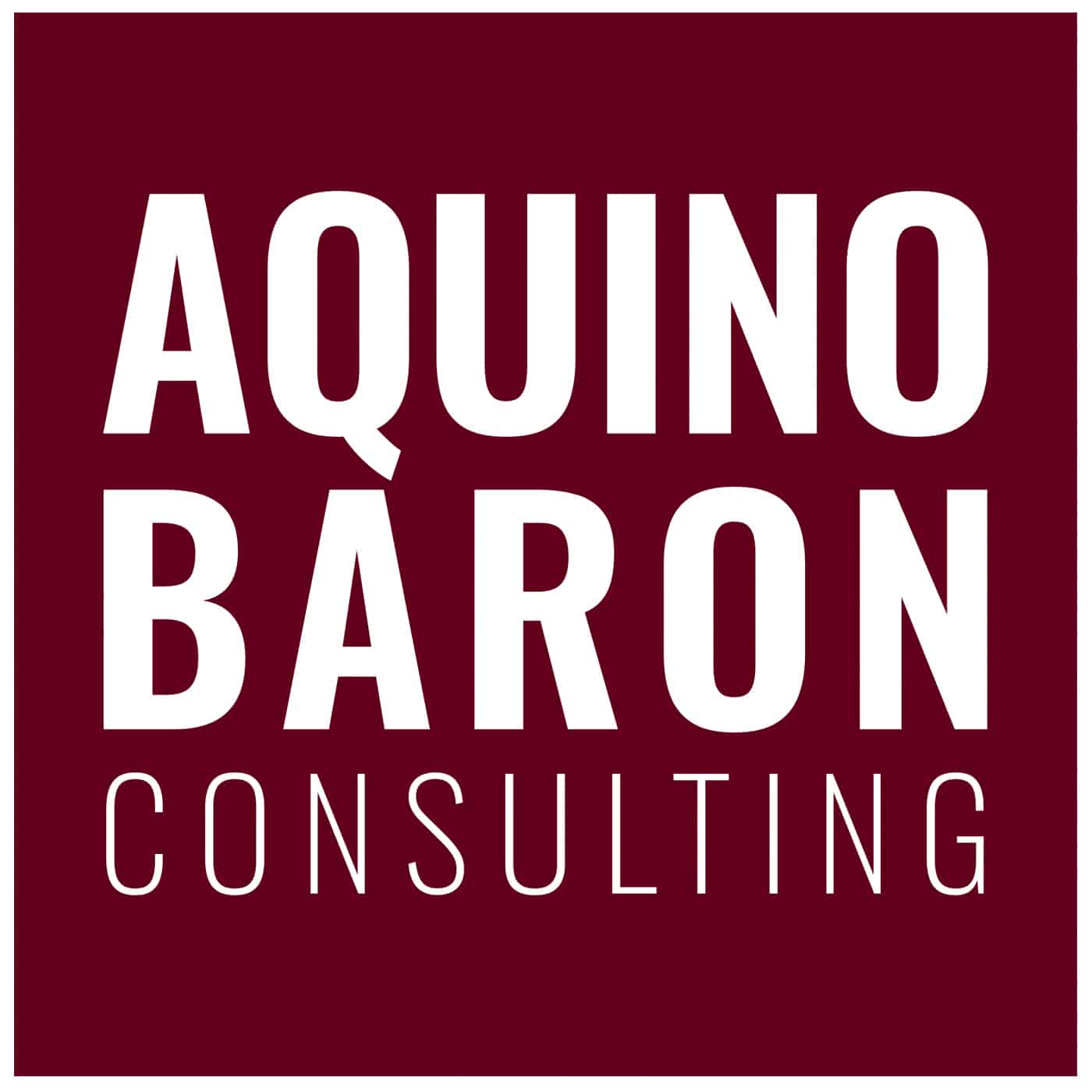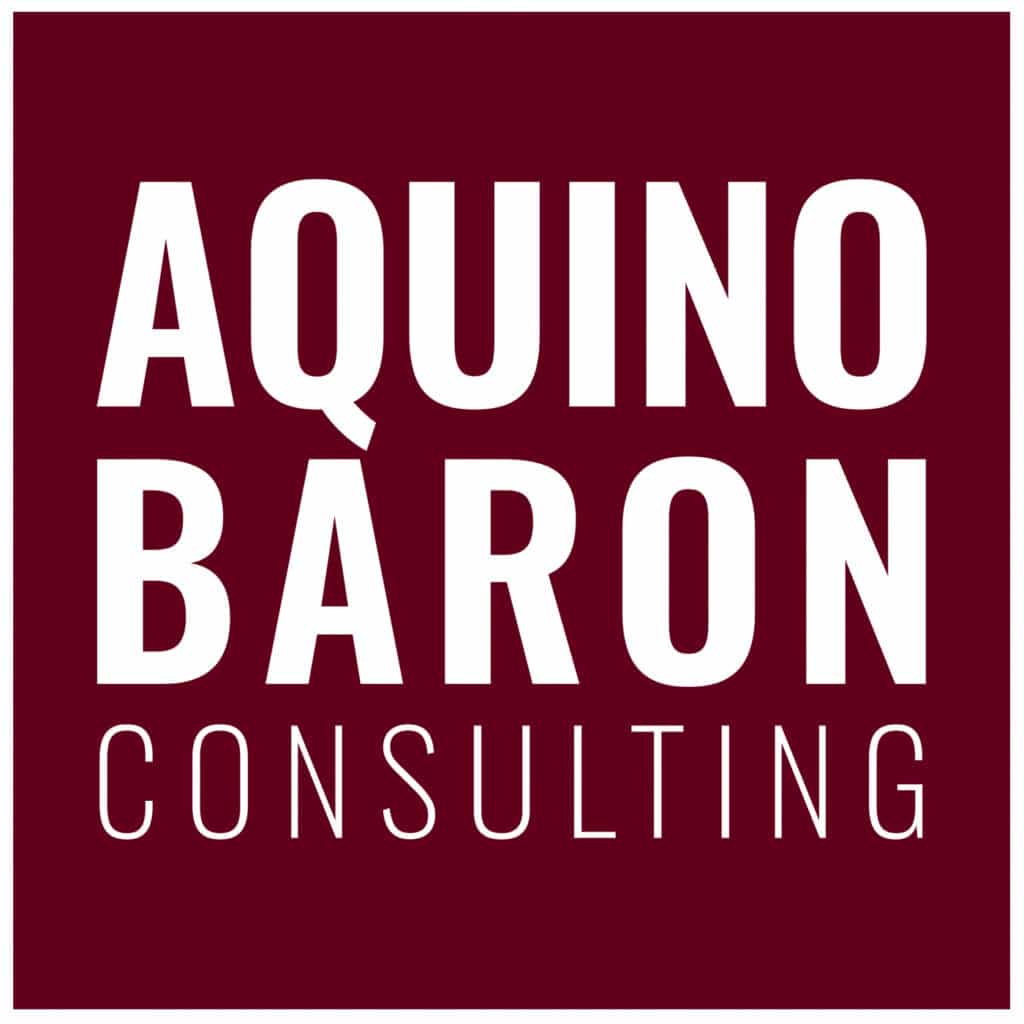 Did You Know?
30 Years of Winery Experience
Experience with Wineries in NY, OH, VA
Winery Business Operations Expert
Favorite Wine, Beer or Cider
Virginia Wines & Virginia Hard Ciders—too many to mention.
SERVICES
• Create efficiencies
• Apply proven sales increase techniques
• Create systems and infrastructure where needed
• Create experiences
• Fractional GM in start up phase and in between hires
• Strategic growth planning and consulting
SERVING 
Virginia
Maryland
Washington, D.C.
North Carolina
Remote
Interested in learning more?
Please complete the form below to learn more about their services:
Boutique agritourism consulting agency specializing in wineries and ciders.