We are a winery and vineyard located in Orange County, Virginia. Pioneers in Virginia wine since 1989, Horton Vineyards continues to explore with new varietals and techniques to achieve the very best that Virginia viticulture can produce.
The tasting experience at Horton Vineyards is like none other. Because we have so many wines to choose from (over 40), tastings may take some time.
During the tasting experience, our knowlegeable staff helps you fully explore your palate and guides you to pick the best 10 wines to suit your taste. If another tasting is being conducted when you arrive, we ask for your patience. We promise to give you the same great experience!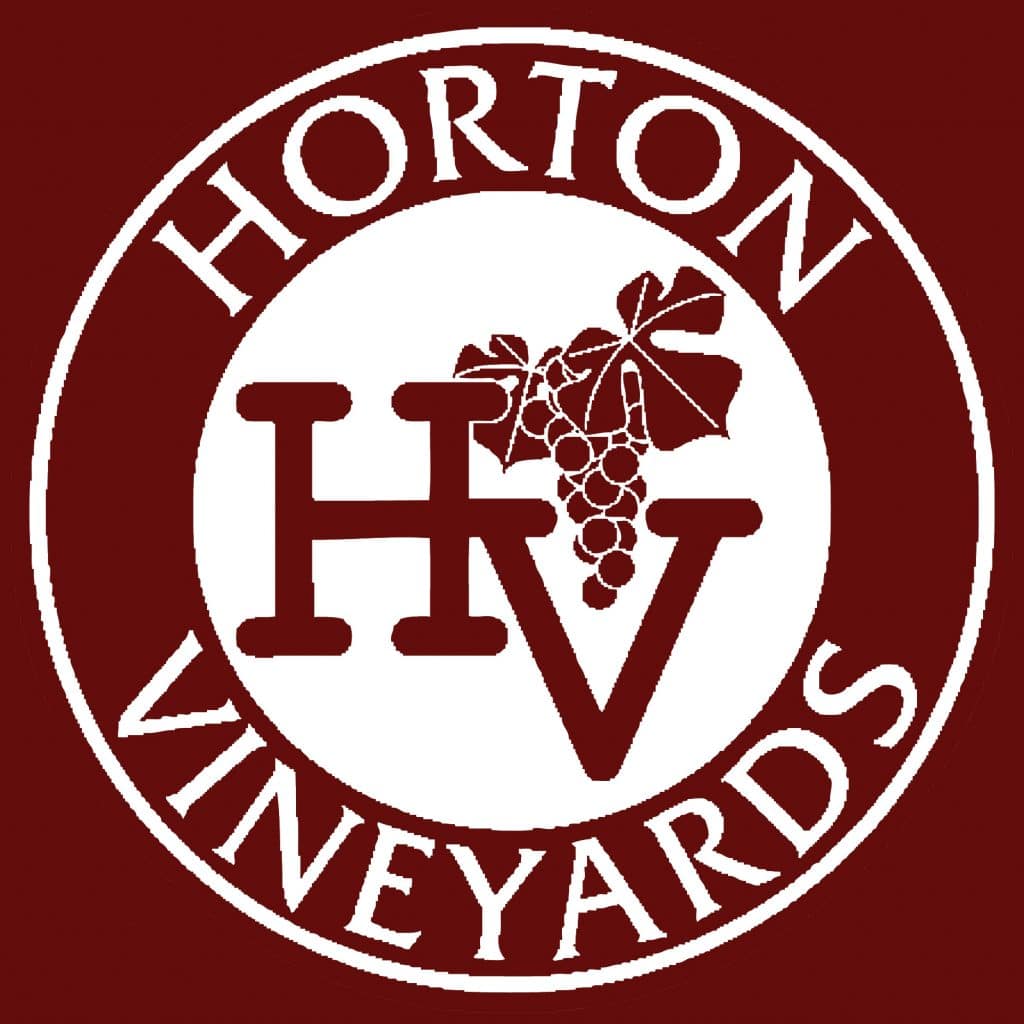 Did You KNow?
Pioneers in Virginia Wine Since 1989
2019 Governor's Cup Winner
One of East Coast's Unique Vineyards
SERVING 
Central Virginia
Northern Virginia
Maryland
SERVICES
Wine Sales
Tastings
Special Events
Interested in learning more?
Please complete the form below to learn more about Horton Vineyards' services:
Interested in learning more? Please complete the form below to learn more about Horton Vineyards' services: