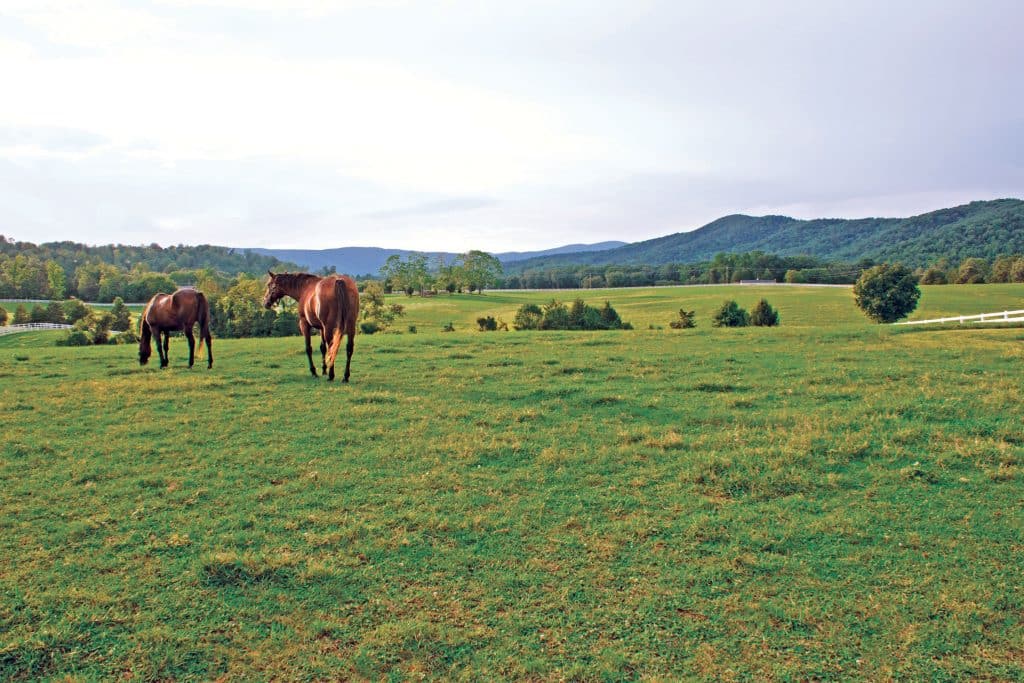 featured photo: Will Faulconer

Stephen McLean and Jim Faulconer have embodied the spirit of local pride for their entire careers. Born and raised in Charlottesville, they have dedicated their professional lives to making their clients' dream of finding the perfect home in Central Virginia a reality. Steve and Jim founded McLean Faulconer in 1980 with the vision of building a firm where they could use their unmatched knowledge of their hometown to benefit people who wanted to join the growing Charlottesville/Albemarle community. As the firm has grown, Steve and Jim have assembled a roster of agents who share their deep roots and comprehensive knowledge of Central Virginia and the Charlottesville real estate market.
As Charlottesville has evolved from a small college town into a world-class city that attracts talent from around the world, McLean Faulconer has evolved for the 21st-century real estate landscape. To complement its agents' vast referral network and one-of-a-kind expertise, we now employ a robust toolbox of digital marketing techniques, including social media promotion, digital estate tours of estates utilizing aerial videography, digital property brochures, email newsletters and our sleek, mobile-optimized website.
Our real estate agents are long-established locals who know the ins and outs of every neighborhood in Central Virginia, including the city of Charlottesville and Albemarle County. We pride ourselves on our ability to provide local knowledge and experience to help our clients succeed on the market.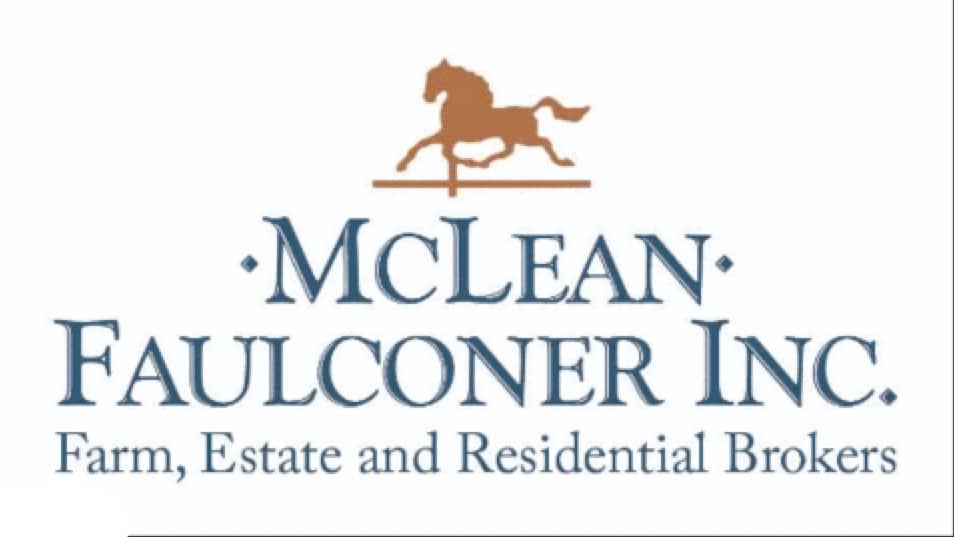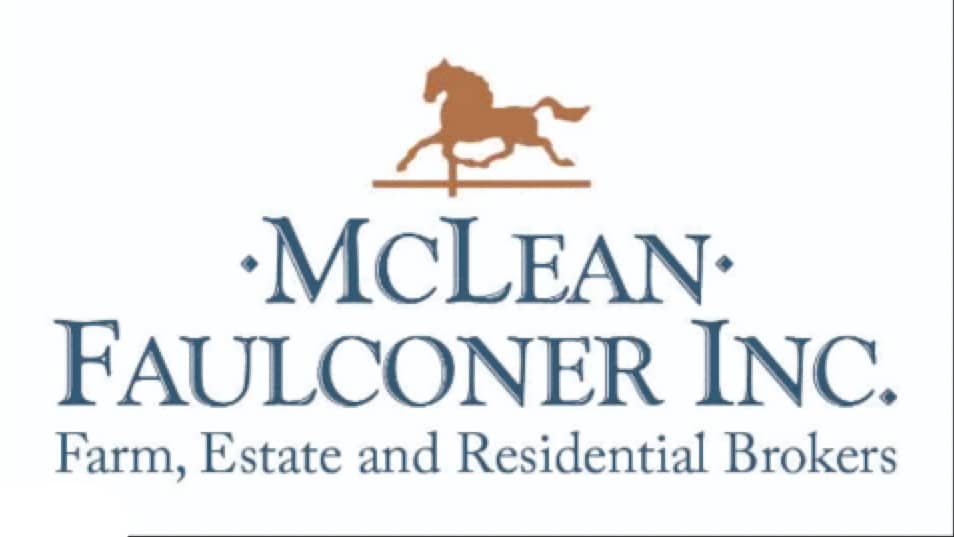 Did You KNow?
Founded in 1980
Charlottesville Natives
Favorite Wine, Beer or Cider
Anything Local
SERVICES
Home, Estate, and Farm Buying & Sales
Interested in learning more?
Please complete the form below to learn more about Mclean Faulconer's services:
featured photo: Will Faulconer Interested in learning more? Please complete the form below to learn more about Mclean Faulconer's services: