photos: R.L. Johnson
National Sporting Library & Museum
The NSLM Library houses 20,000 volumes, historic periodicals dating back to the early 19th Century, over 80 archival collections, and an outstanding variety of antiquarian titles dating back to 1523, stored in the Library's F. Ambrose Clark Rare Book Room. Almost every object in the Library collections was donated to NSLM, making the Library a reflection of the sporting community across the United States.
The Museum's collection has grown to over 1,300 objects, including paintings, sculptures, works on paper, trophies, weathervanes, dog collars, and other ephemera. Two major temporary exhibitions are held during the year in the larger galleries, while the Vine Hill galleries host additional temporary exhibitions and a rotation of permanent collection artworks. The NSLM is dedicated to preserving, promoting and sharing the literature, art and culture of equestrian and field sports.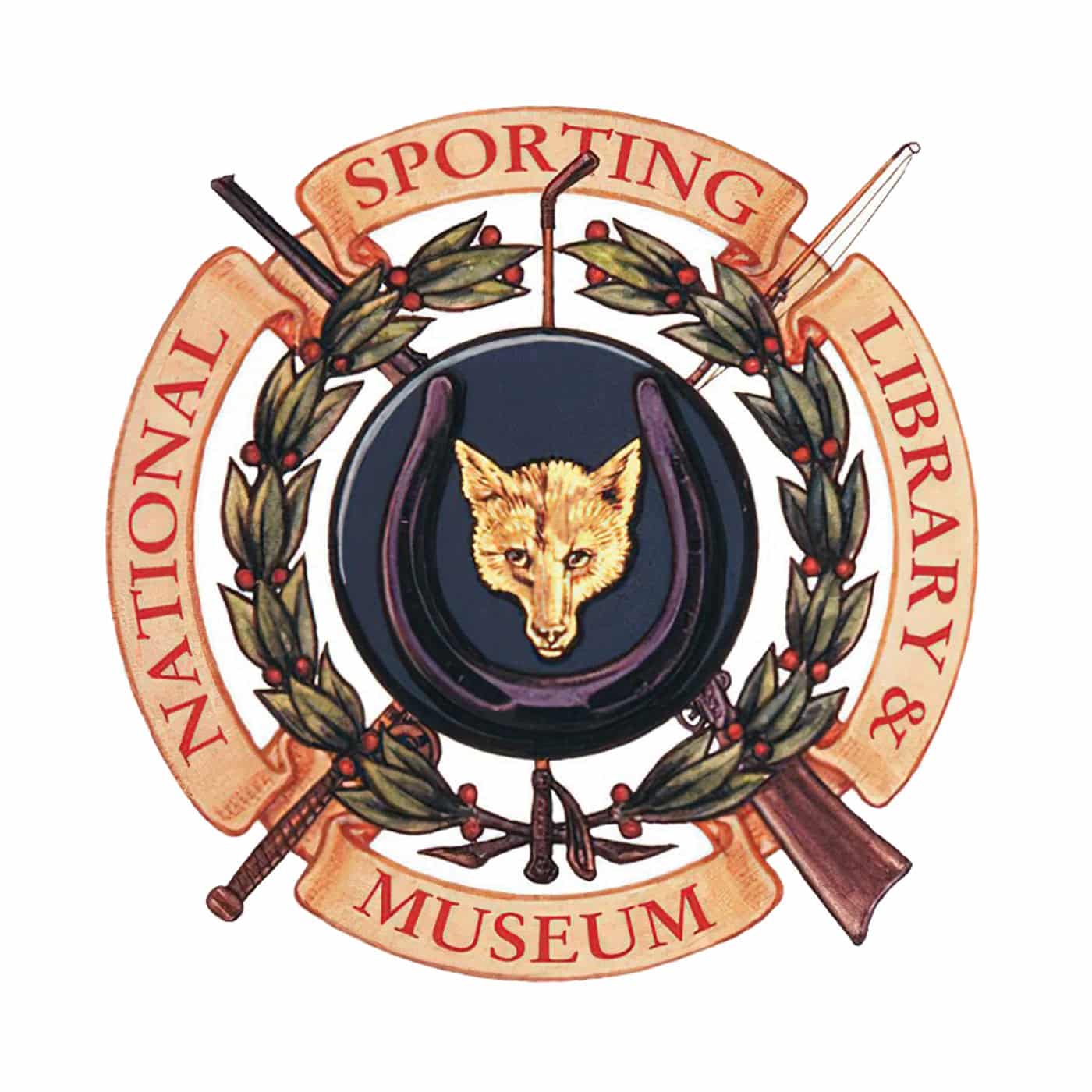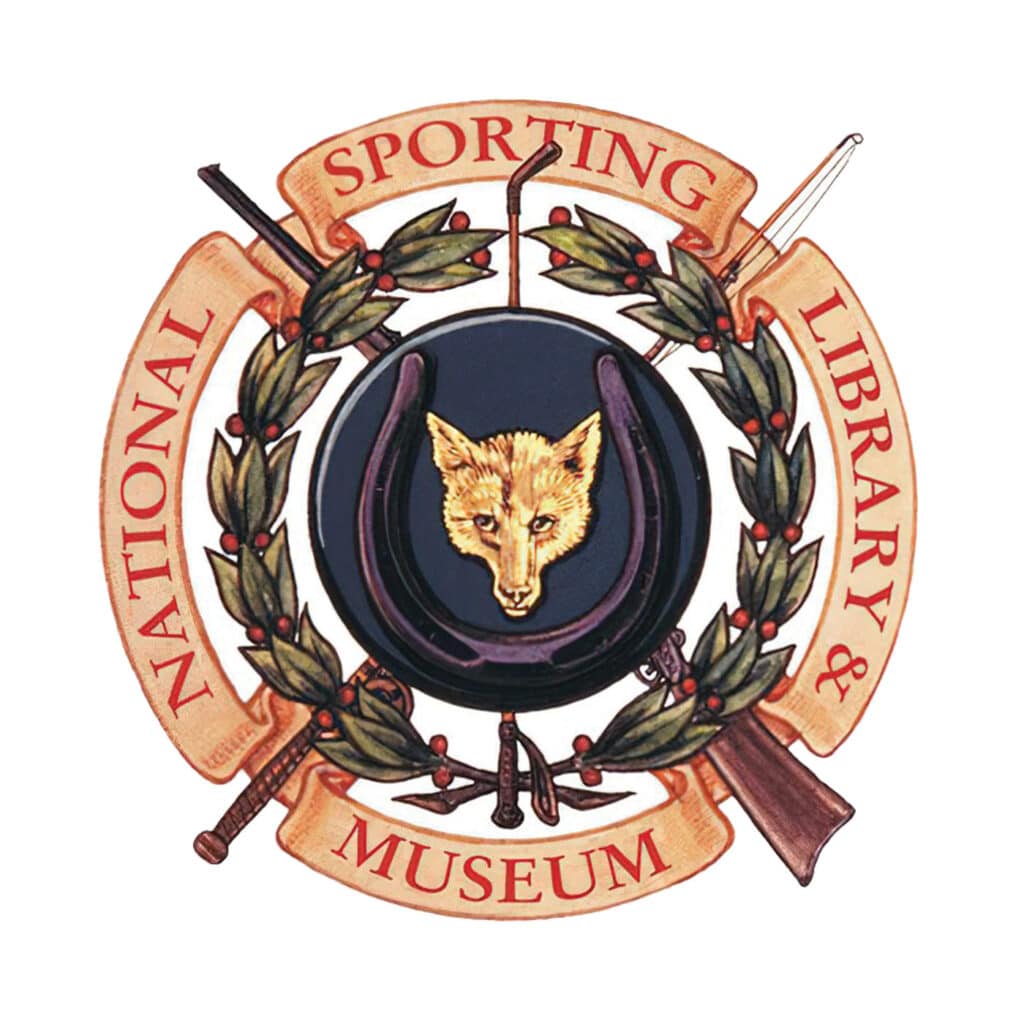 Did You Know?
The library's oldest materials date back to the 16th century
Guided and self-guided tours are available
Visitors can enjoy monthly programs free to the public
SERVING 
Located in Middleburg, Virginia
and open to the public
SERVICES
Library and Museum Collections
Several exhibitions on view throughout the year
School, children/youth, and community programs
Educational lectures, talks, and workshops on art, literature, and sporting culture.
Interested in learning more?
Please complete the form below to learn more about their services:
Founded in 1954, the National Sporting Library & Museum (NSLM) is located in Middleburg, the heart of Virginia's beautiful hunt country.