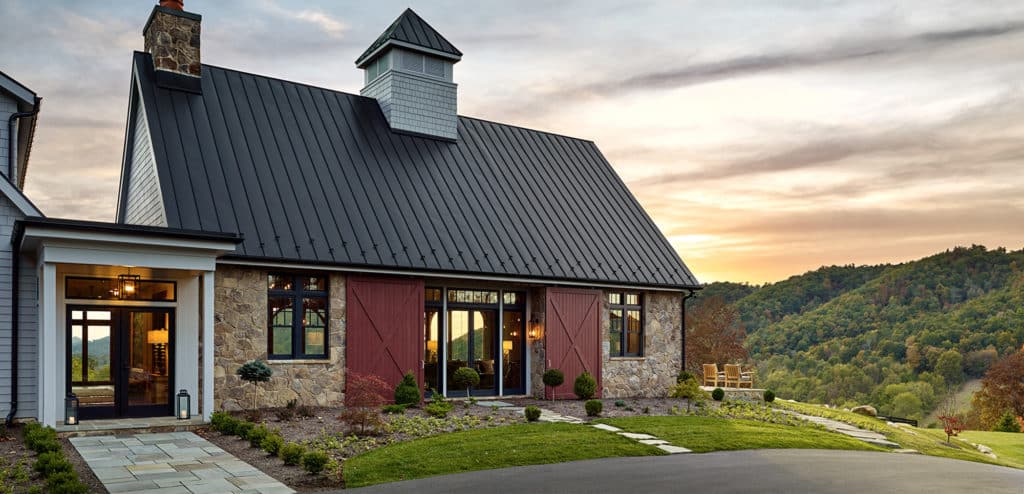 photos: Purple Cherry Architects

Purple Cherry Architects is a high-end residential architecture and interior design firm specializing in custom, luxury residential projects with elegant architectural detail and beautiful spaces that excite and reflect our clients.
Our design team has extensive knowledge and experience with the intricacies of working on waterfront properties and critical areas.
Moreover, as a LEED-accredited professional, Cathy Purple Cherry has the knowledge and capability of integrating sustainable strategies into the design of clients' homes at their request.
Through its proven design philosophy and process, our firm has built an impressive portfolio of custom residences.
We also support our residential project clients in the design of their commercial ventures as an extension of services and successful relationships.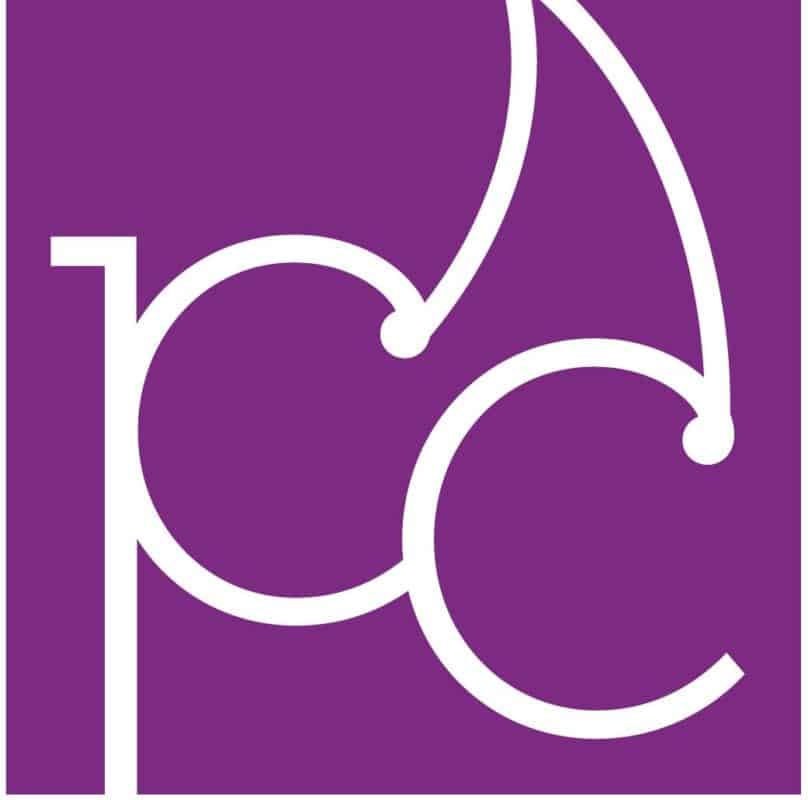 Did You Know?
"Best of Design" on Houzz® 2015–2020
Uses Revit to Create 3-D Models for Clients
Favorite Wine, Beer or Cider
Pippin Hill Farm & Vineyards' Sauvignon Blanc
SERVING 
Charlottesville
Middleburg
Eastern United States & Beyond
SERVICES
Custom Residential Home Design
Additions & Renovations
Interior Design
Interested in learning more?
Please complete the form below to learn more about Purple Cherry's services:
photos: Purple Cherry Architects Interested in learning more? Please complete the form below to learn more about Purple Cherry's services: