America's Best 100% authentic German Shop—in the heart of Middleburg, Virginia and online. We are very proud of the quality of our extensive selection. The Christmas Sleigh carries a wide variety of high quality and hand made European items. Many of our products are not as yet on our website and we add to our inventory virtually every day. Our frequent buying trips to Germany, Austria and Italy during the year help ensure that we can usually locate whatever it is you are looking for as long as it is still being made! We are happy to help you find that special piece, so please don't hesitate to give us a call. We will work with you to help you find the product you are looking for.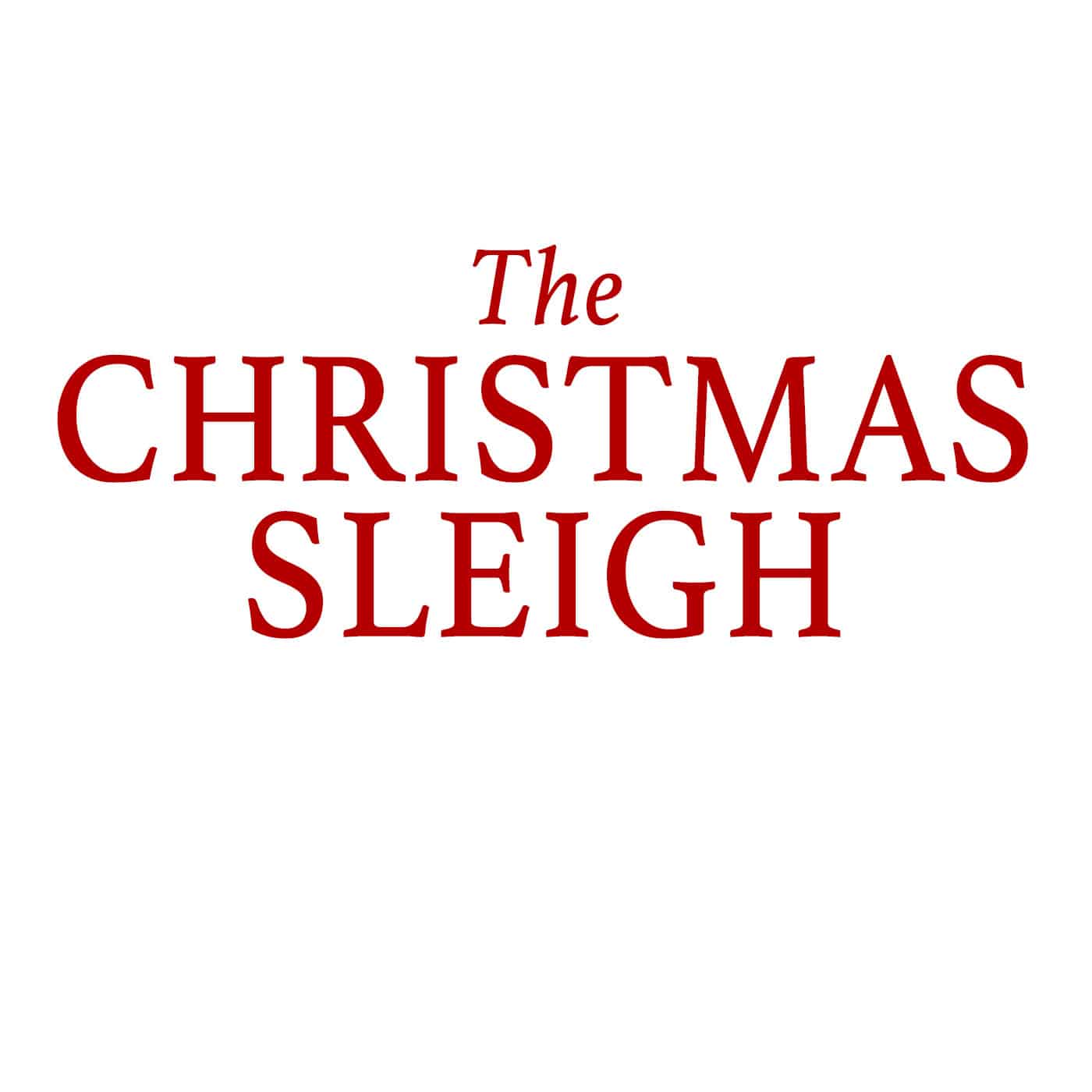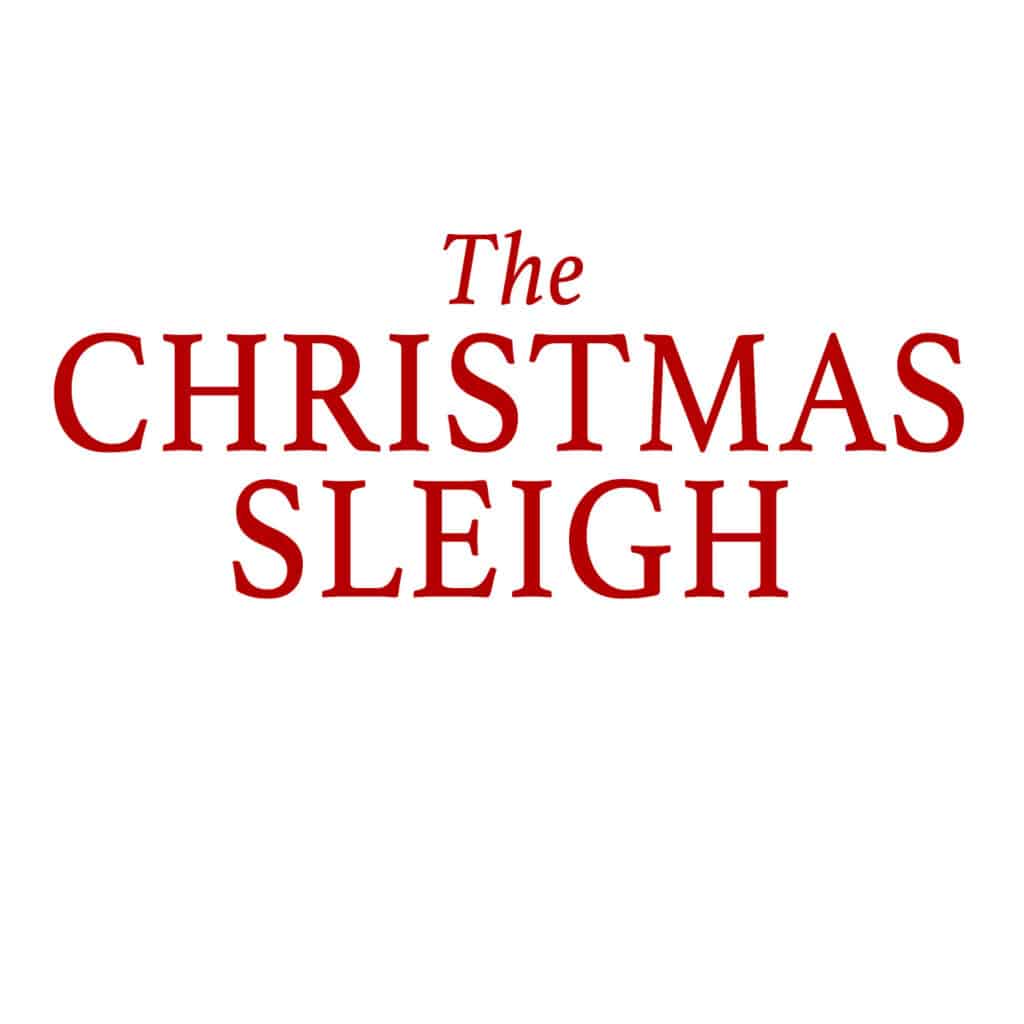 Did You Know?
We make tradition Williamsburg apple trees
Largest collection of German Smoker men in the U.S.
Extensive collection Austria clothing for men and women
SERVING 
Central Virginia
Northern Virginia
SERVICES
In-store shopping
Curbside, Pick-up
Delivery/Shipping Worldwide
Interested in learning more?
Please complete the form below to learn more about their services:
America's best 100% authentic German shop in Middleburg.