VIRGINIA HISTORIC GARDEN WEEK
America's Largest Open House is Virginia's Oldest Volunteer Tourism Project. Presented by the Garden Club of Virginia, Historic Garden Week encompasses 31 tours organized and hosted by member clubs. For 87 years, the nation's only statewide house and garden tour has contributed to our state and regional economies. The economic impact of Historic Garden Week over the last 50 years is estimated to be over $425 million.
Coming originally from England, early Virginians brought with them an inherent love of the land. They created splendid plantations with noble homes and handsome gardens. Without organized protection of this irreplaceable inheritance, the Garden Club of Virginia foresaw its inevitable destruction. Starting in 1929, they made it their most important work to preserve our state's historic public gardens. From Monticello, Mount Vernon, Bacon's Castle and Lewis Ginter Botanical Garden to the State Arboretum in Winchester, to name just a few, a full diversity of gardens is represented in our projects.
Since 1920 the Garden Club of Virginia has grown from eight founding clubs to 47 clubs with over 3,300 members. It is the coordinated efforts of these talented volunteers, along with the generosity of over 200 private home owners across our Commonwealth, who make Historic Garden Week possible. The Garden Club of Virginia's horticultural programming and flower shows inspire one of Historic Garden Week's greatest attractions, the world-class floral arrangements created by club members featured in every home on tour.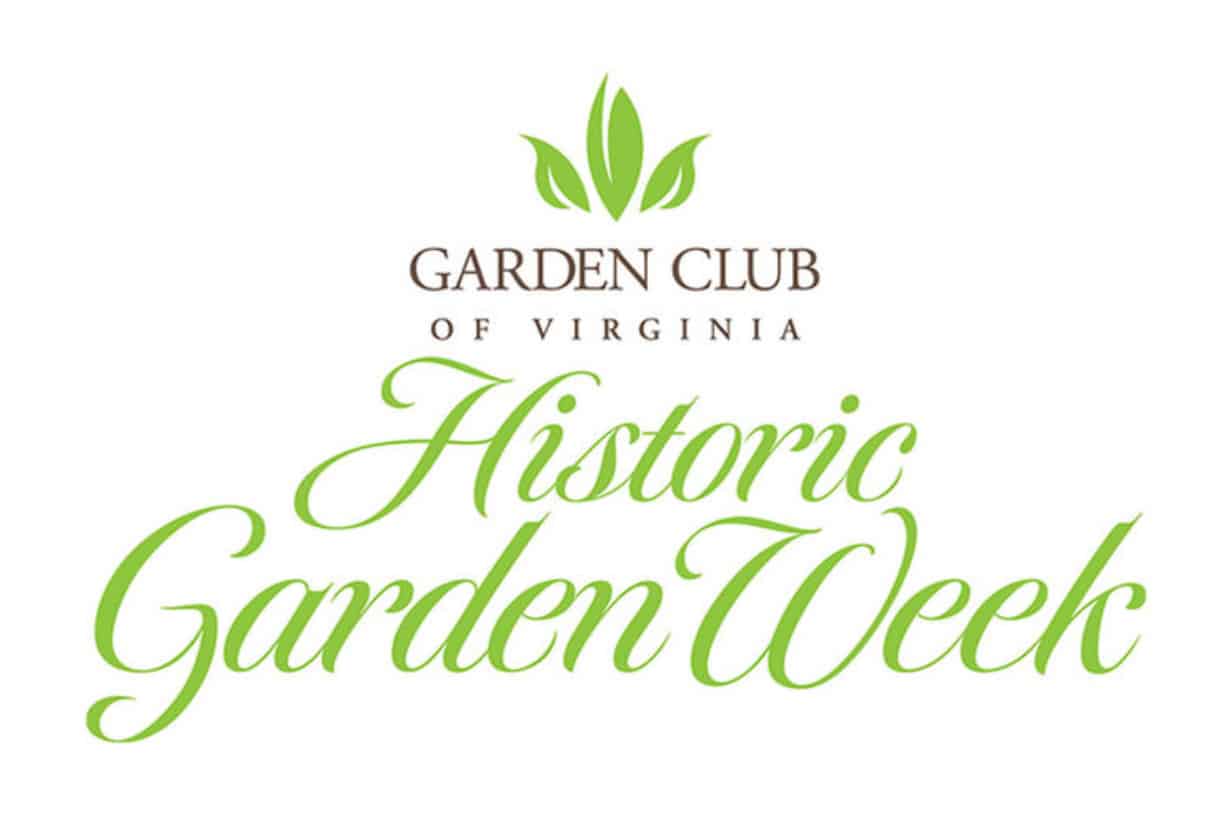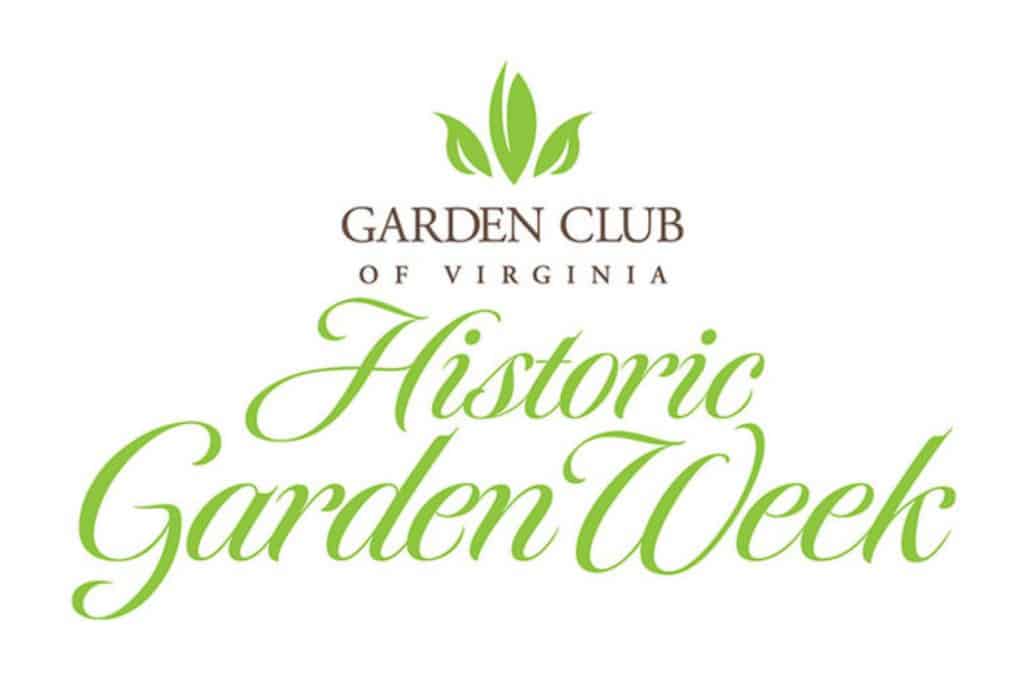 Did You KNow?
Over 2,300 Floral Arrangements are Created for The Tour
Garden Club Celebrating 100 Years in 2020
$17M Donated Since the First Statewide Tour
SERVING 
Virginia
47 clubs with over 3,300 members
SERVICES
Home Tours
Garden Tours
Interested in learning more?
Please complete the form below to learn more about Virginia Historic Garden Week's services:
Interested in learning more? Please complete the form below to learn more about Virginia Historic Garden Week's services: